With the opening of Bugatti's first lifestyle store in London and another 30 planned across the world over the next five years, the automobile brand is looking to be "expensive but approachable" for the merely wealthy.
"We are not doing baseball caps and t-shirts," assures Wolfgang Dürheimer, president of Bugatti Automobiles. It is reassuring news for anyone sceptical towards the idea of yet another luxury car marque stretching its brand into all manner of trinkets.
"But if you have a strong brand you can go beyond the four wheels," argues Dürheimer in consideration of the opening this month of Bugatti's first lifestyle store, in Knightsbridge, London, with another 30 planned to open over the next five years, with Tokyo, Doha and Paris already in the works. "There is life outside of the car and owners often want to express what they get from that car brand in their personal life and in other ways."
Bugatti recently sold the 400th of its production run of just 450 Veyron supercars and, remarkably, Dürheimer can say he knows each of the owners in person. As Dürheimer puts it, with some understatement, "the extremely wealthy people who can afford Bugatti cars are a limited market, although we're happy to have it". Yet the new lifestyle operation isn't the usual attempt to cash in on hungry-eyed aspirants either. The lifestyle collection's products (Italian-made suits, bags, shoes, coats and accessories, for men and women) are, as he puts it, "expensive but approachable" for the merely wealthy.
The products seek to have a design integrity that at least stands up alongside the cars too. Thanks to the work of Bugatti's managing director of brand lifestyle Massimiliano Ferrari (and, yes, deliciously, he is a distant relative of the family behind that other supercar company) design details echo the signature styling of Bugatti cars past and present and branding is minimal (on, for example, the reverse of buttons, an idea Bugatti has patented; or through a silver lapel pin affixed to the reverse of the lapel).
But it also aims to reflect the technical content of the cars too. Jackets come in Loro Piana's waterproof silk, for instance, in an advanced four-way stretch fabric, or in metal-infused leather, so it retains a crumple memory. Every item is a limited edition, with new pieces introduced every few weeks. Nothing is produced with a fixed price ceiling in mind. "Each item just costs what it costs," says Dürheimer.
The launch of such a big operation is, Dürheimer concedes, not without its risks. "But no risk, no fun," he counters. "We're not going to kill ourselves over it. It just has to all be top quality and outstanding design, to mirror the cars." Dürheimer has some experience in this field too; in a previous board position at Porsche, he was involved in the development of the Porsche Design spin-off company.
"From that experience there were some major lessons," he says. "The people making the decisions shouldn't be more than five. You should know exactly what you want to do and what you don't want to do. You need the right expert people who understand these kinds of lifestyle products, not car people. And you need to believe in the idea, which we do."
Indeed, assuming the lifestyle proposition's success, perhaps the bigger question is what is next with the cars themselves? After all, Bugatti has, since its resurrection, effectively been a one-car brand — albeit "the fastest, most expensive and, I think, the best-looking car in the world", according to Dürheimer — and there are fewer than 50 of those left.
"The engineers are working extremely hard on the next model and I can say that it will be extremely powerful and extremely excellent," he says, careful not to give anything away. "You might compare a Bugatti to a work of art and the work is only done when the artist signs underneath. Frankly, most of our customers have a Bugatti and don't need another to get from A to B. So we have to give them that work of art when it's ready. The Bugatti world has a very different market dynamic… The Bugatti car customer owns the plane and owns the hotel."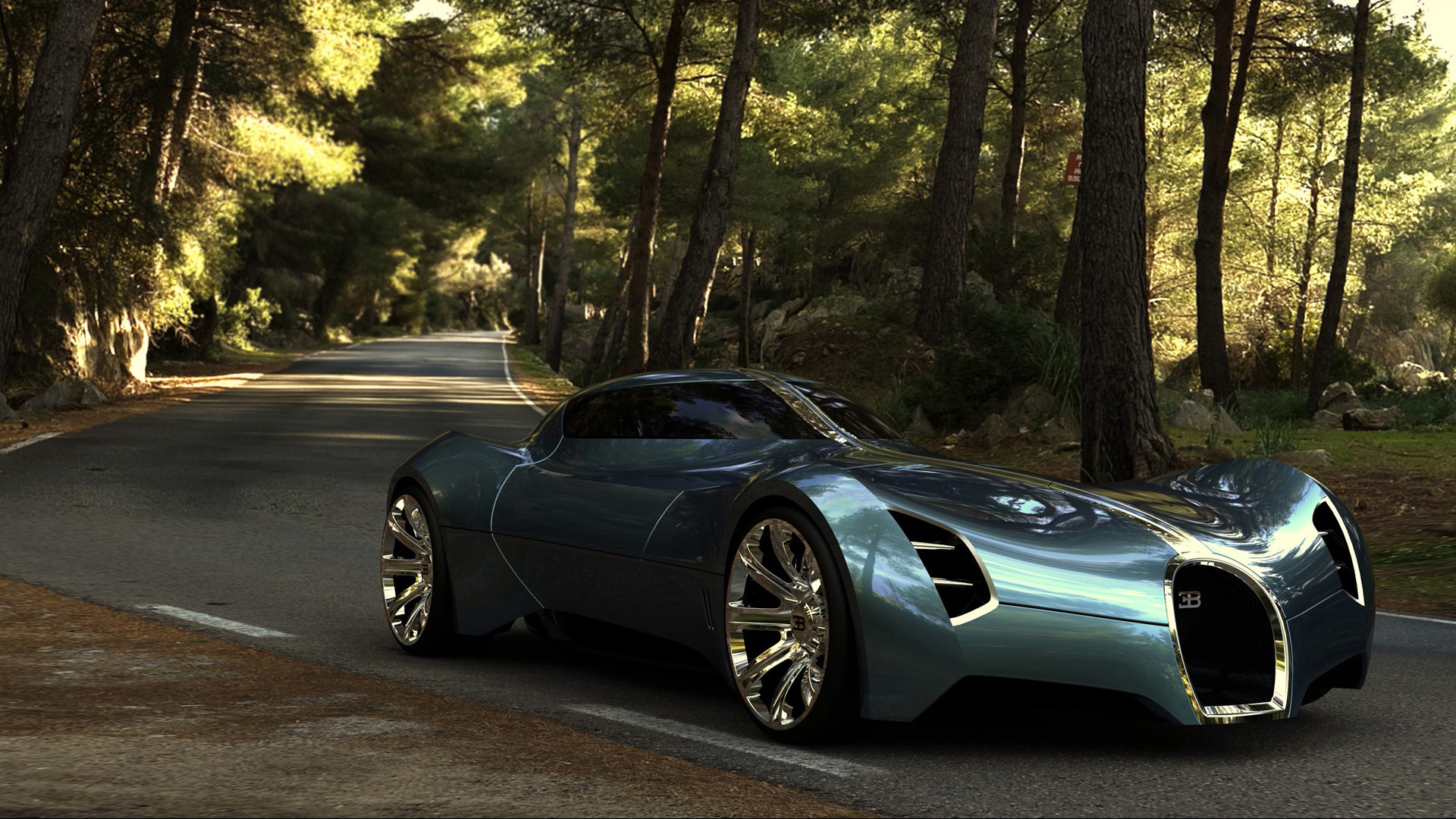 Related articles