by Tuna Hirun
Traffic – the bane of our automotive existence. But when you're behind the wheel of a car like the 2017 Maserati Levante, somehow it can turn into an almost meditative experience – without an ounce of road rage to be found. With help from Jim Ellis Maserati, the Destination Luxury team took to the roads of Atlanta, Georgia, in their latest and greatest model.
With roughly 30,000 cars in production, the 150-year-old company is keeping the line exclusive. Their latest iteration of an SUV gives the driver a ride that is smooth, serene, and satisfying. With the slightest nudge of the accelerator, the car effortlessly zooms to 70 mph.
The Maserati is ideal for those seeking a thrill in their lives. The car is beautifully engineered and can make some noise (figuratively and literally) when the vehicle descends via hydraulic lift into 'Sport Mode.' We experienced the full possibilities of the twin turbo V8 Quattroporte engine as we wove through rush hour.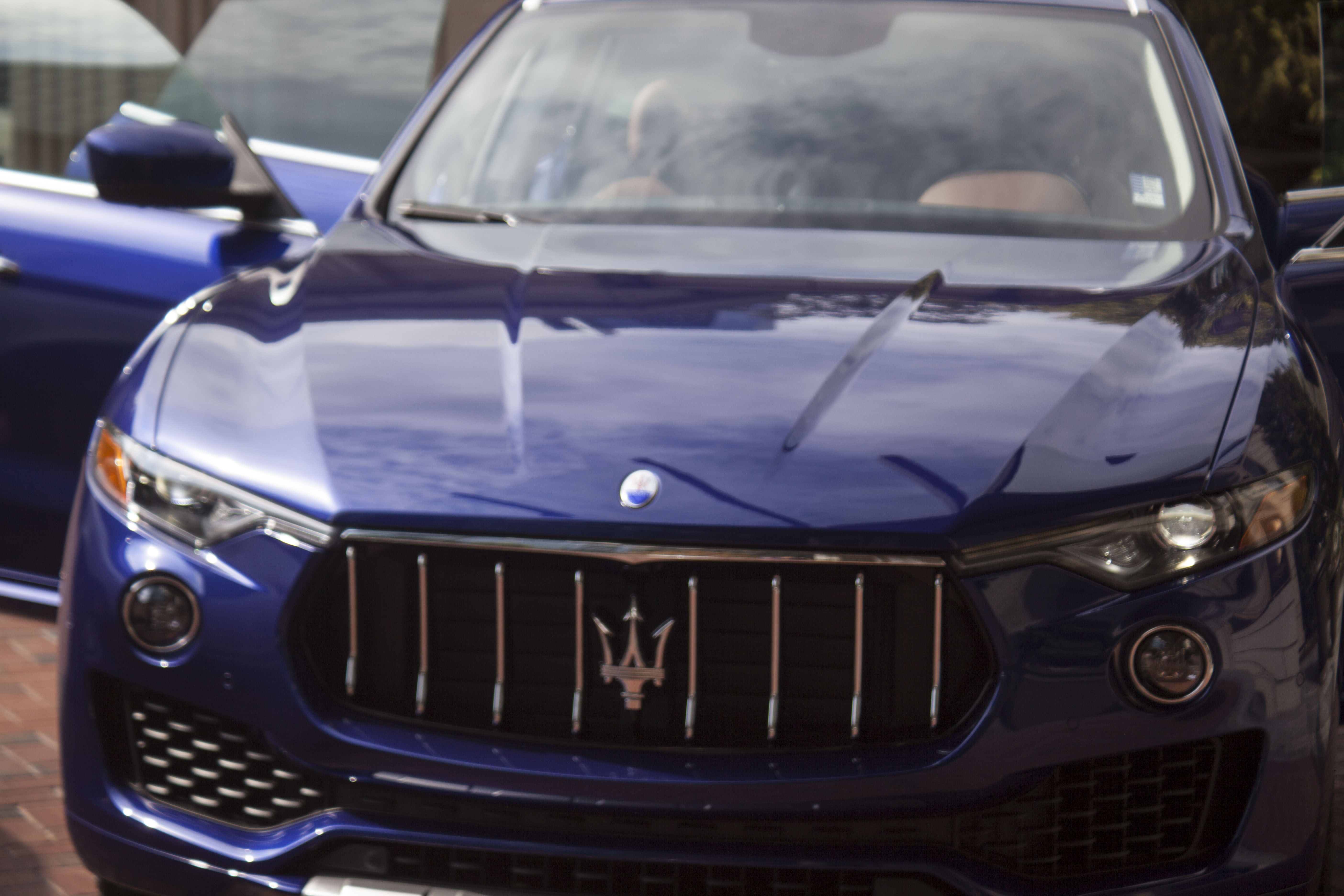 Maserati executes minimalism and simplicity flawlessly in the Levante's interior. The Maserati Touch Control system facilitates the onboard experience and the entire vehicle can be controlled directly from the panel. The comfort and ease of operation is a major element of the car and the execution here is close to, if not, perfect.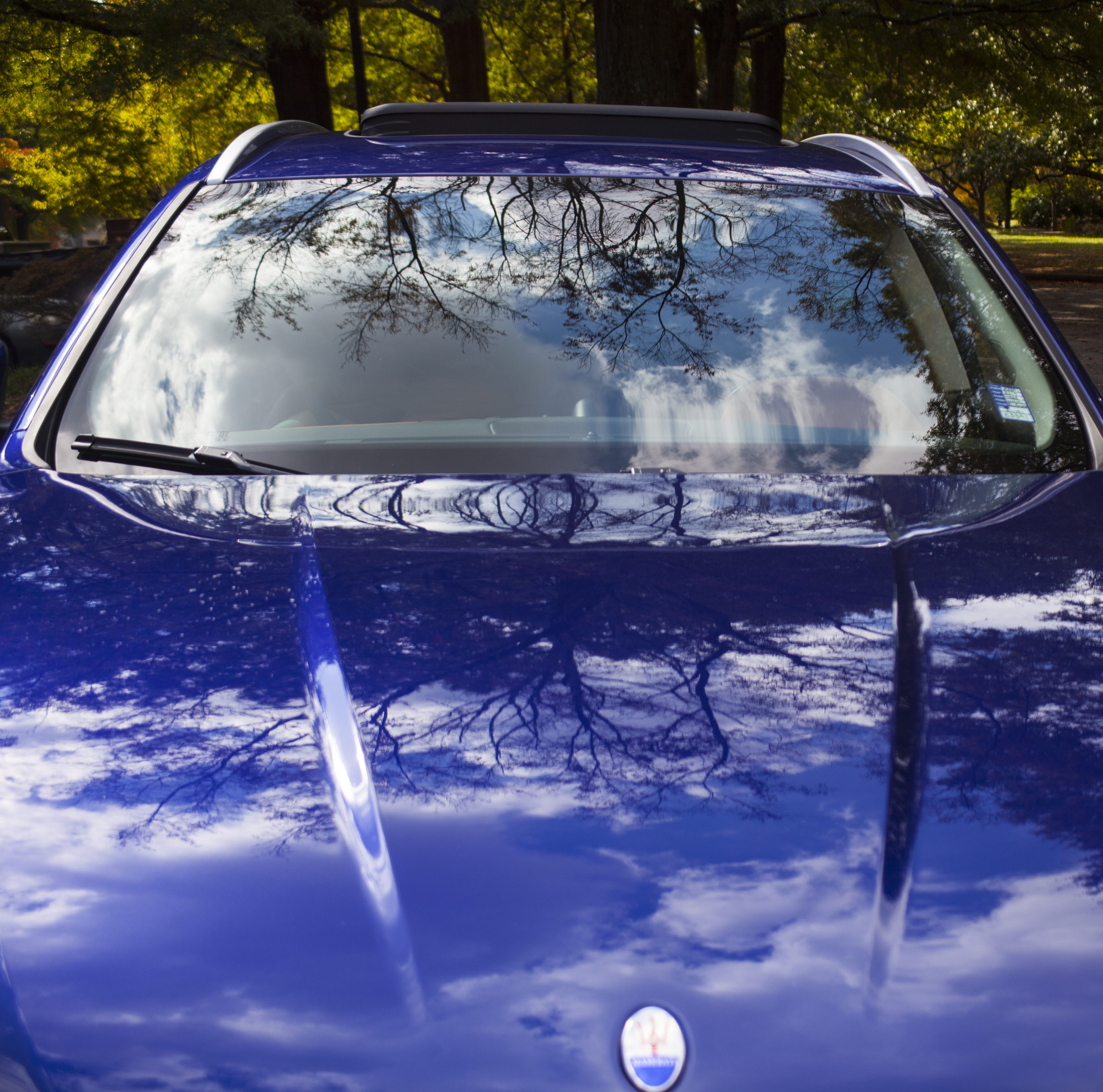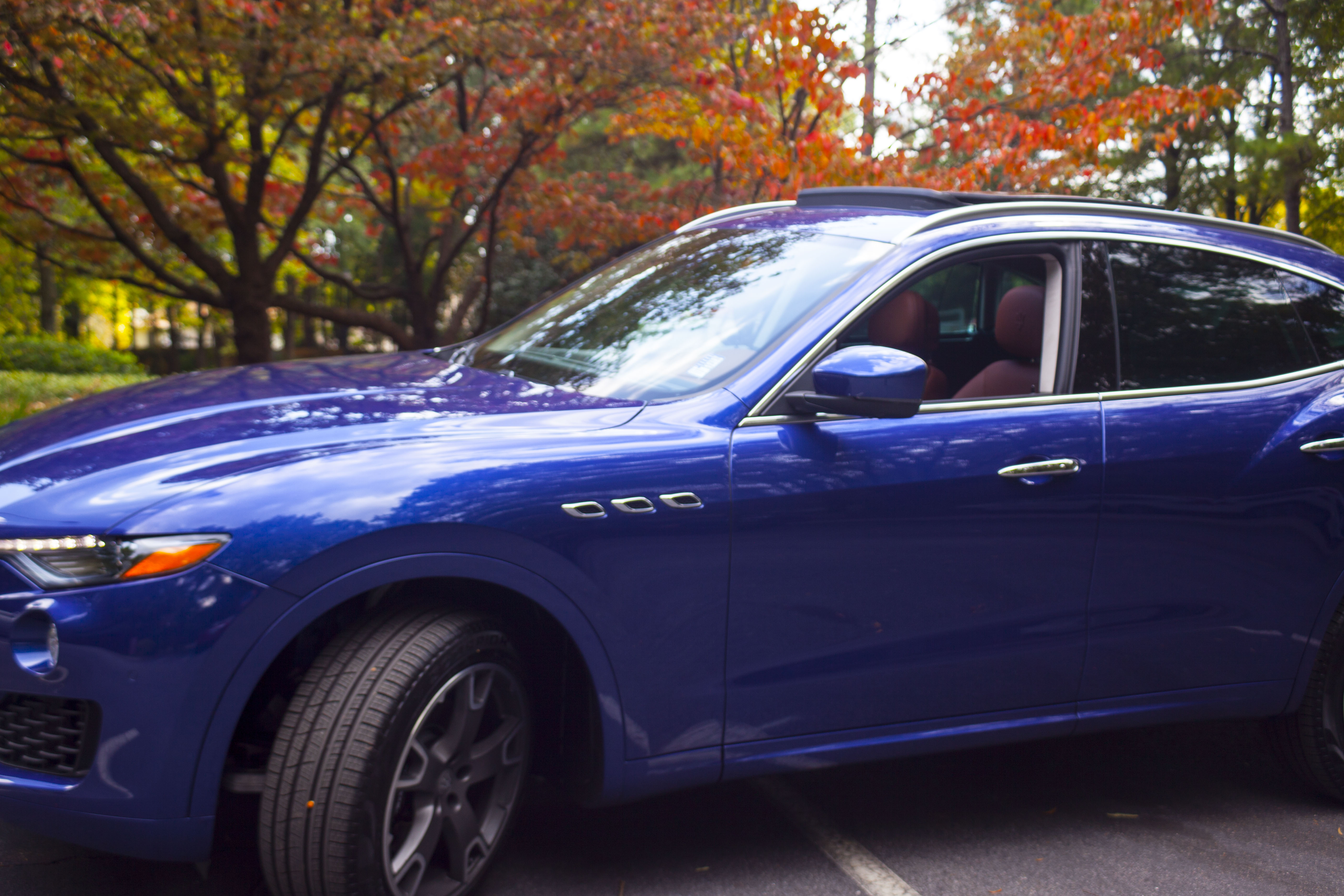 The salient design and comfort of the car make it an easy selection to cruise down the highway.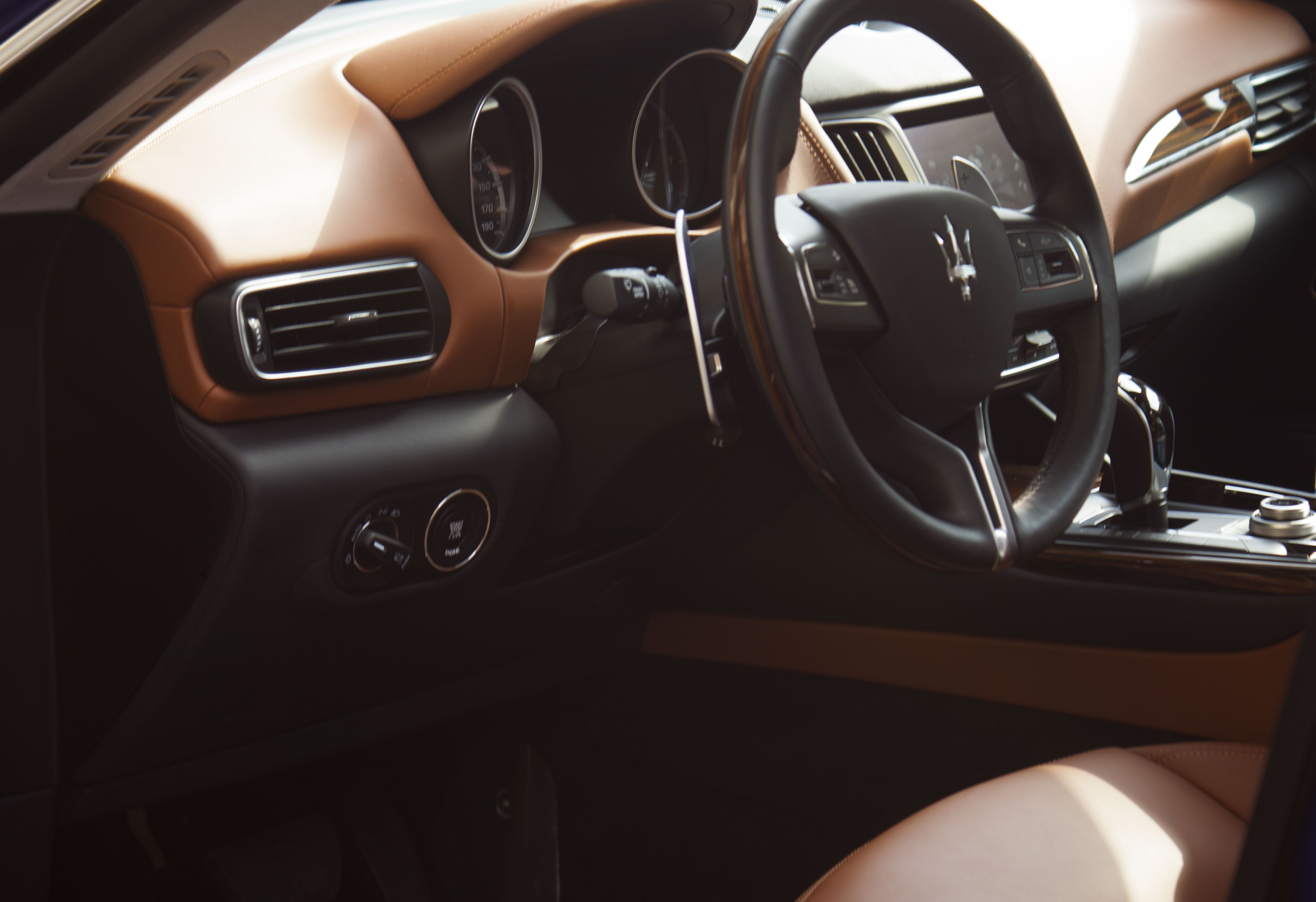 For your local Maserati dealer, click here. If you're in the Atlanta area, please contact Jim Ellis Maserati here. Jim Ellis Maserati opened in 2012 and is family owned and operated. 
Please follow and like us: