Something about getting dressed up in your finest clothes and heading to a luxury casino just screams glamour and decadence. There are many towns and cities around the world that have casinos, but very few that provide a casino which combines five-star entertainment, dining, and ambiance. When they're done right, casinos can become venues that attract thousands of visitors to an area all year round, and provide a theater of drama and spectacle that few other types of destination can match.
In truth, a few years from now, it might only be great casinos that are able to stand the test of time. We're well into the age of online gambling now, and the digital alternative is eating into the market share of many of the older establishments. The availability of mobile slots means that it's no longer necessary to go outdoors to experience casino thrills. You can play mobile slots on the website such as Rose Slots when you're sat in your pajamas. If the mood takes you, you can even play mobile slots on a train or a bus to kill time on a journey. Mobile slots offer convenience in a way that a physical casino never could, and so casinos that intend to survive the next decade have to provide something that mobile slots websites can't – a world-class entertainment and luxury experience that can't be found elsewhere.
You may have seen the top ten or top five lists elsewhere on the internet that attempt to rank some of the world's greatest casinos. We're not going to do that today – we're going to focus on just one, and probably not one that you expected to see. Our pick for the most glamorous casino in the world isn't in the gambling mecca of Las Vegas. Vegas might be the global casino capital, but it doesn't have a monopoly on beautiful premises. We're not even looking at a casino on Monte Carlo, which is where the richest people in the world often go to try their hand at games of luck. Instead, we're heading off to China.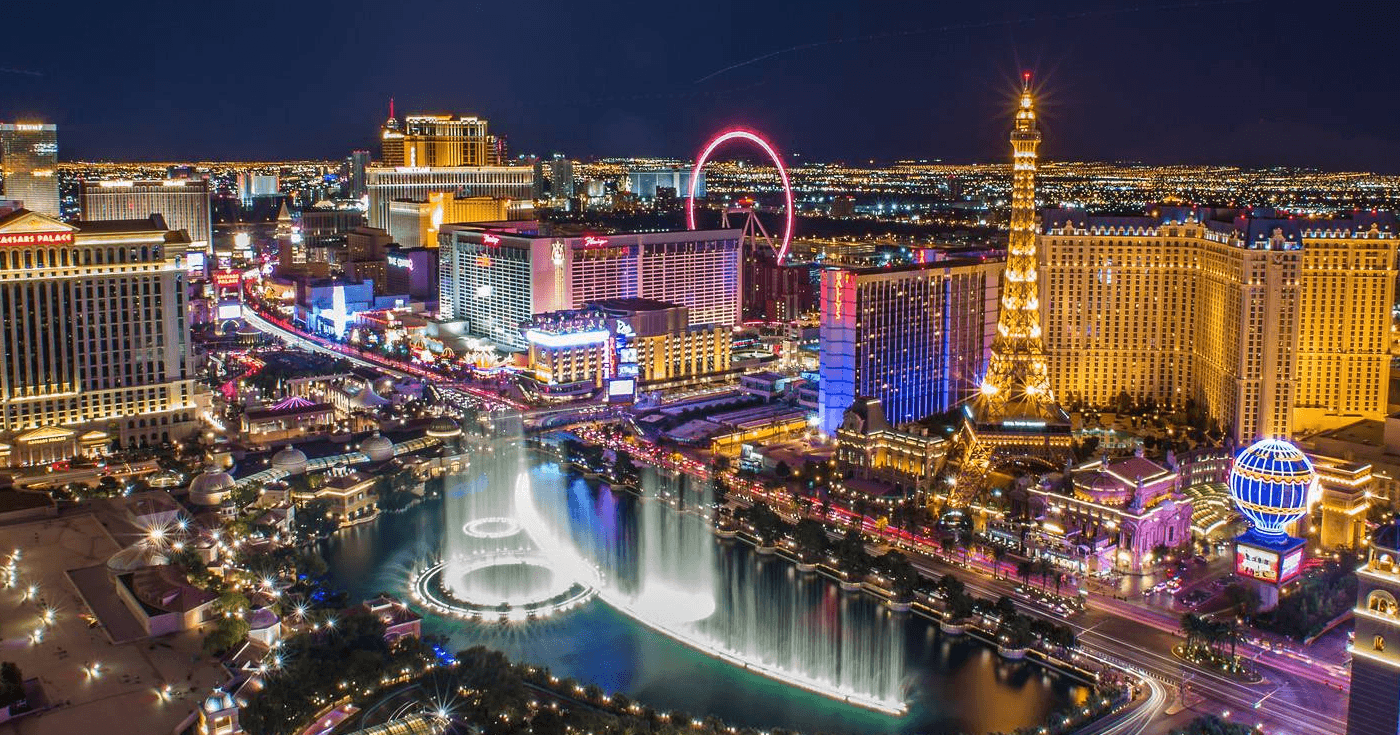 Although the western media is still playing catch-up on gambling developments in the Far East, there's an autonomous region on China's south coast called Macau, which has come on in leaps and bounds in recent years. Gambling may still be prohibited on the Chinese mainland, but Macau uses its autonomy to good effect when it comes to providing a haven for gamblers. In a lot of people's eyes, if you really want to feel like you're rubbish shoulders with the world's elite gamers, Macau is the place to go.
Macau is certainly where all the money is; even in the face of a struggling Chinese economy, revenues in the region are continuing to rise. There are several casinos in the province that are helping to push the economy forward, but we believe there's one that offers a more complete luxury experience than all the others, and that's the Venetian Macau Resort Hotel.
Las Vegas' Bigger Brother
If you know a thing or two about gambling and the history of Las Vegas, the name of the casino might sound familiar to you – and you'd be right to recognize it. The casino has a sibling in Las Vegas, but in every way possible, you'd have to consider the Venetian Macao Resort to be its bigger brother. We mean that literally – the site covers more than ten and a half million square feet. Tellingly in terms of its entertainment potential, only half a million of those square feet are given over to its decadent gaming space. There's plenty more to offer across the remainder of the site, including a fifteen-thousand seater arena which regularly features performances by some of the greatest entertainers in the world.
As the name implies, all of the style and design cues in the building have been taken from Venice in Italy. That includes a convincing and impeccably authentic replica of some of the city's famous canal-streets, in which visitors are welcome to take a gondola ride around. Once you're done with your ride and step inside the gaming space, you'll be almost overwhelmed by the scale and opulence of it all. There are hundreds of card tables and thousands of slot gaming cabinets, all of which stand out from the rich gilded livery, which elevates the atmosphere inside the casino to the next level.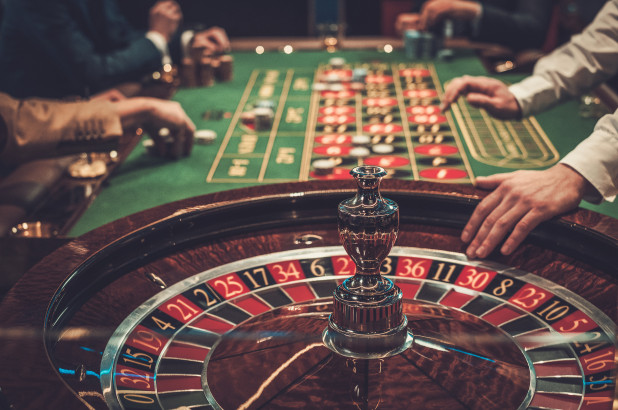 You don't even need to know the ins and outs of poker or Blackjack to get involved in the betting. If you want to keep it simple, even a working knowledge of slot game strategy is surplus to requirements. Since 2011, the casino has offered what's possibly the most basic form of gambling known to humankind; a game called 'Dragon Phoenix.' In this game, players toss two coins in the air, and everyone bets on the combination they'll land in. On one side of each coin is a dragon, and on the other side is a phoenix. It's exactly like betting on heads or tails, but it uses exotic creatures to make it feel a little less basic. If all you're after is a simple gambling thrill, that's the easiest way to find one. It's a popular one too – Dragon Phoenix tables are always busy.
No luxury casino should be all about the games, though, and this one isn't. Forget offering a couple of fine-dining menus for your consideration; the Venetian Macau Resort Hotel contains no less than 56 different restaurants offering culinary experiences from all over the world, with options available for every taste and every price range. After eating, you can either return to the tables, check out one of the exhibitions in the resort's on-site museum, or maybe even take in a show at the arena. Once you're done for the night, retire to a luxury cabana by the poolside, which comes complete with full catering and huge plasma television. From the moment you walk through the doors here, you feel like a movie star – and that's the kind of luxury VIP experience we all crave.
Describing this as the most glamorous casino in the world is a controversial statement – there are many other casinos out there who'll feel like they deserve that accolade and many customers of those casinos who will agree with them. We'll say this, though; if this isn't the world's greatest casino, we're struggling to think of one better.