When visiting Melbourne, one of the most attractive areas to stay is on the Southbank. From the bustling summer patio restaurants dotting the Yarra River, to the famed Crown Casino complex, or the Royal Botanic Gardens, the Imagine Marco towers are perfectly positioned to enjoy these attractions and more, planting you in the heart of the city in a building that is both modern and homely.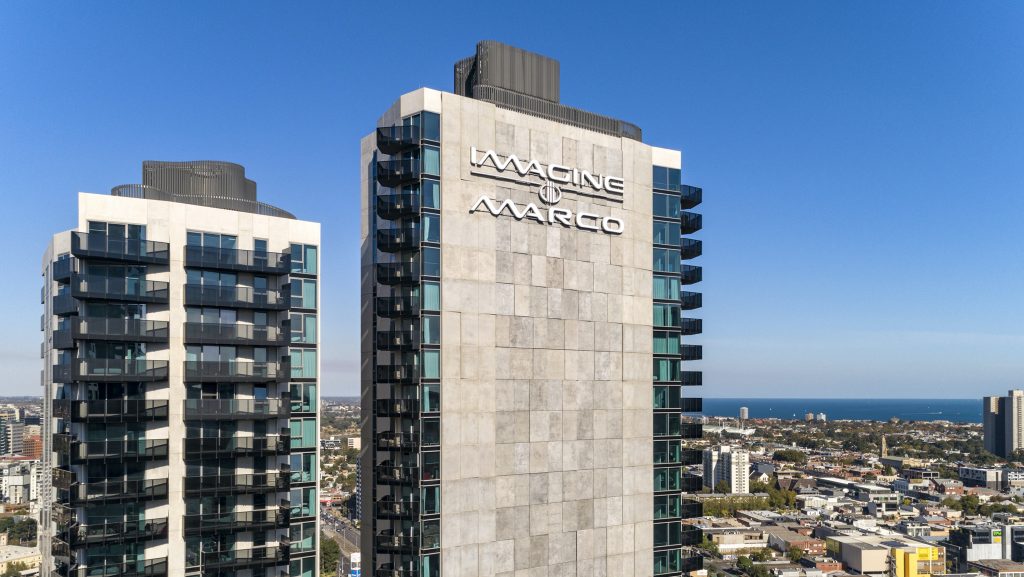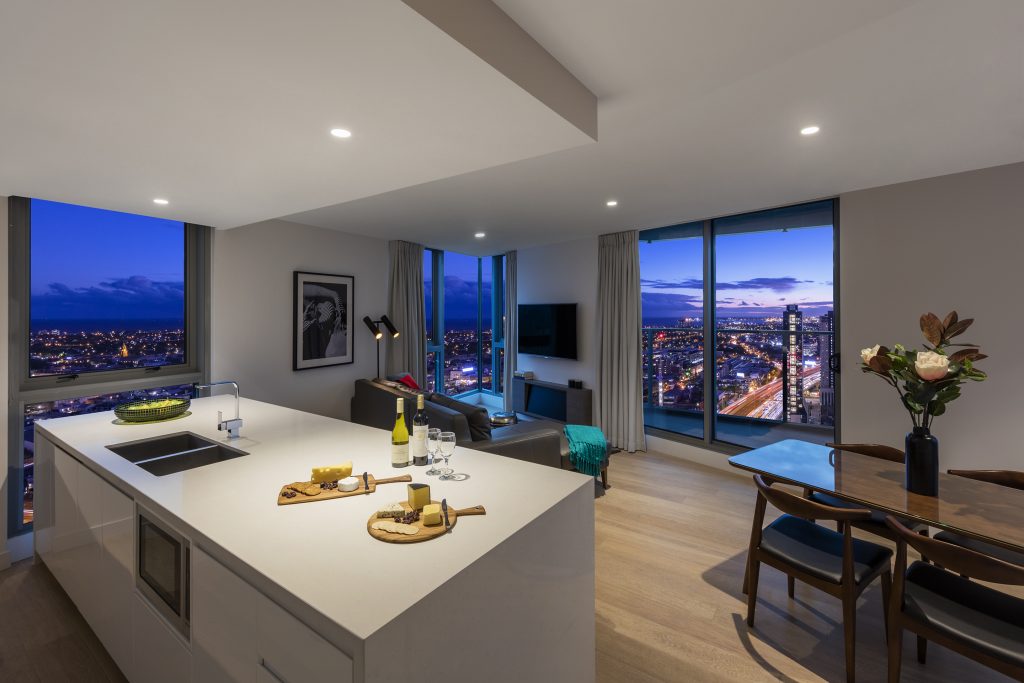 Imagine Marco offers affordable yet luxury serviced apartments, with that hybrid hotel-home vibe.  Guests are treated to facilities such as a concierge, pool, gym and cinema room, and a light cleaning service, yet the 1 or 2 bedroom apartments are comfortable, spacious and have all the conveniences you need for feeling right at home.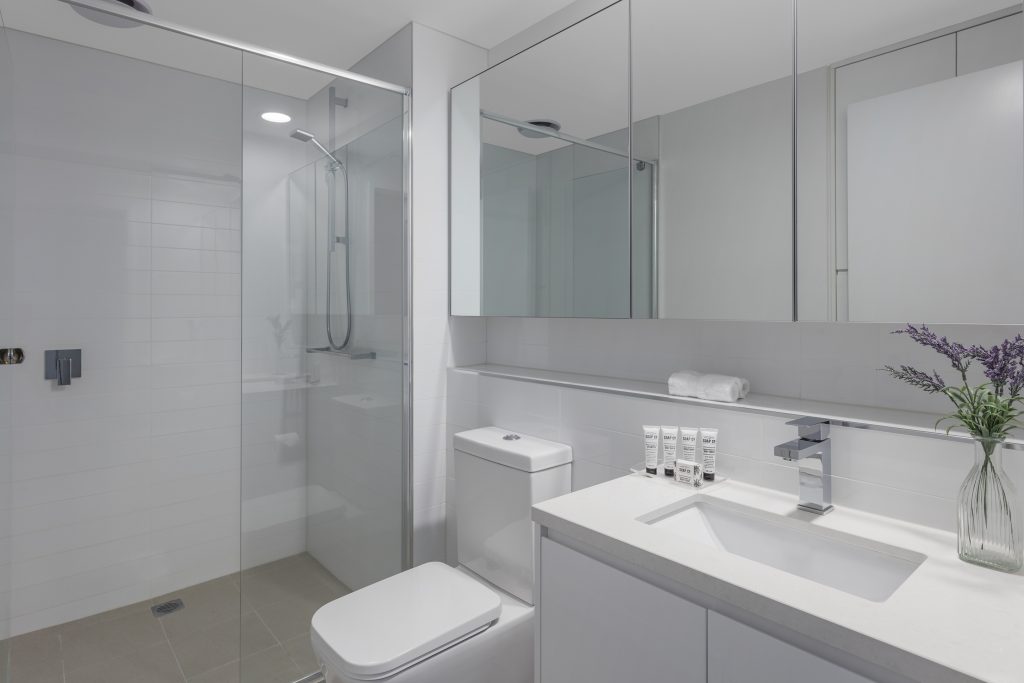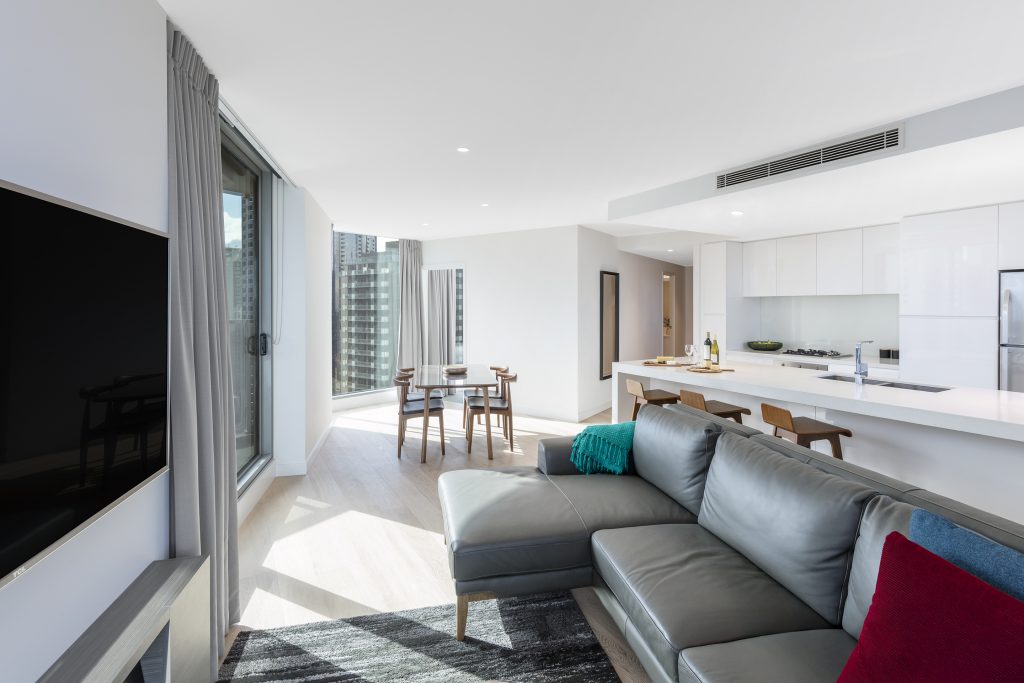 Epic views and balconies are plenty in this building, considerably taller than many of its neighbors, so a sweeping sunset often feature through the floor to ceiling windows. Decor is clean, bright and white throughout, modern and spacious, minimalist and organized. Staff at the Imagine are extremely friendly and accommodating, giving you that familiar feeling. Each unit comes with all the utensils, cookware and appliances you need to eat at home, or you are within easy reach of many top restaurants in Melbourne's lauded food scene.  Furnishings are comfortable and neutral to suit any tastes, giving an airy and inspiring vibe that will especially suit the work-from-home corporate traveler.