Casino games and gambling have always played a major part in our lives. This activity has been present since our dawn of time and the love for gambling and its popularity is what motivated a lot of businesses to build luxury casinos around the world.
These casinos are usually made for rich people since the stakes are high, but if you are one of those people that like to take risks, there are plenty of online casinos that are labelled as high rollers. Yes, you read it correctly. These games are available online and they became extremely popular in the last few years. 
But sometimes, nothing beats the luxury, which is why we wanted to give you the three most luxurious casinos in the world. Let's check out some of our top picks.
Bellagio, Las Vegas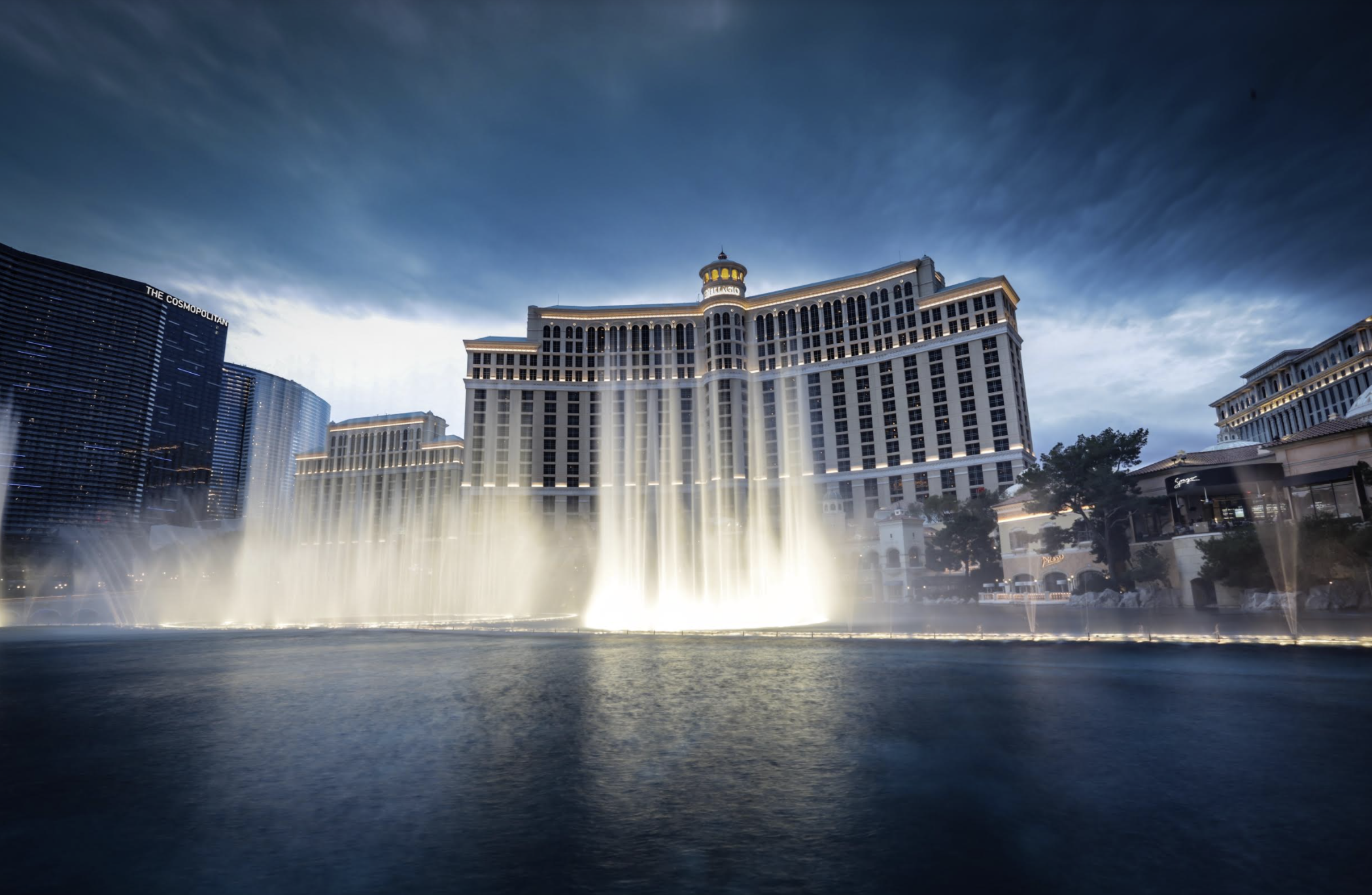 Whenever you think about luxury casinos around the world, Bellagio is probably the first thing that comes to mind. Laying in the heart of Las Vegas, Bellagio is the most popular casino in the world. It has been featured in many movies and it even made an appearance in one of the most popular games of all time – GTA San Andreas.
Marina Bay Sands, Singapore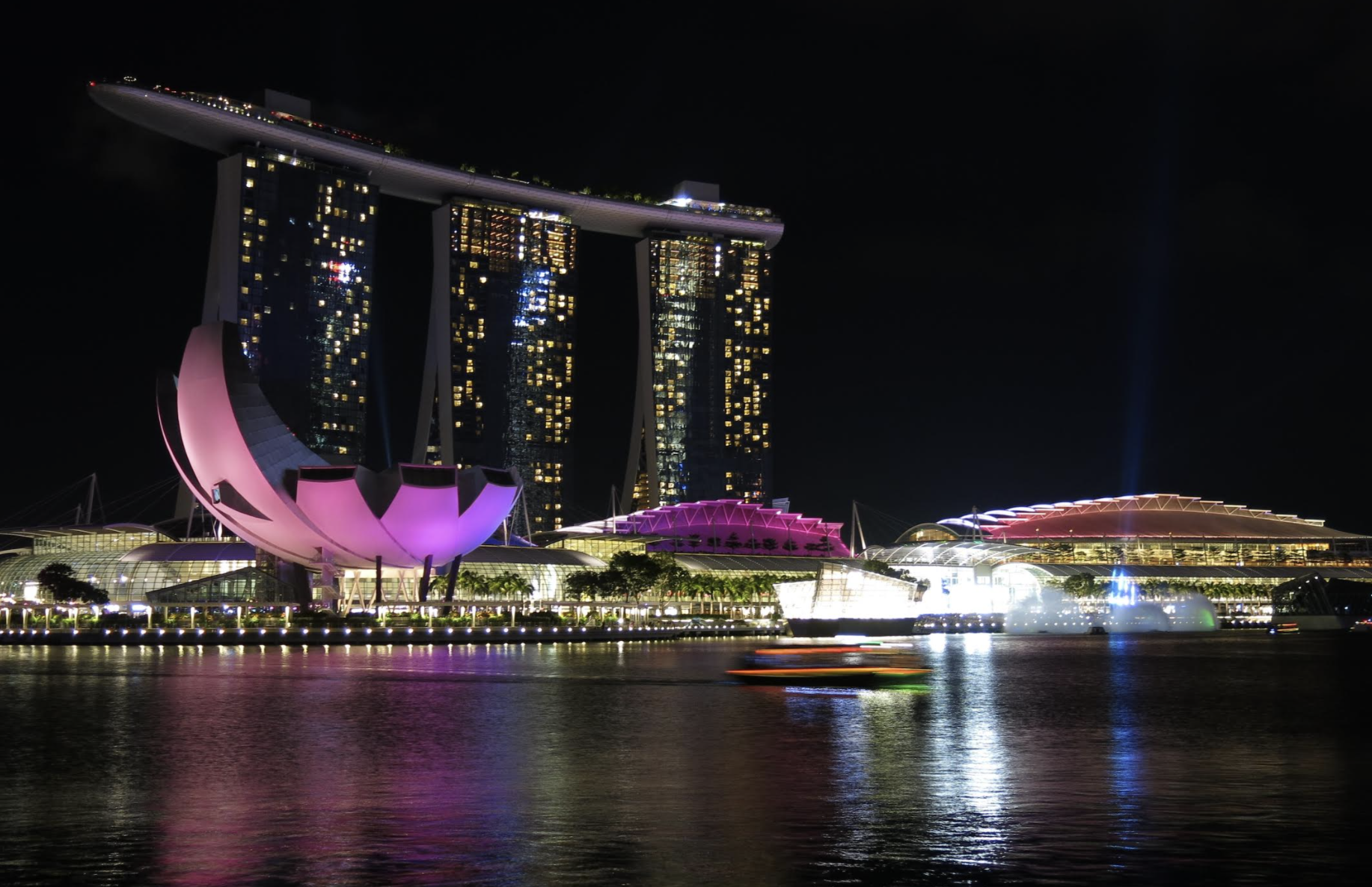 Labelled as the most beautiful and most prestigious casino in Asia, the Marina Bay Sands in Singapore is both a breathtaking casino and an architectural wonder. These two things are the reason why it's featured on our list of luxury casinos around the world. Marina Bay Sands is owned by the Las Vegas Sands Corporation and was opened in 2011. This complex is also home to some of the best restaurants in the region.
Casino de Monte Carlo, Monte Carlo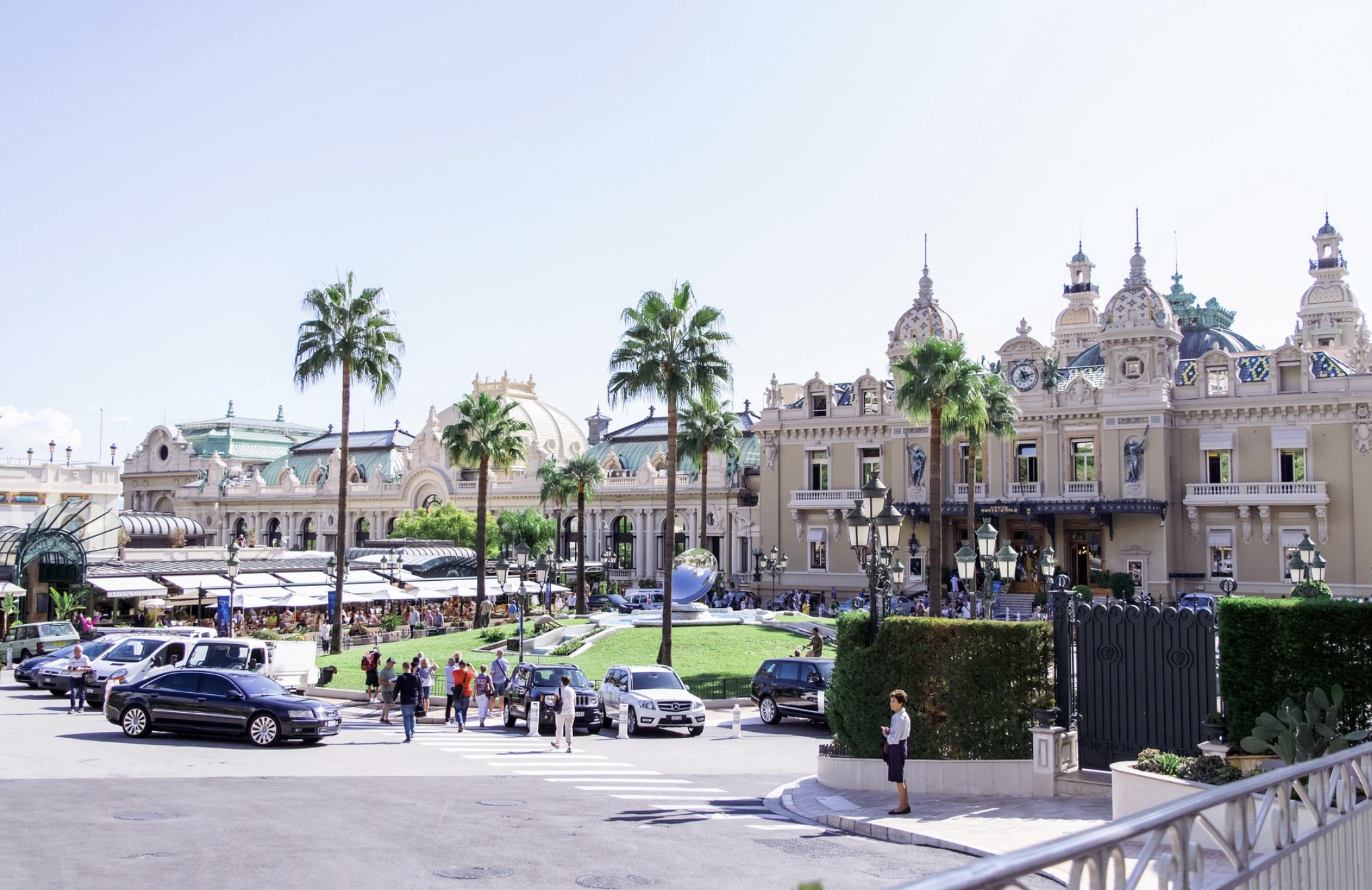 Finally, we have the centre of gambling in Europe. Monte Carlo is known as one of the wealthiest countries in the world, as well as home to the highest number of millionaires per square km. Logically, Monte Carlo is also very well known for its gambling culture, so it's only right that its most popular casino – Casino de Monte Carlo, would be featured on our list of luxury casinos around the world
There are plenty of other casinos that are worth a mention. Some of them are Sun City (South Africa), The Venetian Macao (China), The Cosmopolitan (Las Vegas, USA), and Kurhaus of Baden-Baden Casino (Germany). All of these are known for their luxury, high tables, and an unforgettable experience.