The word "casino" frequently conjures up images of  glamour – of the bygone eras of Martin Scorcese films, women in sequin cocktail dresses, Bond villains, and high rollers in snappy suits. For those of you who want that real-life days of yore experience, here are our top three luxury casinos in Canada!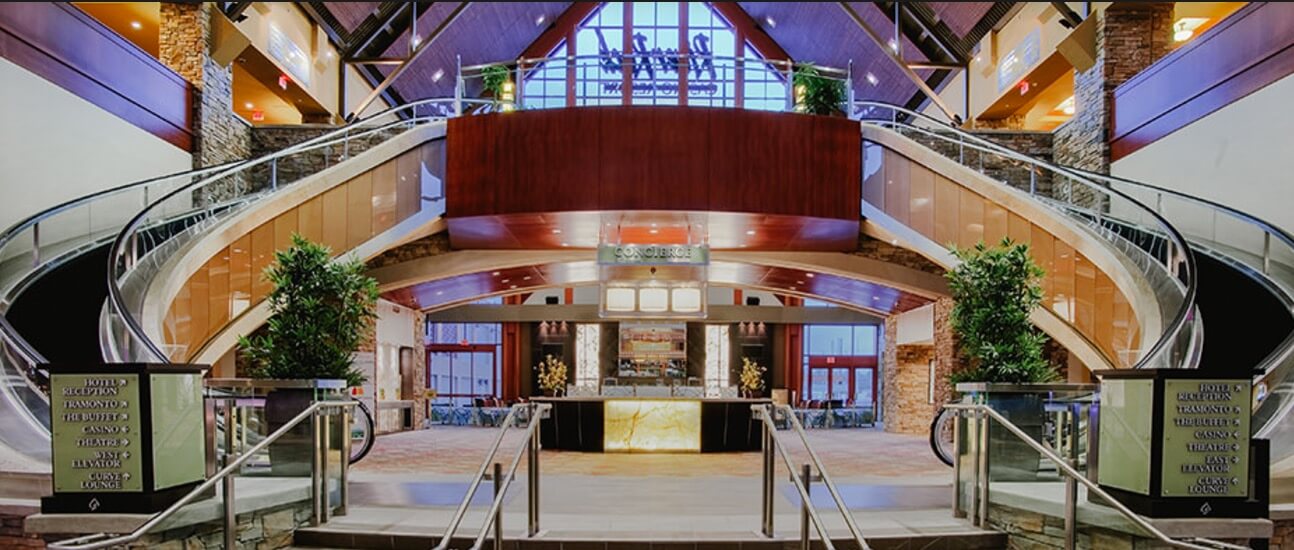 This casino is the largest in Western Canada and sits on the edge of the Fraser River in British Columbia. Measuring in at an impressive 70,000 sq/ft with a theatre, multiple restaurants, lounges, a 202-room suite hotel and spa it offers unbridled luxury in a vast, luxurious setting- reminiscent of its Las Vegas counterparts. With an impressive 900 slot machines, 14 poker-tables and its very own VIP room for the high-rollers, it really needs to be seen to be believed.
Caesars Windsor Hotel and Casino, ON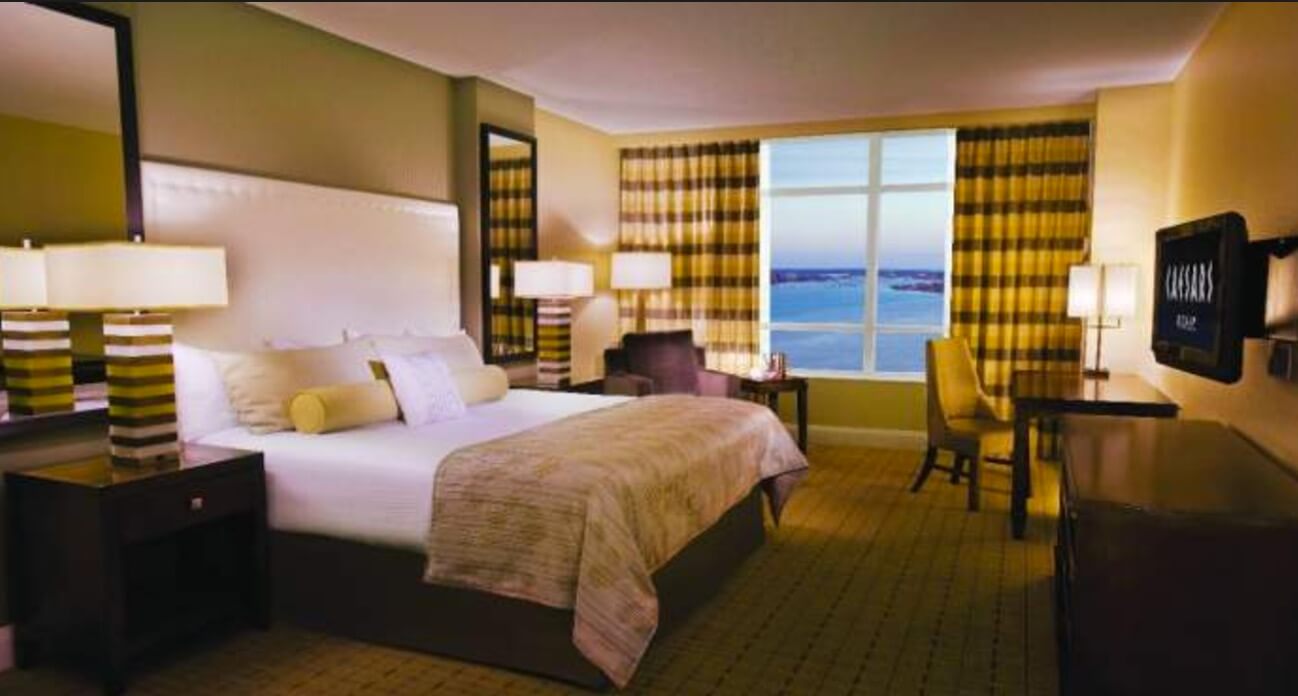 Sharing its name with one of the most famous casino's in the world, you can be sure that entering this establishment will not disappoint. With an impressive 758 suites in its hotel, a fitness centre, spa, showroom (welcoming a range of international entertainment acts), 6 cafes and restaurants, and sports bars, you could spend weeks here and never run out of things to do. When it comes to gambling, it offers 14 poker tables and an entire floor of slots and gaming tables. A nice touch is that the slot machines have a facility where you can order your drink directly to your machine to save you having to get up and risk losing your place! Now that is what we call service.
Casino Niagra, ON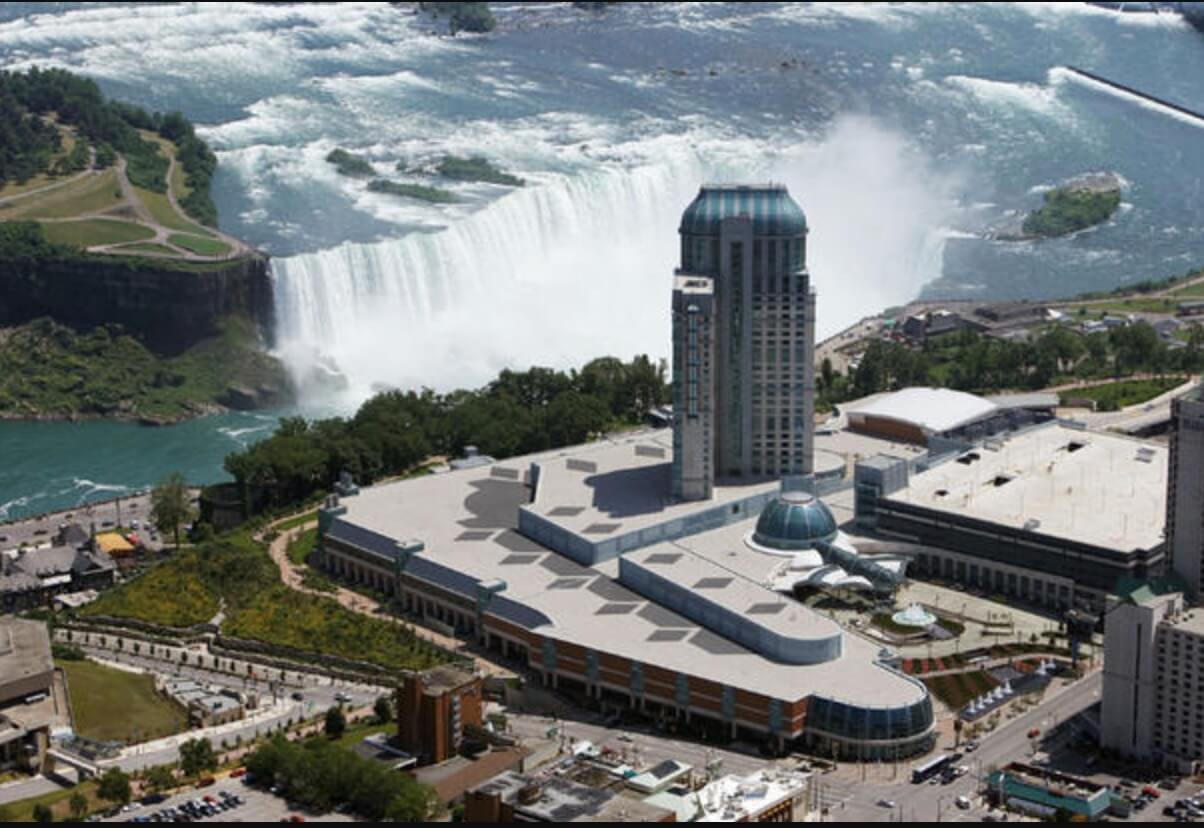 This casino lives up to its namesake in terms of size, and breath-taking size and presence. With a staggering 95,000 sq/ft of casino floor containing over 1,500 electronic slots and over 45 gaming tables there is no shortage of space for you to try your luck. The poker rooms offer a total of 12 tables and is so popular that one requires a reservation in order to enter. The Casino Niagara also offers a dedicated sports section with 30 HDTV's and specialist facilities for wagering on the outcomes of college and professional league games. As far as other activities go, there is a great selection of live music, stand-up comedy, and gourmet restaurants on-site to cater for a guests every need.
These are our top three picks of the biggest, best, and most luxurious casinos in Canada, but if traveling to one of them isn't always possible, use this Canadian leading portal to find an equally luxurious online substitute! You will not be disappointed!