2022 definitely was a great year for innovation in beauty and wellness. Each year I like to spotlight my top discoveries from the previous year. My New Year's wish to you? Why not create a spa-like setting at home with the latest products in skincare, haircare, and our inner wellness. My top picks include:
Zion Health's Ancient Clay Hydrating Bath Bombs are the perfect addition to your bath time ritual, designed for mind and body relief. Beyond releasing a blissful aroma, the bergamot and rose oil blend provides proven therapeutic benefits, including mood elevation, pain relief and revitalization, pulling out toxins, replenishing nutrients and soothing irritation. Paired with the brand's Unscented Purifying Ancient Clay Pumice Soap that features an all-natural volcanic rock and pumice stone powder to polish and exfoliate the skin, leaving it feeling soft and looking glowing.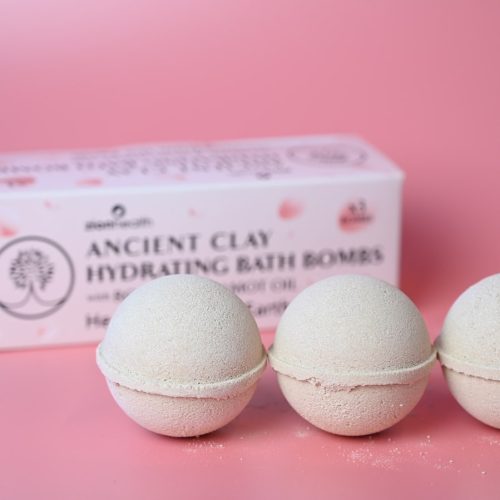 Nanor Collection's La Manga Body Scrub offers a premium spa treatment, with luxurious avocado oils filled with antioxidants to hydrate and nourish skin. Indulge your skin with the feeling of the warm Spanish sun and transport yourself to paradise with the product's fruity, light scent.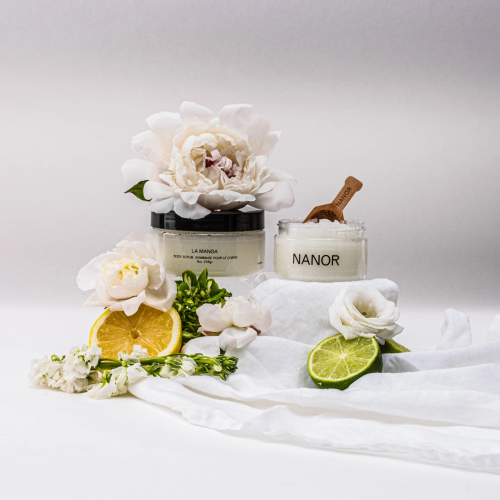 Waiting for some lip action? Fleur & Bee's One Lip Wonder treatment is much more than just a lip balm – it features peptides, plant stem cells and coconut oil to hydrate, smooth and plump the lips, and improves the appearance of fine lines.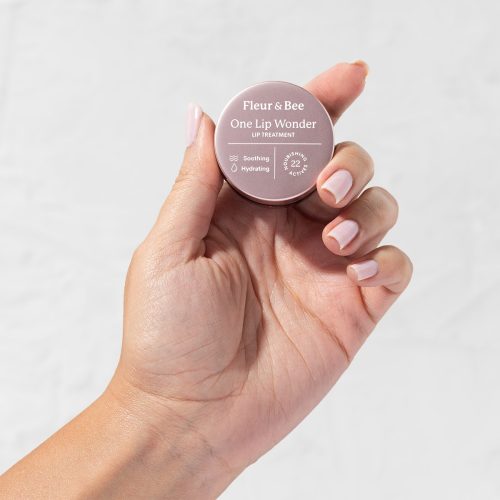 Need to combat frizzy hair? The team of hair professionals and herbalists behind Mayraki Professional have created a 100% vegan, sustainably sourced hair treatment formulated with natural hydrolyzed keratin. This breakthrough keratin treatment is free from any potentially harmful chemicals and produces salon-quality results while being safe for at-home use.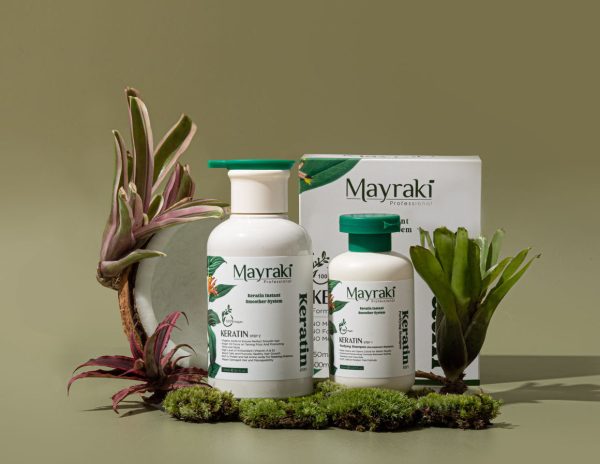 Treat your locks with celebrity hair stylist Yves Durif's line of handcrafted, Italian-made, brushes and combs are "investment pieces" meant to last. The Yves Durif collection of brushes and combs can be found at his official site or at select fine retailers.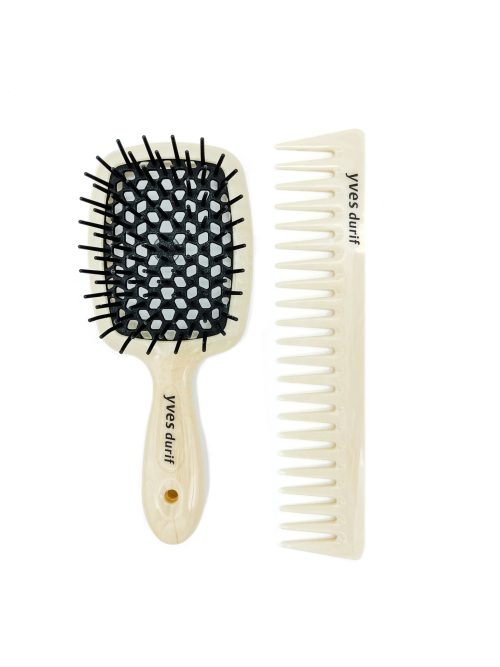 Now for the fashion…The leader in silk bedding and accessories that benefit your skin and hair, Mulberry Park Silks latest offerings include gorgeous pillowcases that brighten any bedroom. For at home glamour, the brand's luxurious, kimono style Pure Silk Robe is a showstopper. Made from the highest-quality 100% silk, the knee-length robe features convenient hanging loops, interior ties for secure closure, and an external belt for a perfect fit.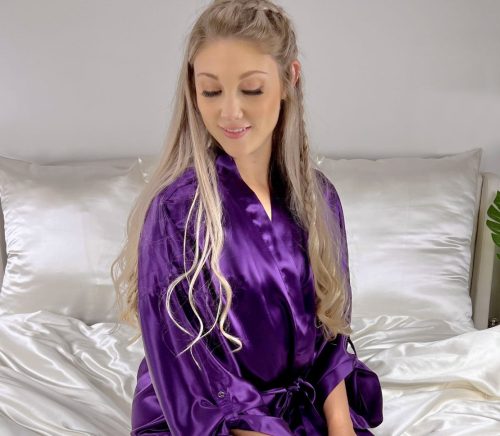 Perfect for lounging or to take while on the go, STEEN Slippers from fashion label Steen Marcuslund, are uniquely designed to fold with ease into their leather zip pouch for easy travel without compromising luxury, quality, or comfort. The chic slipper set is handcrafted by Italian artisans using the finest quality Nappa full-grain natural sheepskin leather and goatskin inner lining.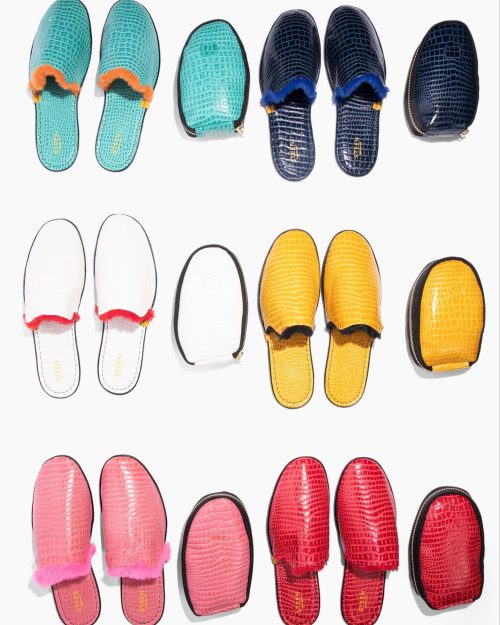 A gamechanger in the sock world, TRUEENERGY® is a line of truly functional socks powered by NASA-inspired infrared technology in the form of nanoparticles woven right into the yarn, which converts body heat into infrared energy which leaves feet feeling amazing and energized, helping optimize performance, stamina and recovery.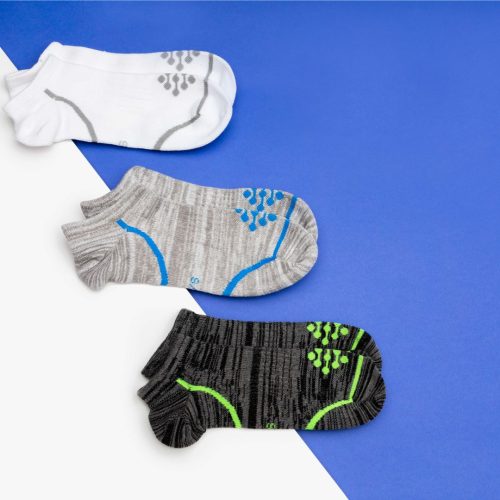 The eyes have it! Founded in 2011 by designer Kevin Ching, the lifestyle brand Big Horn offers a wide array of unisex sunglass collections. The eyewear designs are creative and fashion forward, all with polarized or sun lenses with UV400 protection, for ultimate eye protection. The uber stylish sunglasses are simply wonderful, providing ultimate protection with a crystal-clear viewing experience.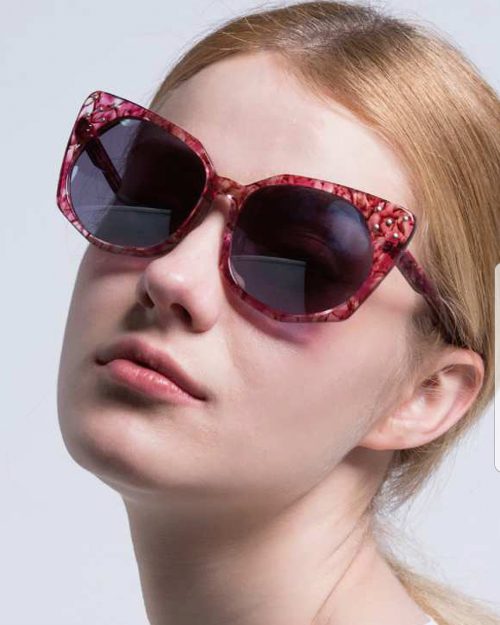 Other notable products include Dr. Lily Ros Organics' 100% Natural Sweet Sleep Balm, created by a licensed certified pharmacist, was designed for pregnant women who suffer for insomnia, but it really can be used by anyone to help with sleep and relaxation. Key ingredients include Magnesium Zechstein, coconut oil, beeswax and shea butter.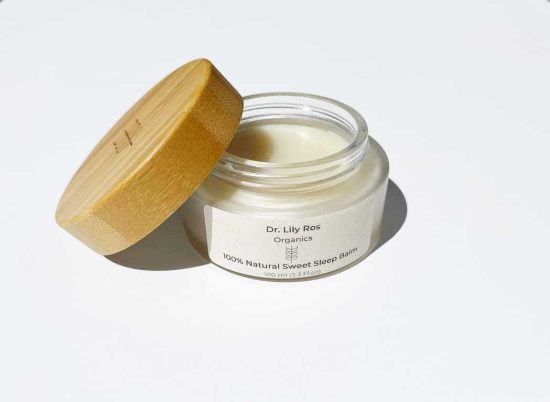 Available on Amazon, Fiji Joe Turmeric has only one ingredient and the soil it grows in is tested to make sure there's no lead contamination, using the whole root approach. This certified organic turmeric has major benefits for your body and brain, and acts as a powerful anti-inflammatory.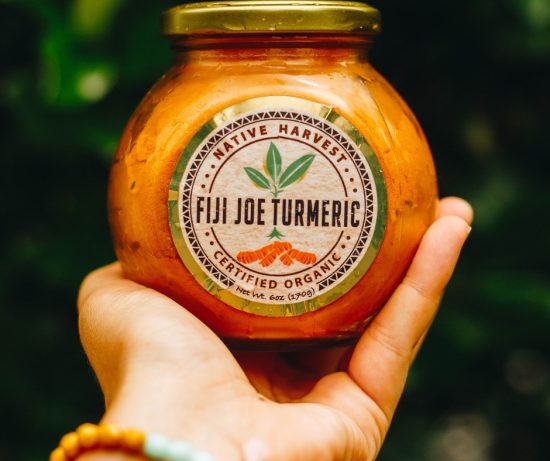 RDCL Superfoods (pronounced "radical") is a plant-based new healthy, vitamin-packed line of beverages giving ordinary drinks new "superpowers" with all plant-based ingredients and zero added sugar, all while making them healthier, tastier, more ethical and sustainable! Super Cocoa is a powder that can be mixed into hot or cold water or thrown in the blender with your favorite milk option to make a delicious smoothie. Other products by the brand include Radical Elements: Immunity Blends in wonderful flavors like passion fruit and dragon fruit superberry.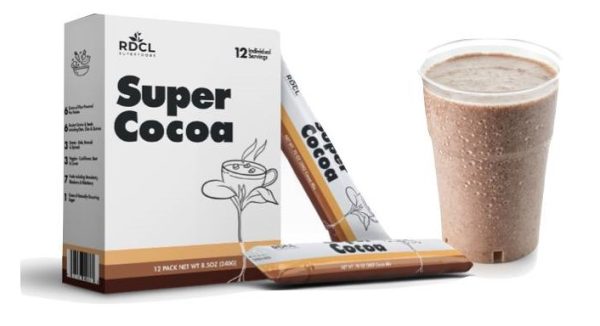 Featured image by Oxana Shebanova/Dreamstime.