The wind blows slower here. Time seems to move even slower too, sometimes. The Four Seasons, on a island known for its mesmerizing sunrises, is the ultimate chic Florida escape that has been a popular spot for celebrities and jet setters for years. Team Destination Luxury stayed here recently, during the Palm Beach Food and Wine Festival, (fyi, the next one takes place this December) when the hotel was the epicenter of the fest. Here is our take on what proved to be one of the most relaxing visits to Florida ever.

The pool is surrounded by lush greenery and an expansive view of the turquoise Atlantic Ocean. The vibe is calm, soothing with lounge beats playing in the background.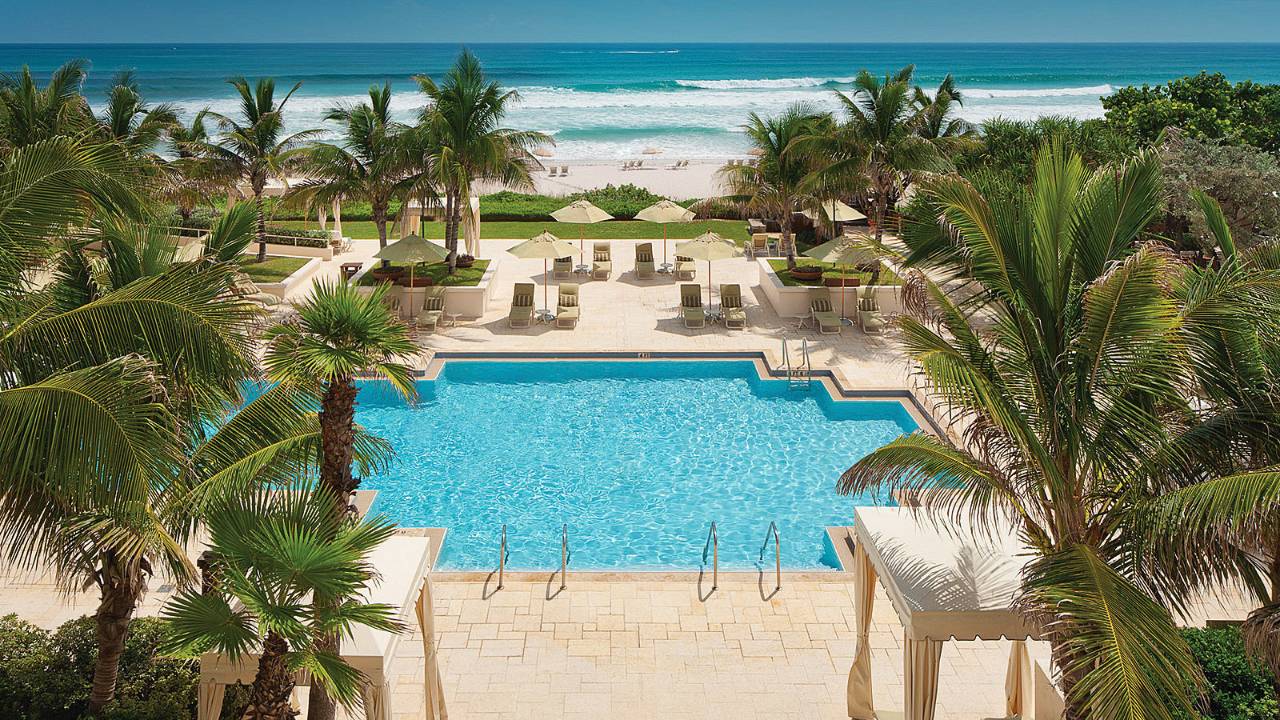 Beachside service is a must…if you are going to stay anywhere in Palm Beach, you need to experience the sand.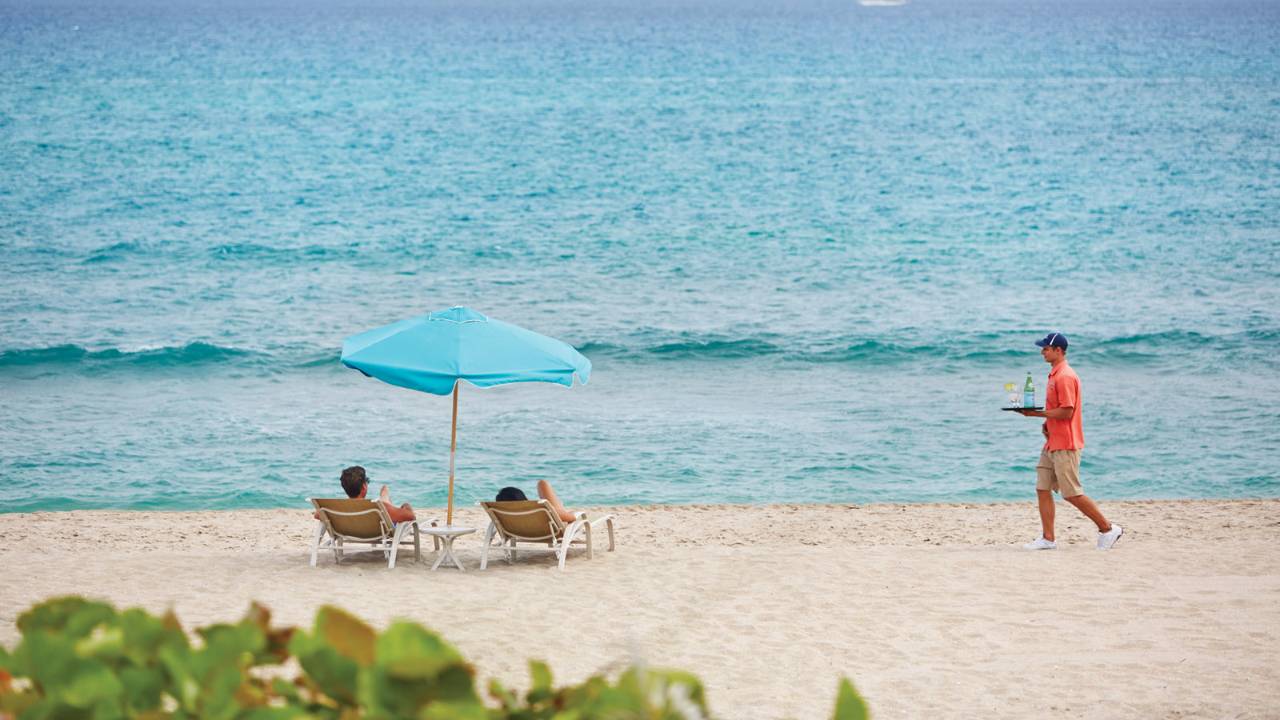 We checked into our oceanfront suite, where the furniture is simple and chic. The classic American style is a perfect fit with the tranquil beach environment.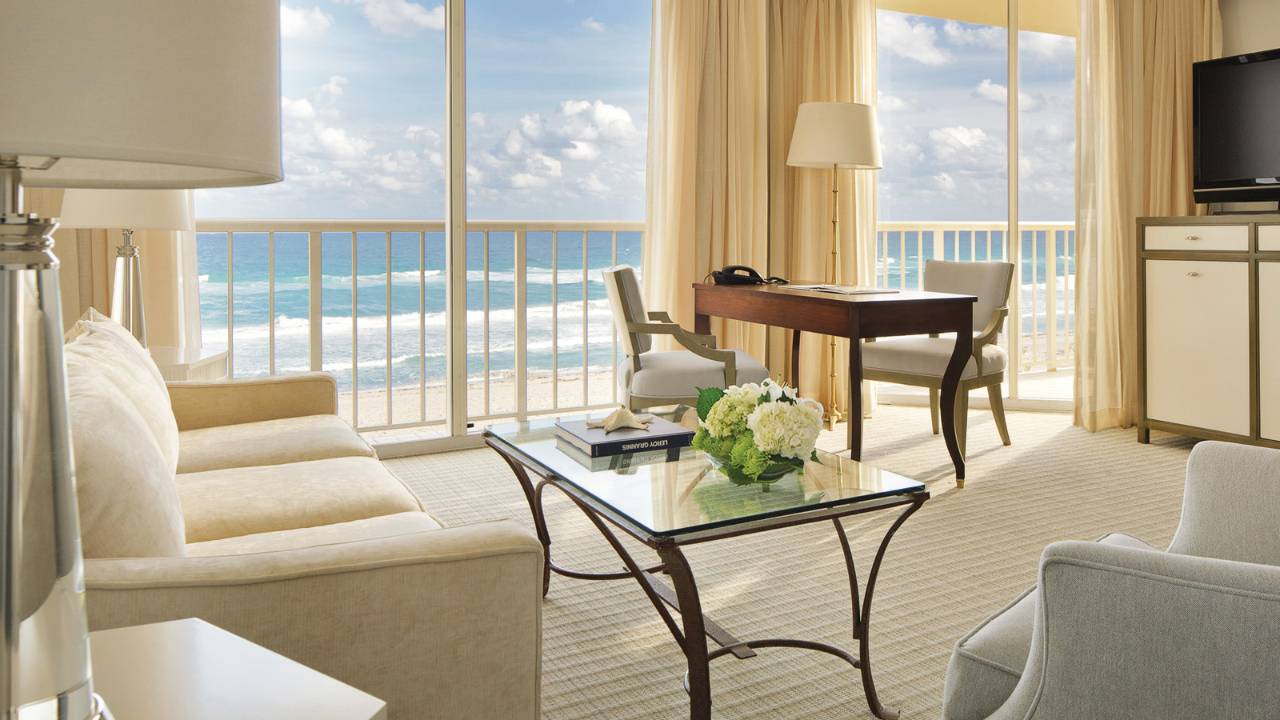 The suites are centered around a magnificent pool and tropical gardens. Listen to the sounds of the waves crashing just outside your window.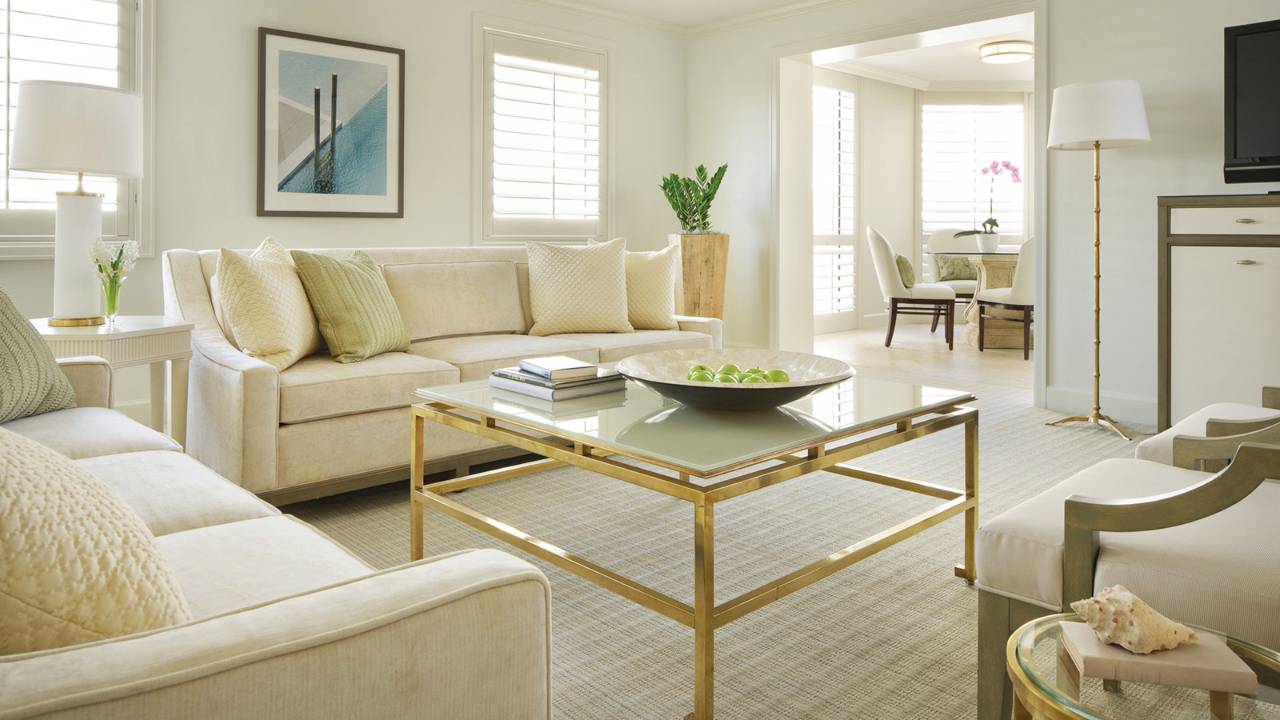 Natural light permeates throughout the space.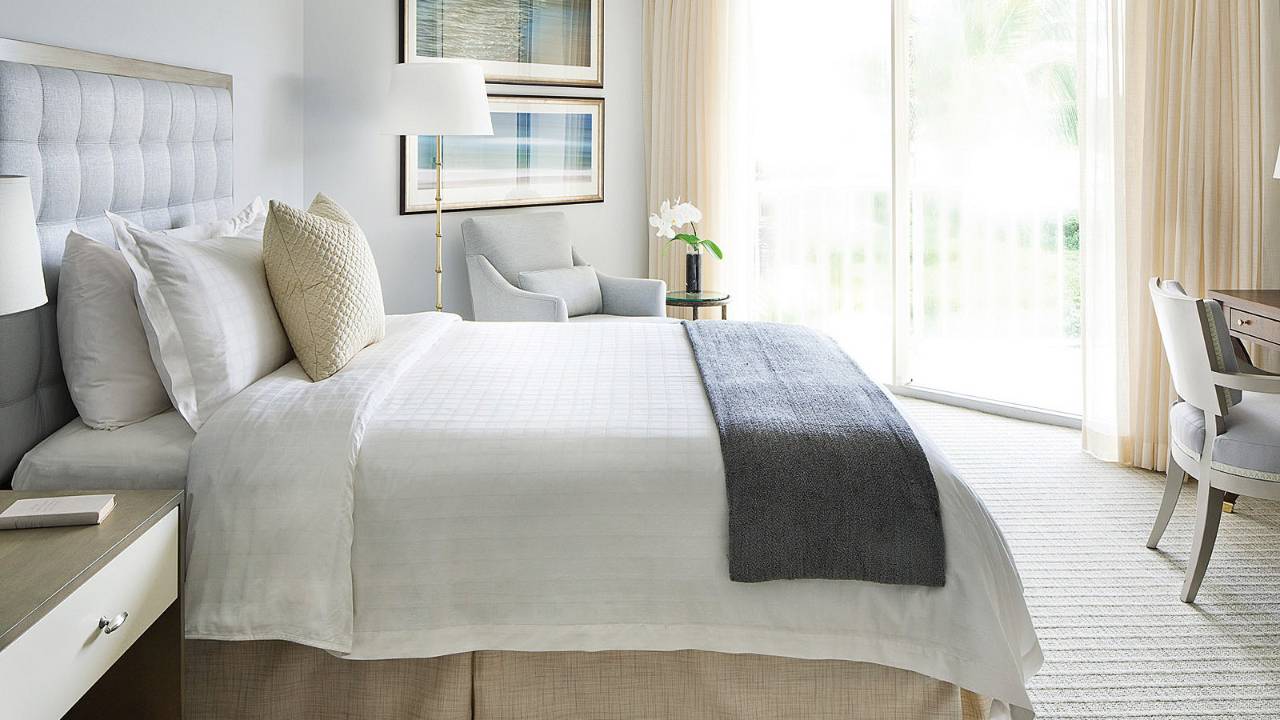 Let's revisit that beachside dining experience… the Atlantic Bar and Grill offers beach food inspired from many parts of the world. Enjoy fresh Atlantic salmon from Southeast Asia or Pescado tacos inspired from Mexico. The scene is chic, casual and idyllic.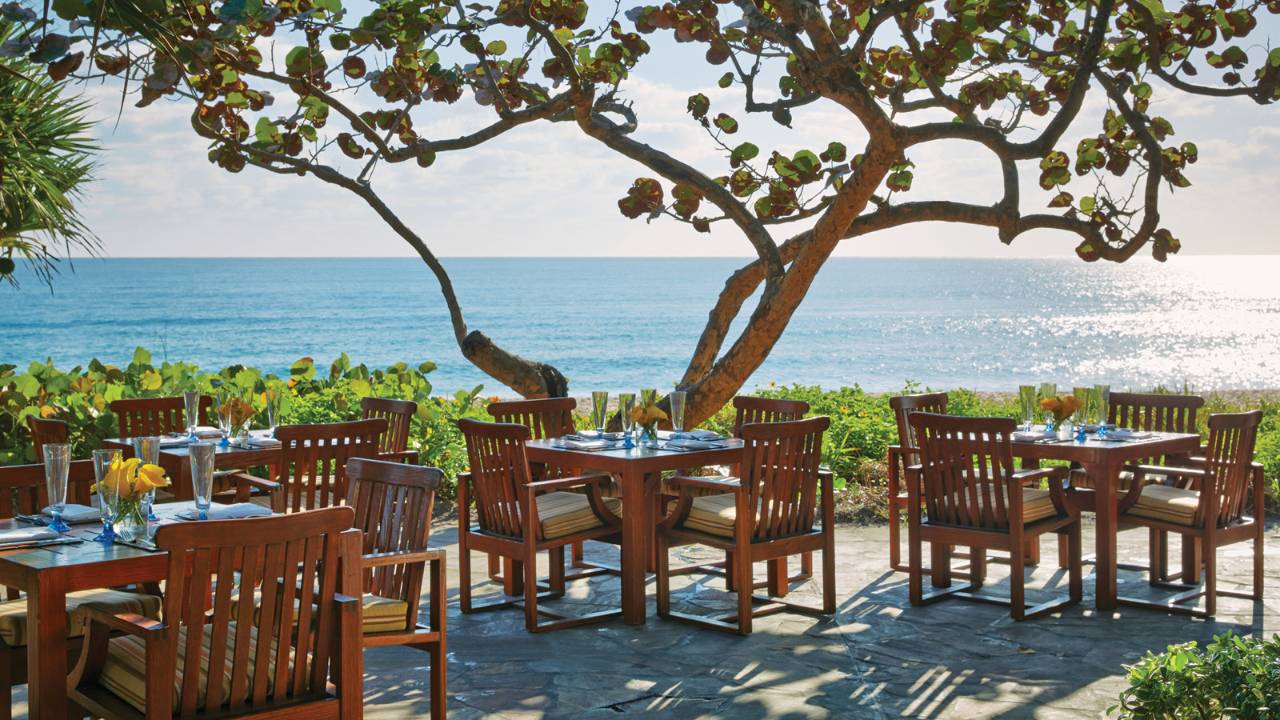 Ahi Tuna anyone?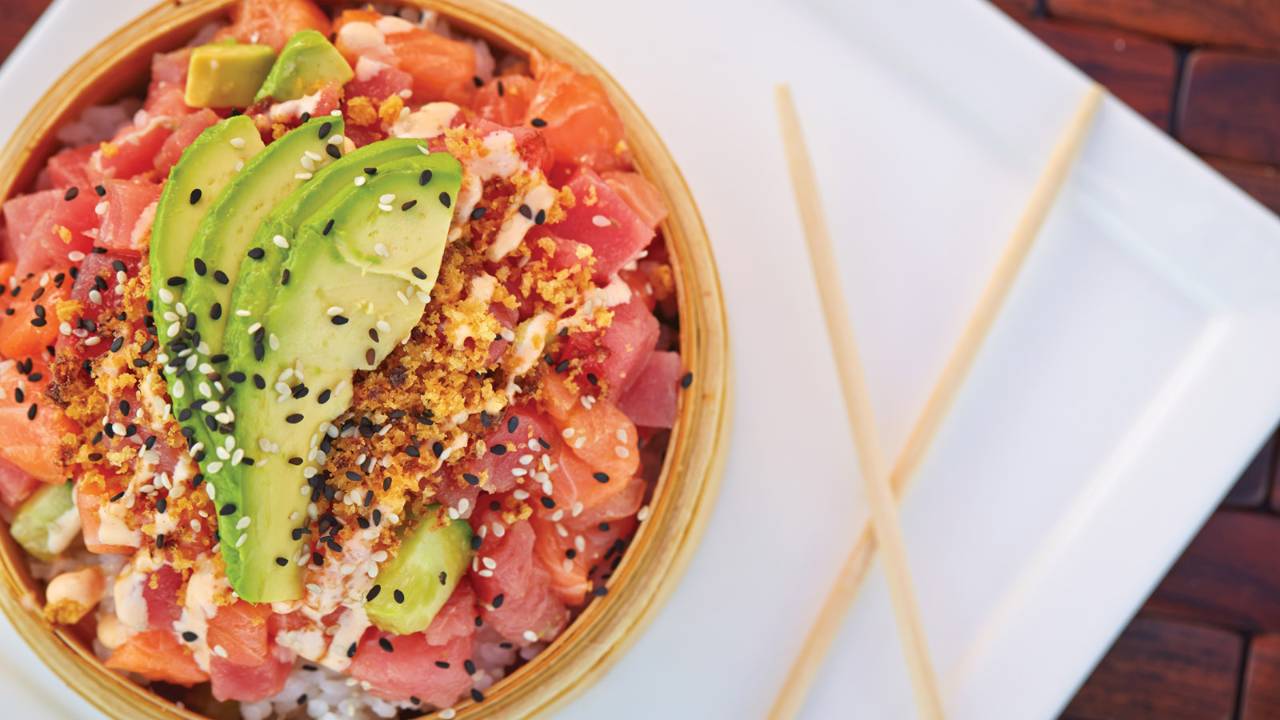 If you've had enough sun, try dining indoors at Graze. Known for its light, fresh European cuisine, Graze is perfect for a casual lunch, brunch or dinner.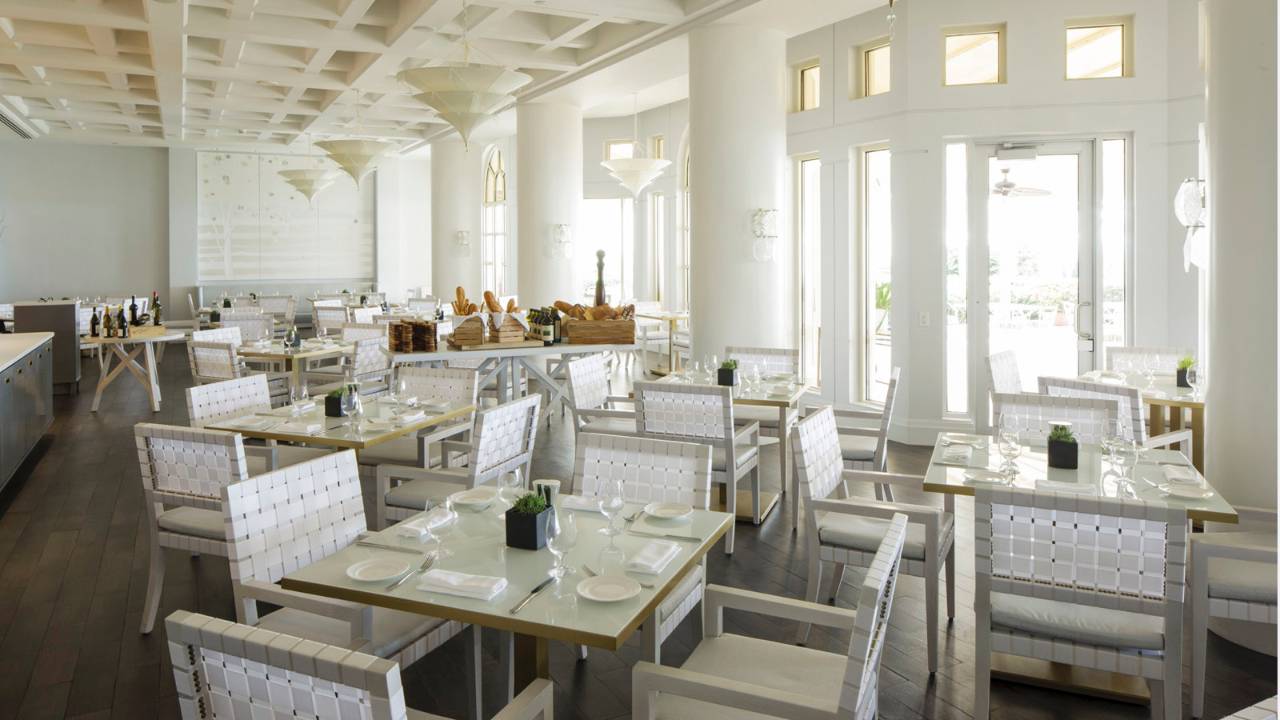 Start your evening at the hotel lobby bar. It was quite the scene during the Palm Beach Food and Wine Festival. Sexy people were throughout the space as they sipped on Artisan Cocktails.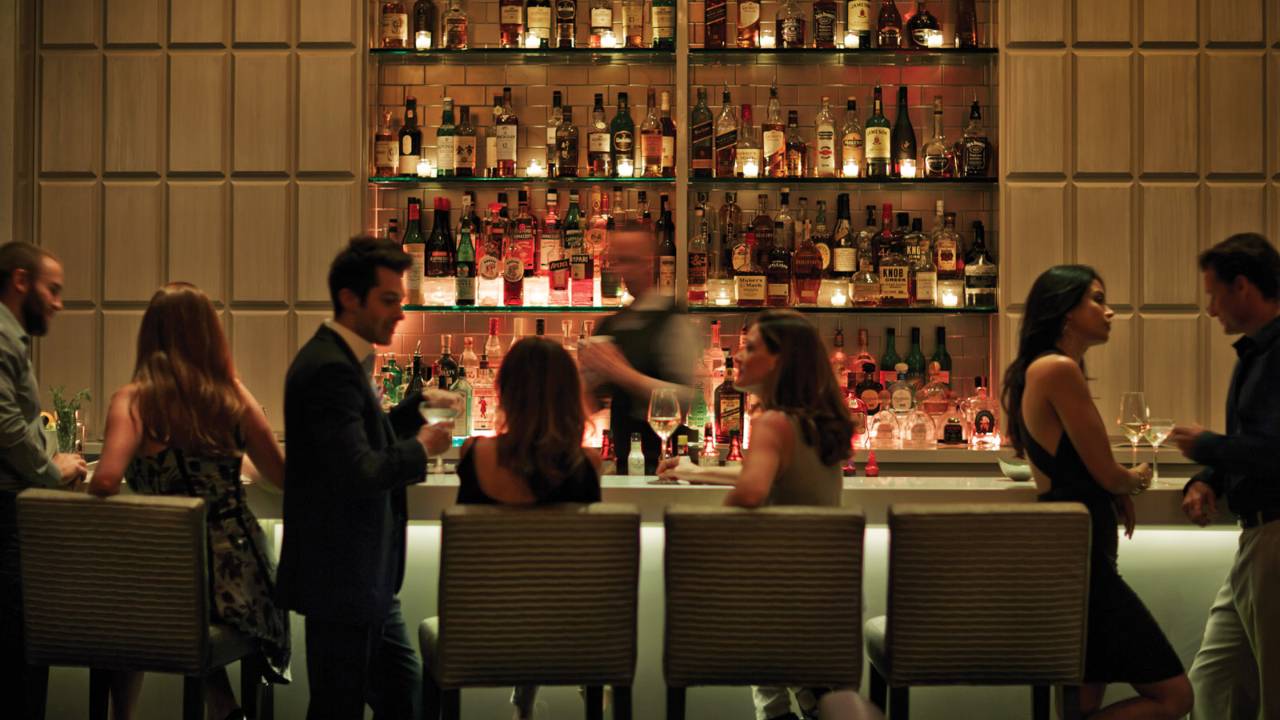 The hotel lounge is perfect for intimate conversation.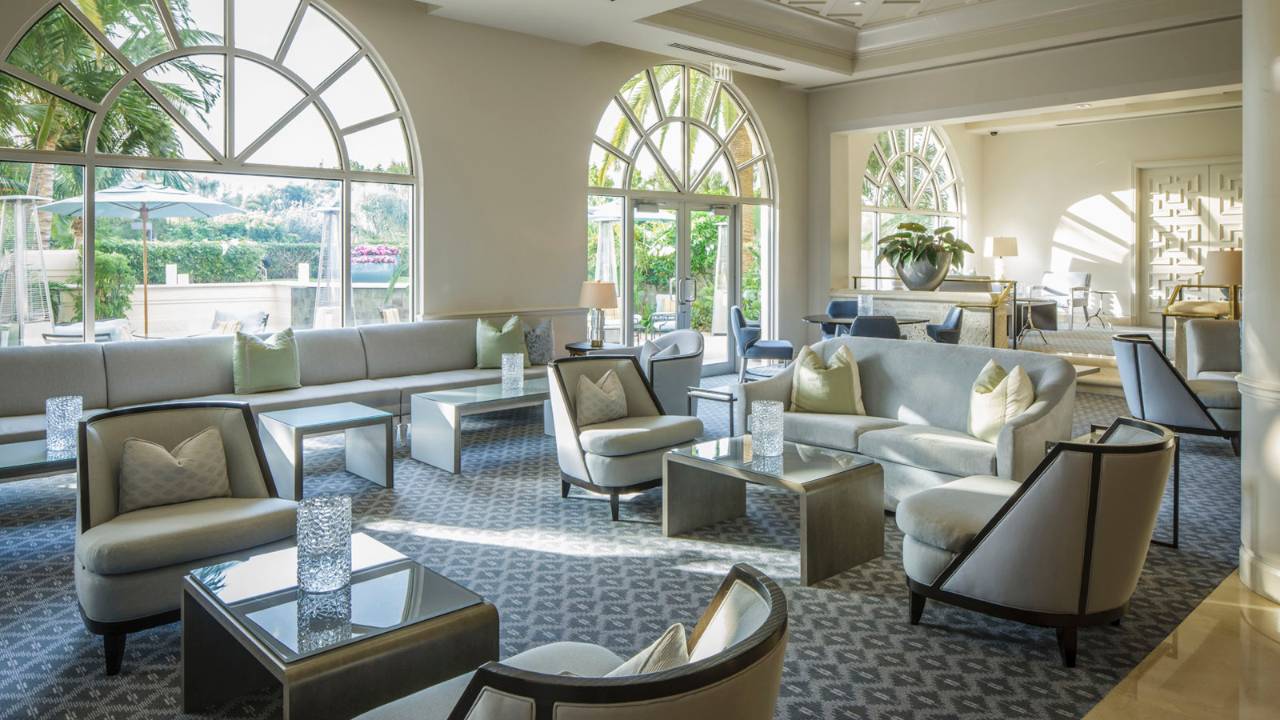 At Jove Kitchen and Bar, experience vibrant cocktails and classic Italian cuisine. Everything is made from scratch with creative and innovative technique. Enjoy a premium selection of vermouth, artisan liqueurs and grappas. On perfect nights, request a seat of the Terrace.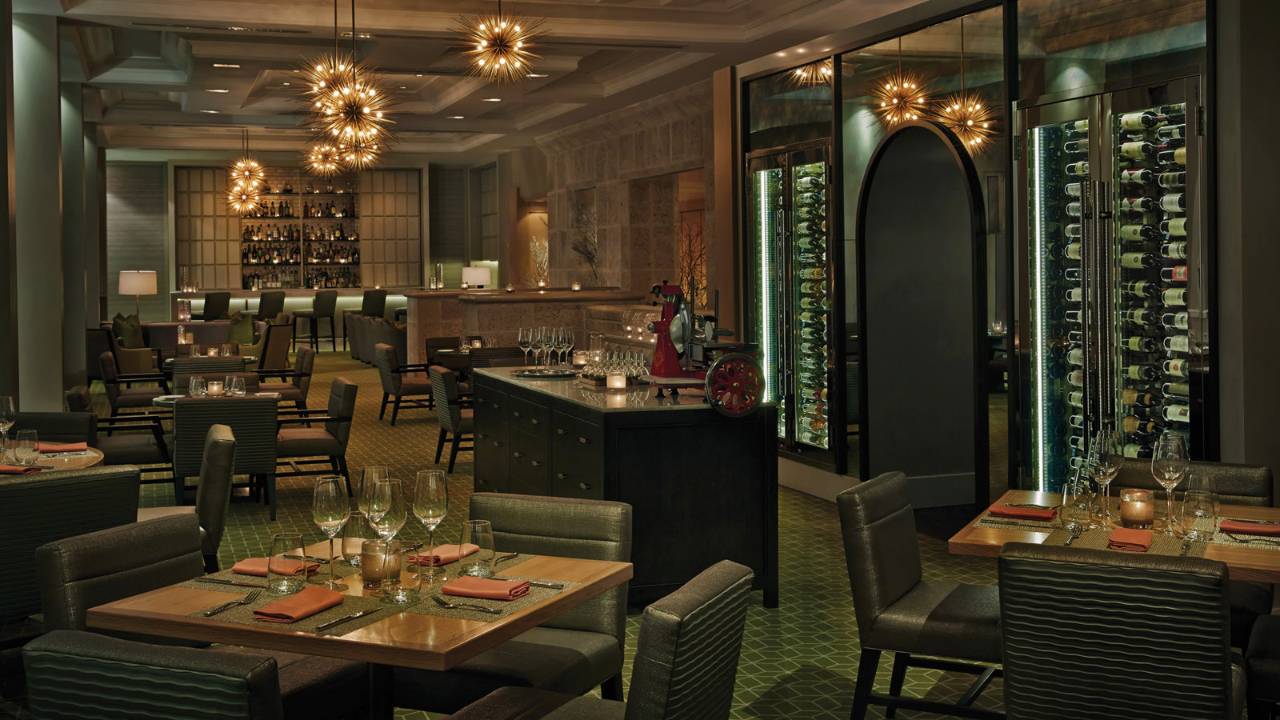 No Palm Beach experience would be complete without a game of tennis. The Tennis for Life program features personalized private or group lessons, daily clinics, and social mixers so that you can show off your beach body with ease.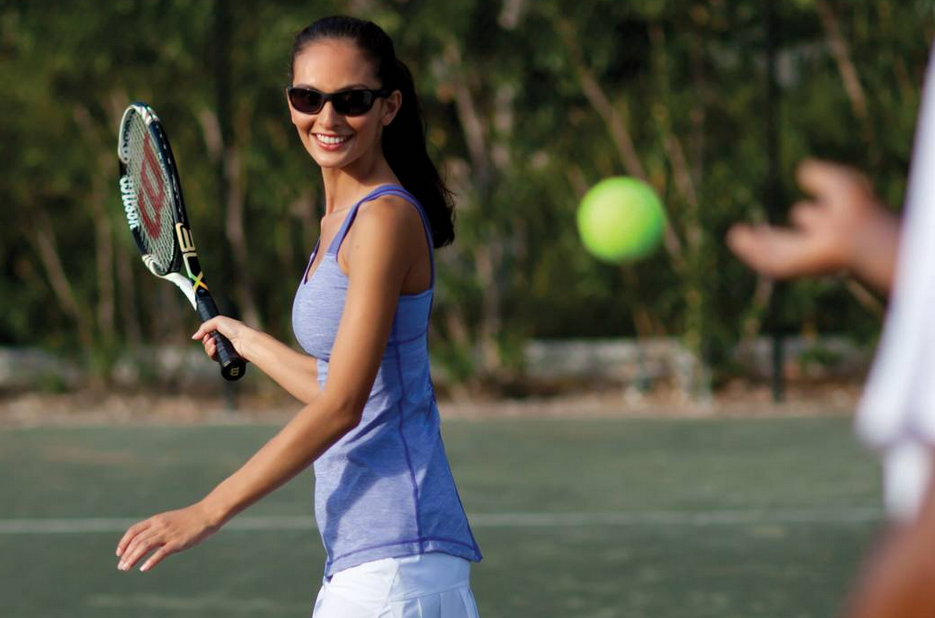 After your intense tennis game, stop into the spa. It has an expansive fitness center, showers and saunas. A variety of packages are available, for example, The Social, a Four Seasons Spa package. It includes the Palm Beach Signature Massage (80 minutes), hydrating organic facial, (50 minutes and Palm Beach Signature Manicure and Pedicure. The massage rooms are intimate with singles or couples massages available.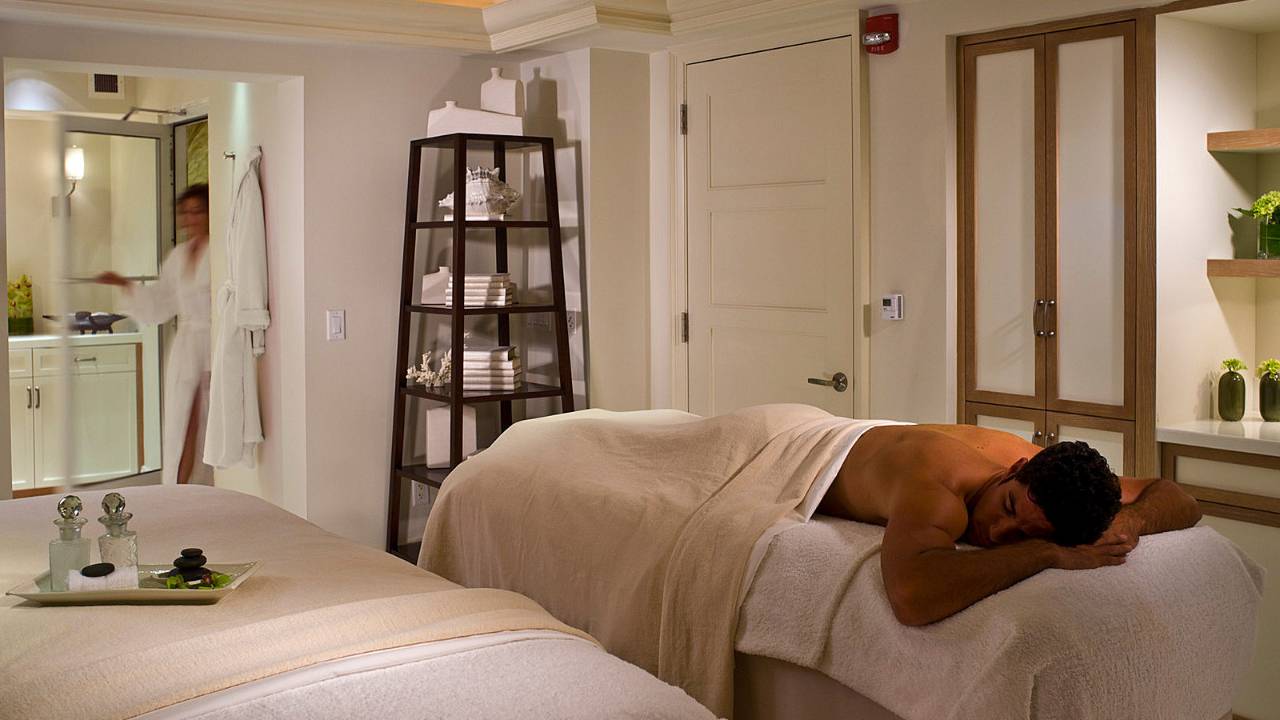 Four Seasons – Palm Beach
2800 S Ocean Blvd
Palm Beach, FL 33480
For reservations, call: (561)582-2800