H.Wood Group & Interscope Records have partnered together to create a live music concept in West Hollywood called the Peppermint Club. As one of the most exclusive clubs in Los Angeles, the decor is inspired by the 60s era to cater to true musicians and music lovers. Plush booths, high ceilings and a grand stage surround the main bar.
We embarked on our adventure to the Peppermint Club in the super stylish Ground Force One. This super chic black Mercedes Sprinter van is exclusively available in New York and Los Angeles and is custom designed for Empire CLS. It's the perfect van to take on a long trip from Los Angeles to Vegas or San Francisco.
As you enter the van you will notice a private jet-like interior with extremely comfortable seating with plenty of back support. The chairs are captain seats made of
Bentley
-stitched leather.The ceilings are a whopping 6′ tall which creates an ideal environment for dancing and getting the party started before you reach your final destination.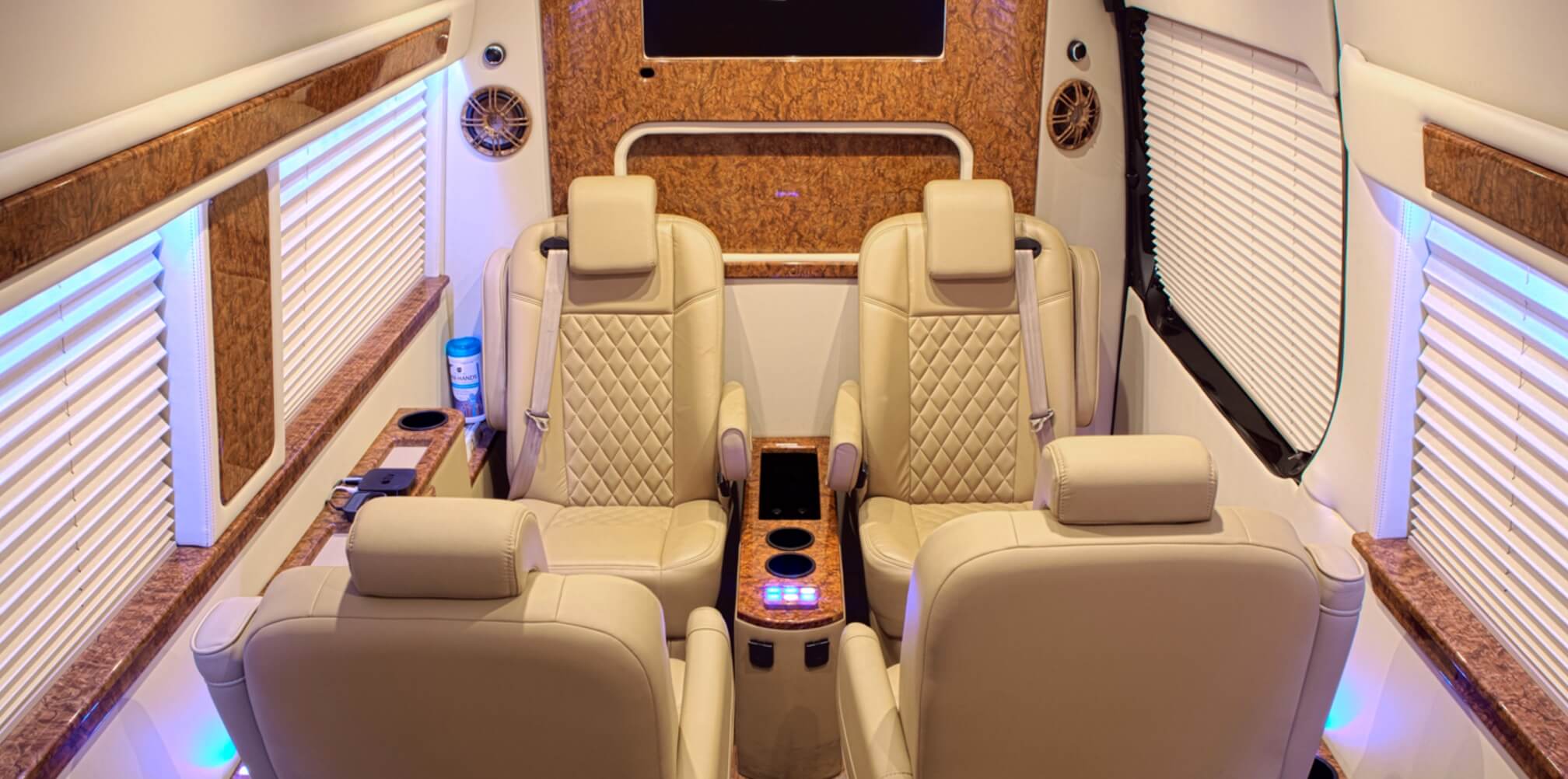 In-vehicle A/V features include two 32" flat-screen TVS, Apple TV, satellite TV and Wi-Fi to create a mobile theater with surround sound. Ambient lighting complements the deep-tinted windows and hardwood floors. Though our drive was short, from downtown Los Angeles to West Hollywood, we experienced ultimate privacy while the music was blasting and we sipped on
Le Baron Vodka
.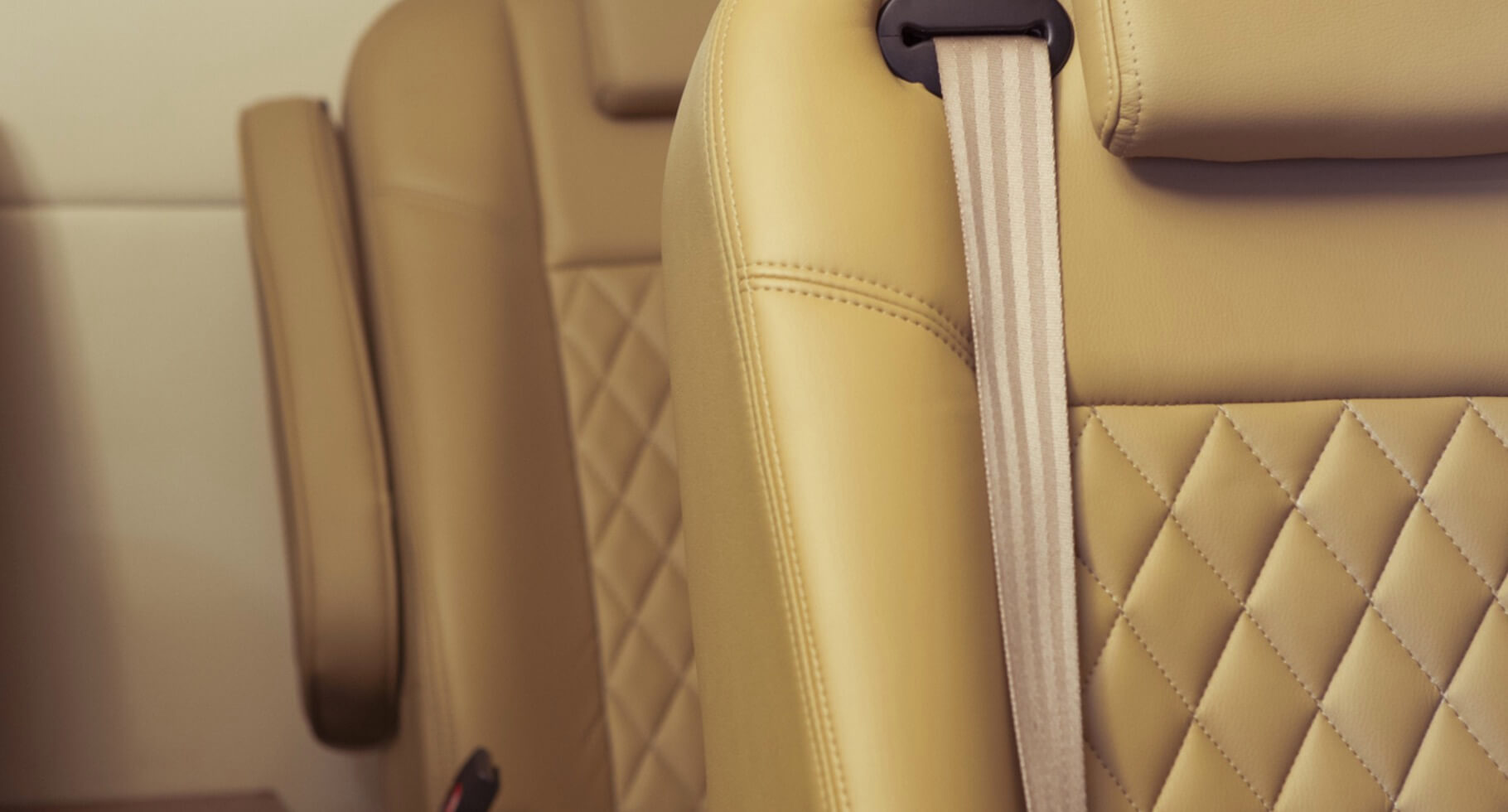 Le Baron Vodka is unusual from the get go. The bottle is in the shape of a man in a tux, with the lid a top hat. This French Vodka is made in the heart of Charente in unique conditions by cellar masters that have been practicing their craft for generations. The Vodka is made from whole wheat drawn from the Cenomanian groundwater.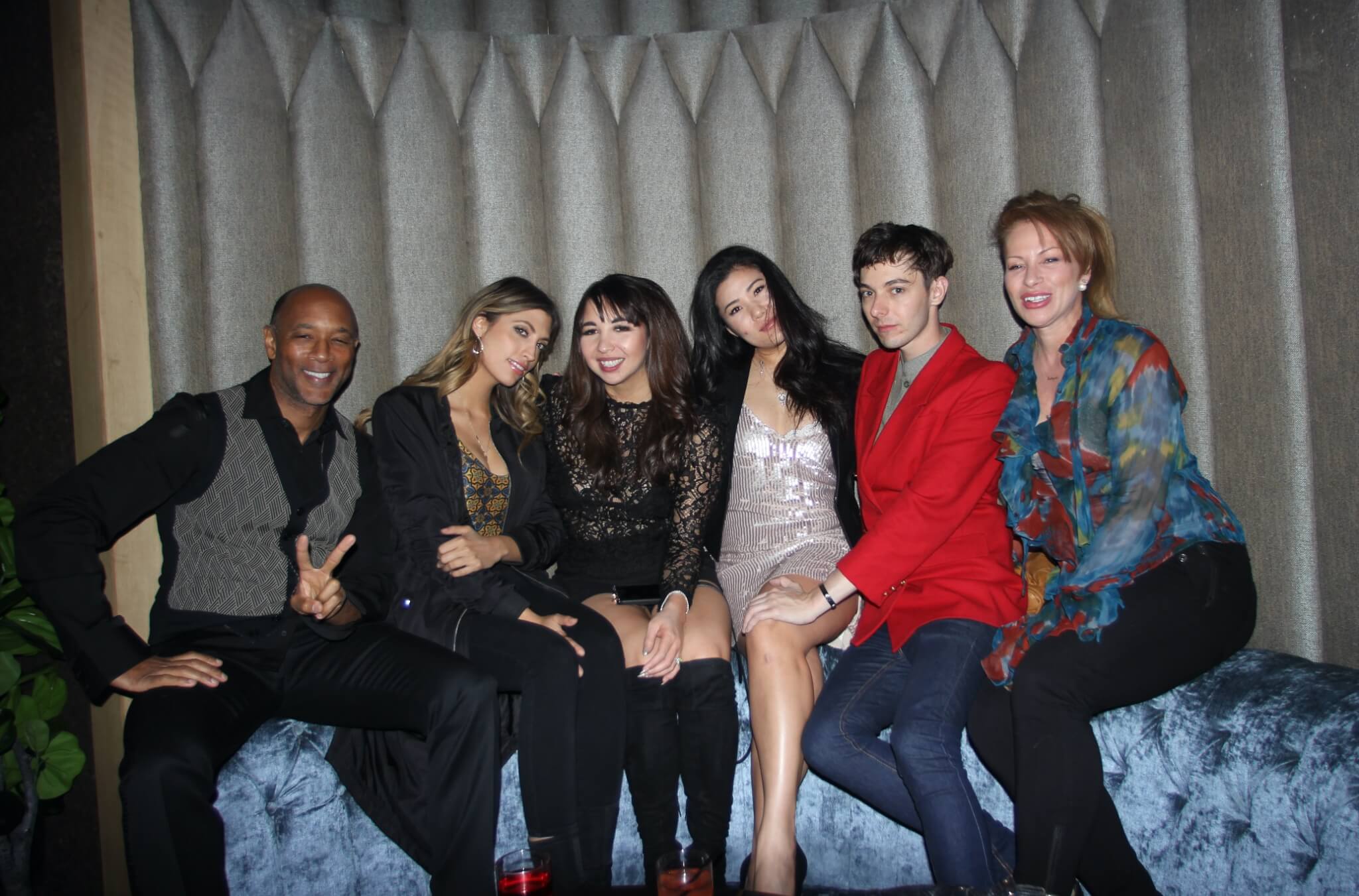 Dark tones are blended with vibrant textures and it is no surprise that the club has become a hit among the likes of Drake, Justin Beiber, Kourtney Kardashian and John Travolta. Marcus Molinari was gracious enough to give us his main table which had the best view in the house. Located directed in the back of the venue with a pristine view of the stage. j