Oftentimes, the moms in our lives spend so much time thinking of others, they neglect their own inner and outer wellbeing, not taking enough time for themselves.
This year's mother's day guide (part one) will truly celebrate the ladies in our lives, with the latest and best new beauty and wellness products available today.
Let's put our best face forward. Some of the most innovative new skincare discoveries are:
Regen Labs' Liquid Facelift®, made by board-certified internal medicine physician Dr. Mark Ghalili, offers a natural alternative to Botox. The revolutionary peptide blend promotes skin elasticity and reduces wrinkles and hyperpigmentation. Years of research with scientifically studied peptides have been fused to provide incredible facial transformative results for a natural, nontoxic lift.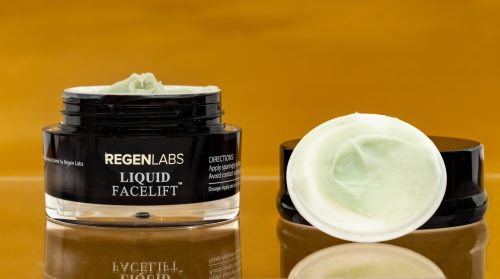 BIONOVA is an award-winning, bio-tech lab that uses technology to formulate its advanced customized treatments. The established brand's formulations use a proprietary delivery system that mimics the human cell. Check out the Limited Edition Mothers Day Self Care Bio-Tech Body Bundle that features the Age Control Hand/Elbow/Knee Treatment and the Age Control Neck Treatment, with a gift of the BioActive Treatment Cleanser. The brand's luxury line has been available at Barneys for more than 15 years, and recently a ready to wear collection was launched at Macys.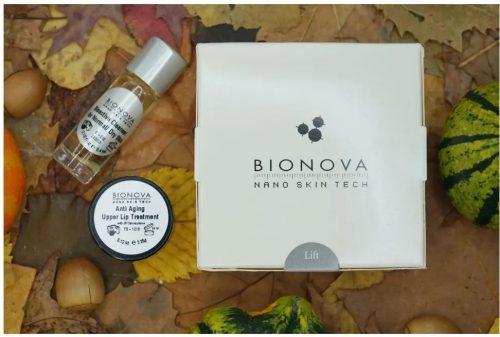 Celebrity chemist and esthetician Elina Fedotova is the founder of Elina Organics, a line of small batched organic, vegan, cruelty-free, handmade anti-aging skincare products. The Elite Rejuvenating Cream is a nourishing moisturizer enriched with copper peptides, vegan hyaluronic acid, green amber, pomegranate, rose water, and fine organic botanical ingredients to hydrate, brighten, and firm, while the Peptide Treatment Gel contains a powerful blend of peptides that tighten your skin by stimulating the regeneration of collagen, elastin, and other proteins.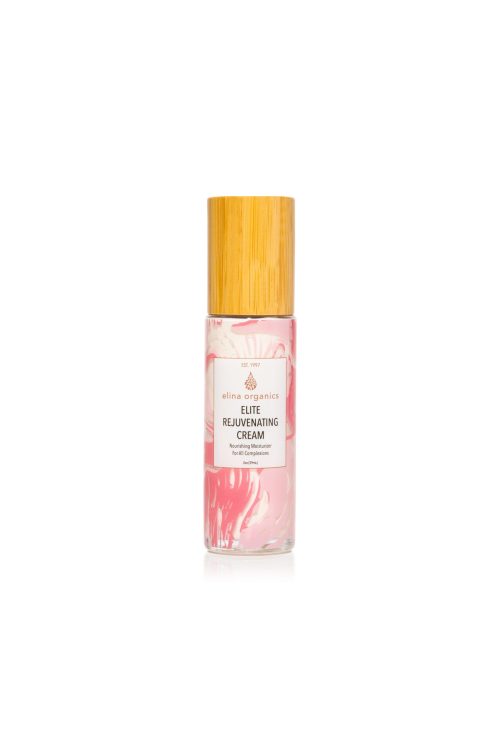 You've seen it on TV, so why not have mom give it a try? In less than 10 ten minutes, Rapid Reduction Serum by Plexaderm offers an instant alternative to injections and fillers. Apply the serum under your eyes or on deep lines on your face and literally watch them fade away.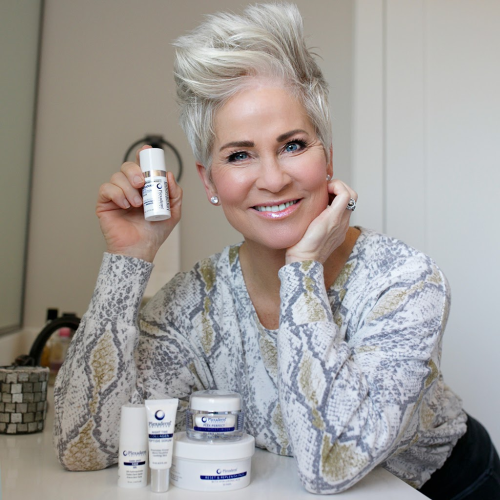 For those wanting simplicity, try Kàn Studio's Soft Cashmere Face Serum, a multitasking, five-in-one product that replaces your toner, essence, exfoliator, and primer by combining highly-concentrated active ingredients with antioxidants found in traditional Chinese medicine for an effortless step in your skincare routine.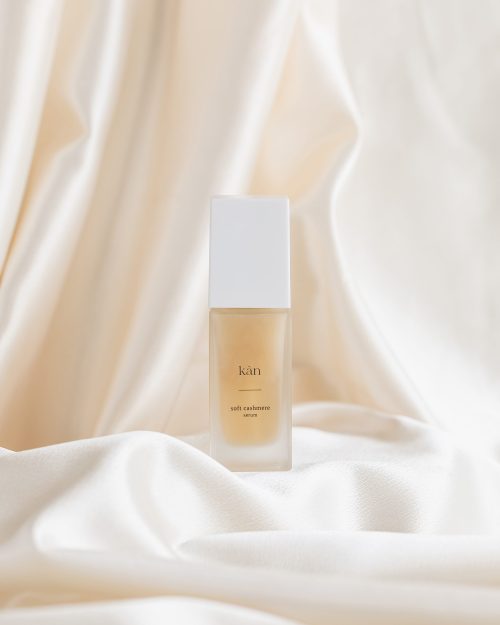 The 24K Orogold Luxe Day Cream is also a great choice. The lush day cream, enriched with real gold, fights signs of aging, renews tired looking skin, making it appear more gorgeous than ever.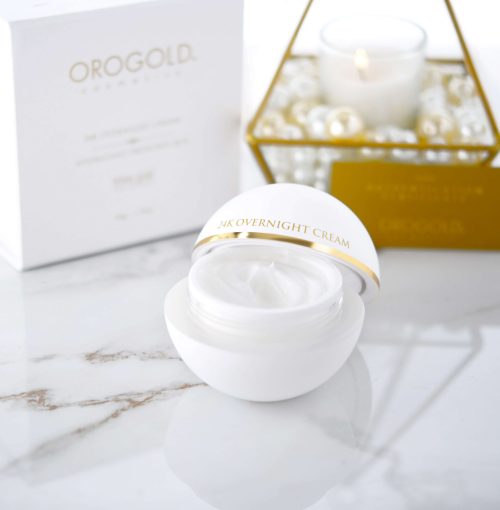 Have you heard of the magic of Sea Buckthorn? Swell Skin offers a holistic approach to beauty by using the thousand year old super berry in all of its products. The brand's Hydrate and Firm Kit features its top three sellers, the Bare Face Radiance Bar, the One and Done Organic Sea Buckthorn Oil Moisturizer and Everything Hyaluronic Acid Vitamin C Serum. Nourish your inner self with the Vegan Omega 7 Sea Buckthorn Oil Soft Gels.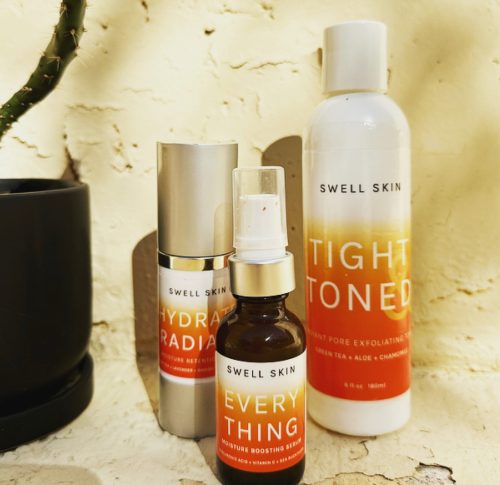 C-Beauty makeup brand Florasis features high quality cosmetics in beautiful shades, offering something for every woman. Presented with stunning packaging, the line features its popular Blooming Rouge Love Lock Lipstick, the customizable Spring's Embrace Kit featuring long lasting lipstick, dual color pressed powder, eyebrow define powder pencil, and ginseng care lip balm. The brand also features elegant beauty brushes, including the Porcelain Foundation Brush and Blooming Feather Eye Brushes.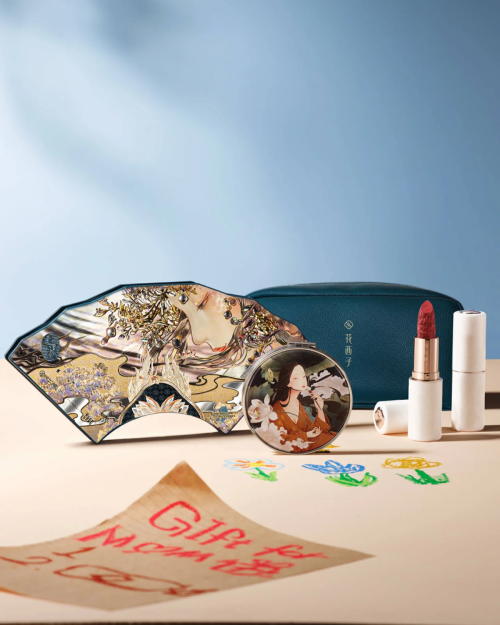 Founded by British-born entrepreneur Tamara Bakir, Manifest Beauty's Plump Pout is a divine LIP oil intensified with Columbian chili extracts that hydrate and smooth lips with jojoba oil. Featuring an intoxicating cinnamon scent known for its aphrodisiac plumping properties, the unique natural formulation gives the ultimate maximum volume pout with clean, non-toxic ingredients.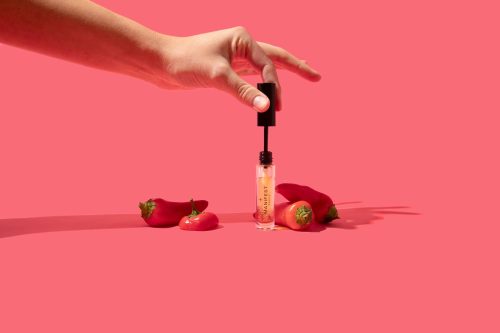 Repêchage's Vita Cura® STARTER COLLECTION features award-winning triple action formulas which help diminish the appearance of fine lines and wrinkles while helping to firm the appearance of the skin, combining nurturing seaweeds with bio-advanced ingredients such as Marine Biopeptide, Red Clover Flower extract and Palmitoyl Pentapeptide-4. The brand also has a body line. The CELLUSEA FIRM + LIFT™ SET is a powerful skin perfecting duo for the body, bringing premier advanced facial skin ingredients to body care for visible transformation, creating firm, and smooth skin all over.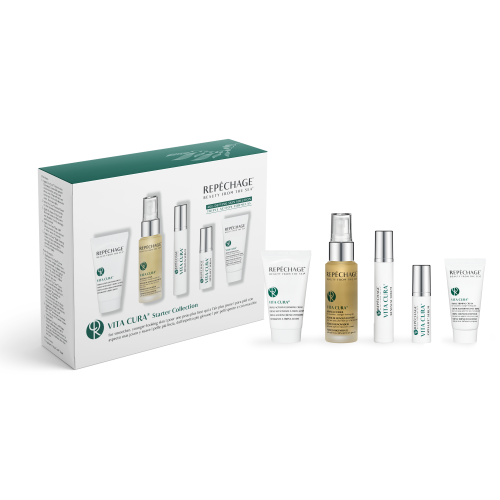 Take the professional medi-spa in house. The MYCHWAY 40K Ultrasonic Cavitation Machine with Vacuum RF Therapy is the perfect device for toning, body sculpting, and effective fat reduction at home. The advanced device offers an easy to operate, non-invasive, yet effective fat-removal solution, promising fast and long-lasting results with no downtime or recovery period.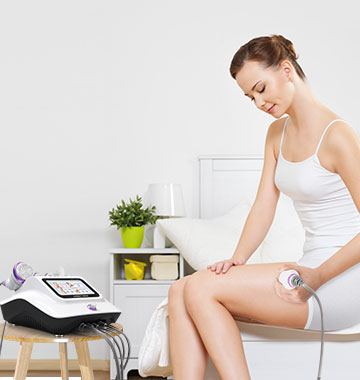 RENPHO boasts some of the most innovative products around, including the Elis 1 Smart Body Scale, which accurately measures weight, body fat, body water, and muscle mass, plus your BMI and BMR. The smart scale helps you to learn about your body type to plan how to achieve your fitness goals. And designed to help relieve eye strain, puffiness, and dry eyes after a long day, the Eyeris 1 Eye Massager is the perfect gift. Connect the smartphone function to listen to her favorite music, and mom will be all set.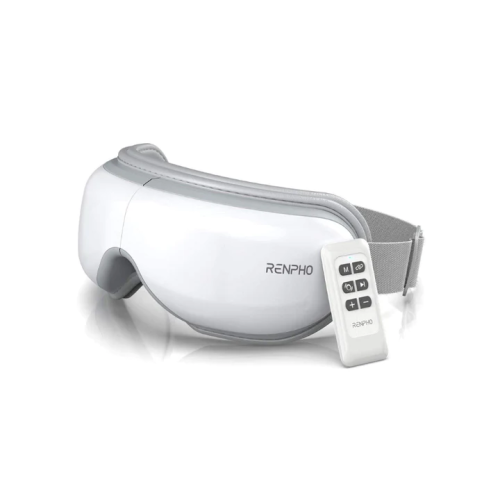 Mayraki Professional's hair innovations are simply the best to rejuvenate mom's locks. The brand's Silky Smooth Proactive Hair Repairing Treatment, infused with keratin and silk protein, is the perfect solution for dry, damaged hair. Or the highly effective Hair Growth Serum Intense, formulated with natural ingredients like biotin, castor oil, and caffeine, helps to promote thicker and fuller hair.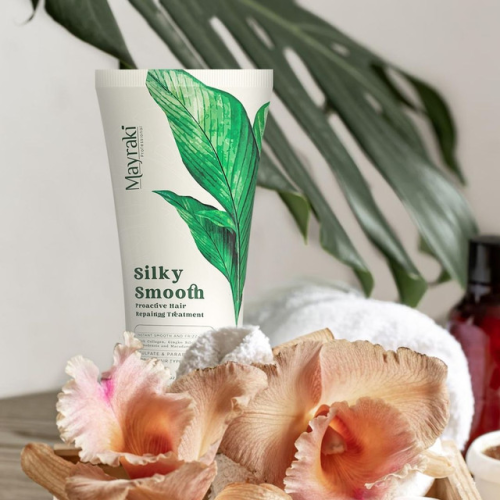 It's time to cut the cord on blow-drying our hair. VOLO Beauty recently introduced an easier way to dry our locks with its salon-quality Go Cordless Dryer that goes anywhere we do. Energy efficient with infrared heat technology, the dryer is extremely gentle on hair, drying each strand quickly and efficiently with radiant heat – a great gift for those busy moms on the go.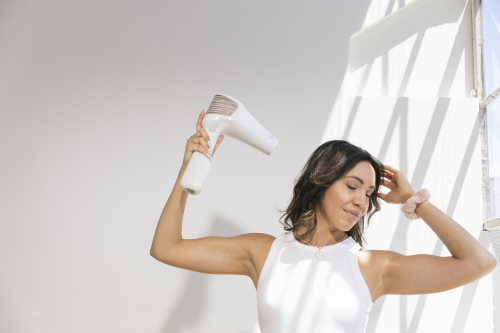 The Humio® Humidifier & Night Lamp with Aroma Oil Compartment, the perfect addition to her self-care routine, designed to create an ambiance and a relaxing atmosphere anywhere in the home. The cool mist humidifier and night lamp add moisture to dry or heated air while enhancing the decor in any room of your home.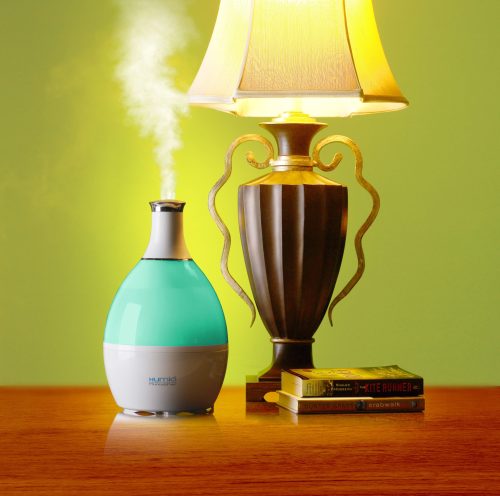 And last but not least, a Smart Robot Vacuum by AIRROBO will help to take away some of those tedious household cleaning chores, giving mom more time for herself on Mother's Day and every day! The AIRROBO T10+ offers a 45-day hands-free home cleaning experience, with advance features, including an extra large dust bag, and vacuum and mopping in one go with a single charge runtime of up to 250 minutes, with easy integration into the smart home eco-system with Alexa and Google Assistant.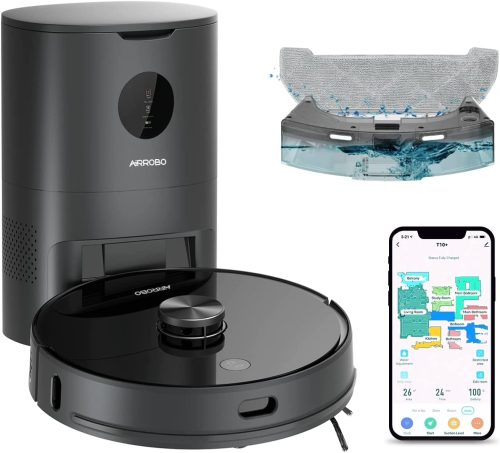 Part two coming soon…