This holiday season's fragrance offerings are robust with choices for both women and men, with the unveiling of new brands and blends, along with some traditional favorites,
Some of the highlights and discoveries include:
Elia Parfum's debut scent Elia No. 1, a blend of citrus, florals and musk, is a fragrance build on the philosophy of empowering women, with a portion of every sale going to fight human trafficking. The ultra-feminine, elegantly packaged scent that includes bottles, roller balls and soy candles, is available online and in select stores.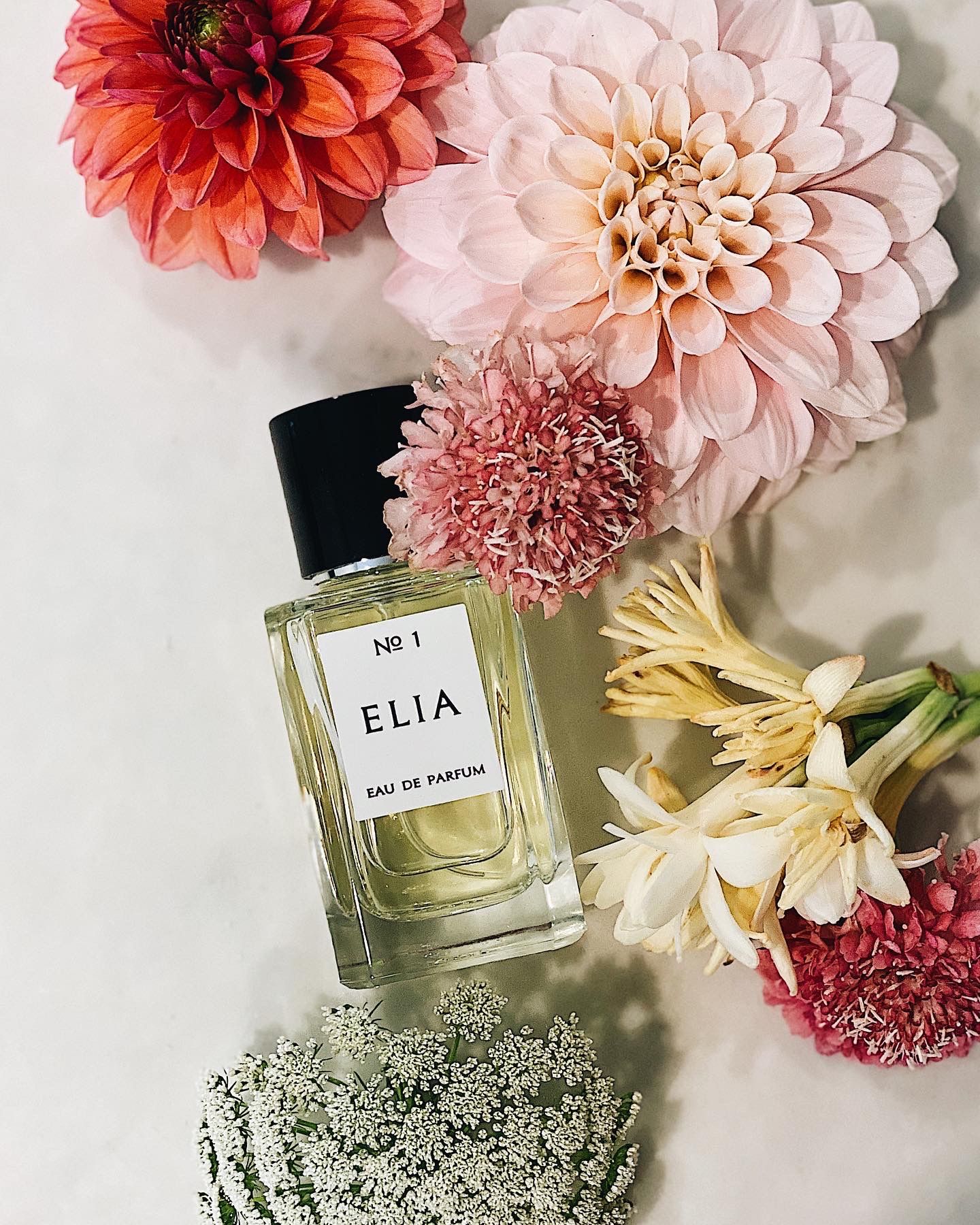 Mona Kattan's Kayali gift sets, Glitz and Glam, are beautifully wrapped for the season with festive packaging. The Glitz set features the line's new Déjà Vu White Flower | 57, with its timeless class and fresh modernity and key ingredients of gardenia, jasmine, tuberose, orange blossom and vanilla.  The set that includes an eau de parfum and a nourishing hair mist assures head to toe coverage. The Glam set features Kayali's Musk | 12 and a Huda Beauty Liquid Matte Lipstick. All sets are available now at HudaBeauty.com and Sephora.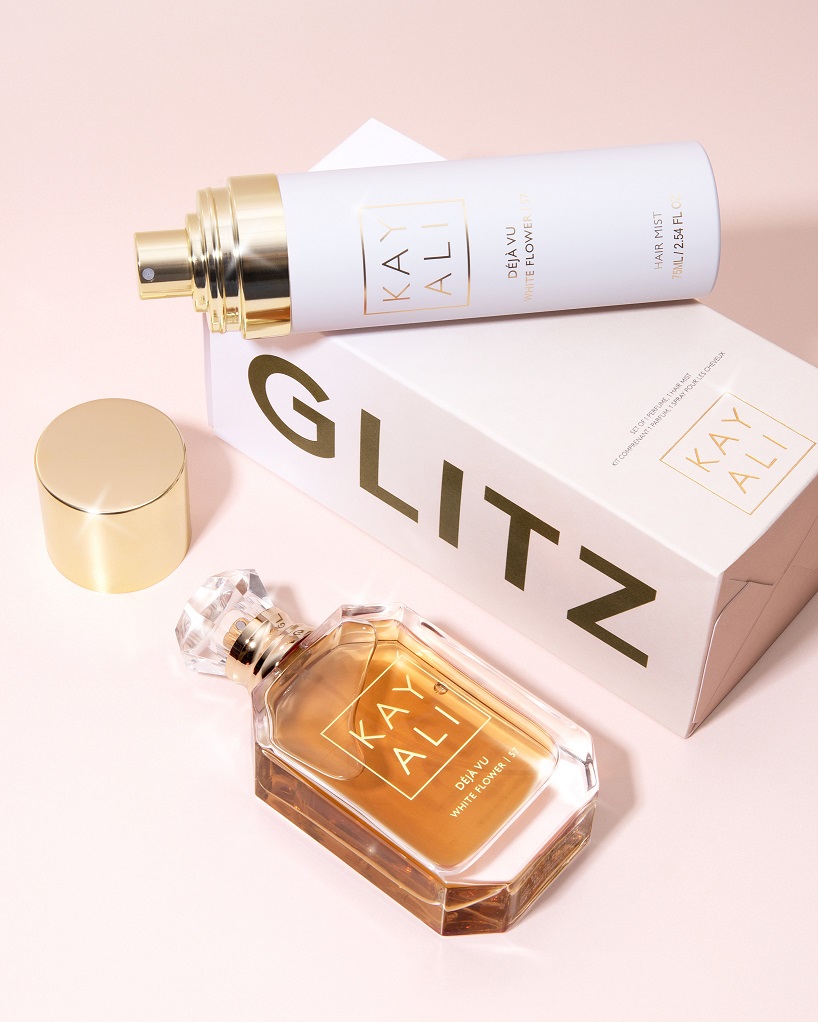 The 7 Virtues' Rose Amber is the number one selling clean fragrance brand of Sephora Canada and is now available in the United States.  Founded by Barb Stegemann, entrepreneurial speaker and author of a book "The 7 Virtues of a Philosopher's Queen," the brand is one of the highest grossing brands that came out of Canada's Shark Tank (Dragons).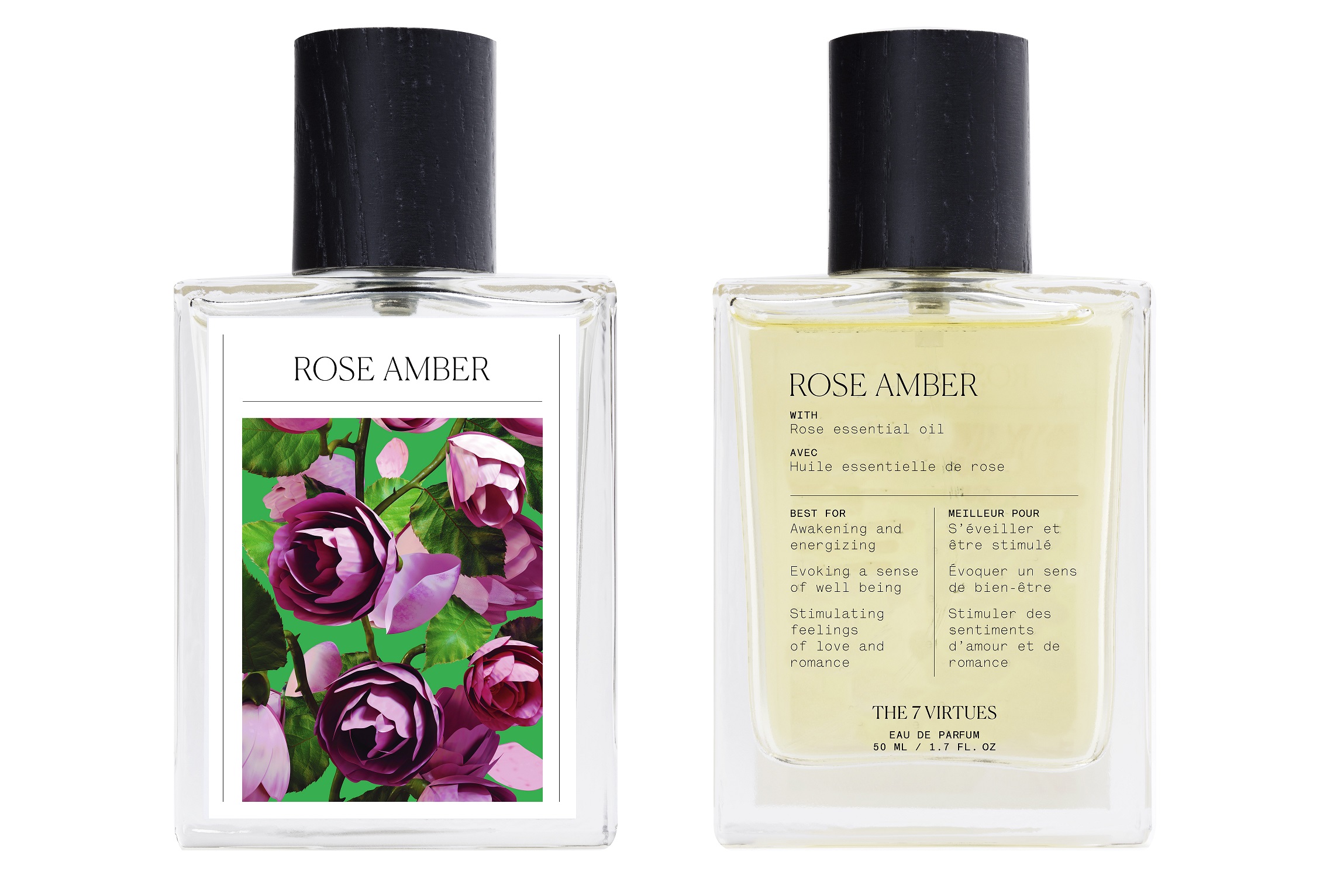 "After my best friend was wounded serving in the military, I promised him I would take on his mission of peace. As a woman, I realized I didn't have a way to touch peace, so I created a new way," comments Stegemann.  "I began sourcing the rose oil from farmers in Afghanistan so they would not have to grow the illegal poppy crop, that's how Rose Amber was created. I wanted something real, authentic and natural, to convey the beautiful side of Afghanistan instead of always hearing the negative. You can be transported through the power of scent to see the beauty of a country."
Stegemann's important documentary Perfume War must be viewed.
Tried and true are the holiday gift sets by Ralph Lauren Fragrances for both women and men. The latest limited-edition sets spotlight the iconic brand's bestselling scents, including Romance for the ladies, and Polo Red, Polo Blue and the new Polo Deep Blue for the gents, with options perfect for every person on your gift list. Inspired by the first snow of the season, the sets feature glossy white and silver flecks of snow, accented with embossed snowflakes, and are available now at RalphLauren.com, Macys.com and other retailers.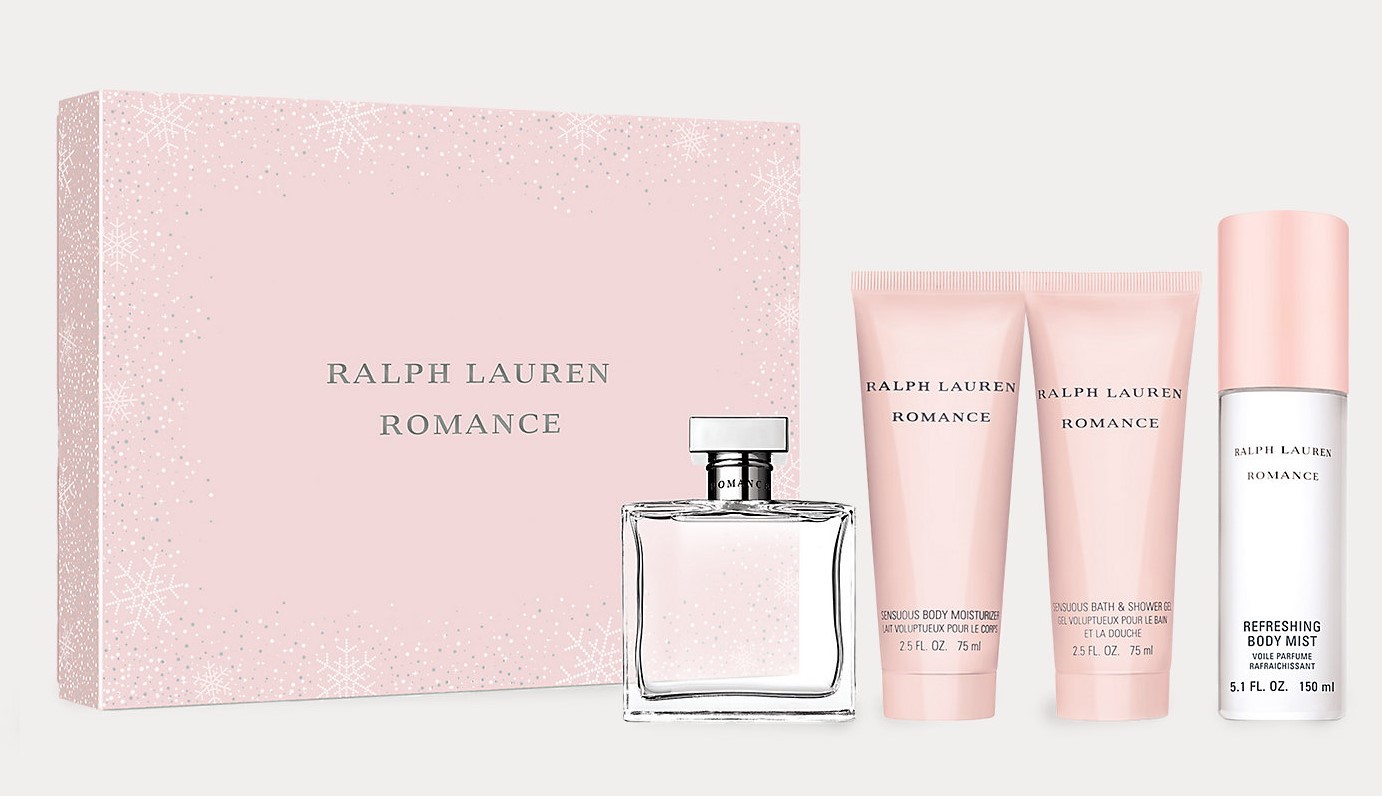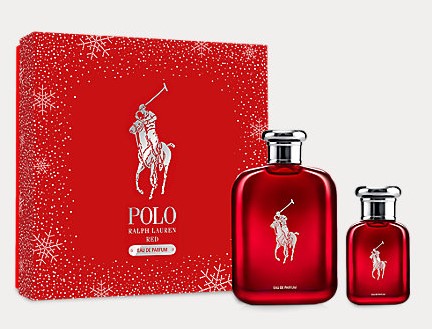 Renew and restore with global beauty expert and entrepreneur Shalina Vadhera Potts' Passport To Beauty Gemstone Power Oils, in jade, amethyst, rose quartz and tiger eye. Each oil has its own unique and precious gemstone roller ball that allows the vibrations of the gemstones to be harnessed more deeply when contact is made with your skin. Ancient medicine practices in Egypt, China, Greece and India believed the remarkable powers of gemstones offered valuable health and beauty benefits. The exotic blend of luxurious oils sourced from around the globe used simultaneously with the gemstone roller ball delivery system offers the perfect way to heighten the benefits for one's mind, body and soul.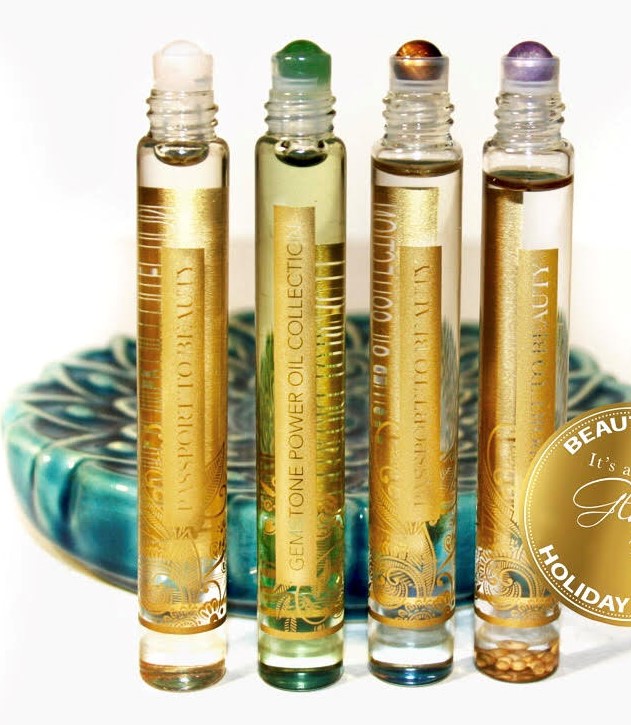 Known as "The Fragrance Alkemist," Ixchel Leigh has created the luxury, organic line Artisan Parfums. The line comes in two collections, Affirmations and Elements, and features a base of jojoba and sunflower oils, similar to what the ancient Egyptians employed in their fragrances. Contained in each bottle is a Herkimer diamond, harmonizing crystals sourced from Herkimer, New York that bring life-force energy to the wearer. Later, the crystals can be worn on a bracelet or necklace.  Leigh's best-selling book titled Aromatic Alchemy: Recipes for Transformation also makes a great gift this season.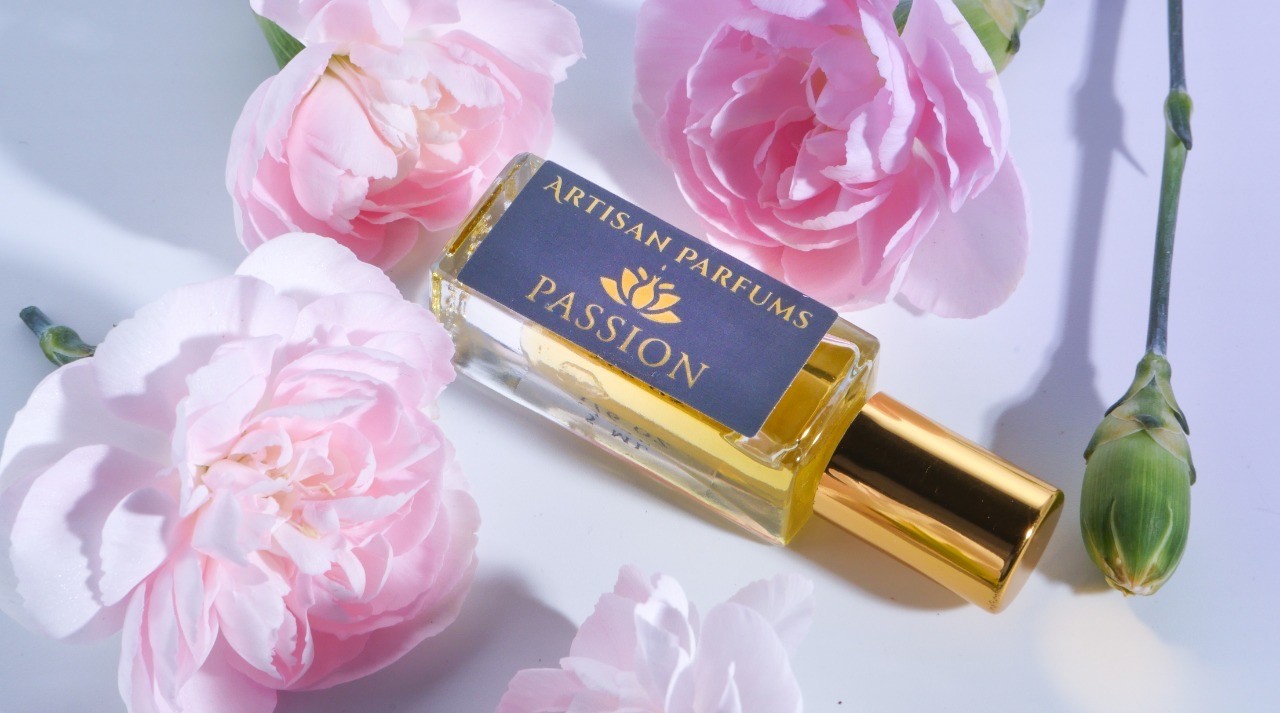 Isola's Rose Vanilla Body Oil makes a great gift for the clean beauty addict. The all natural and vegan oils offer a non-toxic solution to traditional fragrances, staying away from the hazardous additives found in some perfumes. Manufactured according to the guidelines of the International Fragrance Association, Isola uses pure ingredients like coconut and sweet almond oil in all of its products. Isola products in various scents are available in full and roll-on sizes online.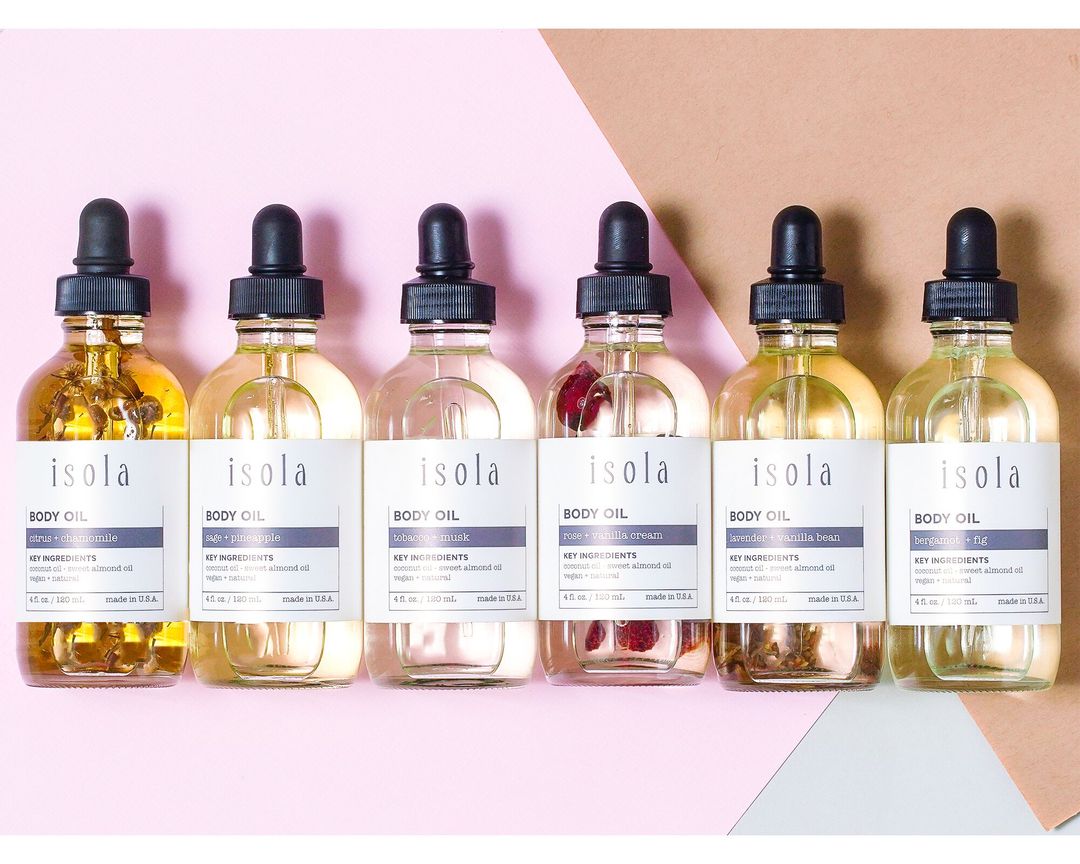 For the gentleman in your life, Gendarme eau de cologne, crafted by leading fragrance marketer Topper Schroder, is a crisp, clean and sensual citrus scent that 'maintains a business-like demeanor.' The masculine fragrance notes include bergamot, lemon and verbena, along with jasmine, thyme, lilac and a hint of leather. And it's no surprise, the brand is a longtime, celebrity favorite, available online and in upscale shops around the globe.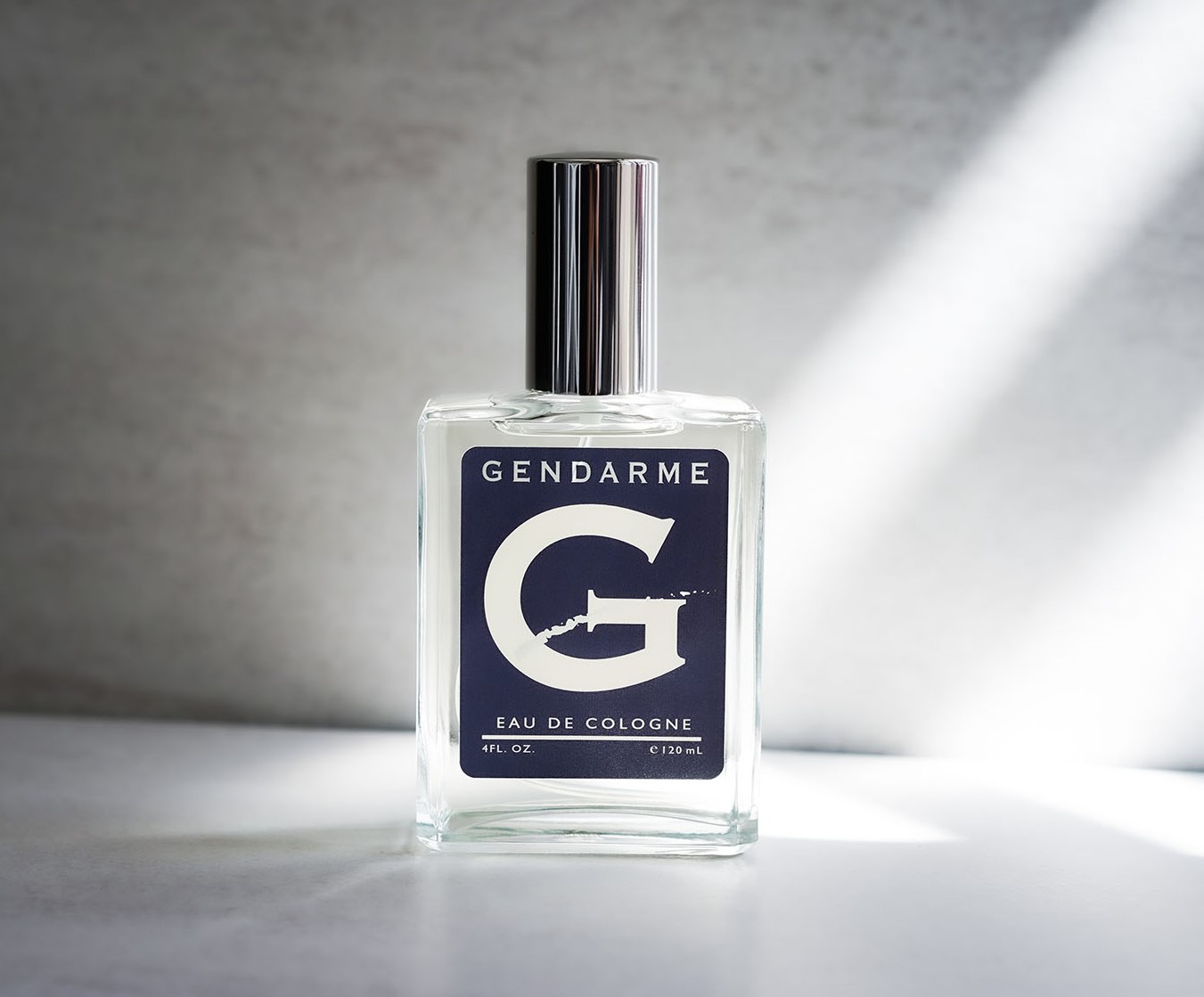 And to round out your list,  Pink Mahoghany's top selling eau de parfum Tandem is a gender-neutral, unisex fragrance that entices the senses with its unique top notes of mojito accord, flowered rice and soft, clean woods. Both Tandem and Passport To Beauty's gemstone oils were recently featured in the luxury gift bags of the 2020 French Riviera Film Festival.
Featured Image: Damir Spanic for Unsplash