Flowers go hand in hand with Mother's Day. Why not take things up a notch with floral inspired gifts? My latest discovery is Pressed Floral which specializes in custom flower preservation and recreations, encapsulated in stunning framed presentations, transforming bouquets into unique works of art.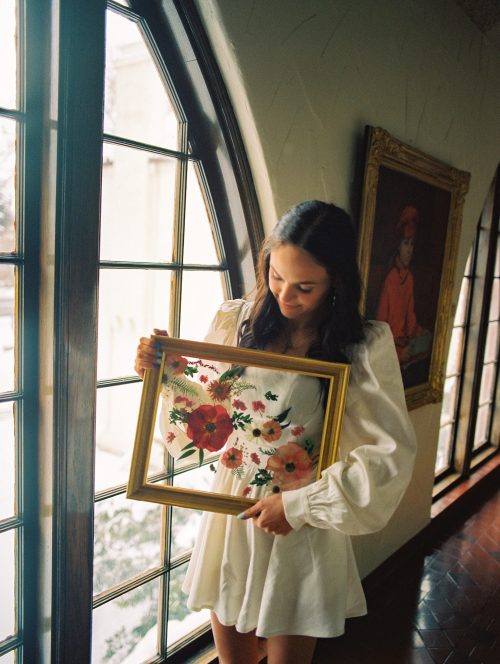 A floral-inspired gift set of natural skincare products by Brown Sugar by Kesha Janaan will appeal to any mom. The Jasmine & Lavender Set is divine and uses organic, fair-trade ingredients, giving one an effortless glowing look.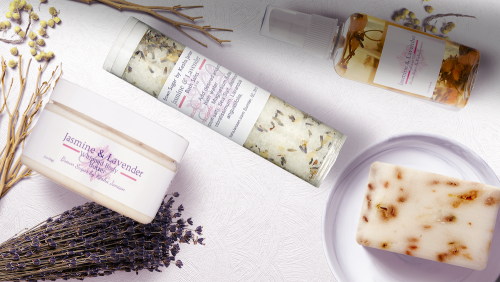 A personalized Mother's Day Gift Box Set from Groovy Girl Gifts will also be well received. The set features a scented sugar scrub, loofah soap, handmade bar of soap, a silky satin robe with accompanying sleep mask, and a rose gold heart pendant.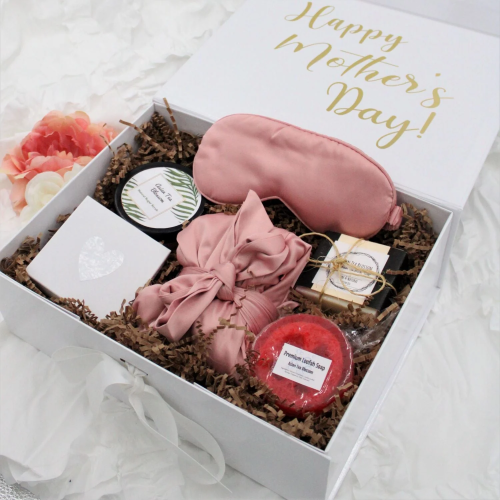 For moms who like to go out in style, the vintage-inspired, timeless clothing and accessories from Kitten D'Amour make for unique cadeaux. The French-inspired Voyager Travel Bag is très chic and a true show stopper. Also love the brocade options, such as the Regency Handbag.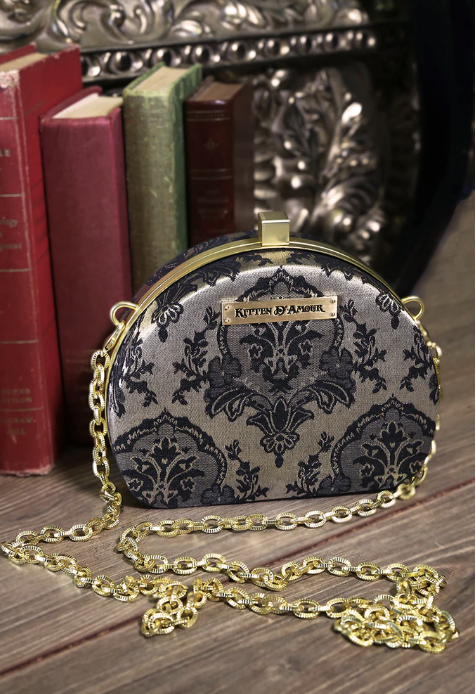 A fashionable yet functional swimsuit by SKINNY DIPPERS, by the makers of Miraclesuit, is stylish, flattering and very comfortable – the perfect gift for her next beach holiday.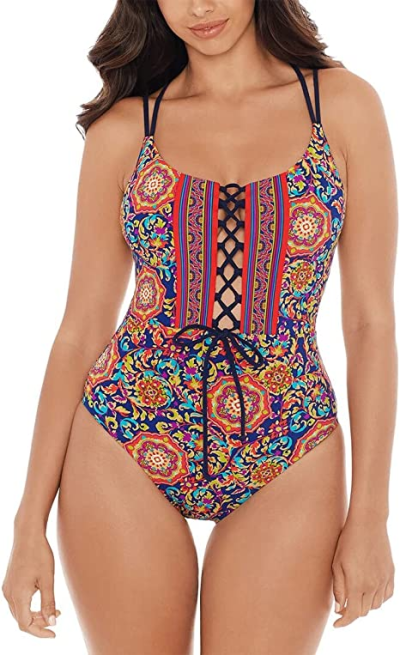 A signature handbag from DESERI will become one of her prize possessions. Handmade in Spain, each DESERI piece is a work of art that reflects the skill of the artisan and the eye of the designer. My pick is the elegant and timeless Rosa. The brand was founded by Deseri Kelley, who after a successful career in education took a leap of faith to pursue her lifelong dream of starting her own black female-owned business.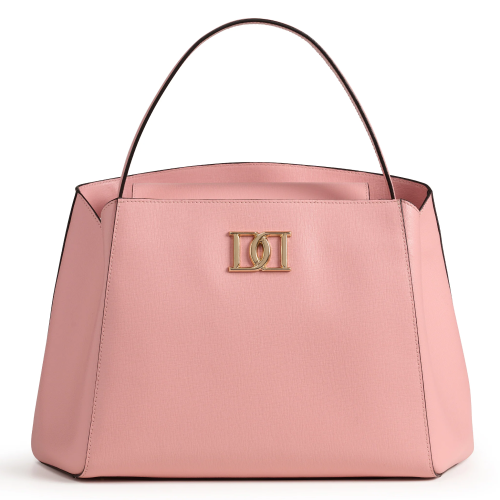 Protect mom's most-loved coats, dresses, suits and more with a chic garment bag by Carry It Well. The garment bags are great for travel and storage, and are available in fun colors and designs. Also available at Etsy.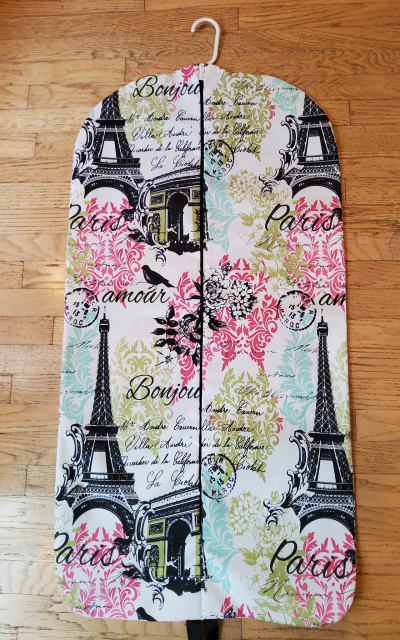 And while we can't forget the champagne, a fun gift to accompany the bubbly is the Kloveo sparkling wine stopper. The perfect accessory to preserve the fizz. Available at Amazon.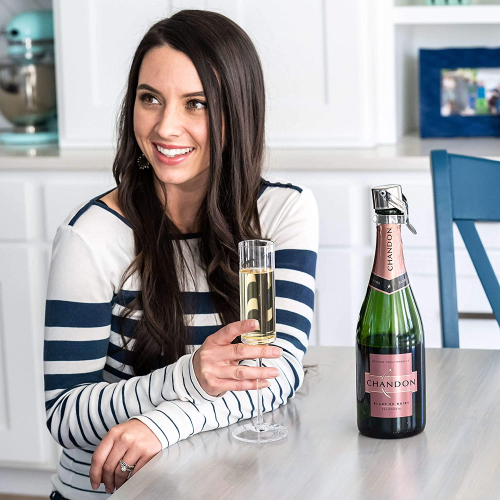 Mom will love an original statement timepiece by Armitron. The Aura is a one-of-a-kind piece of art from the Armitron Loves Johnny Collection. Featuring original, hand-painted watercolors on the dial, the watch is available in two beautiful color palettes, with a steel mesh band in either gold-tone or black ion plating.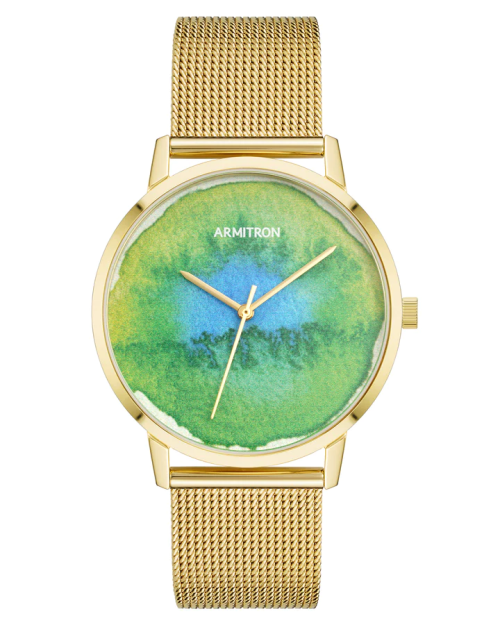 Without question, jewelry is a meaningful gift. Higher Calling makes stunning sterling silver bracelets with messages of wisdom, inspiring quotes and mantras. Founder Regina comments, "Each bracelet I have created and offer to you is one I've been guided to make by listening to the voice, this higher calling."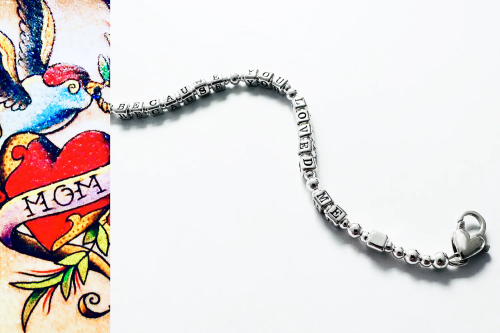 Help her to de-stress with Beam by Mosksha, an anxiety necklace and whistle, available in gold, rose gold and silver tone, is optimized to inspire deep breathing and reduce anxiety from the stresses of the day.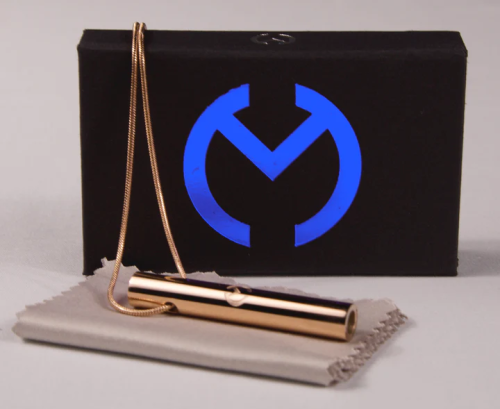 The famous song says, "All you need is love…" Why not a Love Note Necklace from Shane Co.? Crafted from quality 14 karat rose gold, the fashionable pendant features a cut-out cursive handwriting design. Each piece comes with a certified appraisal document.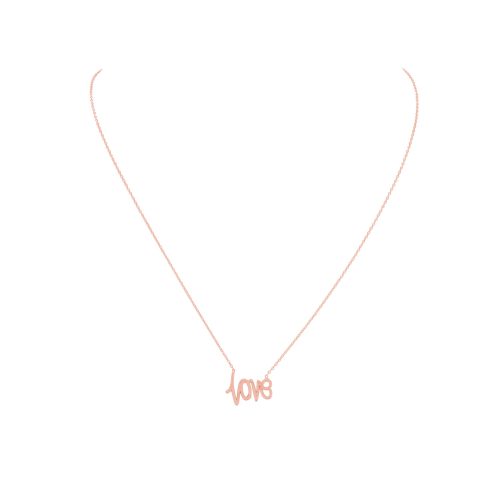 I also love the Emma Labradorite Lariat by Erin Gallagher Jewelry. The versatile necklace can be worn multiple ways, is handmade in the United States, and features recycled 14 and 18 karat gold, with beautiful conflict free stones.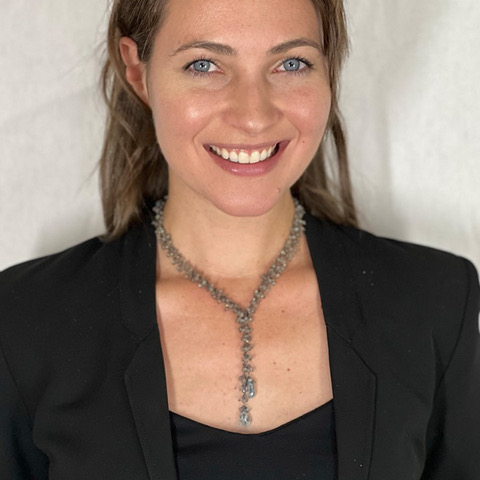 Fashion forward jewelry by Artizan Joyeria will help to bring out the hidden fashionista in our moms. The brand recommends anything from The Perfect Gift Collection. My favorite is the Emerald Point Necklace.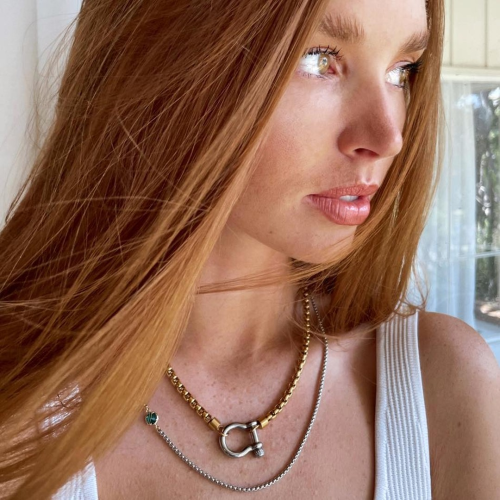 Just in time for summer, new designs by DiFiore New York have arrived from Italy. These eco-friendly, colorful, 100% silk twill scarves will brighten up your entire wardrobe, perfect to wear with a white or black outfit or pair one with any neutral. Wear as a headscarf, a belt or around your favorite hat.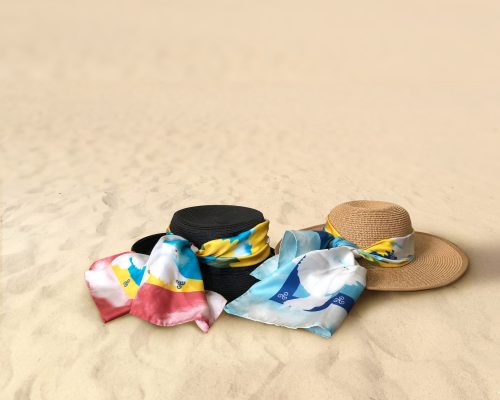 And finally, to satisfy any sweet tooth, while keeping health in mind, moms everywhere will appreciate the gesture of gifting luxurious, delicious, European-style confectionary from Goalz Chocolates.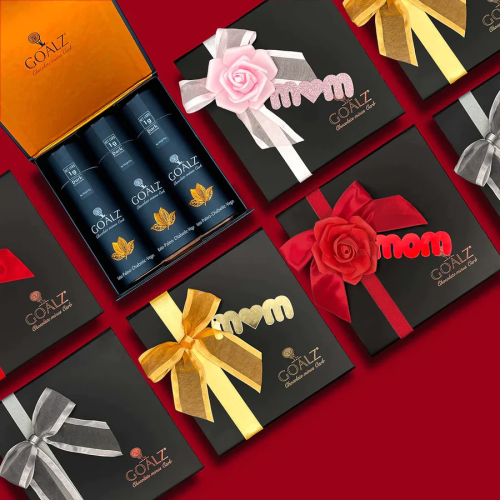 Featured Image: 5323538 © Beck Lilia | Dreamstime.com