EXPERIENCE NEW EVENTS IN THE UK
If you're becoming a little tired of doing the same thing after work then maybe it's time to expand your horizons and try something a little bit different. Whether you live in a Town or a City, the UK is blessed with one of the most vibrant social scenes in Europe and here are a few new events you may be interested in trying out next time you have a free evening or weekend.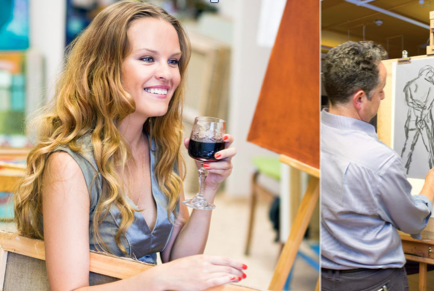 OPEN MIC NIGHTS
If you're a budding comedian or singer- or just looking to have a bit of fun- you may be interested in checking out one of the many Open Mic Nights that are taking place across your city. An Open Mic Night can take place at various venues or comedy clubs and gives everyone the opportunity to head up on stage to perform.
It's the ideal opportunity for amateurs to hone their skills and get used to performing in front of an audience and it can even prove to be a great chance to get spotted by a talent agent, most of whom will monitor the local scene. You don't have to be hilariously funny or a talented singer to perform because you can also recite your own poetry or even other readings. Be prepared for the odd negative comment but take it in good humour and you never know, one night may just change your life.
ALTERNATIVE BINGO
The brick and mortar bingo venues around the country have been struggling for years and are now being replaced by online bingo offerings but that doesn't mean that the nation's favourite classic number matching game is disappearing. Across the UK lots of venues are playing host to alternative bingo nights that offer a fresh spin on the traditional game by replacing numbers with musical lyrics for example. Alternative bingo nights occur quite frequently in some cities, and you won't have to travel far, so it's worth checking out your local events website. There's few better ways to socialise with friends or meet new people and if prizes are on offer, a trip out may prove to be a worthwhile endeavour.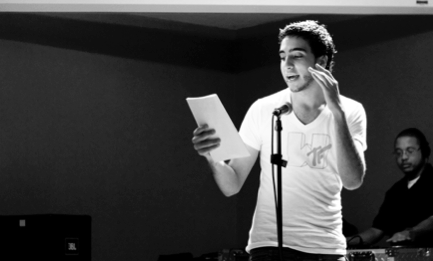 DRAWING AND DRINKING
If the thought of having a few drinks out with your friends whilst gawping intently at naked men is your idea of a good night out then a new evening activity known as 'Drawing and Drinking' may be just what you've been looking for. Even though initially it may sound like ladies night at a club full of male strippers but it is in fact a good way to socialise and even show off your artistic talents. The classes group couples together and ask them to produce a sketch of a model and if you're no Van Gogh, then a few drinks will help you relax and breakdown inhibitions. Each session gives you the chance to try out some varied art-related techniques in an attempt to restore art as popular social pastime once more.