When seeking success for your company you need to understand your market. Take, for instance, the luxury market. If you want to break in and establish yourself as a luxury brand, you're going to need to take steps to engineer this. The best way of doing that is by breaking down exactly what makes a luxury brand. Have a look at the ideas listed below, and see if you can use them to gear your business more towards the luxury market.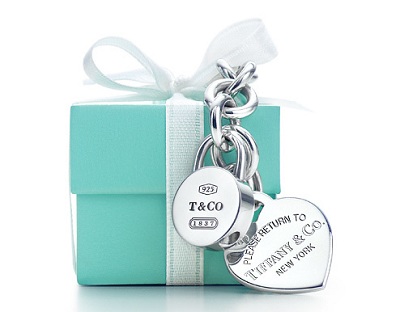 Price your product wisely
When we think of luxury, we generally think of expense because the two come hand in hand. Sure, an expensive product isn't always a good quality one. But, often, people who are buying it will be doing so because it's expensive. So, you need to understand that an expensive price is going to act as a marker for a lot of people in the luxury market. Take a look at luxury prices, and try to adjust your pricing accordingly.
Bespoke Products
You need to consider what it is that makes a product a luxury product. Sure, the price plays a big role in that. But, you also need to understand that the sort of item you're dealing with is what contributes to making it a luxury item. Generally speaking bespoke or artisan products are synonymous with luxury because they take time and money to create. So, you need to try to focus on offering services for bespoke products. This will help you develop more of a clientele aimed at the sort of luxury items you present.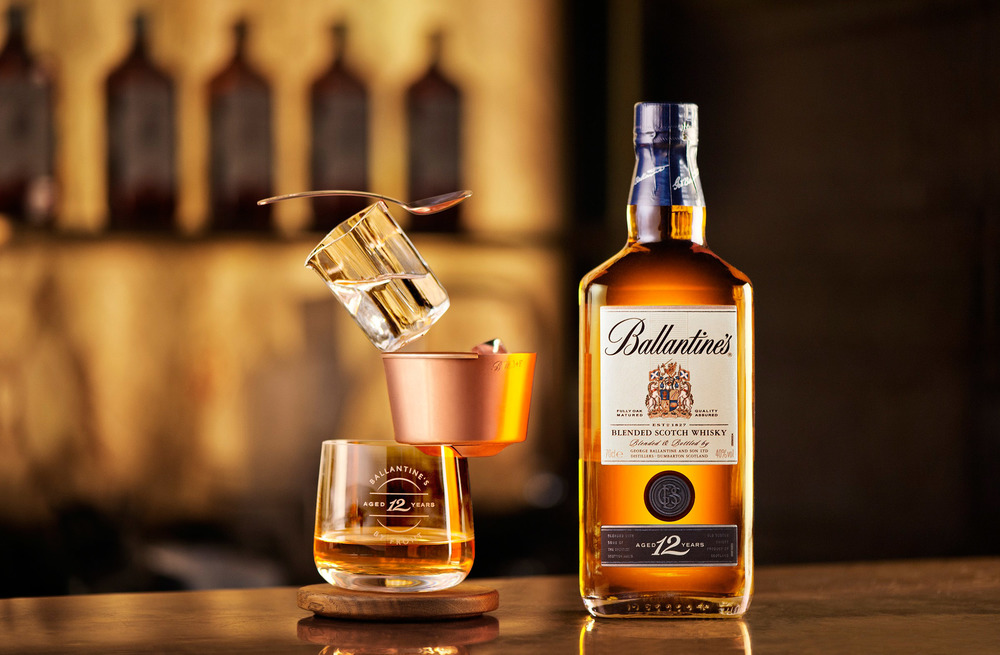 Get Celebrities Involved
If you think about luxury brands like Burberry, Rolex and Dior you'll notice one major factor about all of them. They all have celebrities involved in their advertising campaigns. The real mark of luxury is when you get a celebrity to endorse your brand or product. This is when you know you've hit the big time. To gear your business up for the luxury market you need to do what you can to get celebrities involved. This will attract the right sort of attention and give you a reputation as a quality, luxury brand for those with a sophisticated lifestyle.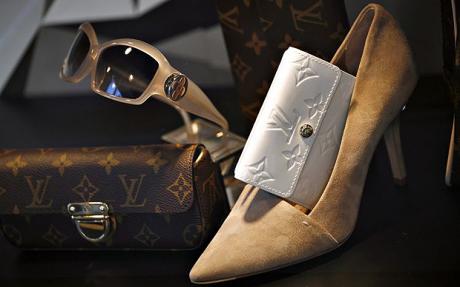 Make Good Service a Priority
Think about the attributes that define a luxury business, and what they all have in common. Well, there are likely to be a lot of things, but the main one is the service. Go to any five-star hotel or restaurant and the customer service and attention is exceptional. This is something you need to make sure you work on sorting out. You should always be trying to make great customer service a priority for your business anyway. But, for the luxury market, you're going to have to do even more to ensure that great service is your top priority.
Market it Correctly
Success in any area of business most often comes down to marketing. You need to make sure you market your company correctly for the market you're targeting. In this instance, you're trying to make a name for yourself in the luxury sector.  You also need to check out Get My Market for a comprehensive database on luxury audiences and the ideal prospects.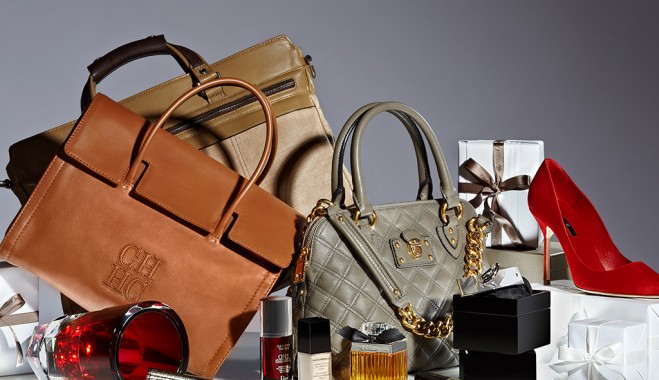 Poach the Best Clients
In order to achieve success in any kind of business, you're going to need to have the best clients. And they can be difficult to come by. Most of the most coveted clients are already in business with other companies. That's why you need to be ruthless and pursue them as much as you can. You shouldn't be afraid to poach other people's clients from under them. Think about it this way, they would likely do the same to you. You can't be afraid to do this. You have to think about what is best for your business, and how to progress in the luxury market.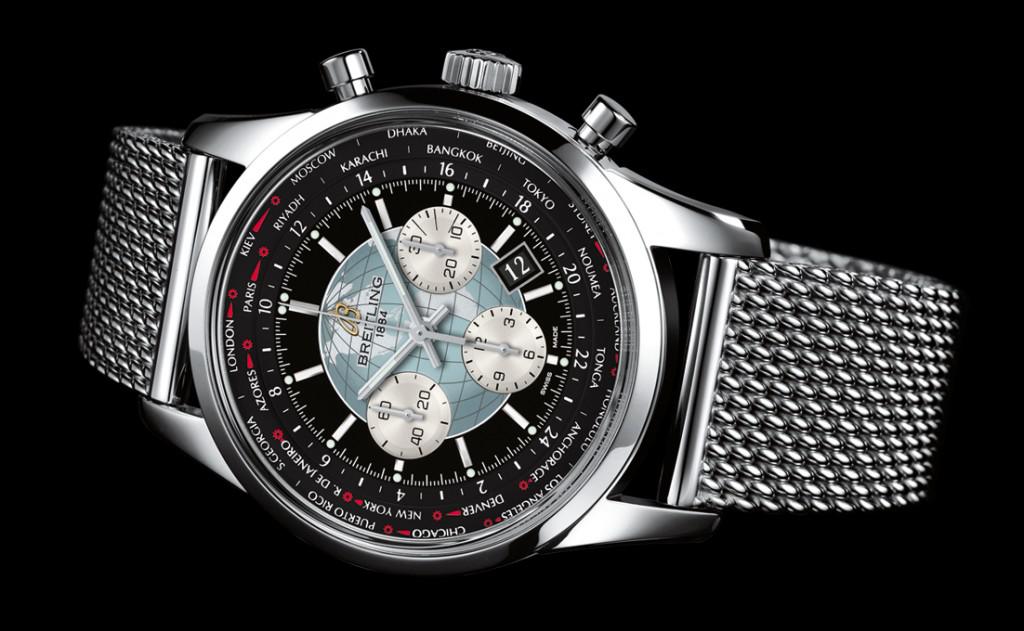 The luxury market is one of the most lucrative and expensive in the world. It's a great niche market for your company to target. You will be able to deal with very wealthy people and develop a reputation as great luxury brand. So, you need to consider how to gear your business more towards the luxury market. There are a lot of things you can do to help you achieve this. Take a look at the ideas and suggestions on here, and see what you can do.