Put some Spanish soul in your step with illustrious Spanish designer Miss Garcia 's latest fall/winter footwear collection. Inspired by the art of the collage, the latest collection offers mixed media, ornate detailing, and deep fall hues based on famed architectural silhouettes.
The brand's international launch party was held at the Madrid flagship store and hosted by noted Madrid fashion blogger, Helena Cueva. 

The design collective brings together each designer's unique aesthetic to create the extravagant styles available every season. The materials and colors of the shoes are also available to customize for each customer's unique personality, offering a new luxury online shopping experience.
Take a look through all the eye-catching fall/winter styles below, all available online at www.missgracia.es.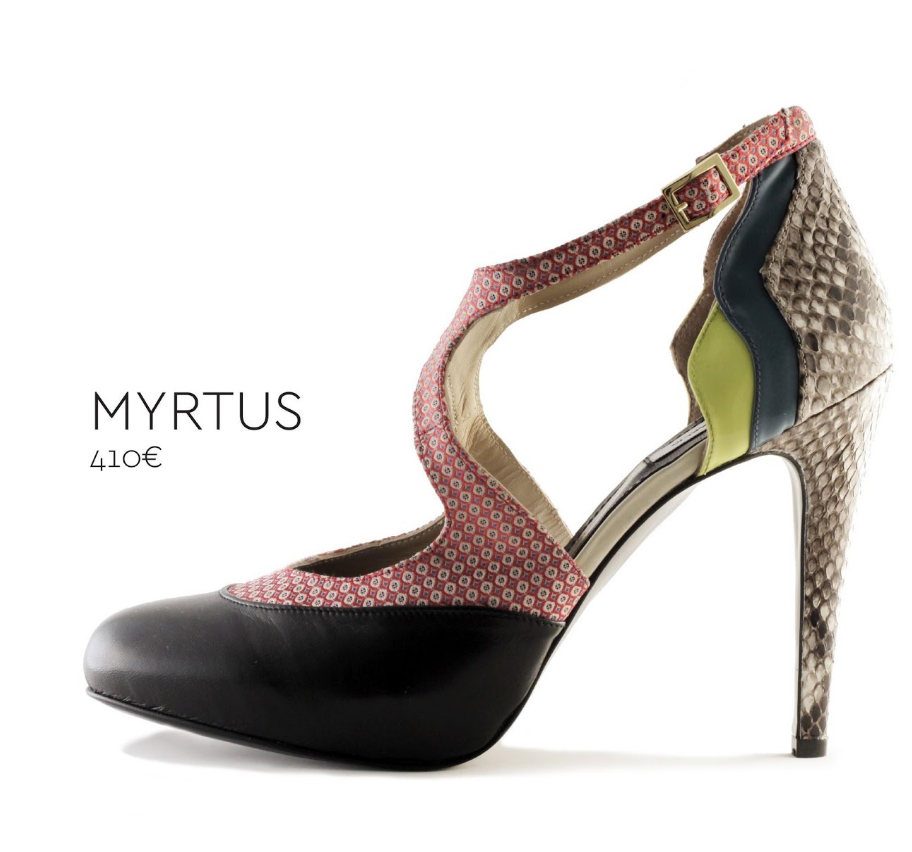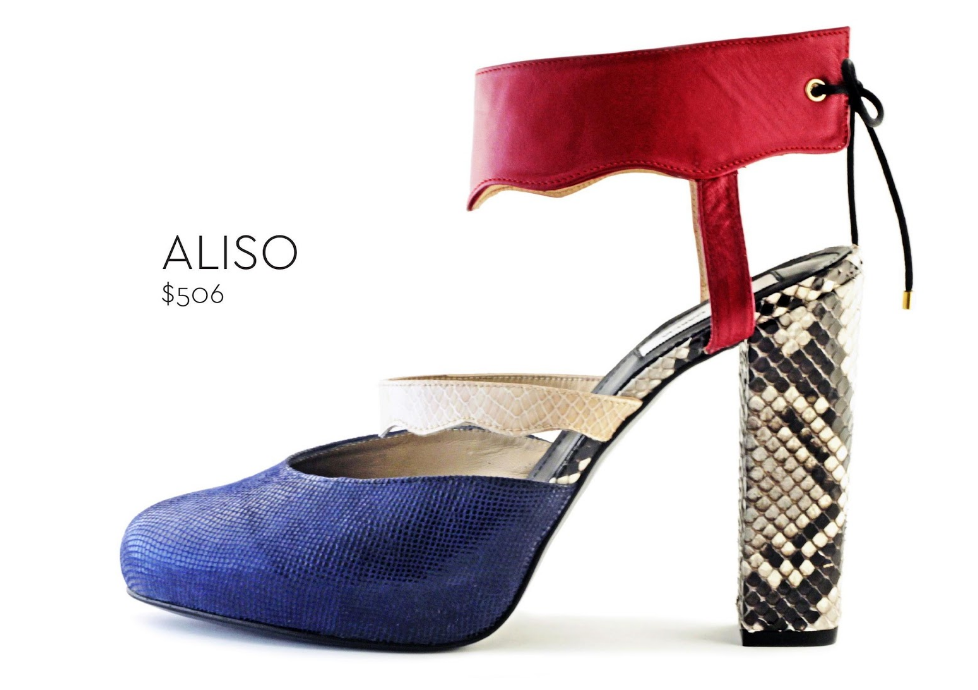 What is the inspiration for the design?
We do research on what our customers need and according to what we find, the creative work begins. We put together the needs of our customers, the details, the art and nature to find the inspiration to create a Miss García model.
The last collection was inspired by the art of Matisse, for example, but you can always find the Miss García's shoes very comfortable based on women's needs.
Who would you say is your customer?
A woman from digital world with a strong personality, class and elegance, independent and modern/business woman, who always cares about details and originality.
Which celebrities wear your shoes?
Gyneth Paltrow

Edurne

Mónica de Tomás

Nuria March

Inma Cuesta

Paola Bontempi

María León

Marta Hazas

Cristina Lasvignes

Himar González

Natalia de Molina

Luisa Gavasa

Lourdes Montes

Mar Flores

Mariló Montero

Mar Saura
Where can people purchase the shoes in the US?
Through our online store MISS GARCIA https://missgarcia.com, we ship all over the world.