If you're going to be traveling around Dubai, then being able to enjoy all that comes from your trip there means knowing where to stay, what to do, and treating your taste buds to something that is specially made from Dubai.
Finding the perfect mix is essential for your time in Dubai, and using these places, you can find the ideal balance providing the luxury getaway you've been searching for.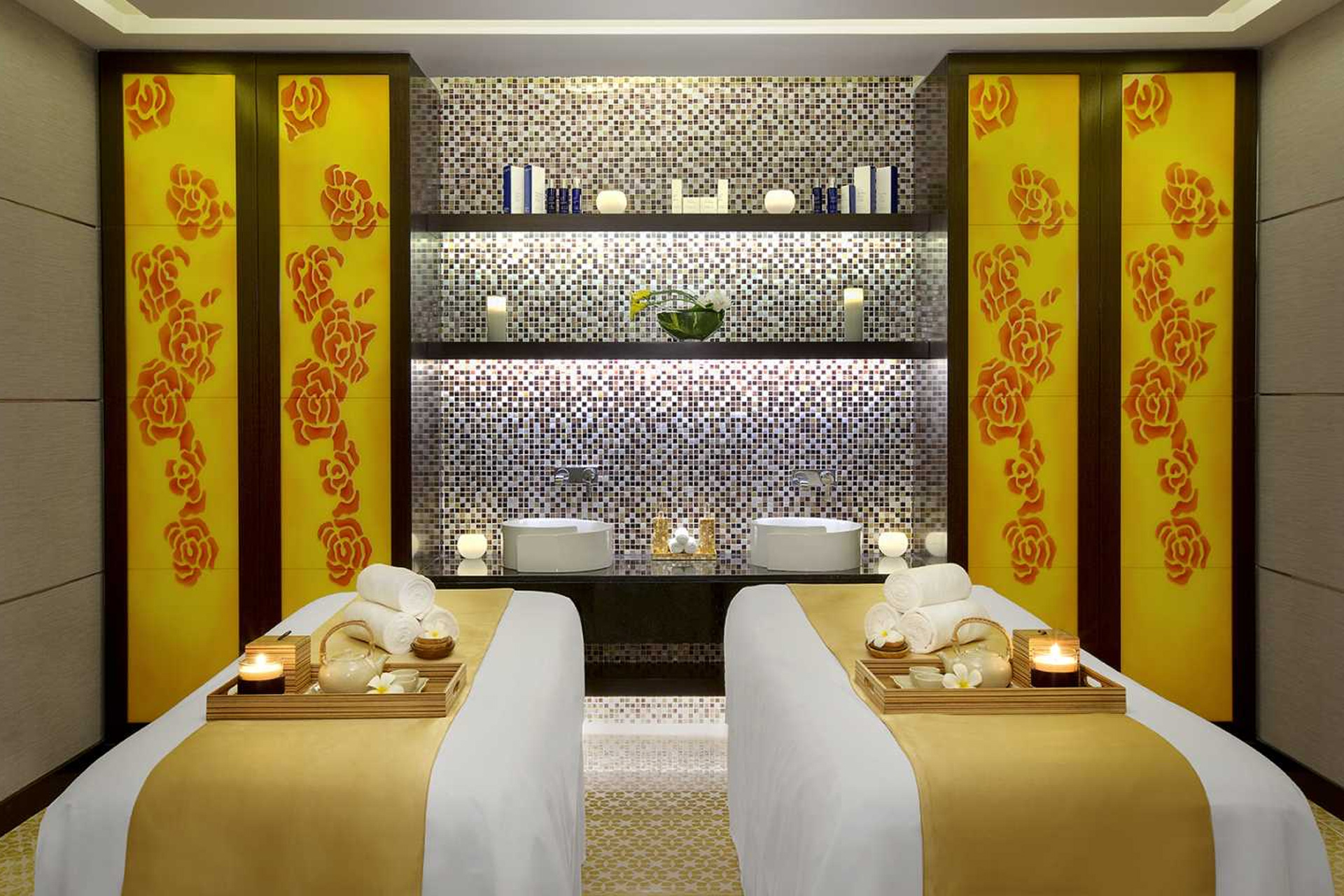 Choosing a Transport Company in Dubai
Those that are visiting Dubai need to know how to get from one place to the next. This can be done from quality transportation services.
Welcome Pickups are commonly used for many reasons, but the most used reason is to be picked up from the airport as soon as you land and then brought to your hotel. They are friendly and reliable, making them an ideal choice.
BlackLane is a highly recommended transportation service for those that want to get around town for an affordable price. They have clean, comfortable vehicles, and friendly drivers.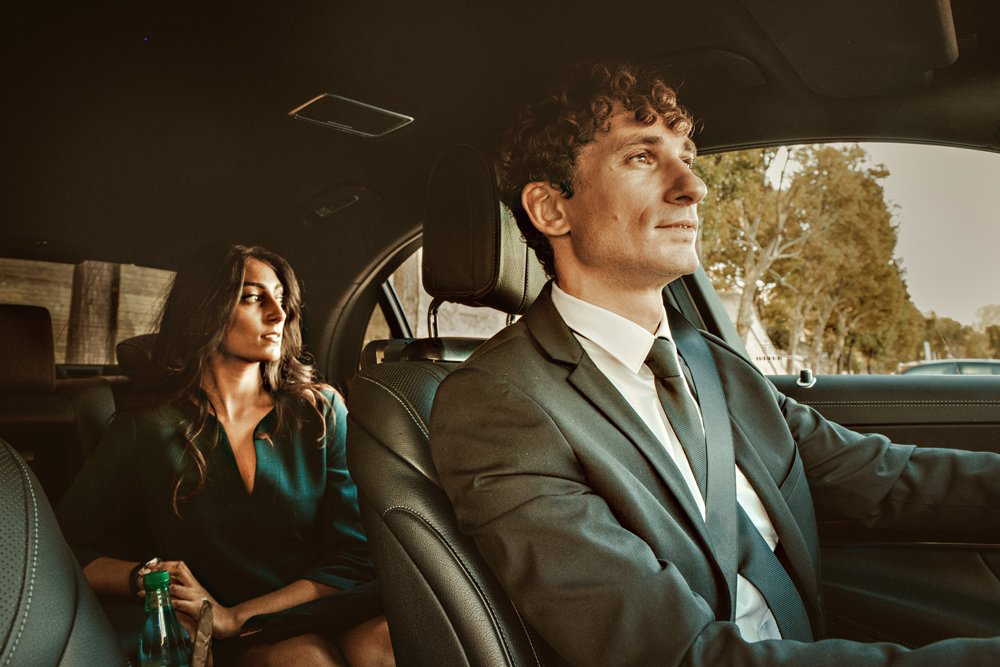 It is also worth mentioning that you can request the hotel to provide a Rolls Royce or other transport service. The Waldorf Astoria, as well as Radisson Blu both offer transport services to guests.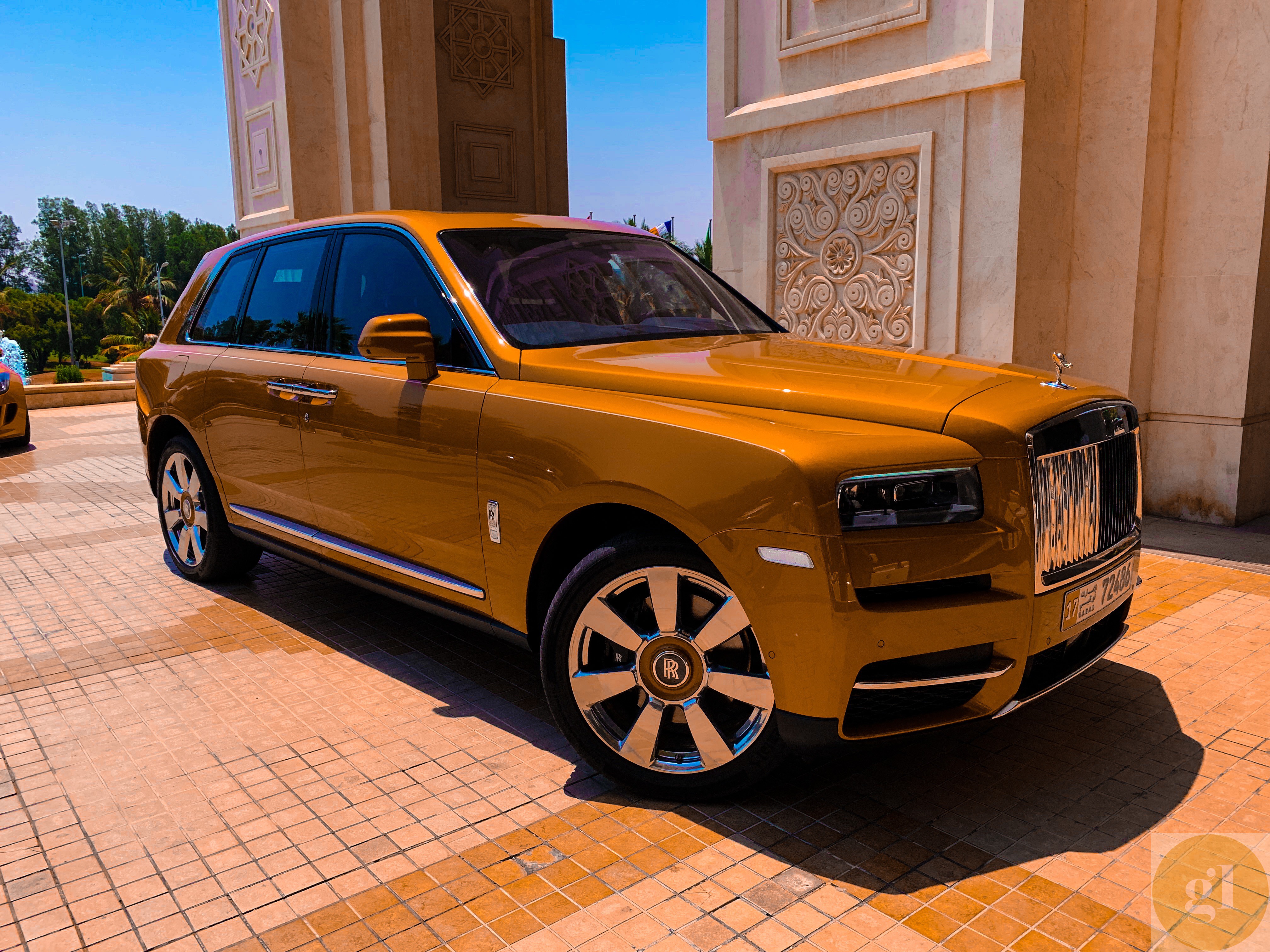 Luxury Hotels Providing Beautiful Suites
Staying inside a hotel means staying somewhere that offers comfort and luxury. These hotels in Dubai can offer the most for those that are coming to the area that wants to experience a great time.
The Radisson Blu Hotel offers four-store luxury that you cannot get anywhere else, while the Waldorf Astoria, Taj Dubai, and Shangri-la offers five-star accommodations, which are all unique in their way.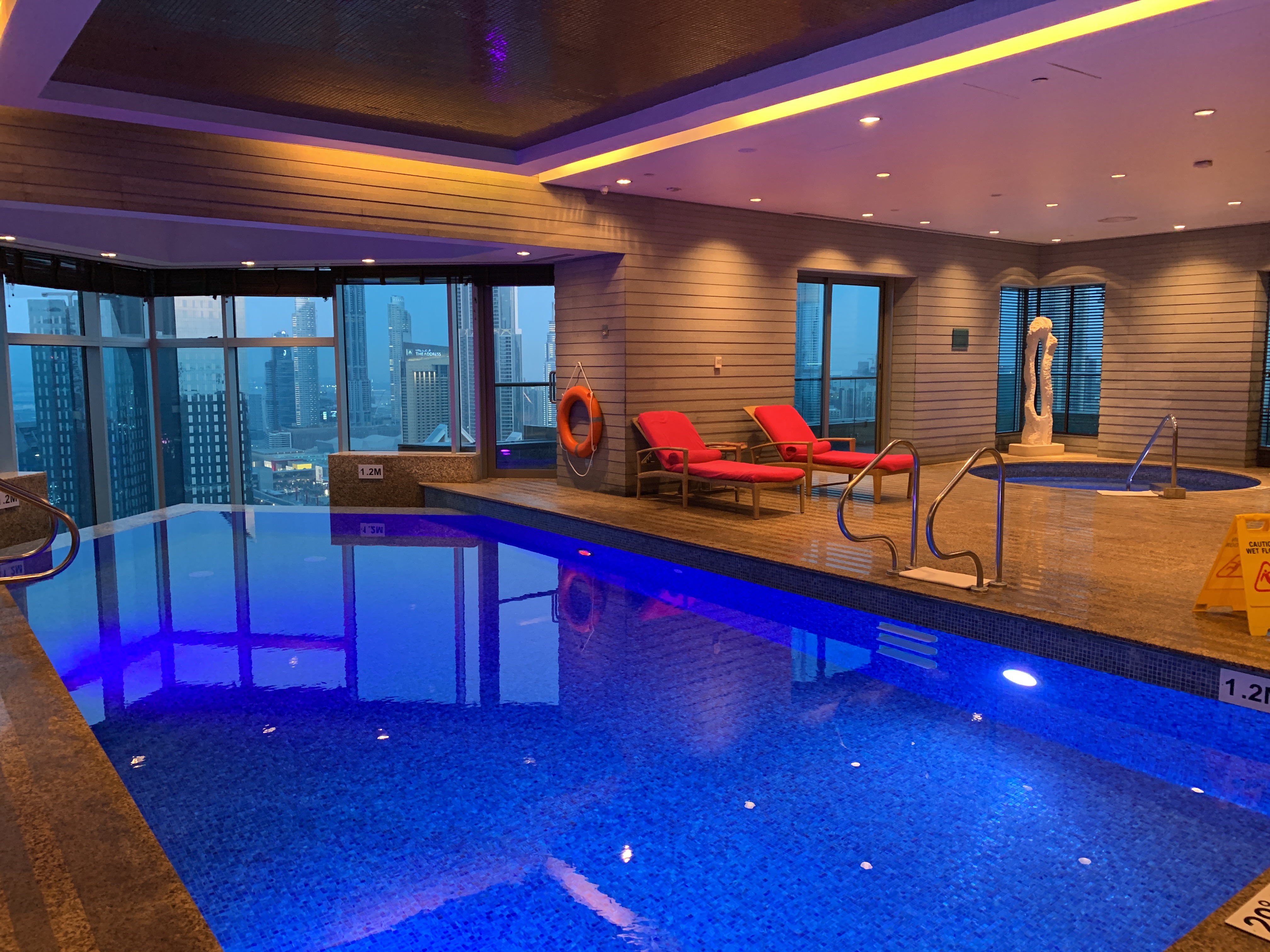 Keep Busy with Activities
Activities are offered both inside and outside of these hotels, providing plenty of opportunities to keep busy.
The mountains provide places to climb, while the seas and beaches provide low-key areas to enjoy the sunshine with Yellow Boats. The world's longest zip line offers views of the world below just by flying through the air.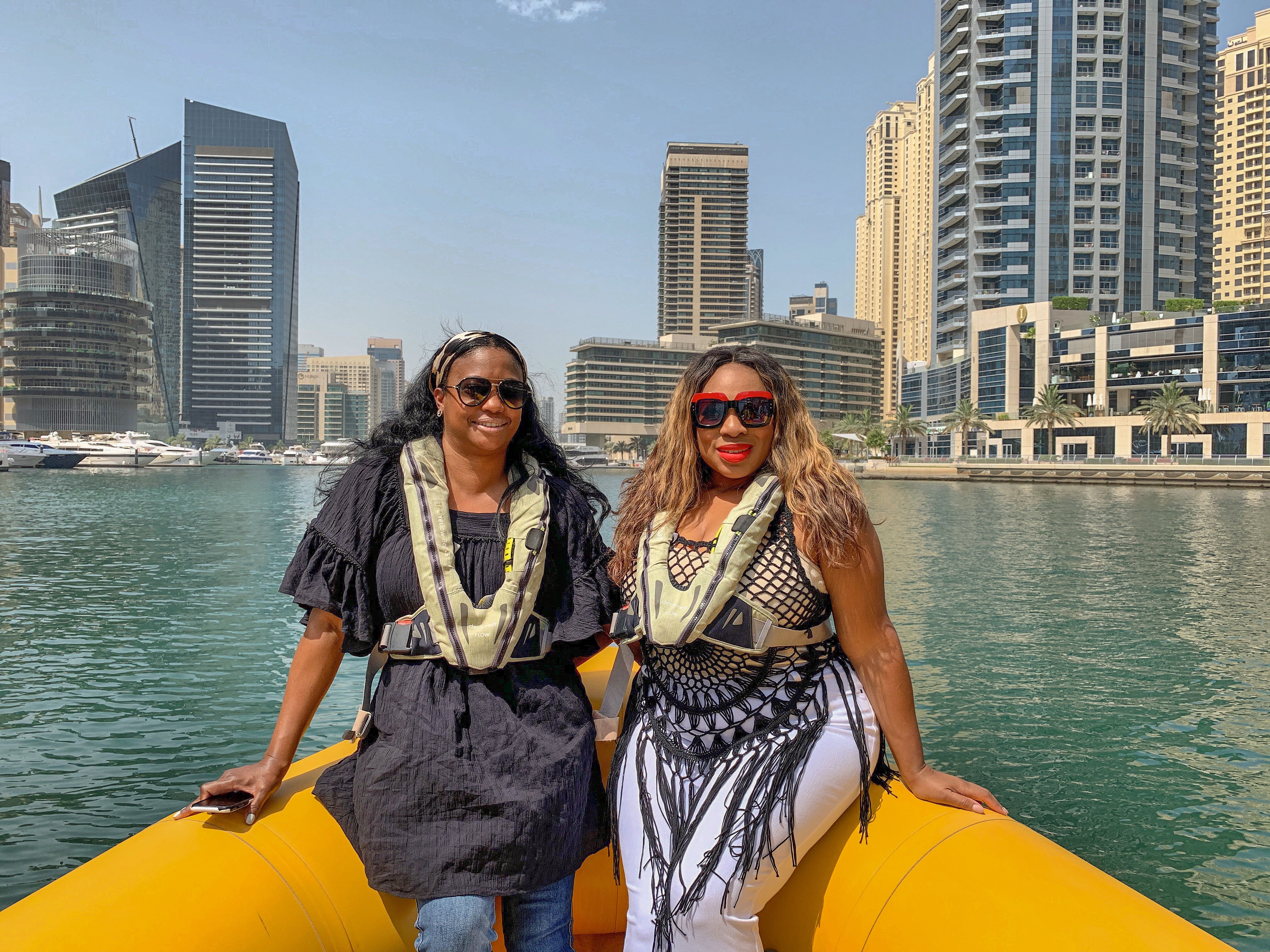 Belly dancing, sand dune driving, and BBQs are what the Dubai Desert Safari brings to the visitor. It is a must-do activity for the area. Take tours of the waters, go fishing, or pearl diving.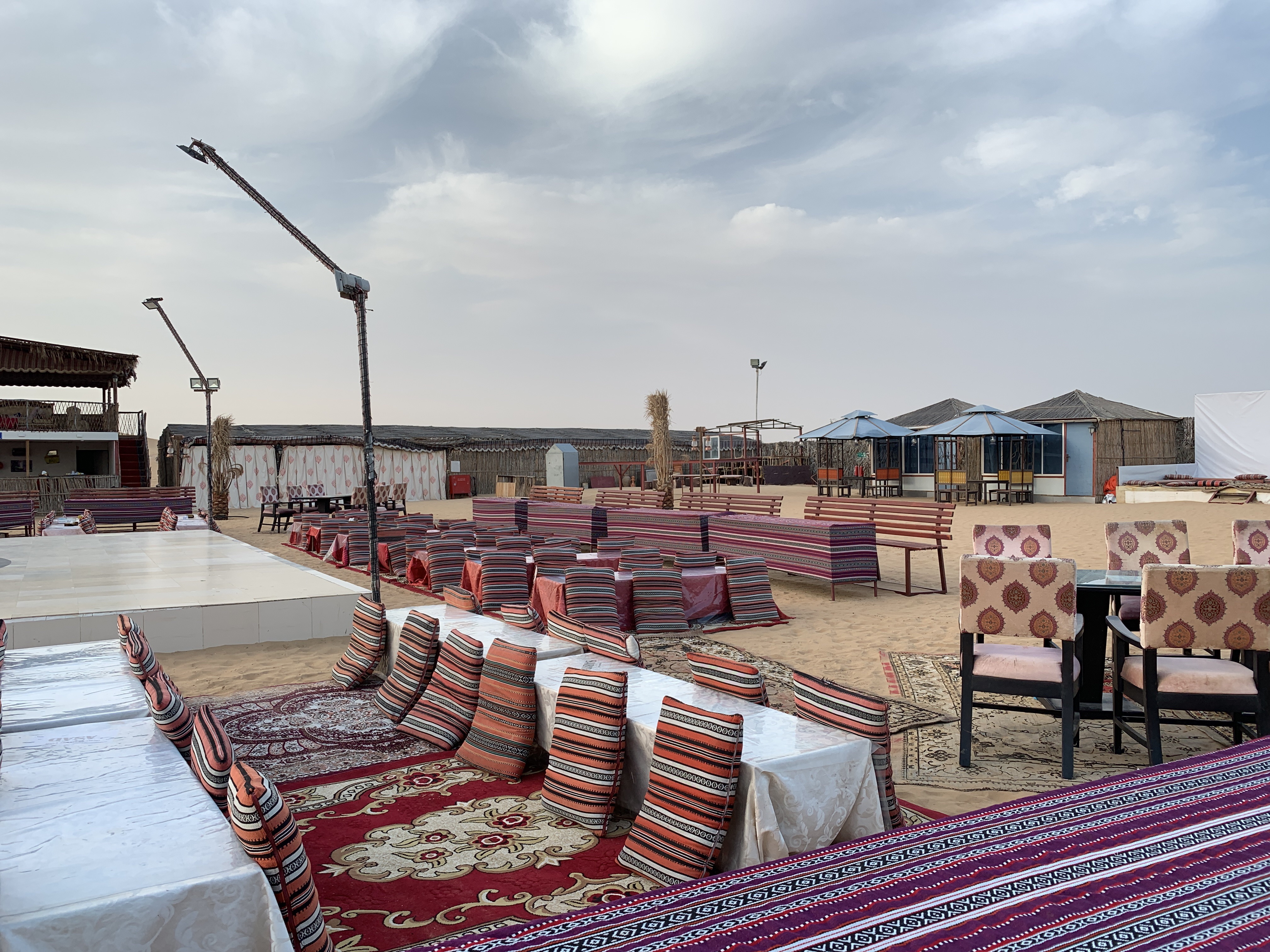 Fine Dining is a Must in Dubai
Eat at some of the most well-known restaurants, cafes, and lounges in Dubai and their hotels. With traditional dishes and something a bit different offered, you can be sure to find all that you need.
Asian street food can be enjoyed in Miss Tess at Taj Dubai. Chef's House at the Radisson Blu is a highly regarded, highly sought-after restaurant to make reservations at. With lunch buffets and specialty dishes, it is a must-visit restaurant for a bite to eat.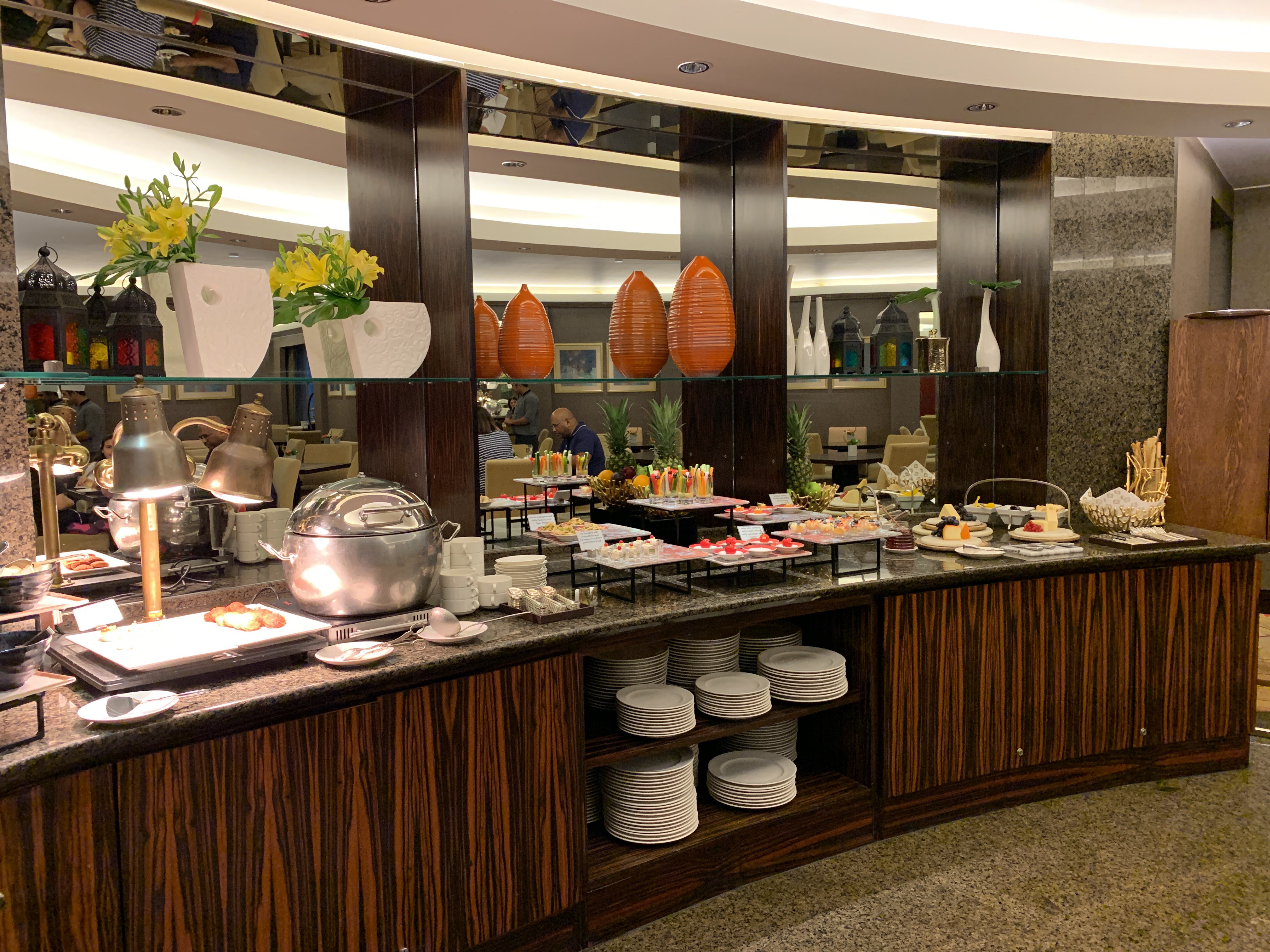 Luxury travel means visiting, doing, enjoying, and taking a leap of faith with every day that you're out of your comfort zone. There is plenty to do, and much available to those that are in the area and want to enjoy all that comes from their time there.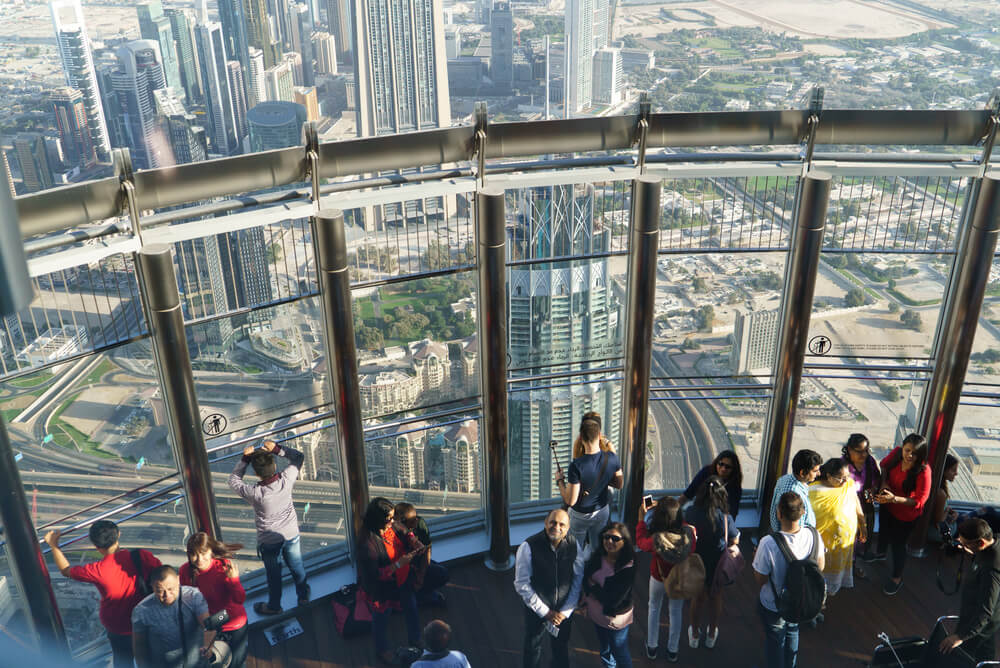 You can find that luxury travel is a must, especially if you know where to stay, what to do, and where to eat. Dubai has you covered.