Father's Day 2021 will be extra poignant this year, with families being reunited for the first time after many, many months, daughters and sons finally being able to visit their parents, and grandparents meeting their grandchildren for the first time.
So, we'd like to celebrate all the fathers, grandfathers, uncles, brothers, and all the great men of our lives this June 20th with a special gift guide.
For the foodie dad who loves to barbeque, the coolest and most unique gift option this year is The SteakAger, a state-of-the-art appliance that makes high-quality dry-aged steak accessible to enjoy in the comforts of our homes. Dry-aged steak is the secret of every world-class steakhouse using an ancient process that produces a chemical reaction that breaks down beef and transforms it to richly flavored, fork-cut tender steaks. Two options are available, The SteakAger PRO 15 and the stand-alone SteakAger PRO 40. In addition to steak, one can also make homemade charcuterie! The SteakAger and its accompanying accessories are available online at the company's official website and on Amazon.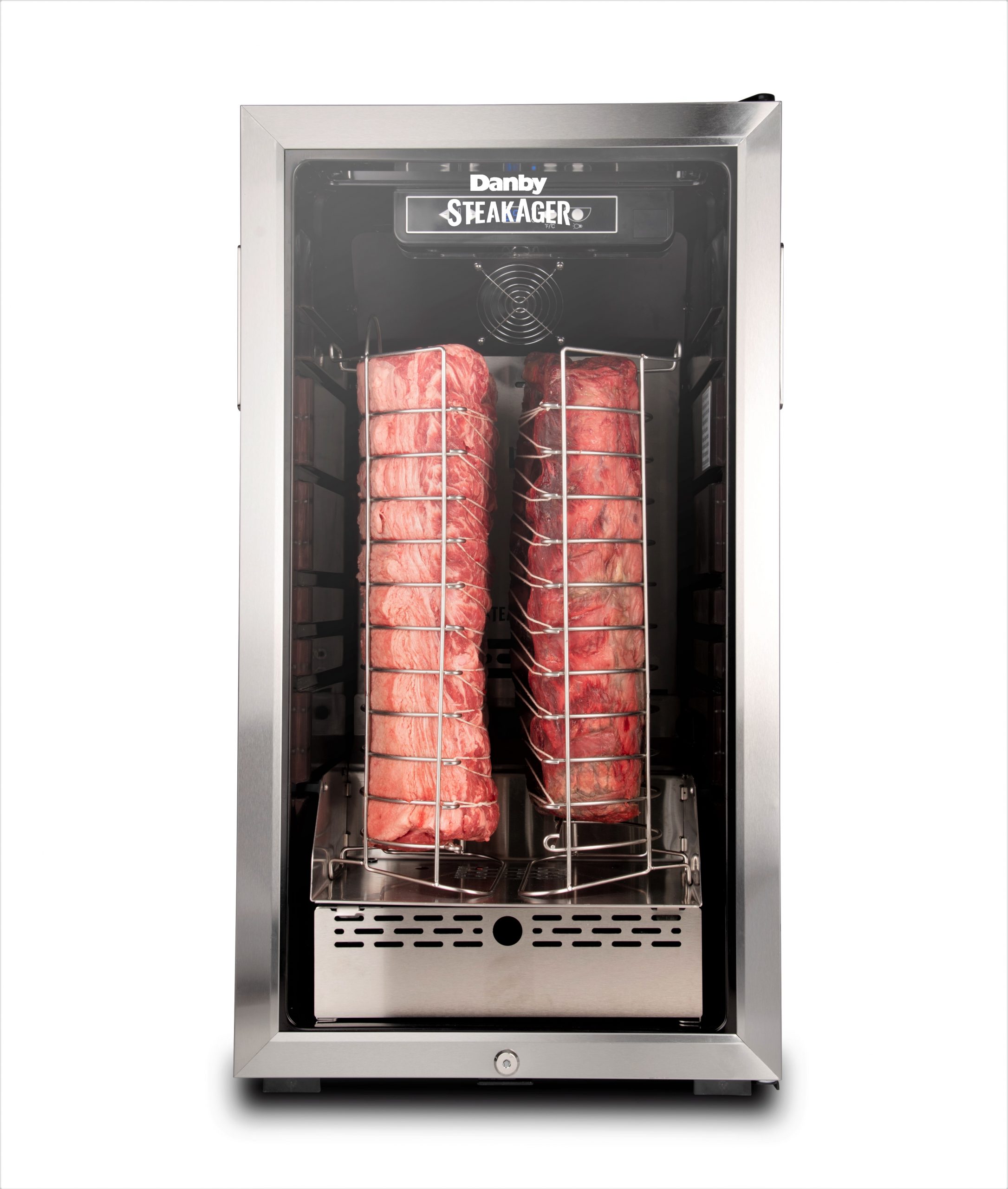 Now, to cut that meat, we recommend an expertly crafted knife set by Dedfish Co., a USA based brand that brings beautiful design and functionality to everyone's kitchen, from the professional chef to the home cook. The sophisticated German Steel Set is my pick.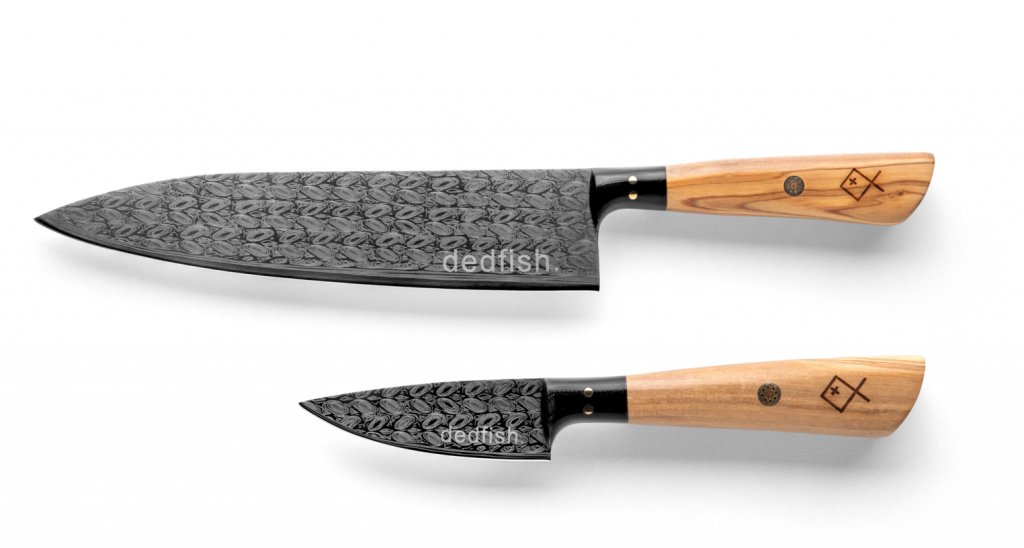 For the dad who carries a knife, but wants to keep it stylish, Gerber's Fastball, American-made EDC knife that lives in the place where precision and polish meet.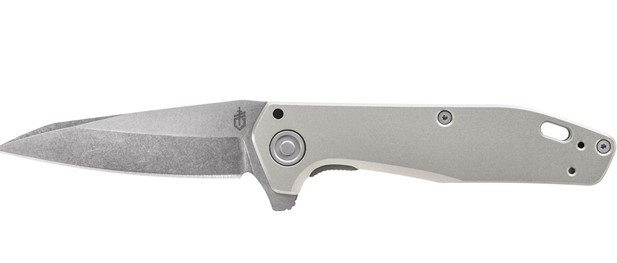 Nothing is better than a fine writing instrument. The top style options include a rollerball or fountain pen from Faber-Castell's stylish Ondoro Collection, crafted with innovative materials and a distinctive design.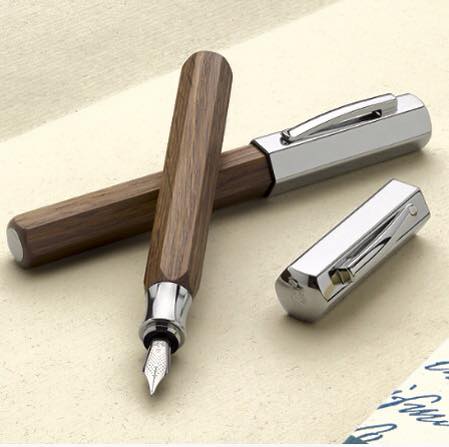 Or the SKILCRAFT Luminator Pen, featuring a red LED light that illuminates as you write, and can also be used in extreme weather, including cold and wet, or in flight and zero-gravity conditions. (Remember that famous Seinfeld episode?)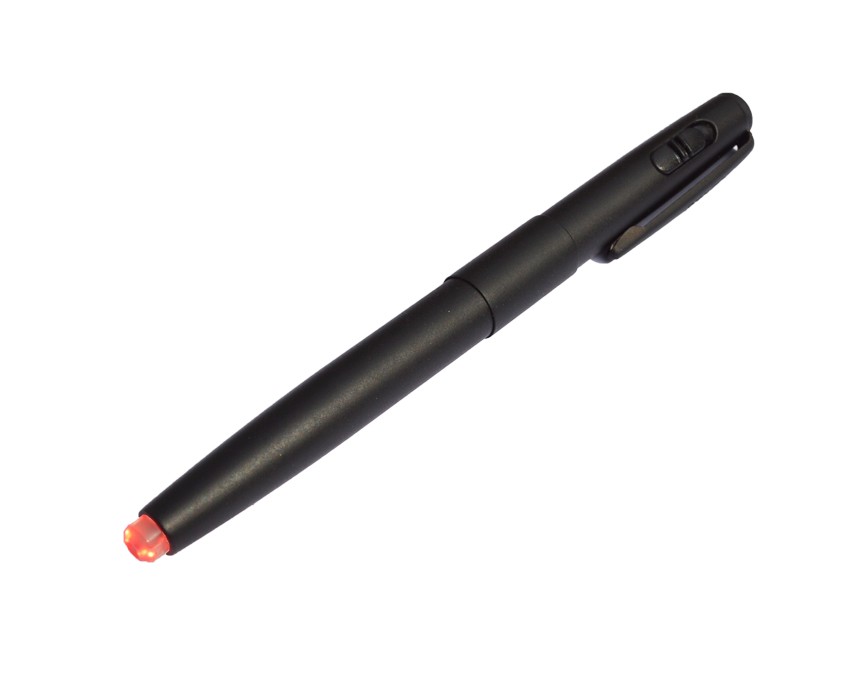 The new MobiScribe Origin is a compact e-ink tablet that lets you jot down notes and never again have to rely on that one last sticky note. The environmentally friendly tablet, which serves as a notepad, eReader, calendar and folder manager, was designed for those who need a streamlined method to write, draw, store, and organize their ideas and thoughts, paperless.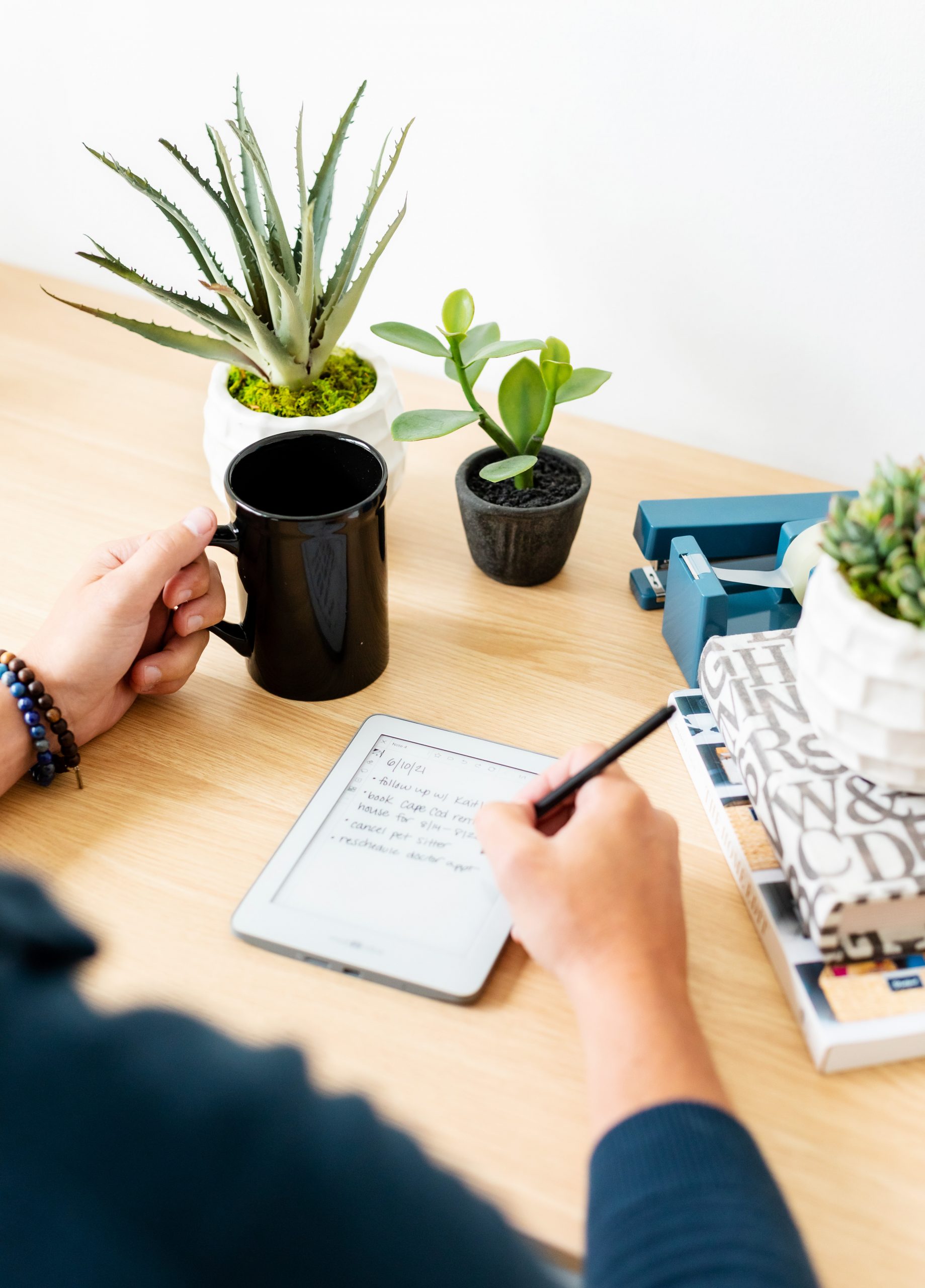 Even though it's June, cooler weather is coming, so get your man prepared with a Black Crows Corpus Primaloft Jacket. Inspired by the mountains and lifestyle of Chamonix, France, the tech-bomber is lightweight and water resistant, with thin synthetic insulation – great for après-ski.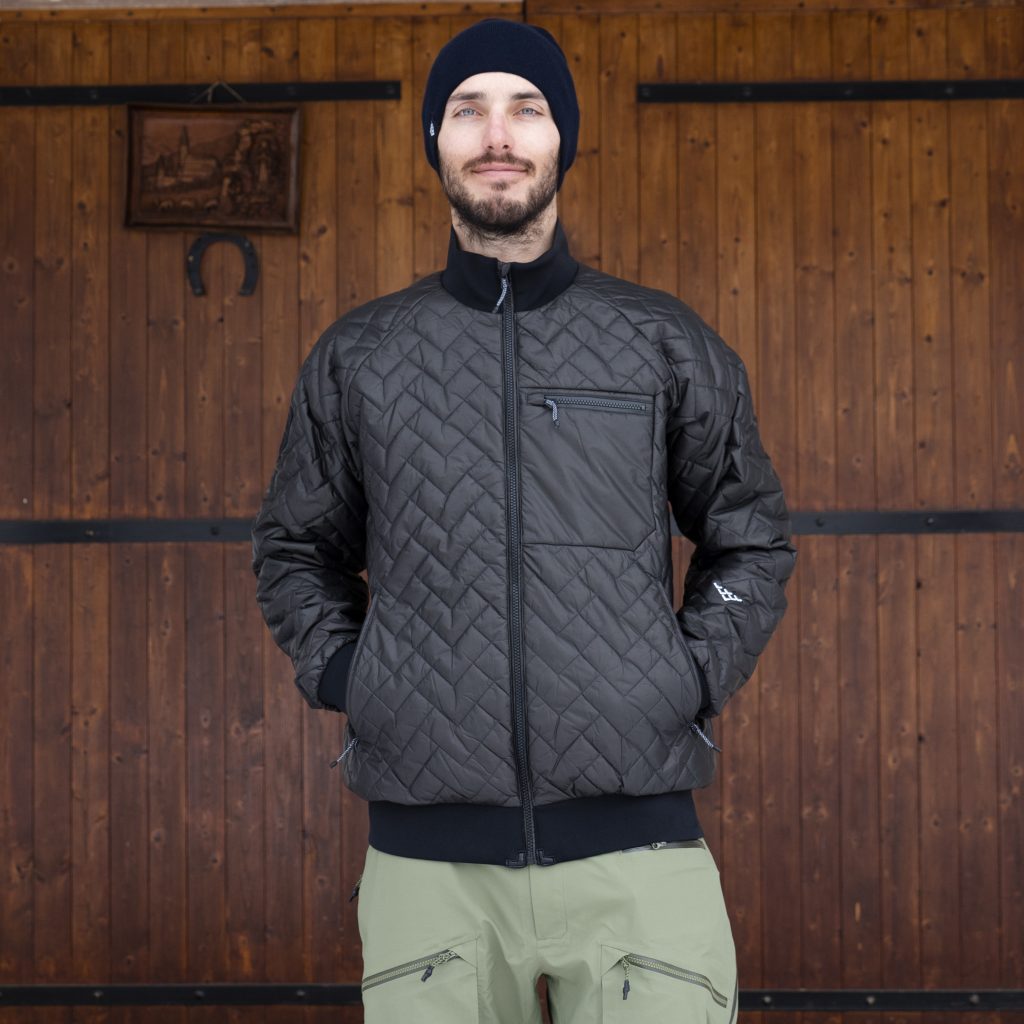 A blast from the past, the iconic Members Only jacket has recently made a huge comeback. The vintage staple piece is the perfect addition to dad's wardrobe – lightweight, stylish and versatile.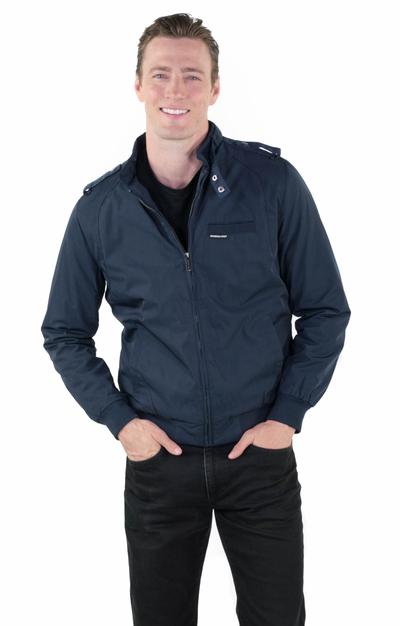 Fashionable gents will love a pair of comfortable sneakers by Harmony783, designed with a carbon and rubber conductive outsole with a trampoline heel for a stable walking stride. Helping to naturally reduce inflammation and stress by connecting with the Earth (the practice of grounding), the innovative footwear is made with 99.99% pure silver, which enables conductive flow of electrons to the body.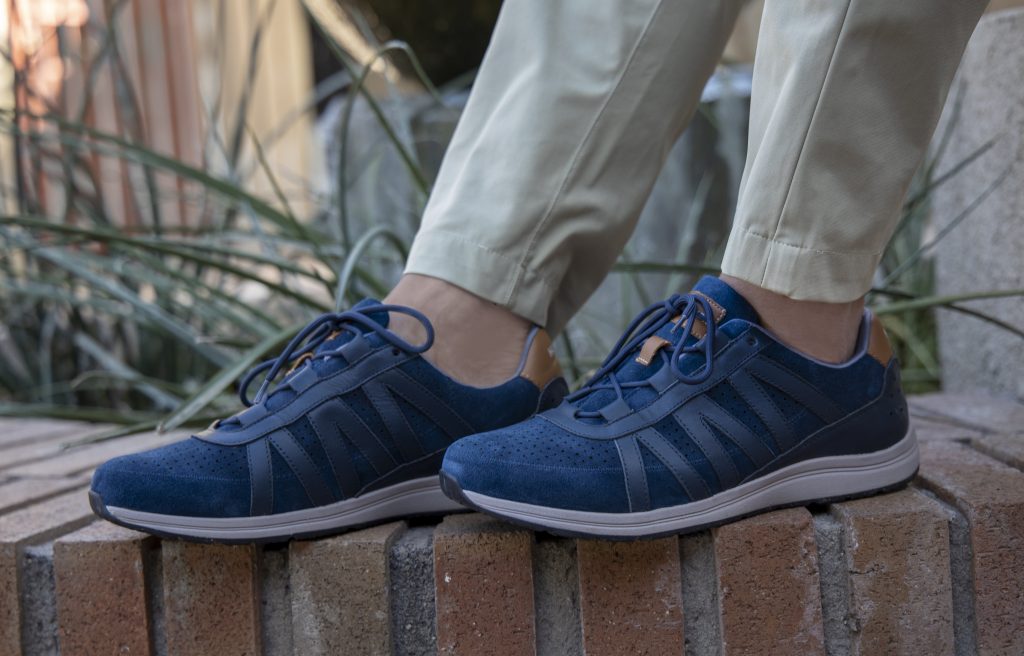 Kodiac's Arklan, a premium leather comfort shoe, just in time for summer, with cotton lining to absorb moisture, and produced with ISA TanTec LITE leather which helps reduce environmental impact.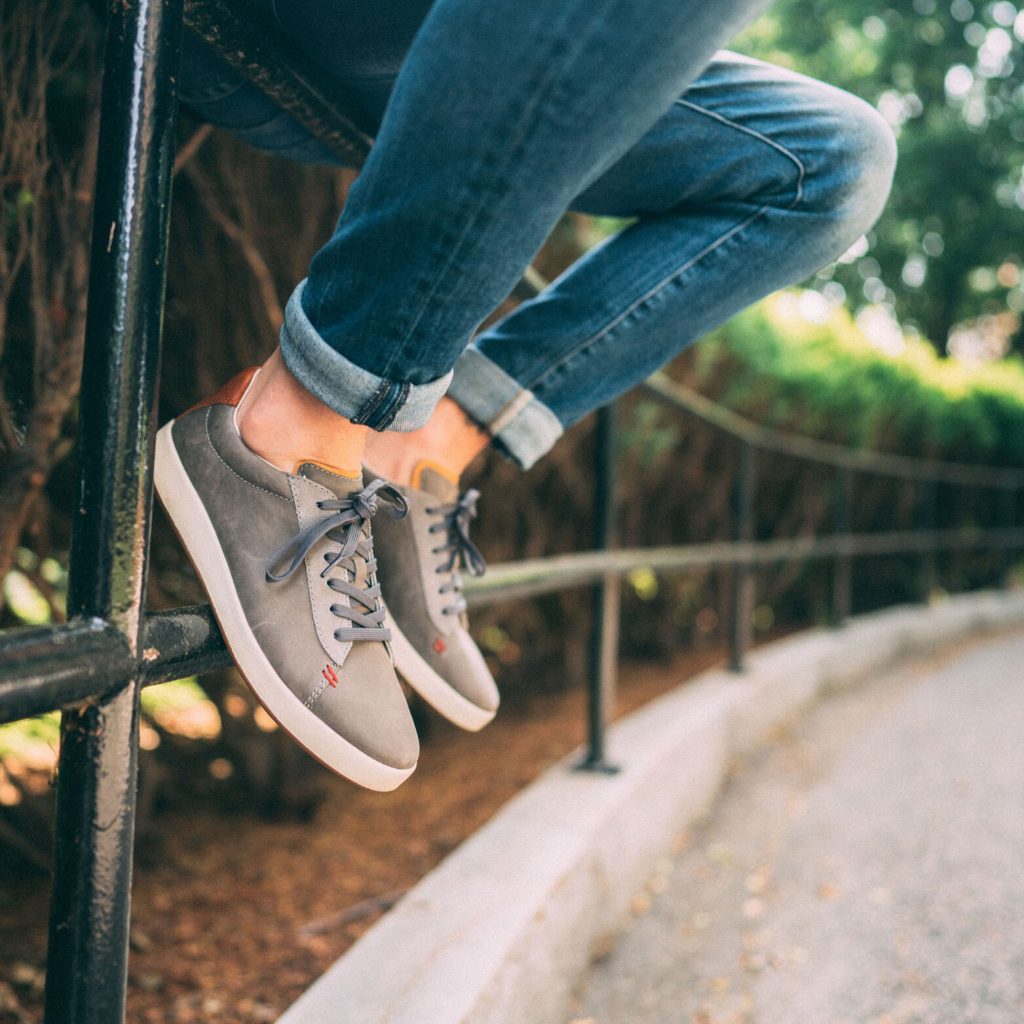 Touted as the "must have T-Shirt for men," California-based apparel company True Classic Tees offers up soft, high quality, premium fitted tees at affordable prices. Designed to accentuate the arms and shoulders but leaving room in the stomach area for "Dad bods," the collection includes best-selling packs, crew neck, V-neck, pocket, Henley, long sleeve, hoodies and sweatshirts, tank tops and tall-long bodies.

iamyourwingman, a men's socks and underwear subscription service is both a thoughtful and practical gift. For only $19.97, your man will receive one pair of underwear, dress socks and sport socks, all delivered every three months, with no lock-in contracts. To welcome you onboard, the company is offering DL readers 50% off their first order with code: 50%fordad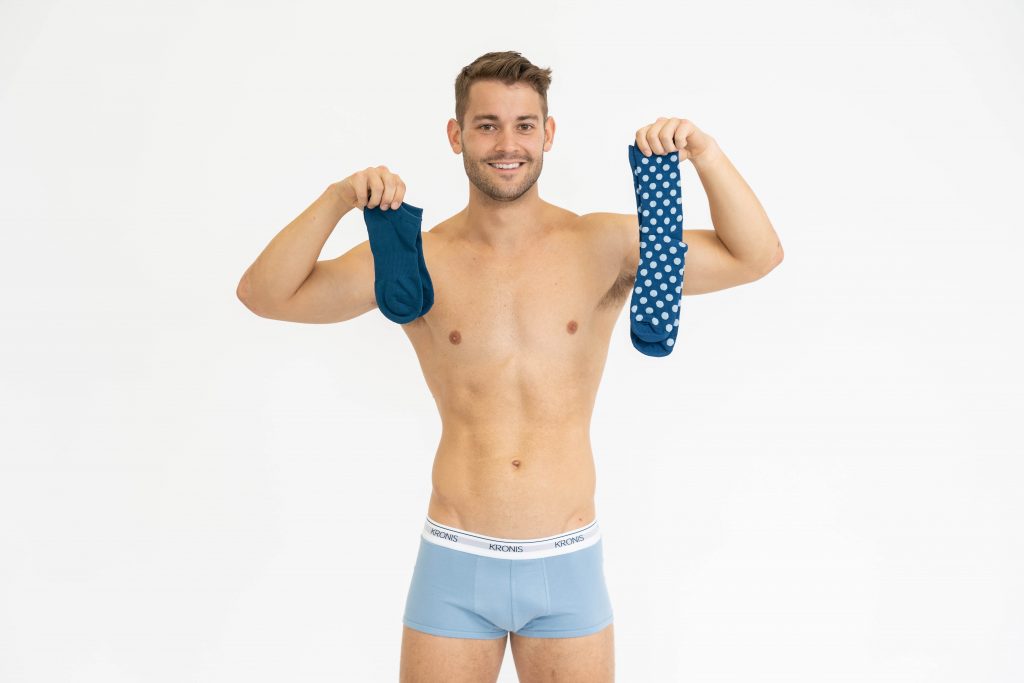 A gorgeous, masculine bracelet by New Jersey-based jewelry designer Brett Lauren is extra meaningful. The designer left her over 25-year career in fashion to pursue her passion – product and people. She created a non-traditional production platform that employs and educates local women from underserved communities, partnering with them on their way to self-sufficiency.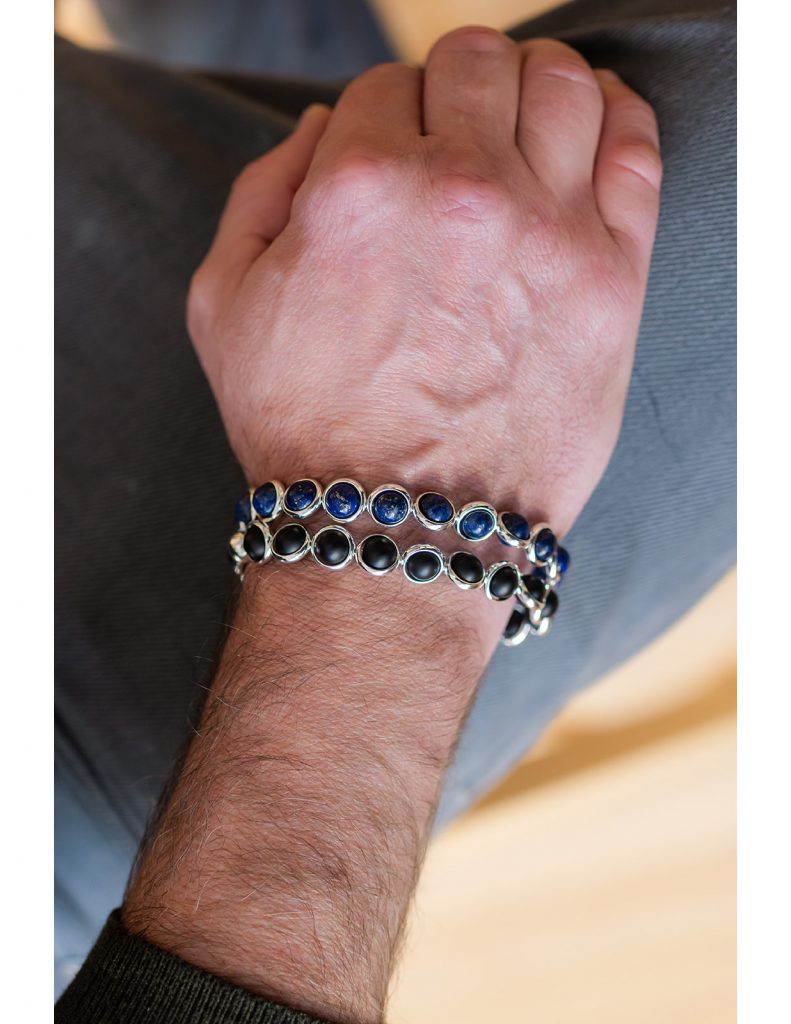 As the future is starting to get brighter, some of the most trending sunglasses on the market include Serengeti®'s Men's Collection featuring Italian design ingenuity and the brand's three-in-one lens technology for the best visual acuity. The bold OATMAN style, an adaptation of the popular aviator, is made from premium eco-nylon and features the brand new Spirit lens.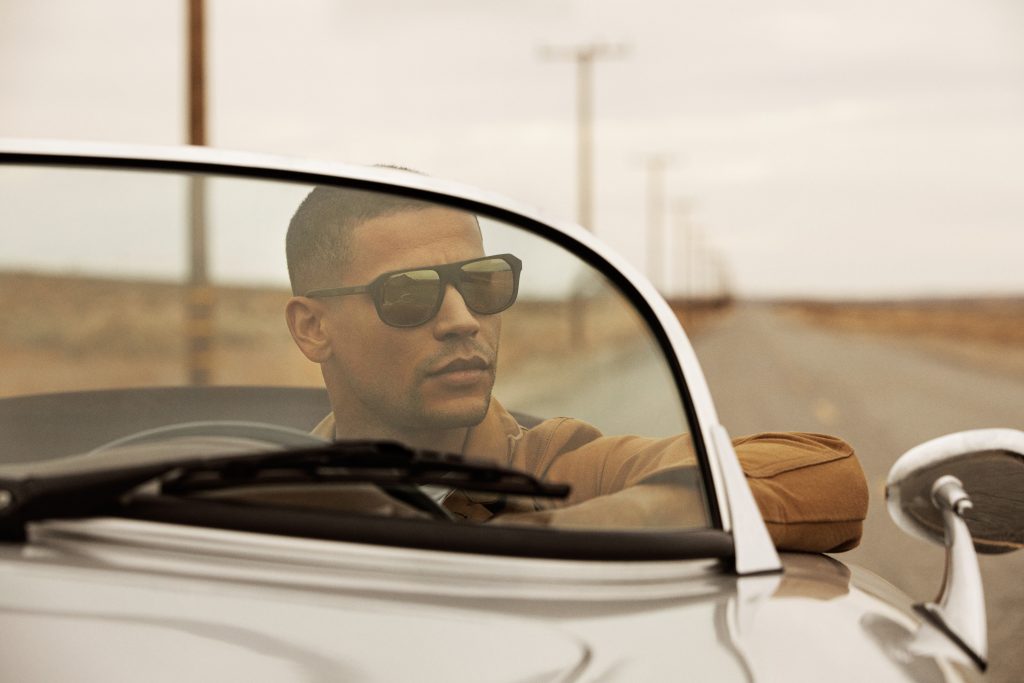 In April, luxury German eyewear manufacturer ic! berlin and Mercedes-Benz joined forces to launch a second line, after a successful collaboration last year. The new collection features five adventurous, sporty, and sophisticated sunglass styles, evoking the Mercedes and AMG series.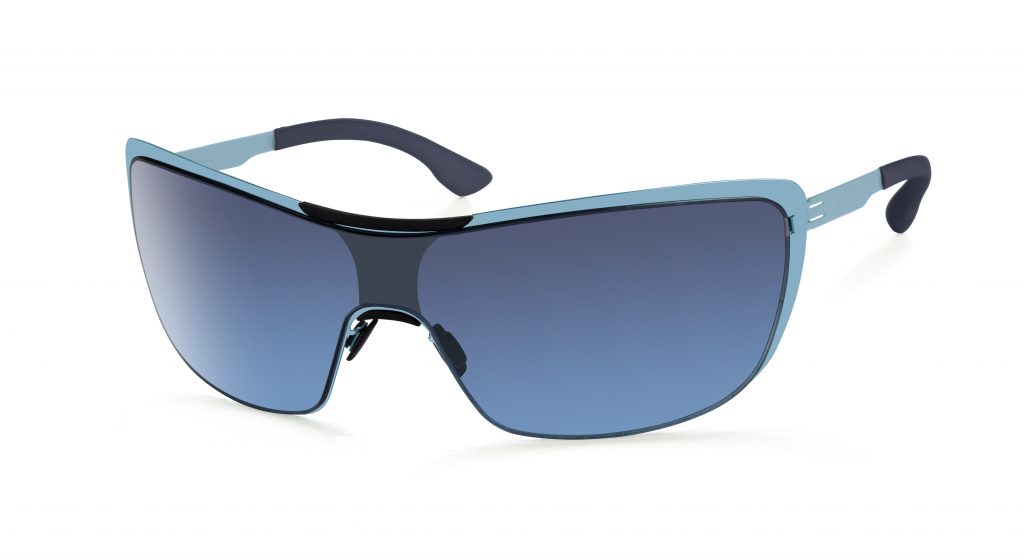 And should dad need some new specs, Japanese eyewear brand JINS has the answer. An industry innovator, the brand's prescription glasses include high index lenses with UV filter and anti-glare coatings. The JINS Switch allows the wearer to add a magnetic tinted lens over the prescription glasses with ease.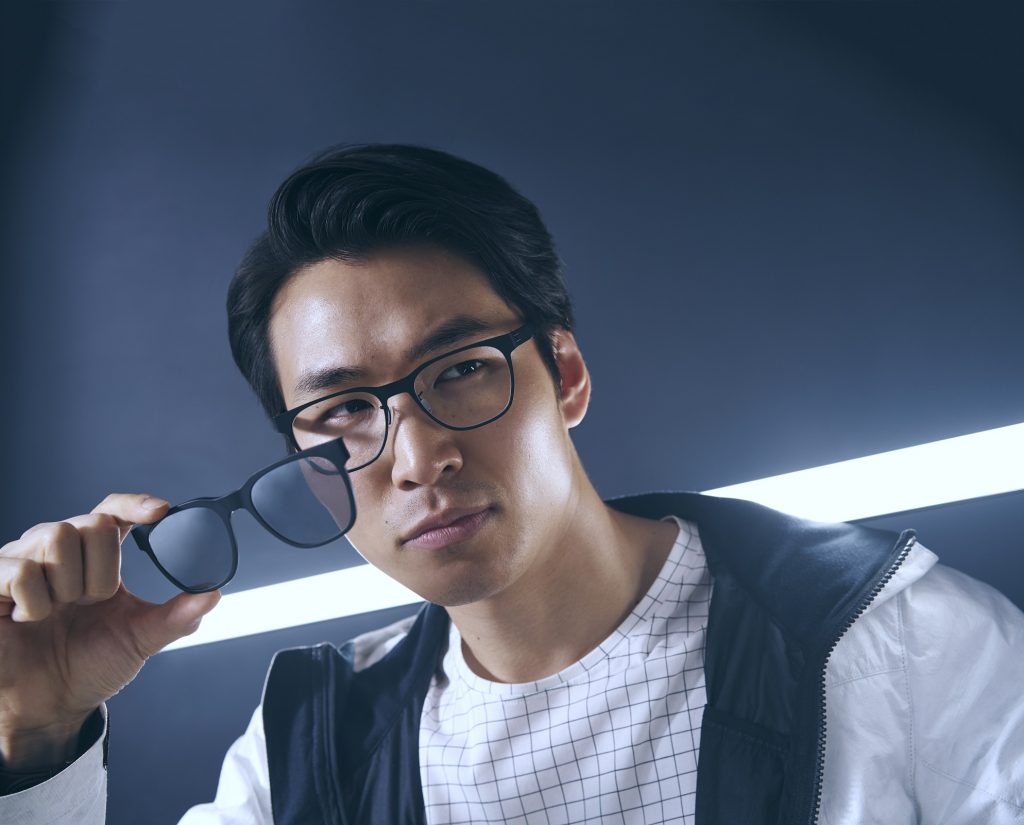 As we begin to travel again, a luxurious unisex laptop bag by Fabrik918 will be a much welcome cadeau. Designed for the 'modern nomad,' Fabrik918's fashionable bags are handcrafted in Turkey using only the finest leather and long-lasting hardware to last a lifetime, and are available in two styles, the 5L and 10L.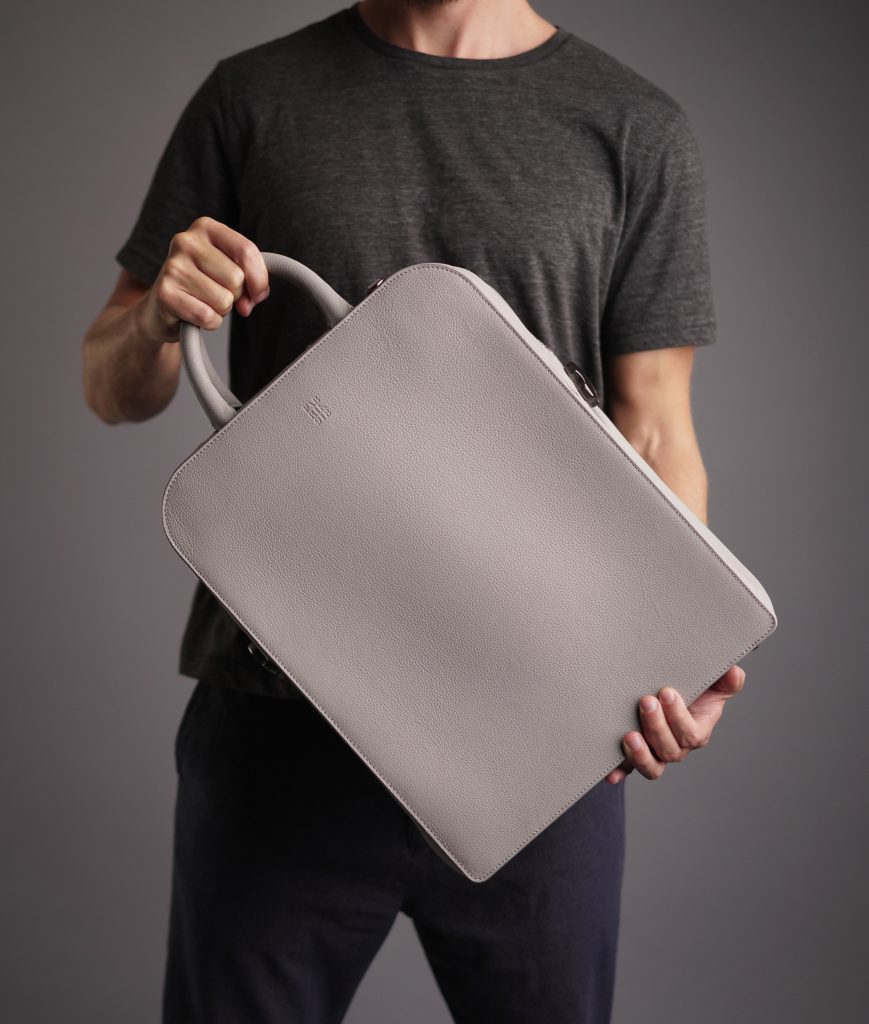 Shark Tank-featured men's lifestyle brand Pete & Pedro, founded by Aaron Marino (aka Alpha M. – the #1 men's lifestyle influencer on YouTube with over 6 million subscribers), offers up a trio of colognes, Rebel, King and Hero, a great fit for that last-minute gift.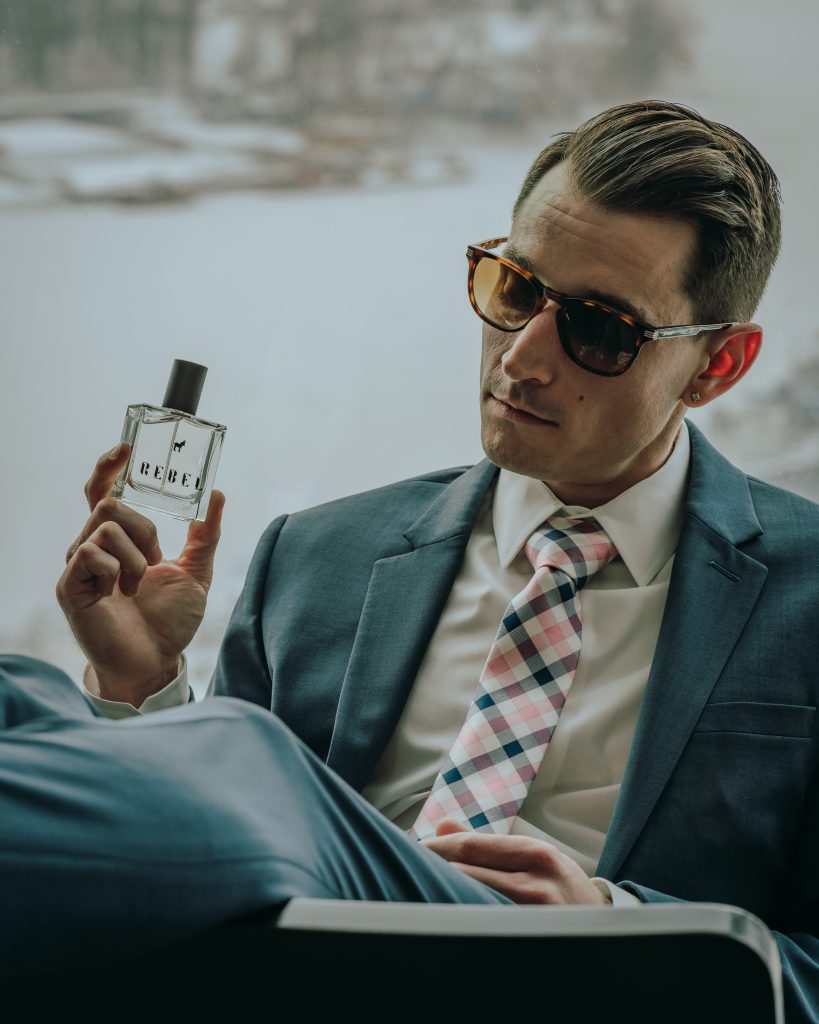 Now on the home front, some of the products on my radar include Brewista's Artisan Electric Gooseneck Kettle, ideal for elevating your man's coffee or tea-making experience. The kettle's intelligent, in-house design allows for to-the-degree temperature control for a perfect brew and delivers a spill-free water flow control for slower or faster pours. Available on the official Website and on Amazon.
For the coffee devotee, products by Capresso will not disappoint. Capresso offers up the ultimate in-home coffee equipment with its innovative coffee makers, espresso machines, coffee grinders, kettles, milk frothers and other kitchenware for those who want the best. I love the brand's EC 100 espresso machine and Infinity Plus Grinder.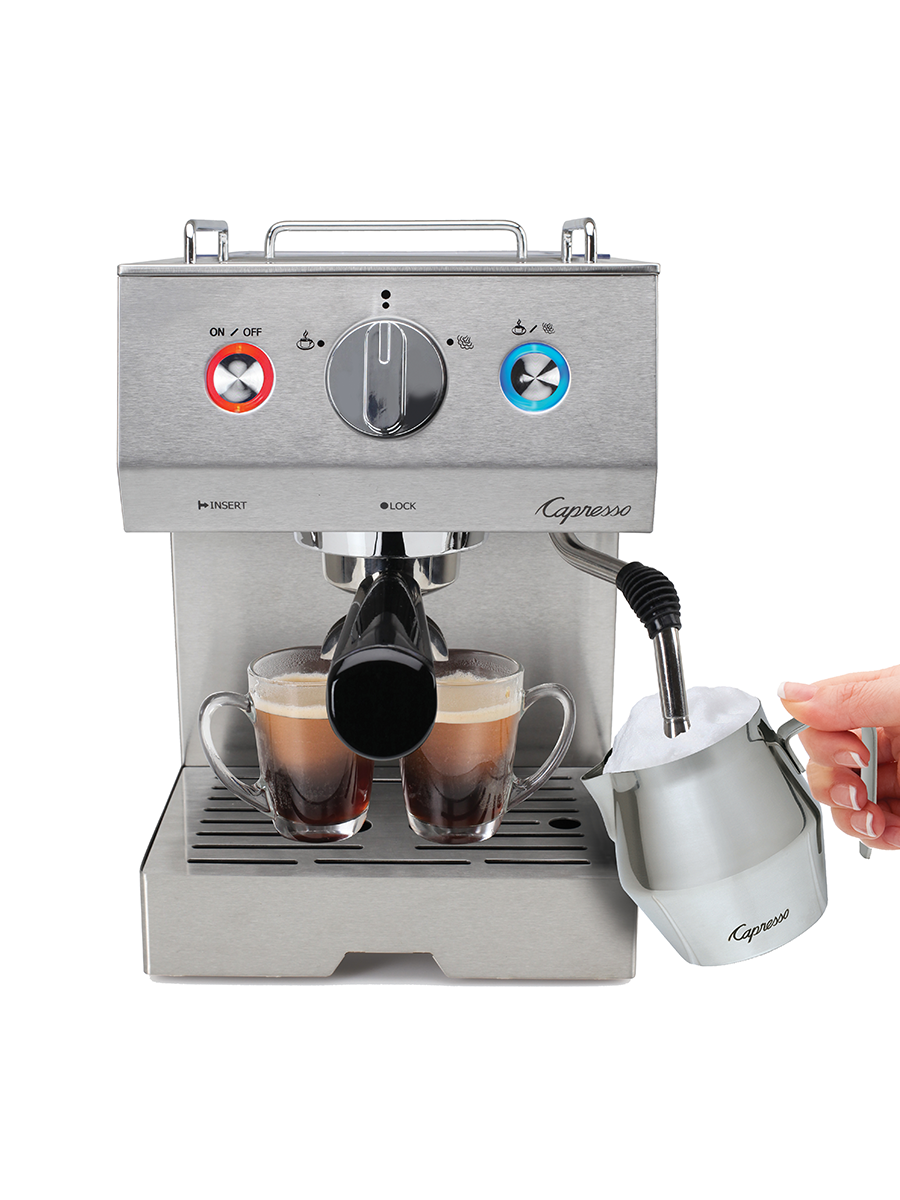 Now for the ultimate stress reliever, GROHE's Rainshower 310 SmartConnectTM Shower Head makes for the perfect gift for dad. The modern shower head features a wireless remote and customizable spray settings that include a relaxing rain shower or a powerful jet for an invigorating massage. And it's a breeze to install.
Also to enjoy while taking that shower are male grooming products by Dr. Squatch. The brand was driven by the founder's passion for natural products and his realization that there were no companies out there making honest, natural soap for men. Thus Dr. Squatch was born and now boasts a line of signature, handmade, cold processed bar soaps, shampoos and conditioners, and Odor-Squatching® deodorant.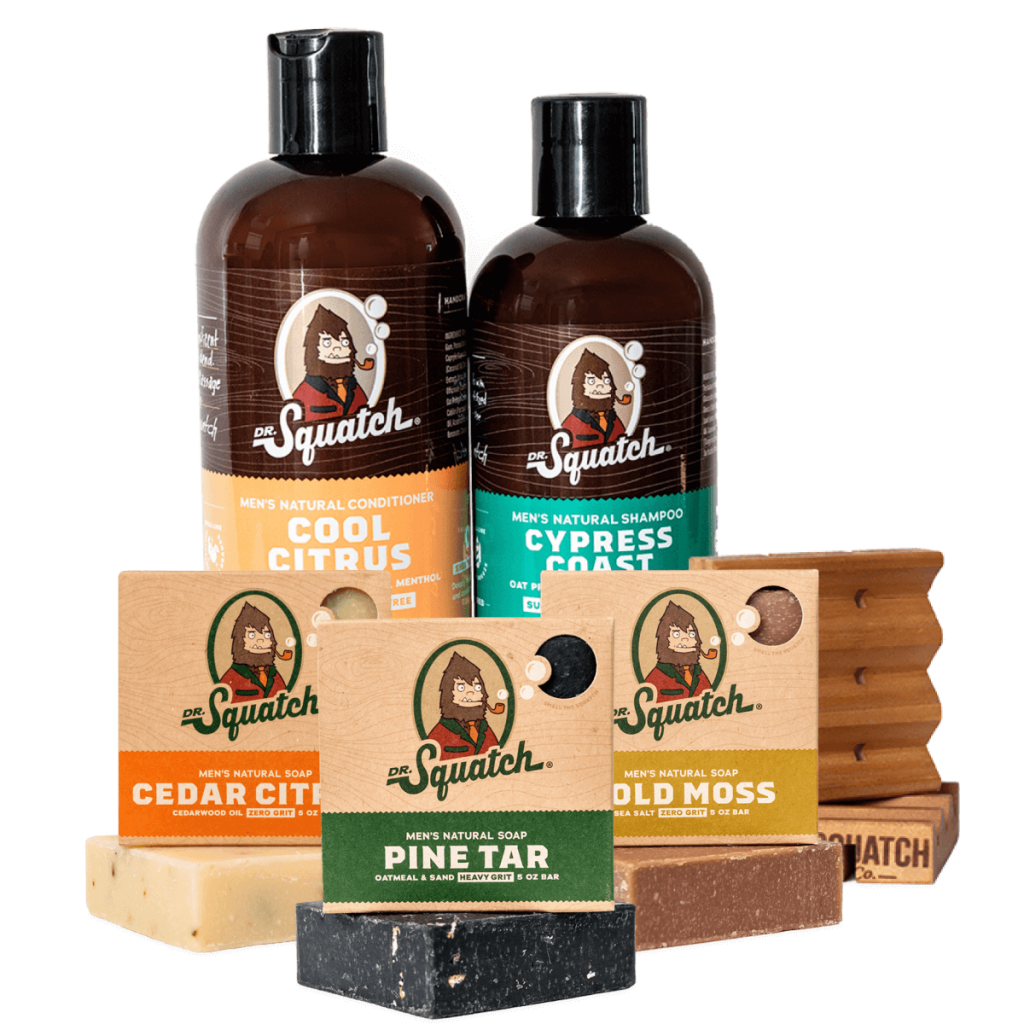 Now let's toast dad with some of the best new wine and spirits on the market, including:
Rhum Barbancourt Estate Reserve, made with 100% sugar cane juice (not molasses) that goes through three different types of oak barrels over its 15 years of aging. During this time, the rum is not blended and goes through a special process designed to develop its soft scents of caramelized brown sugar and a body that allows its flavors to spread slowly and elegantly over the palate. Available at wine.com and Drizly.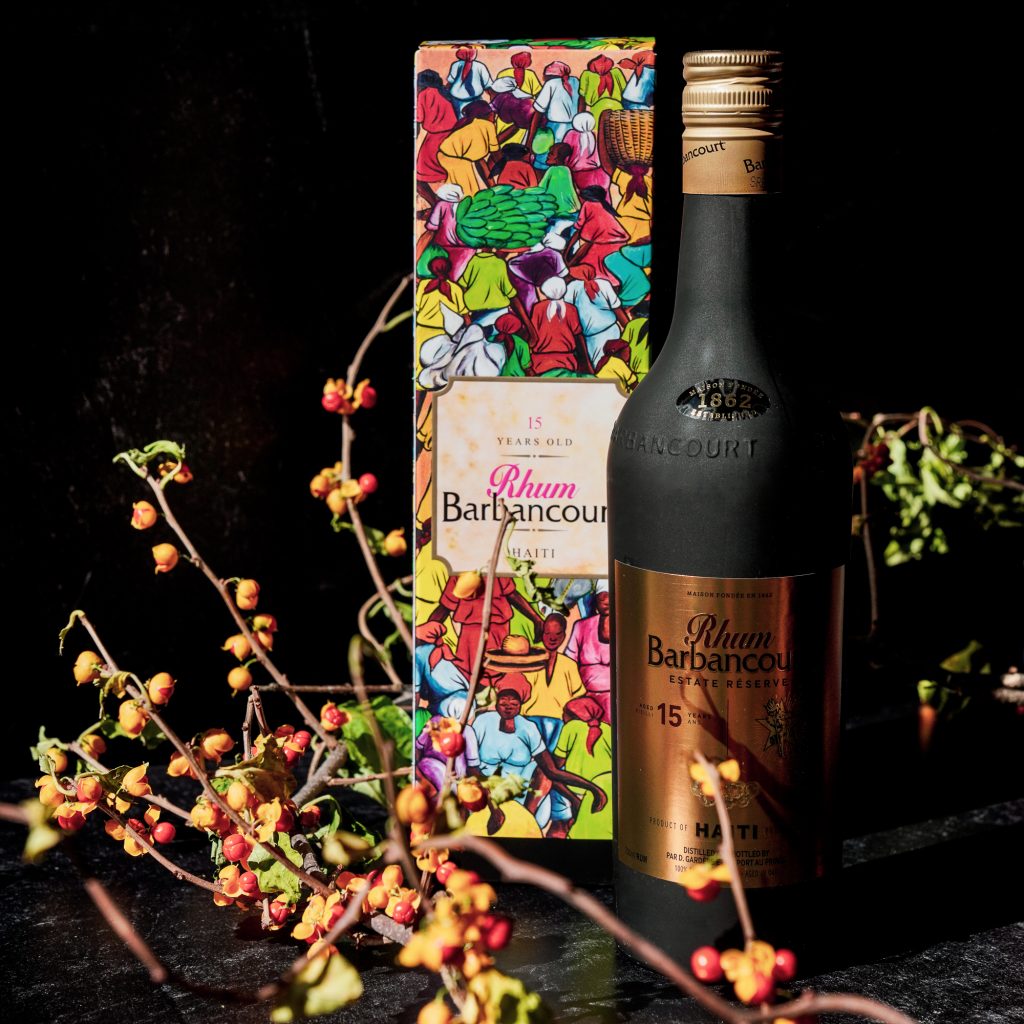 The award-winning Teeling Single Malt Whiskey will be the perfect addition to one's home bar. Described as "a symphony of flavor," the Irish whiskey consists of a range of single malts varying in both age and five casks – Port, Sherry, Madeira, White Burgundy and Cabernet Sauvignon.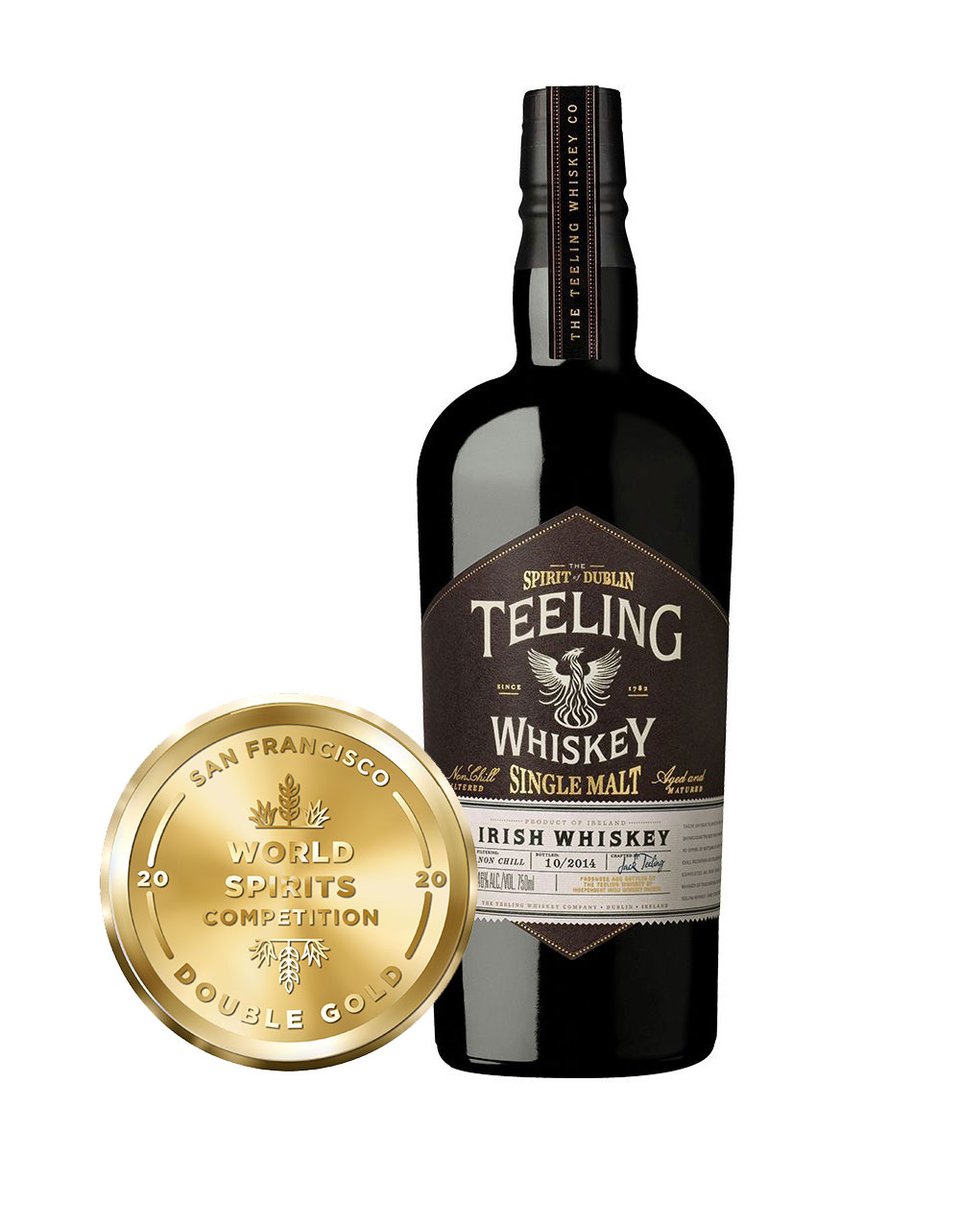 If personalization is key, Groovy Guy Gifts is the answer, with a cool monogrammed cigar travel set of a case, cutter and lighter. The case stores and protects up to three cigars at once, so your guy will always be ready to enjoy a stogie with his whiskey in style.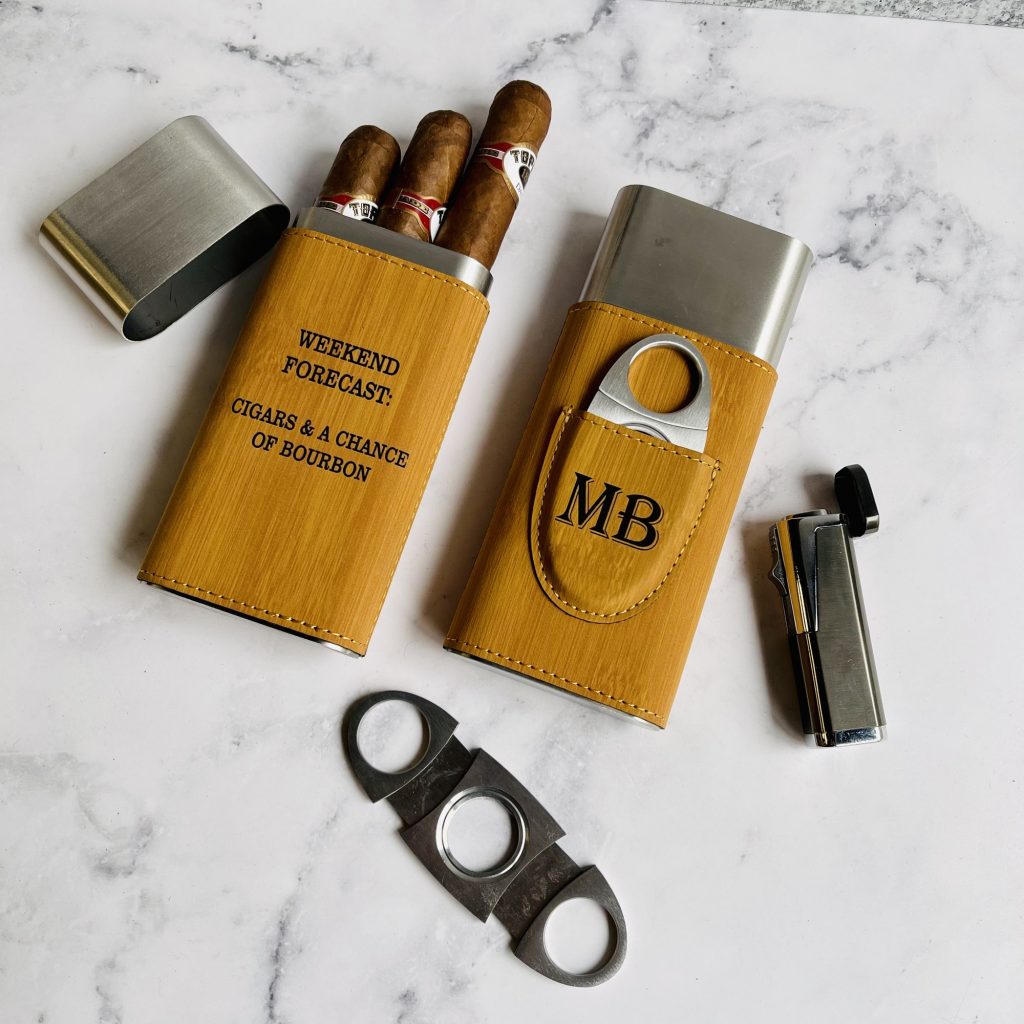 For something very special, the elegant Henri Barduoin Pastis made in Provence, France boasts a delightful blend of more than 65 plants and spices. Sure to please the discriminating connoisseur.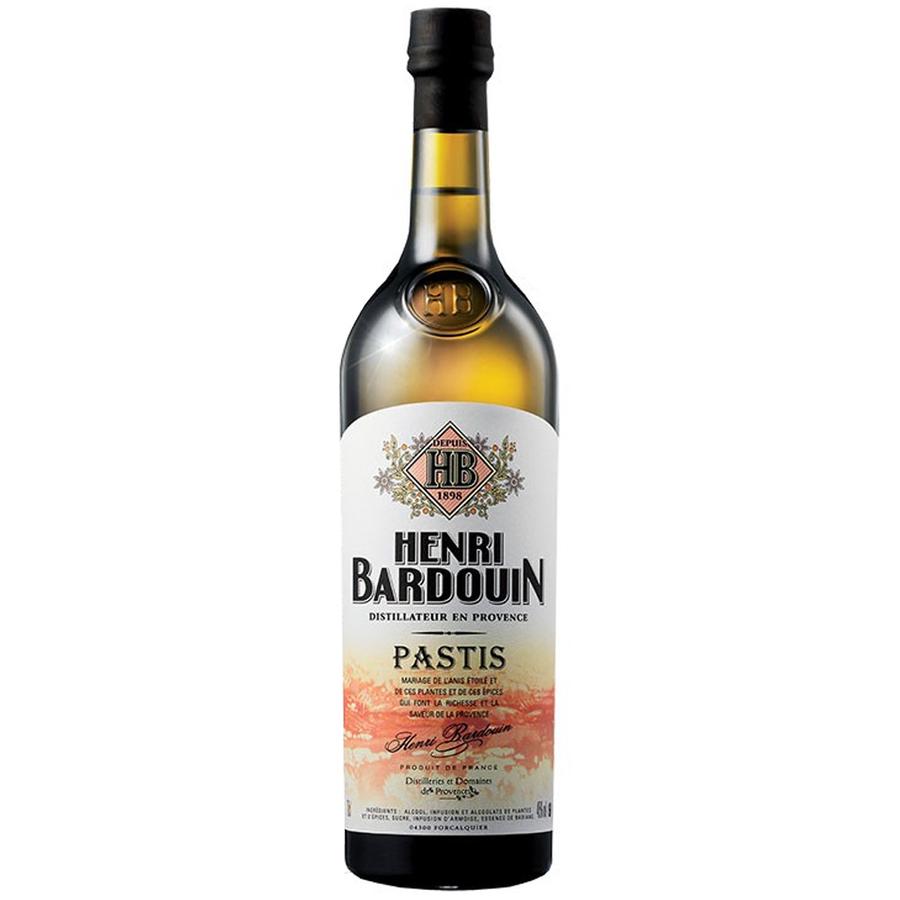 Ready-to-drink boxed cocktails by BarBox are sure to be a hit at the next family and friends get together or day trips. Each cocktail, currently available in Negroni, Vodka Sour, and Cosmopolitan, made from premium, craft-distilled spirits and all-natural ingredients, is bundled in an eco-friendly, bag-in-box style packaging.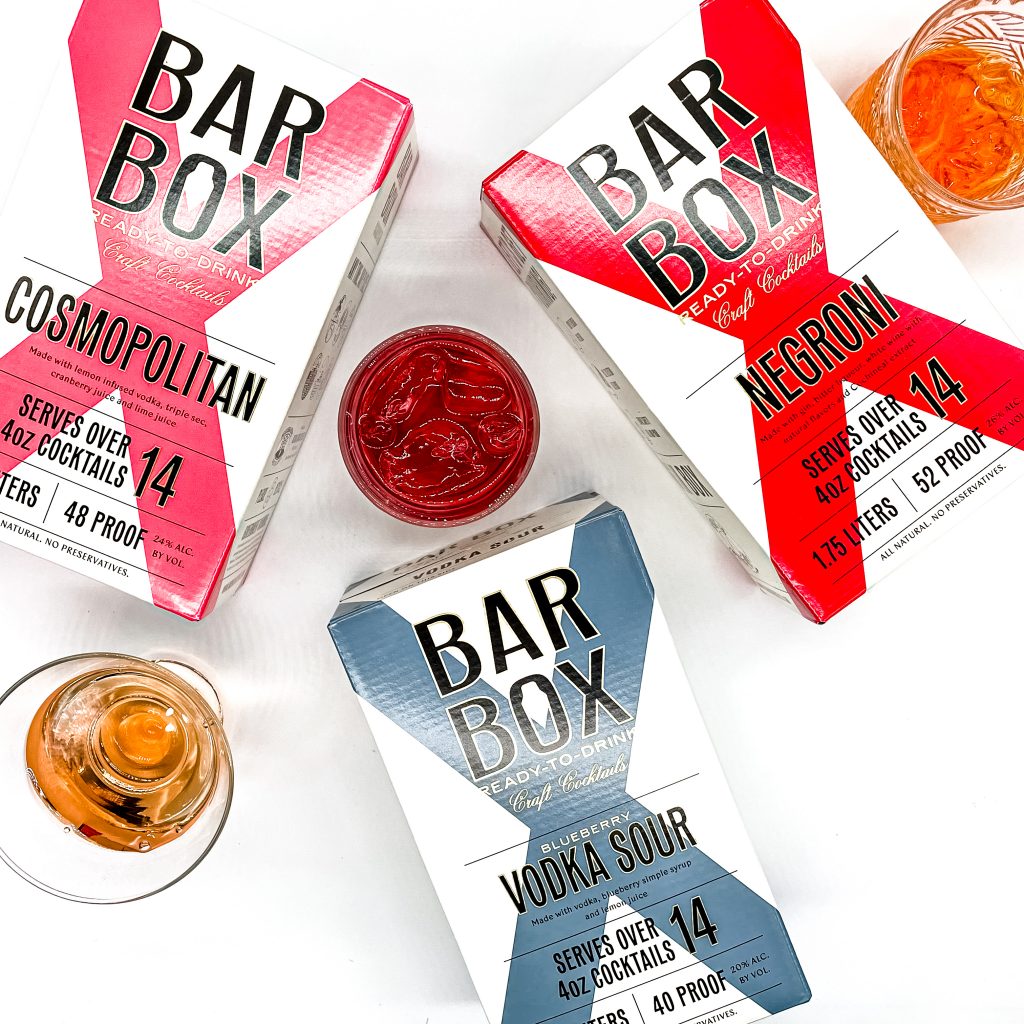 Break out the bubbly. Made by tenth generation winemaker David Noto, Altaneve is a limited edition "Luxury Prosecco," made in Italy, using the most perfectly ripe grapes. Described by Wall Street Journal, Marketwatch as "The best Prosecco in the world," Altaneve also has a lovely sparkling rosé.
Serve in Cornet Barcelona Sagrada Stemless Wine Glasses, glassware that is individually mouth-blown, masterfully shaped, and hand-painted by seasoned artists using traditional methods. Created in limited quantities, the glasses are beautiful pieces of art, perfect for those priceless moments.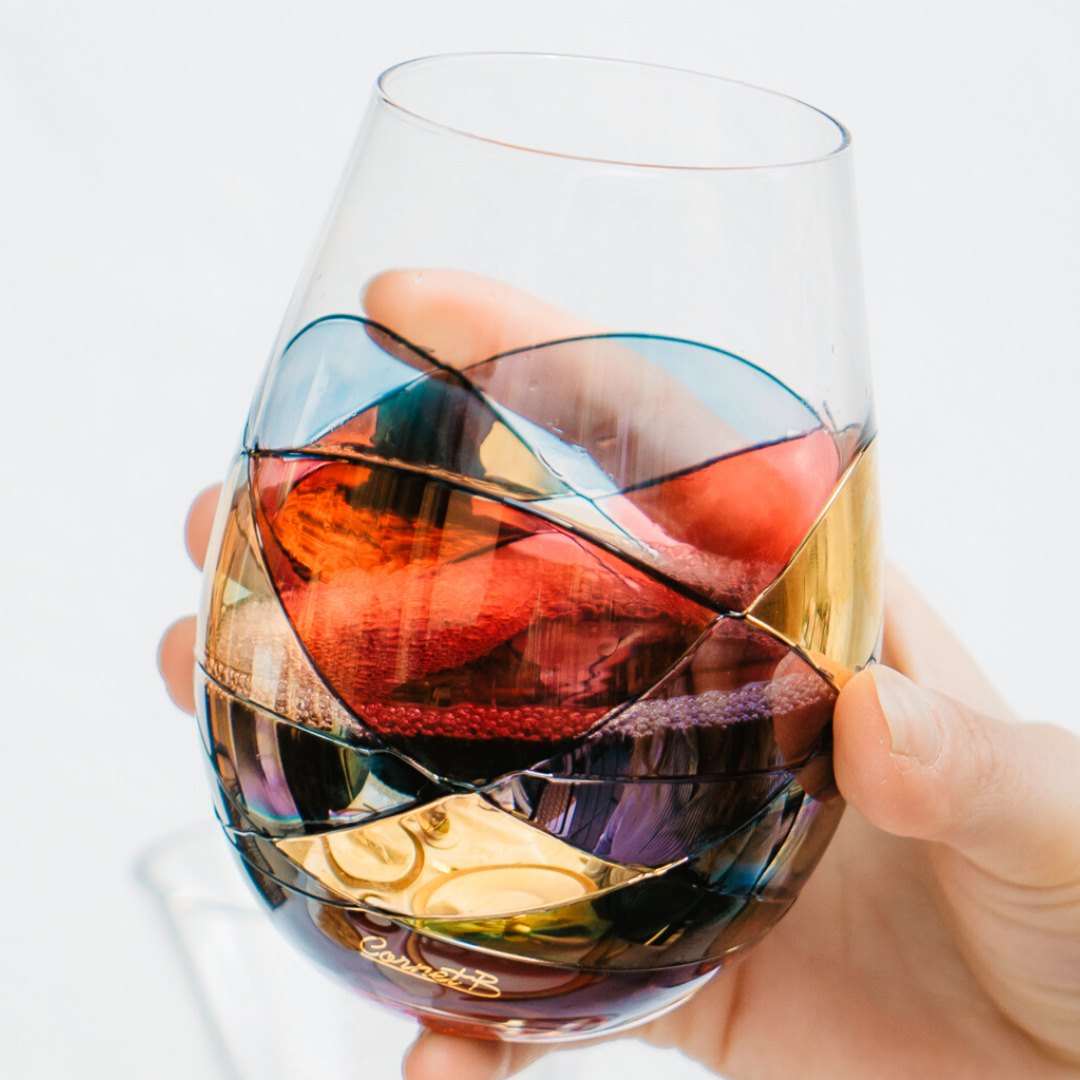 To complement all of these beverages, don't forget to add Sugar Plum's Around the World Spicy Nut Sampler to the list. Or for the health conscious, Absolutely! Gluten Free's popular crackers and flatbreads, coconut chews and macaroons will hit the spot.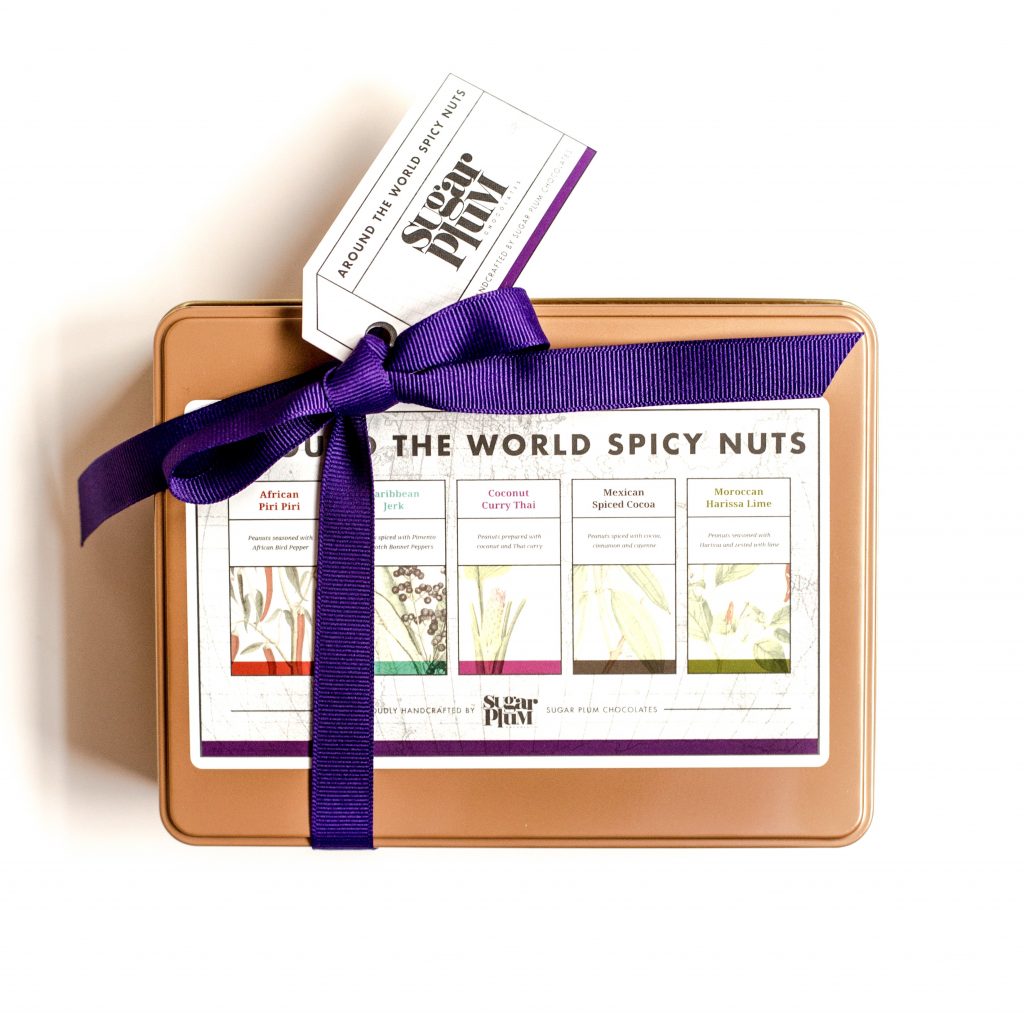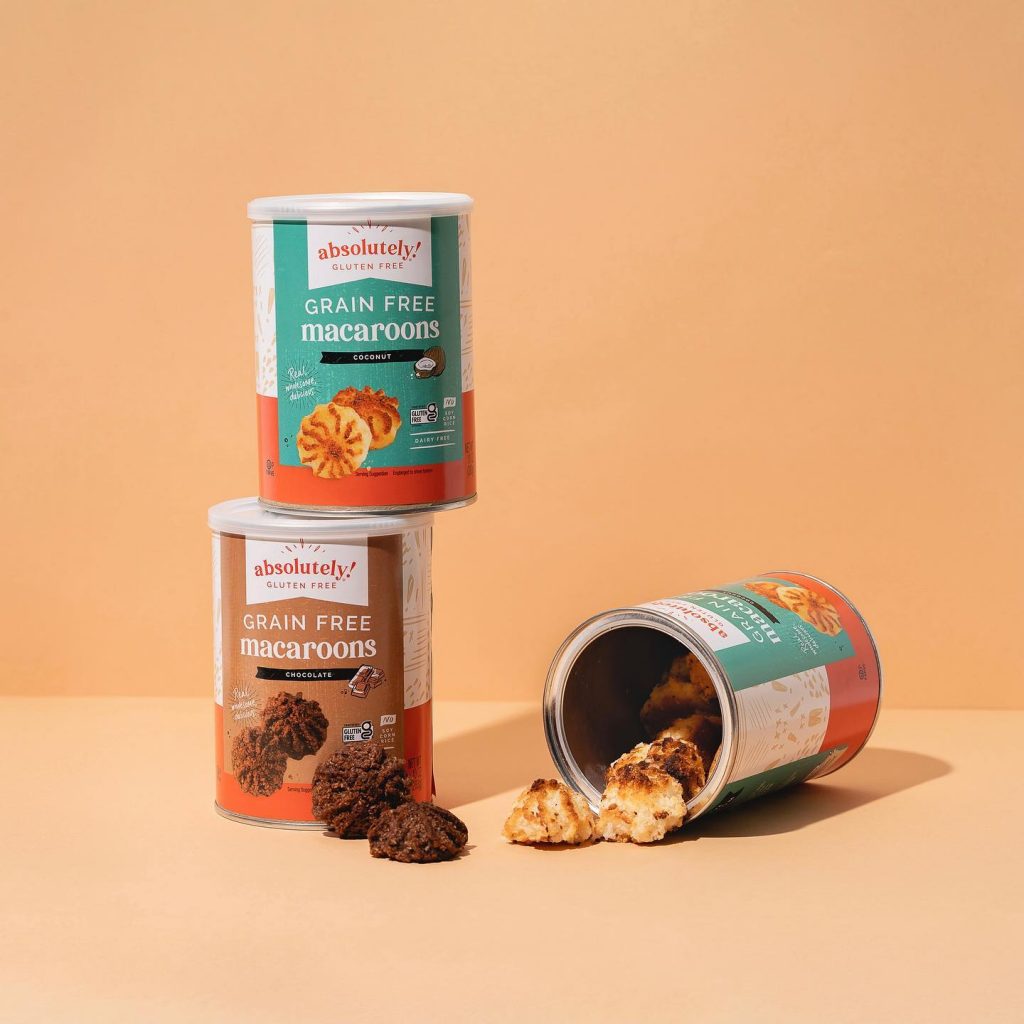 And finally, for those lucky enough to reside in the Golden State, Canndescent will deliver the brand's Pre-Roll Flights in Calm, Cruise, Connect, Create and Charge, for those who wish to unwind. Available in select states, the popular Rythm Vape Pens, which use only high quality, full spectrum CO2 oil and 100% strain specific terpenes, can be shipped. The cartridges are available in Indica Dominant for when it's time to unwind, Hybrid, good for anytime and anywhere, and Sativa Dominant for daytime and socializing.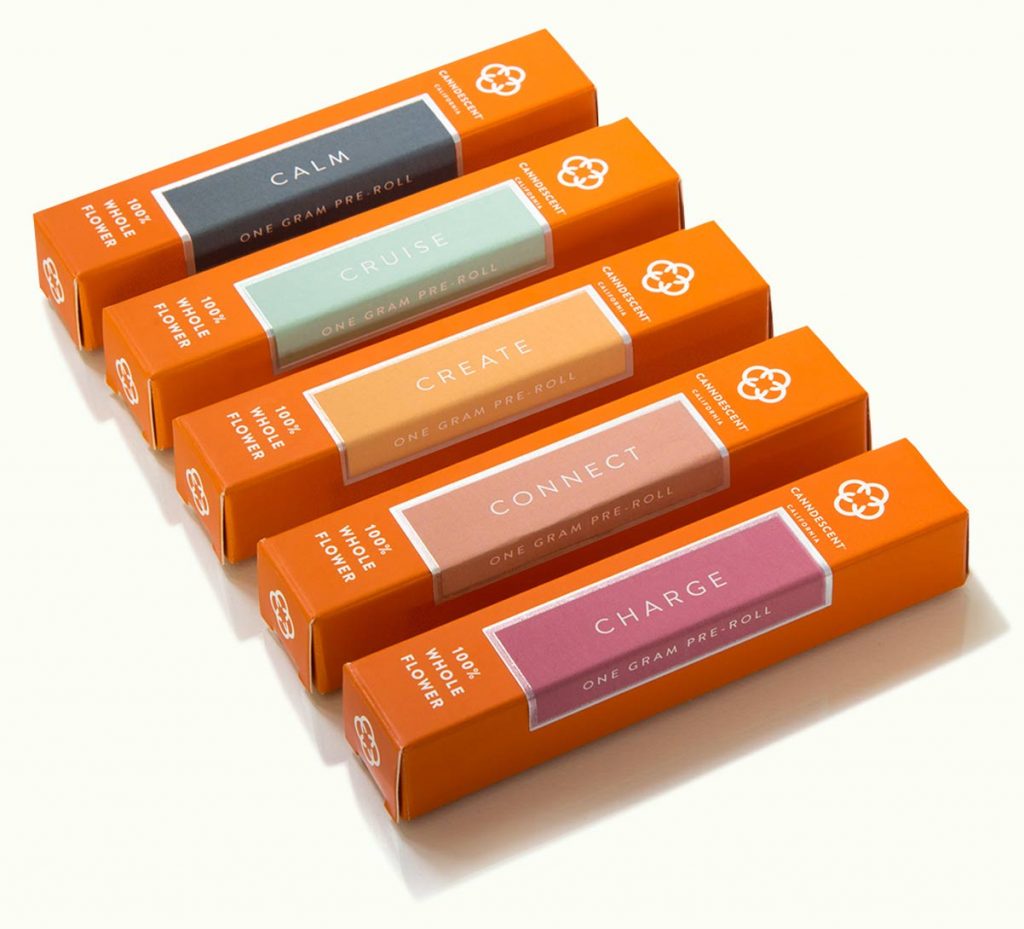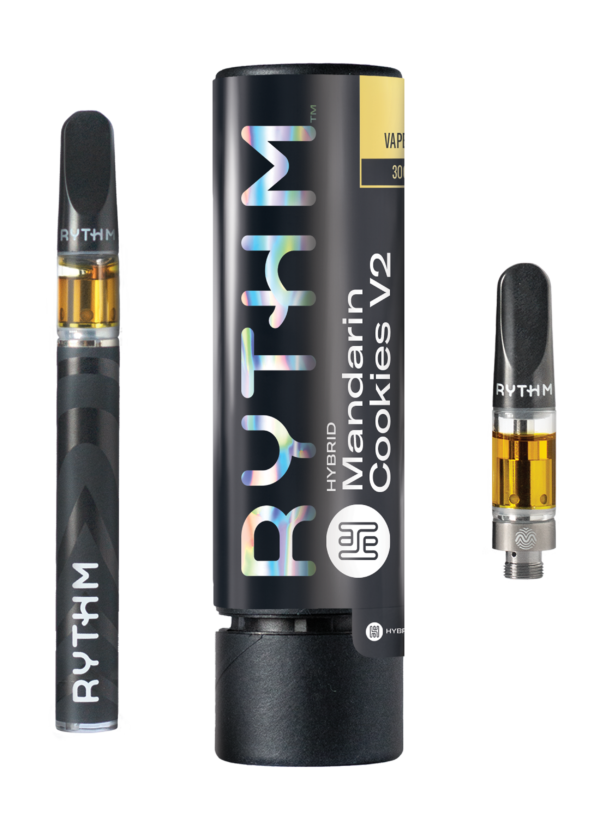 Enjoy your day!
"The guiding light of my father has proven to be the brightest star in the sky."

Featured Image Courtesy of www.freepik.com