As the evening draws near and the last daytime visitors wander away, a magical atmosphere settles over the Citadel of Carcassonne.  As your footsteps echo on the cobblestones, you will soon discover why Hôtel de la Cité is the ideal place to start exploring this fairytale citadel.
Nestled within the ramparts of the citadel and amid its romantic gardens, the hotel offers a unique experience to each of its guests. Whether sipping wine under the towering trees or tasting some of the region's most exciting cuisine at La Barbacane, Hôtel de la Cité offers a marvelous blend of the medieval and the contemporary.
Hôtel de la Cité is perfectly placed to explore the region's Cathar castles, the lush vineyards of the Languedoc-Roussillon province and the Canal du Midi, a UNESCO World Heritage site.
There is a place at the heart of La Croisette where you can enjoy a truly unforgettable moment in an intimate setting. Thanks to 100 years of tradition at your service, the InterContinental Carlton offers a unique experience under the Mediterranean sun.
The InterContinental Carlton Cannes cultivates this refined atmosphere where yesterday's charm and spirit mix with today's expectations. With its 343 rooms and suites, its restaurants and bars, its famous terrace, and its private beach of fine sand, it offers incomparable service worthy of the best hotels.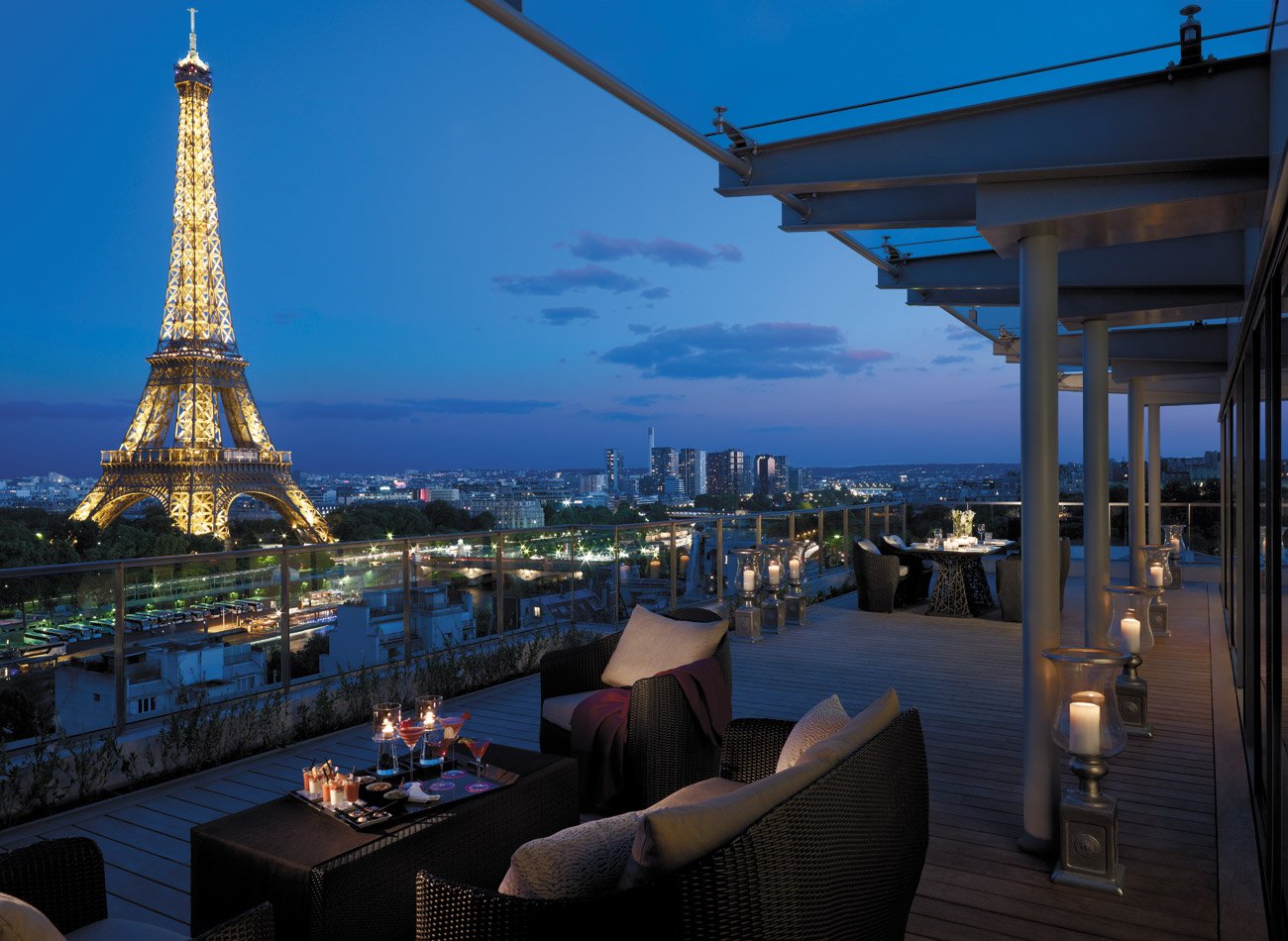 As you arrive at Shangri-La Hotel, Paris, its elegant façade brings to mind its legacy as the former home of Napoleon Bonaparte's grandnephew, Prince Roland Bonaparte. Attentive staff and a pleasantly discreet check-in ensure that you receive the royal treatment right from the start.