The Chevy Camaro is an American institution. Known for providing flash, performance, and value in equal measures, the Camaro has been turning heads since the first one rolled off the production line in 1967. Now, more than half a century later, the 2020 Camaro continues that glorious tradition.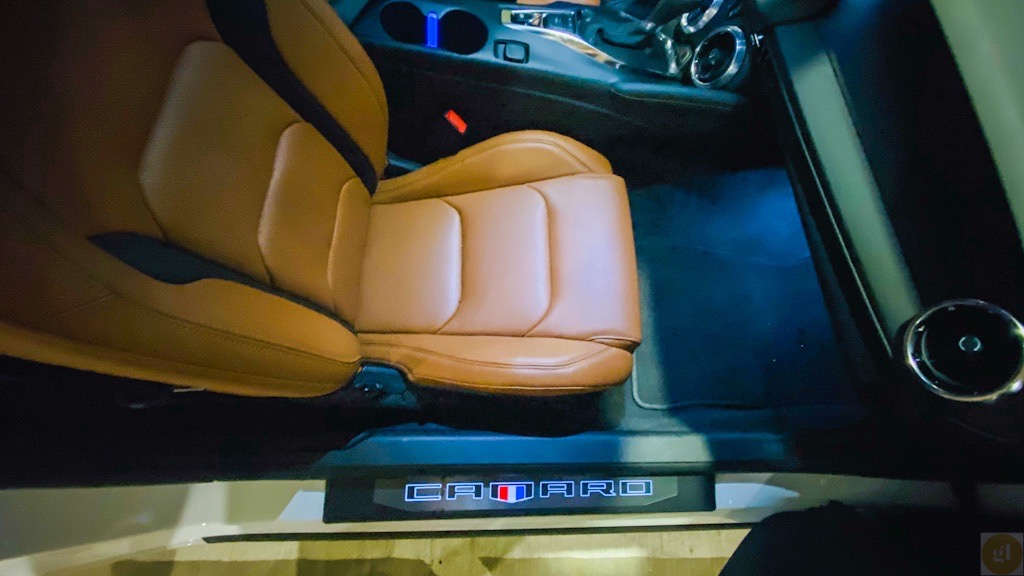 A Camaro for Everyone
With a starting price tag at just around $25,000, there's a Camaro for every budget. Starting with the 275-horsepower 2.0-liter engine Camaro LS, there are five levels of trim to choose from, culminating in the ZL1 with its 6.2-liter LT4 V8 that churns out a massive 650 horsepower at around $64,000.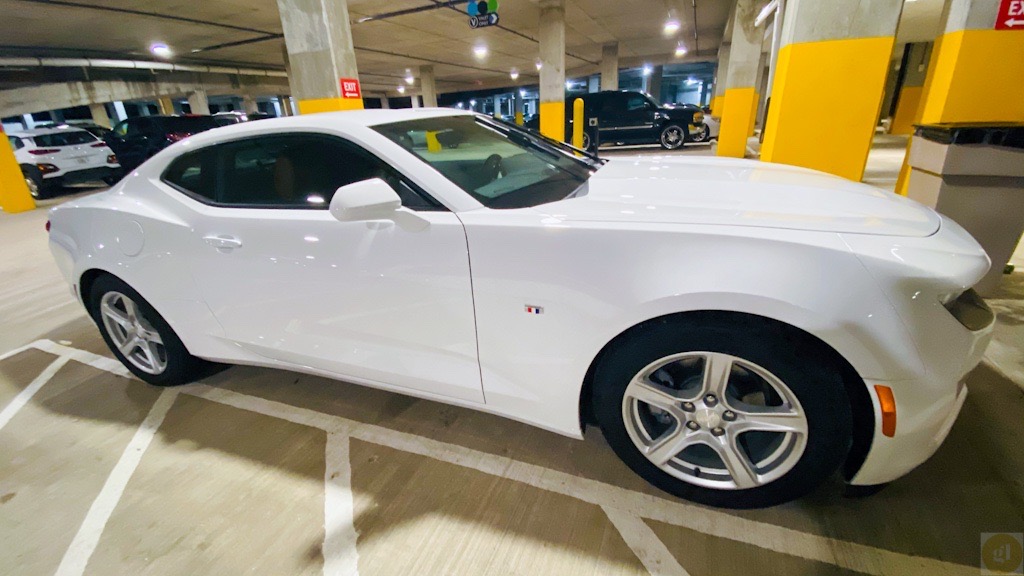 That ZL1 has a hefty price tag to be sure, but it also provides a real bang for your buck. You'll get much less sticker shock with the Camaro than other modern American muscle cars; the 2020 Ford Shelby GT350R for example, the top of the line Mustang, is considerably more expensive, despite the fact it's got a smaller engine.
More than Just Under the Hood
The 2020 Camaro has plenty of beef under its hood, and it won't cost you much cheddar. But what about the rest of the car? Standard features include a center-console driver information center, a leather-wrapped steering wheel, an 8-way power driver's seat, and Sirius XM satellite radio with steering wheel controls, an auxiliary port, a Bluetooth connection, and automatic speed-sensitive volume control.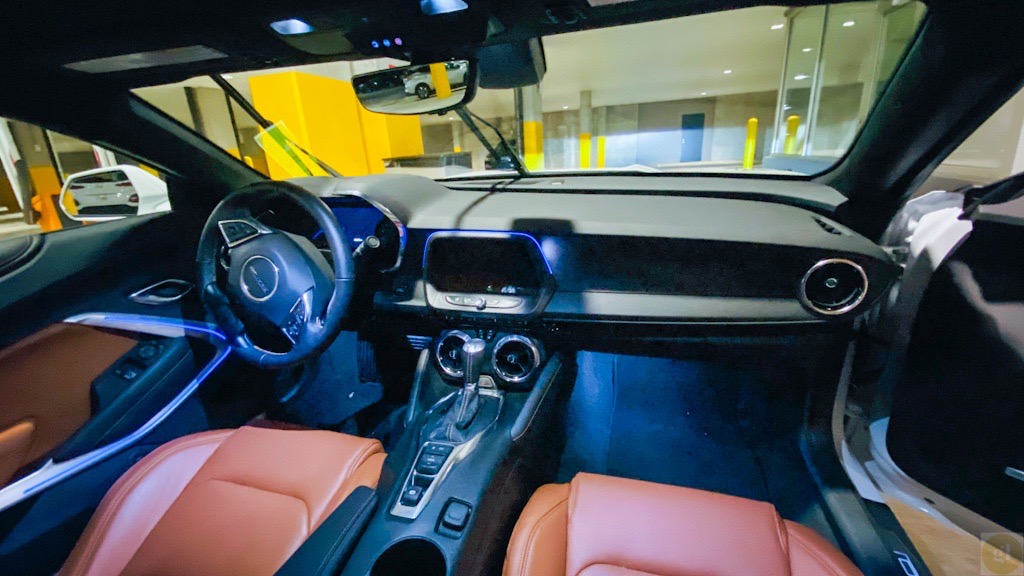 This is, of course, just the entry trim. Additional options are many, running from heated and ventilated RECARO front performance seats, a heated steering wheel, a studded steering wheel and leather-wrapped shifter, aluminum driving pedals, and red seat belts. Available infotainment upgrades include built-in 4G WiFi, navigation, compatibility with Android Auto and Apple CarPlay, and a head-up display with adjustable position and brightness. Looking for even more options? The 202 Camaro also comes in a ragtop option, with the automatic one-touch convertible roof capable opening or closing at speeds of up to 30 mph.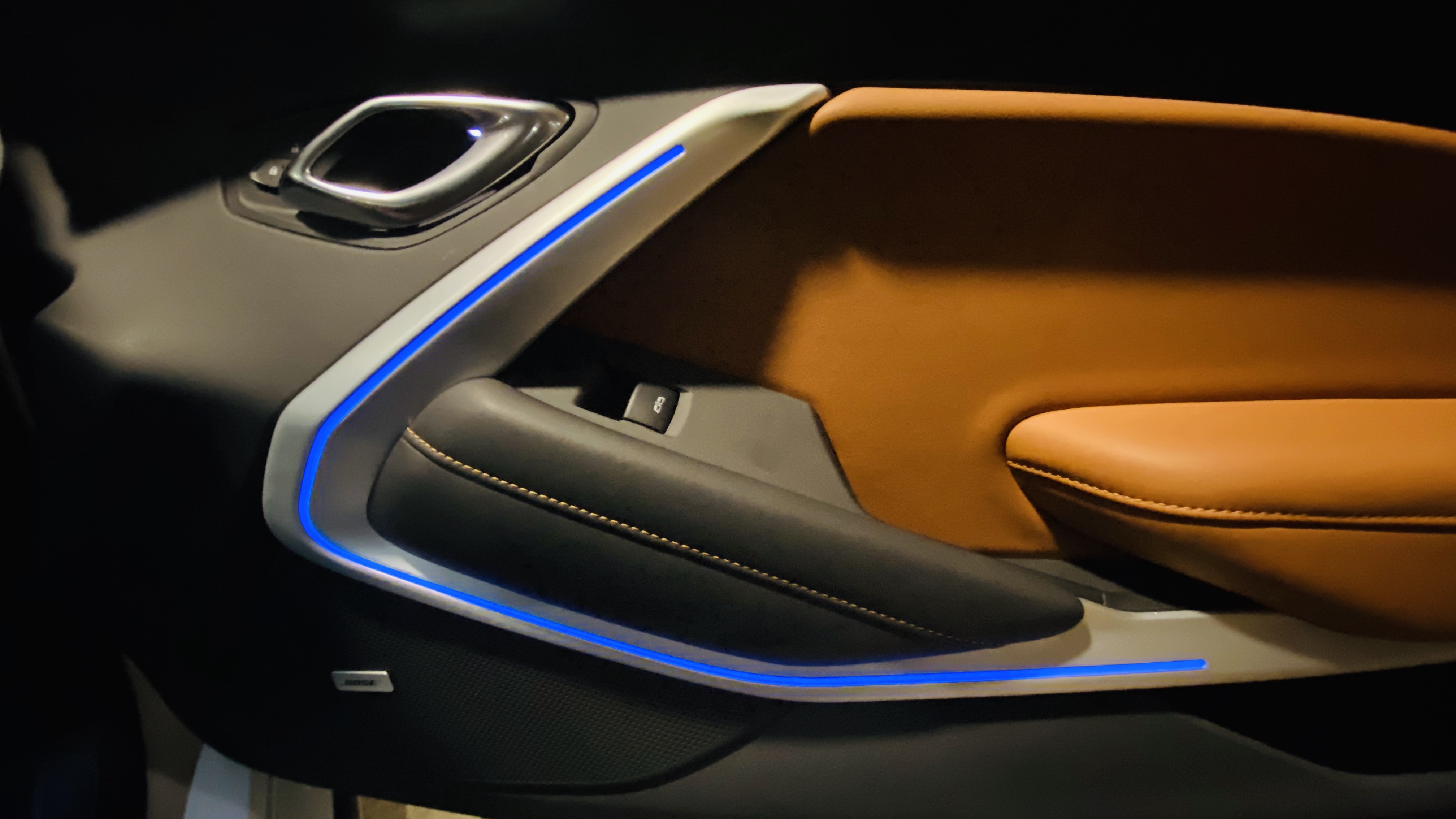 But What About Performance Options?
So how does the 2020 Camaro actually perform? Don't worry, gearheads: you won't be disappointed: even the budget-friendly Camaro LS has a 0-to-60 time of 5.4 seconds, giving you a real leg up in the straightaway. meanwhile, the ZL1's massive 650-horsepower V8 can send you down the quarter-mile in no time at all with a 0-to-60 time of just 3.5 seconds. Meanwhile, available Custom Launch Control will have you in the lead right out of the gate.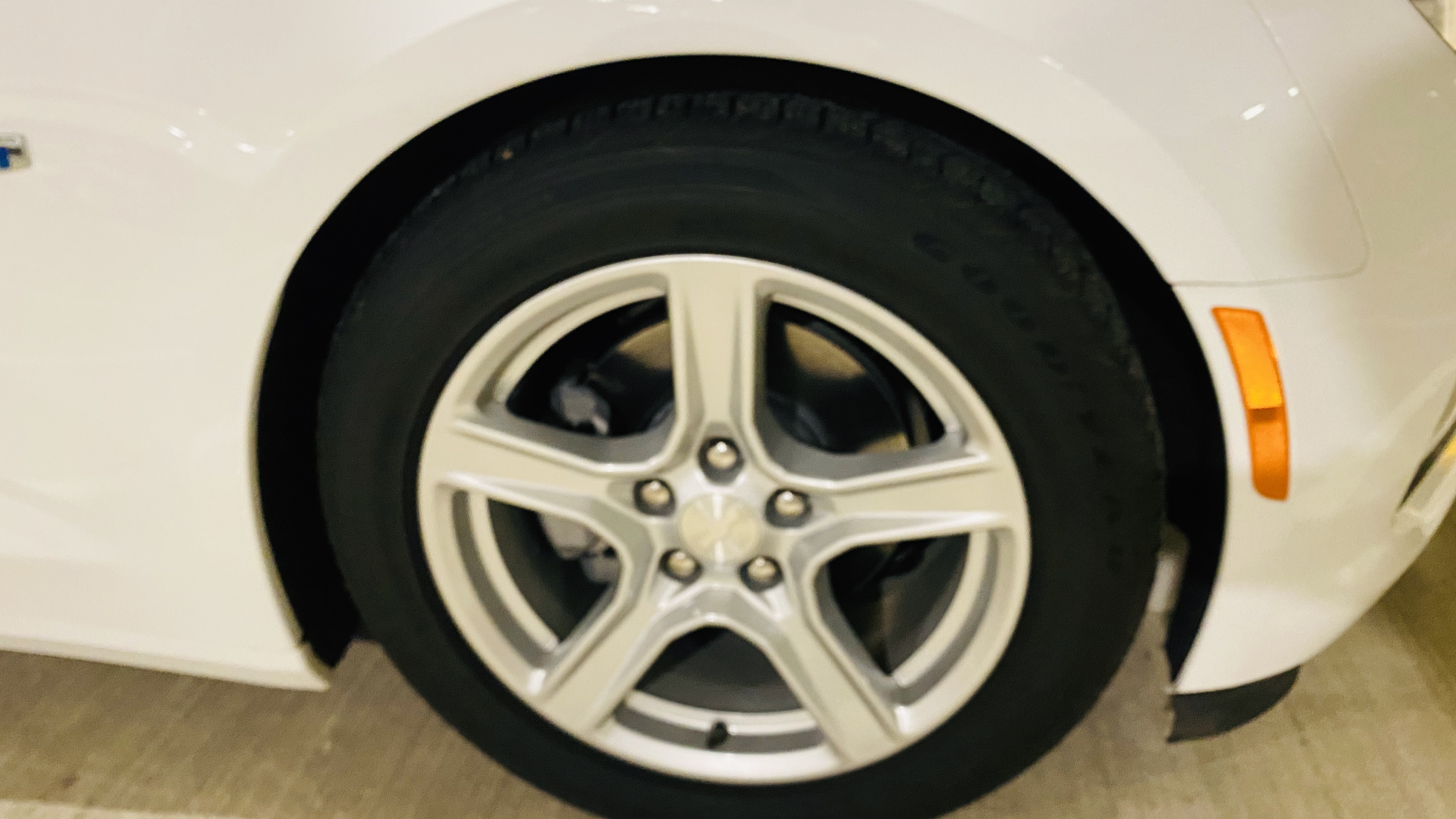 The Camaro's suspension is also fine-tuned. Higher trim levels include Performance Traction Management, providing stability at high speeds, optimized turn-in response and corner exit speed. The Camaro's Driver Mode selector lets you tune performance to match road conditions from Touring, Sport, Track, and even snowy or icy conditions. An available Performance Data Recorder even records video of your drive and displays real-time performance data feedback.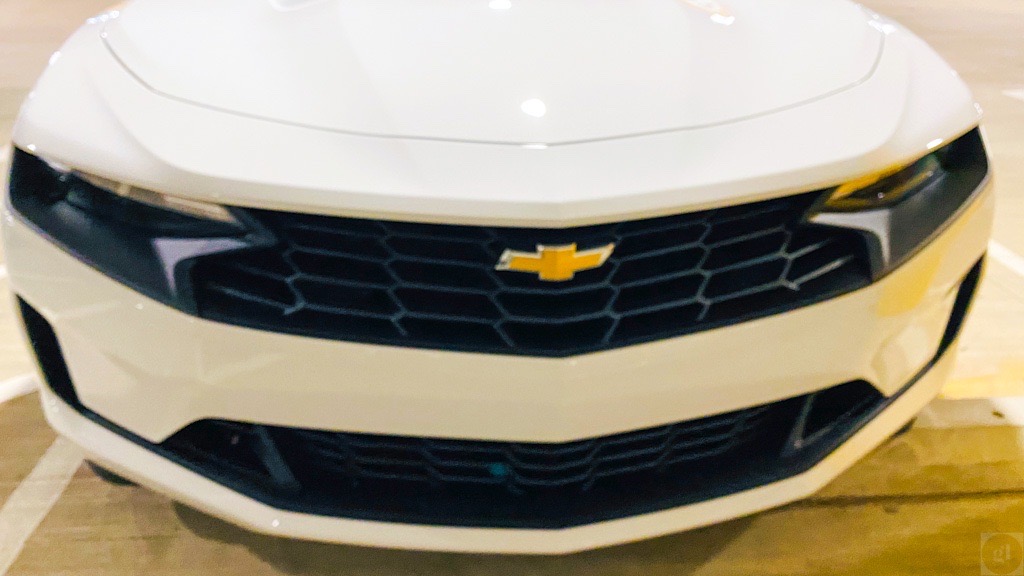 Going Strong After All These Years
The Chevy Camaro is one of the greatest American automotive success stories, and the 2020 Camaro continues that strong tradition like no other. Thanks to its marriage of affordability and performance, there's a Camaro out there perfect for you.