Halloween is on it's way and you must have the best costume to outdo all your friends. We have compiled a list of some of the most amazing costumes in the world from your favorite movies. Come to the party dressed as Batman or Iron Man. The possibilities are endless. This is your night to express yourself and pretend to be the superhero that you are.
1. Star Wars Supreme Edition Boba Fett: $900
2. Fish Mascot Costume: $1,369.95
3. Exmortis Stalkarounds: $2,000
4. DC Comics Collector's Edition Superman and Batman: $1,000 each
5. Halo 3 Master Chief Supreme Edition Men's Costume: $809
6. Orange State Prison Jumpsuit Costume: $1,000
The reason why it's $1000 is because it's an authentic prison costume.
7. Medieval Gothic Full Suit of Armor Costume: $9,915
Are you ready for the battle? This armor will keep you protected.
8. Replica Anakin Skywalker Costume: $1,299.99
9. SIREN Gem Tron Legacy Costume: $2,500
10. Veniamin's Human Slinky Costume: $1,000,000
Buy it on Ebay for $1,000,000
11. Star Wars' 4-LOM Droid Costume: $2,300
12. Spider-Man Costume: $2,500
13. Batman Costume: $2,500
14. Star Wars' Darth Malgus Costume: $2,500
15. Iron Man Costume: $2,799
16. Superman Costume: $2,999
17. Vintage 1970's Playboy Costume: $3,000
18. Hercules Costume: $3,050
19. Robocop Costume: $3,550
20. Replica Iron Man Suit: $4,999
21. White Angel: $475
22. Rabbit Mascot: $499.99
23. Chewbacca: $525
24. The Dark Knight Rises' Batman: $549.99
25. Bulldog Mascot: $649.99
26. Tiger Mascot: $649.99
27. Superman: $949.99
28. Boba Fett: $1,050
29. Stormtrooper Supreme Edition: $1,050
30. Elvis Aloha From Hawaii: $1,365
31. Star Wars Darth Vader Costume: $799.99
32. Creature From the Black Lagoon Costume: $399.99
33. Transformers Bumblebee Costume: $344.99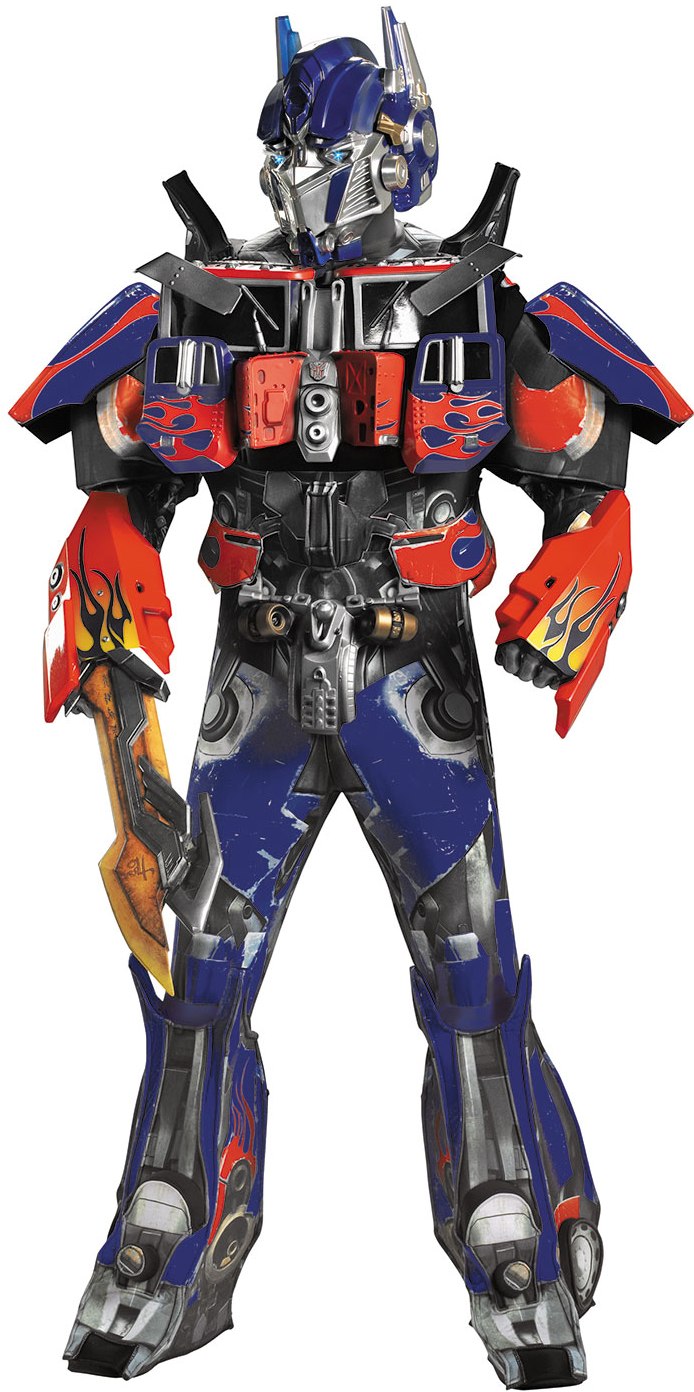 34. Transformers Optimus Prime Costume: $344.99
35. Pirates of the Caribbean Captain Jack Sparrow Costume: $329.99
36. Avengers Thor Costume: $299.99
37. Avengers Captain America Costume: $299.99
38. Disney Princess Cinderella Deluxe Costume: $299.99
39. Disney Snow White Deluxe Costume: $279.99
40. Vixen Versailles Costume: $249.99
41. Fairy Godmother Costume: $239.99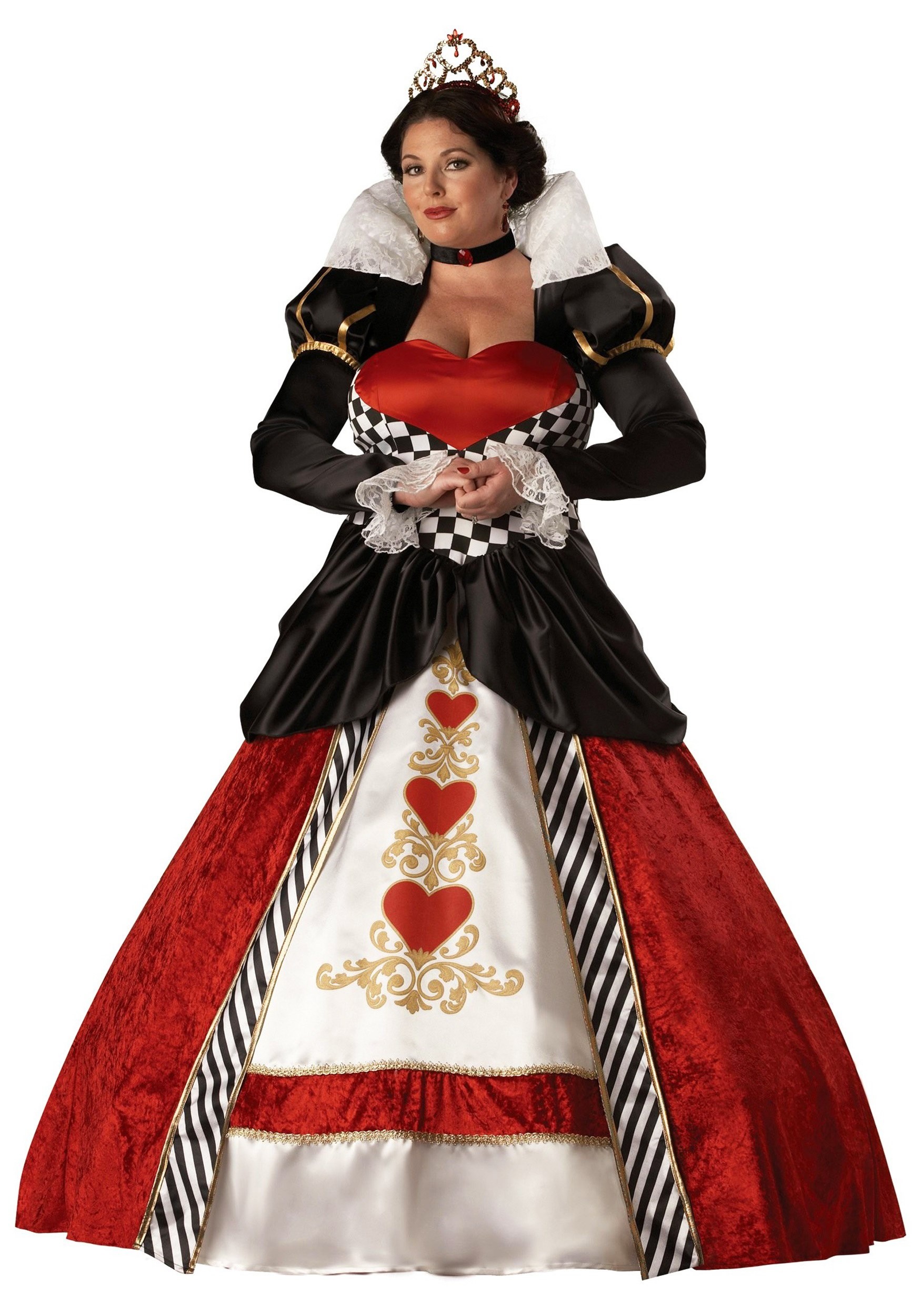 42. Queen of Hearts Costume: $229.99
43. Corpse Countess Costume: $224.99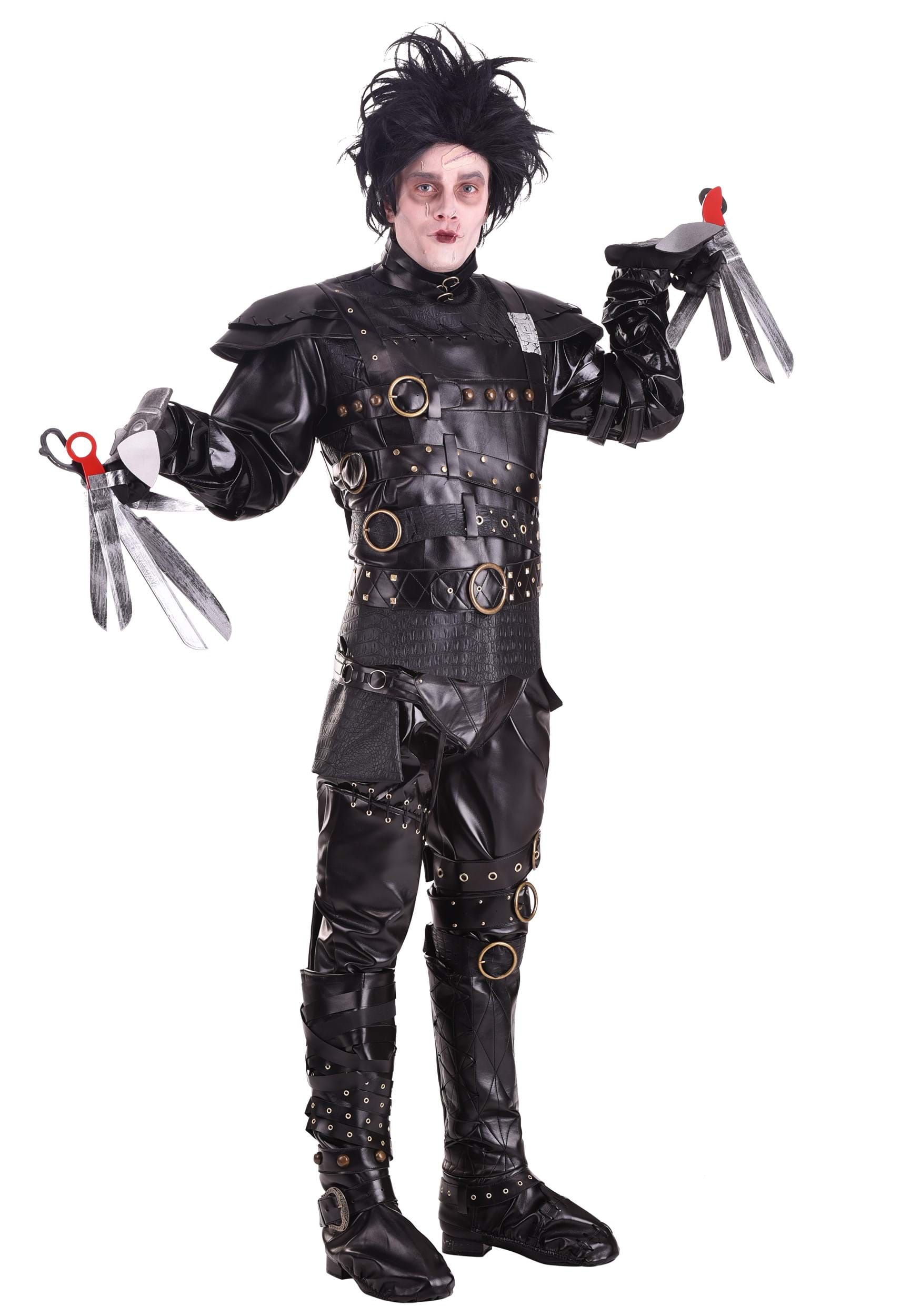 44. Edward Scissorhands Costume: $199.99
45. Avengers Black Widow Costume: $199.99
46. Count of Transylvania Costume: $194.99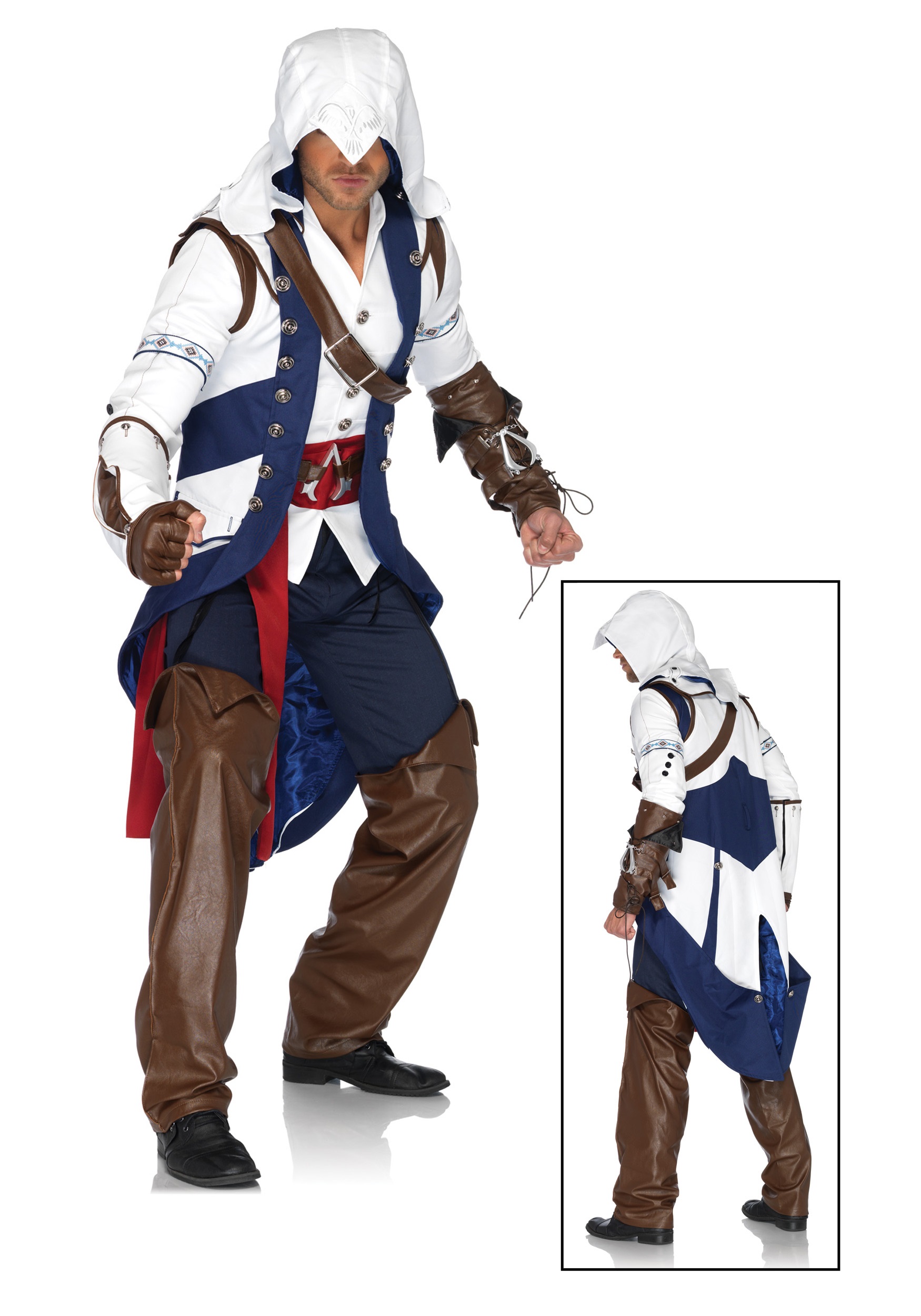 47. Assassins Creed Connor Costume: $189.99
48. Batman The Dark Knight Joker Costume: $179.99
49. Batman Penguin 1960s Costume: $159.99
50. Mystical Sorceress Costume: $149.99
Sources: Elite Daily, Business Insider,