In honor of the MTV Movie Awards, Secret Room Events presented a Secret Room Style Lounge at The SLS Hotel, in Beverly Hills. Open to only celebrities and media, this event hosted some of today's most unique, fashionable and luxurious companies, products and services. From resort vacations and high end jewelry to hip and trendy baby and pet products, luxurious skin and hair care products, the Secret Room is a total pampering experience. Here are some of the items that were gifted:
Guests were gifted a complimentary 4 day/3 night stay at the Shelborne Wyndham Grand South Beach with dinner for 2 at the Sarsaparilla Club. The Shelborne Wyndham Grand is an iconic 1940's Art Deco hotel in the heart of South Beach (Miami) that recently underwent a $150M renovation.
Parfaire Medical Aesthetics offered Botox to guests in private room.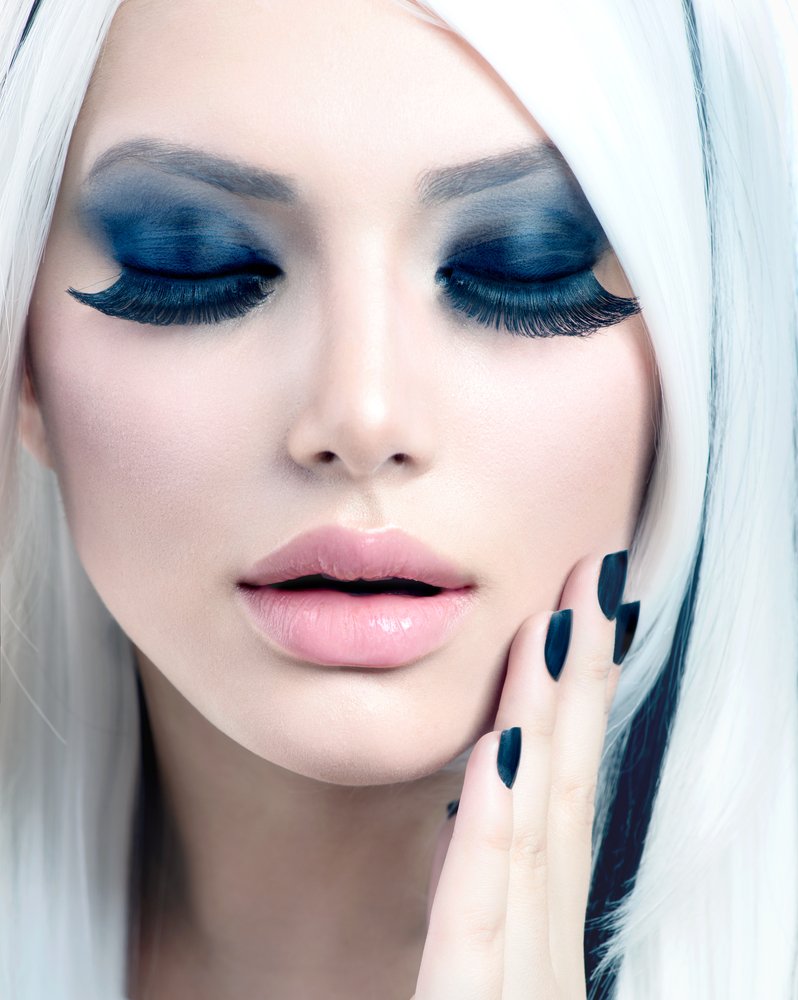 JAM Cellars from Napa Valley  poured  3 amazing wines Butter, Jam &Toast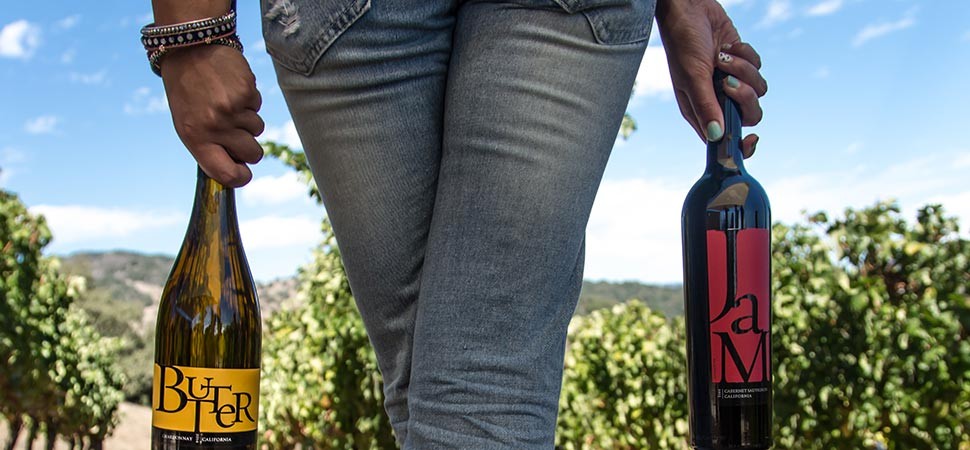 Infra-slim body contouring system promises you can lose 5 pounds in one setting.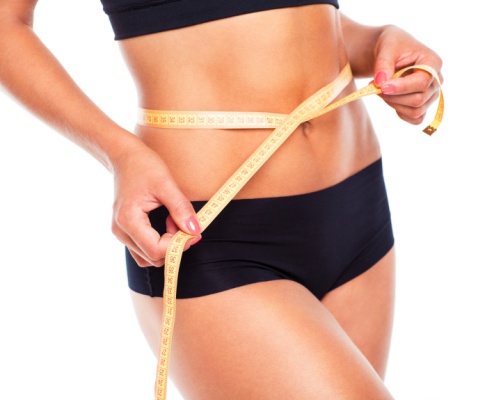 SilverCar gifted 6 month of free car rentals for Audi A4 ($15,000 value).
Jon Reyman's Spoke & Weal offered free haircuts and color certificates.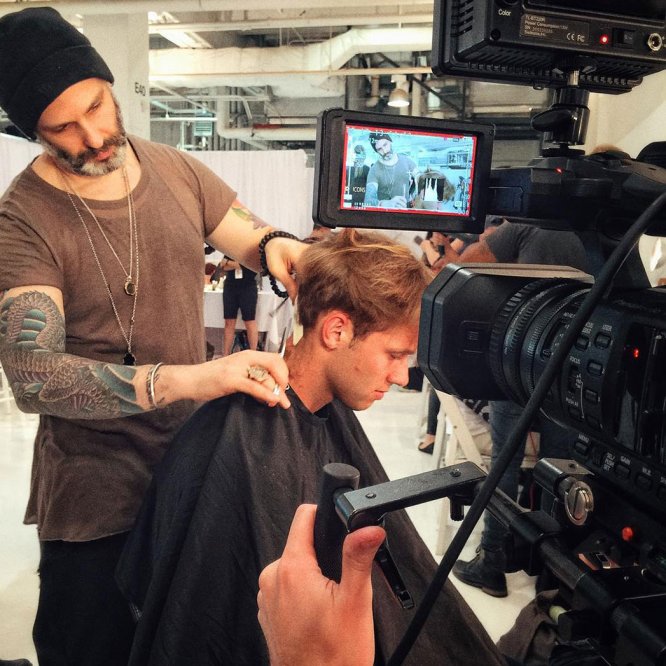 Nikki Blaine Couture gifted her amazing dresses.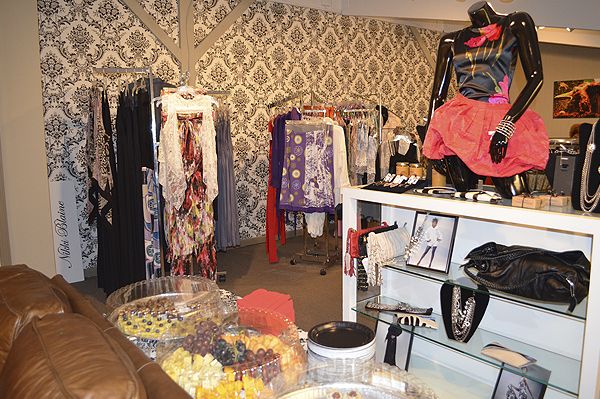 Other brands featured include Xentris Wireless, Tracey Tanner, Spider USA, Aloha Drinks, Gurunanda Healthland LLC, garb 2 Art Cosmetics, GRIS, Chazer Clothing Company, SAGJOL, Trumpette, Serenol, Furrfighters, Jase boards, Urban Skin Rx, CLIXIT, The Fleur-De-Lis & Me, Adore Village, Hydra Vapor Tech, Twisted Cherries, Panty pads, Marina Cottage Soap Co., Smart Flour Foods, Fake Bake, Bond Pet, PREP.
All guest left Secret Room Events Style Lounge with a huge Gift bag provided by LL Bean with the following items:
The Truth Bar, Lawless jerky, The Revere Group, Dallas Caramel Company, Tribute.co, Vintage Wine estates, Sole options, SilcSkin, Great Wolf Lodge, Kind Snacks, Luna Bar, Three works, Thera Cane, Aurora World, LL Bean, Ardezen LLC, Uunique London, Jane Carter Solution, Ton Savon INC, Winkniks, BabyFoot, Justins, Armani Wells Men's Store,Celebrity Pet Toys, NAILTIQUES, DrinkRE.com, Elysee Scientific Cosmetics, Coco Libre, Dolphin organics, ViaBuia Bags, BetsyWhite.com, Sweet Tooth Fairy, INKED by Dani, CHI for dogs,  I ring, Sedona  Lace, NW 58TH St, 2 UNDR and MANCAKES.