Make no mistake about it: autumn is in full effect. While the crisp October air marks our annual transition from cut-offs to cashmere, there's no better time to transform your space, as well — starting with where you spend the most time. Fall is one of the busiest seasons for those of us on-the-go. Why not find respite in the cozy confines of a new luxury bedroom? Whether you need to recharge after the occasional dinner party or hide away from that balmy autumn breeze, these luxury bedroom finds can help you harvest a new look that suits the season.
Outfit your bed for total comfort
When it comes to designing a dynamic bedroom, function and aesthetics go hand-in-hand. Balance a thirst for opulence with essentials like warmth and comfort, and you're well on your way to creating an autumn-ready oasis. Swapping lightweight linen with more premium material is one of the easiest ways to highlight your bed as the signature piece while outfitting it for the colder months ahead. Stand-out options include Bamboo Twill Sheets from Brooklyn Bedding.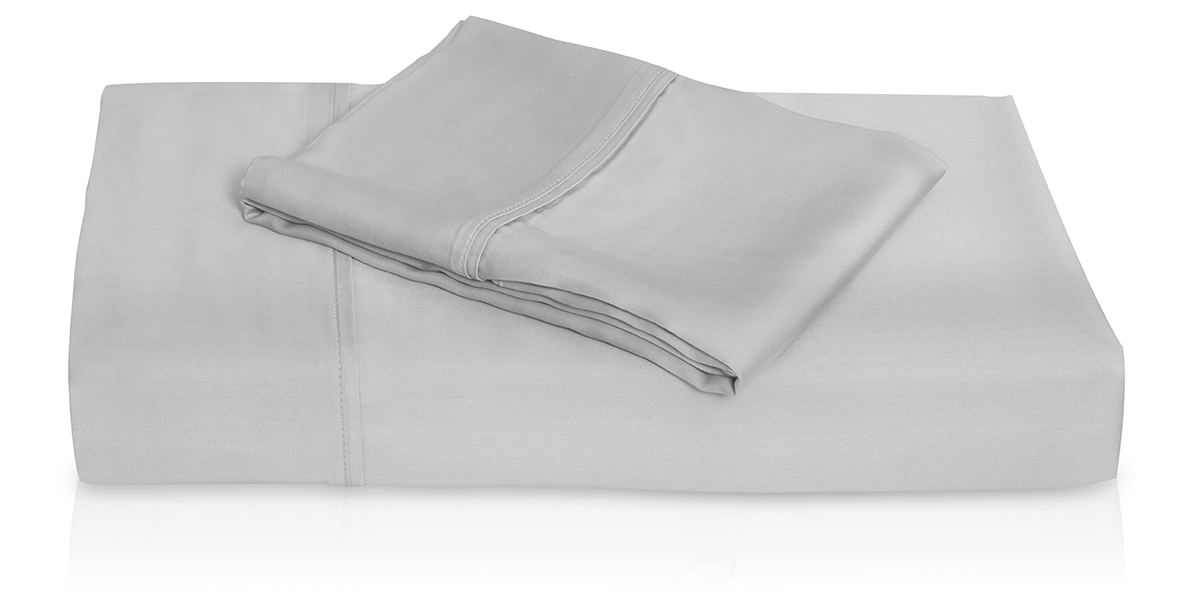 These sheets capture all the wonders of a tucked-away fall morning, thanks to their state-of-the-art weaving and premium fibers. Rayon fibers derived from bamboo offer a stunning sheen as they grace the body with their thermal properties for cozy, optimal sleep. 
Speaking of heaven on a bed frame, upgrading your furniture is an immediate means of kicking your bedroom's luxe factor up a notch. Z Gallerie's Nicolette Bed includes earthy elements like birch and hardwood alongside exquisite touches like nailheads, button detailing and a plush, hand-tufted head and footboard that are perfect for fall.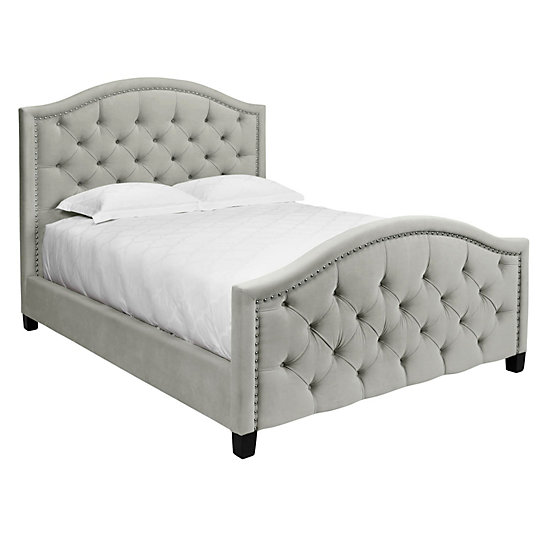 Make your transformation complete with a mattress like Brooklyn Aurora Luxury, a top market contender. Complete with responsive foam technology and a phase change molecule known as TitanCool™, this smart mattress moderates your temperature while offering pressure point relief and compression support along the contours of your body for luxurious cloud-like comfort.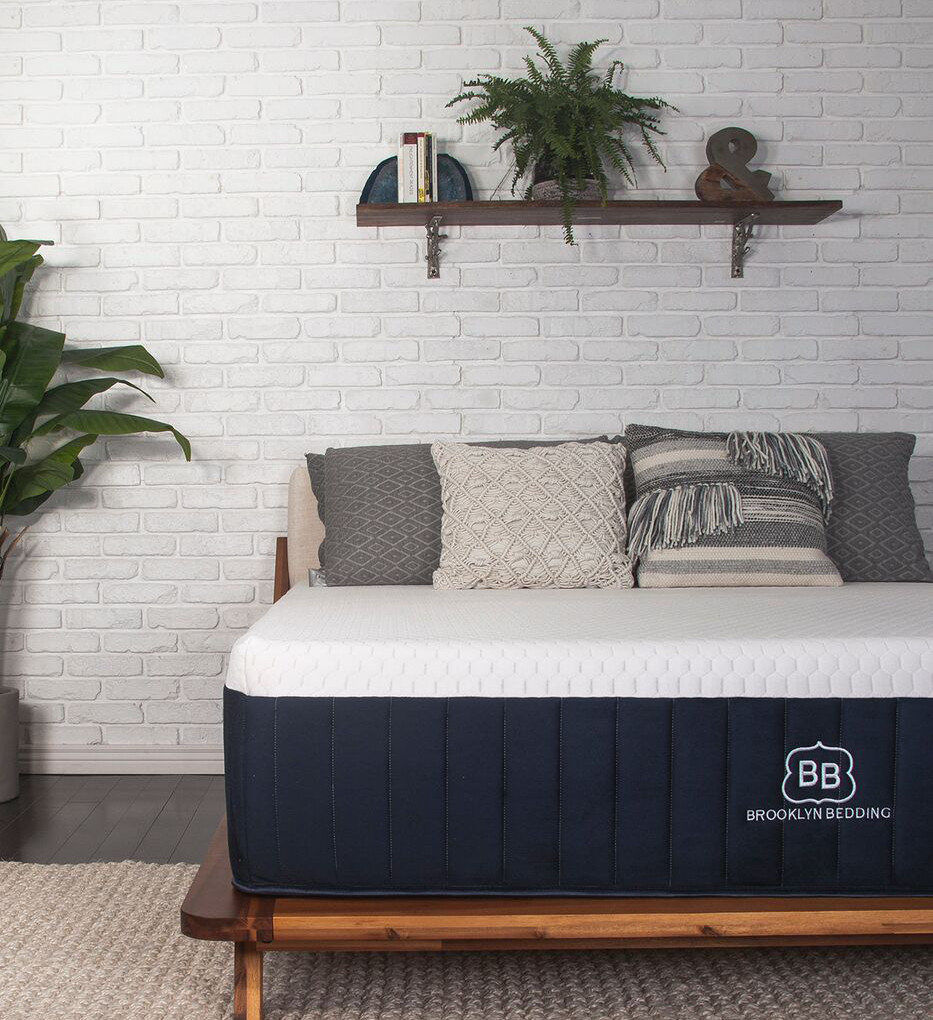 Accents are (still) everything
Never underestimate the power of an artful accent. Even something as deliberate as a carefully-placed throw or a collection of overstuffed pillows is enough to add an air of sophistication to your autumn-centric space. Bonus points if you can prioritize comfort in the process. Outlets like Slumber Cloud can help, with add-ons like the Nacreous Cooling Pillow Cover.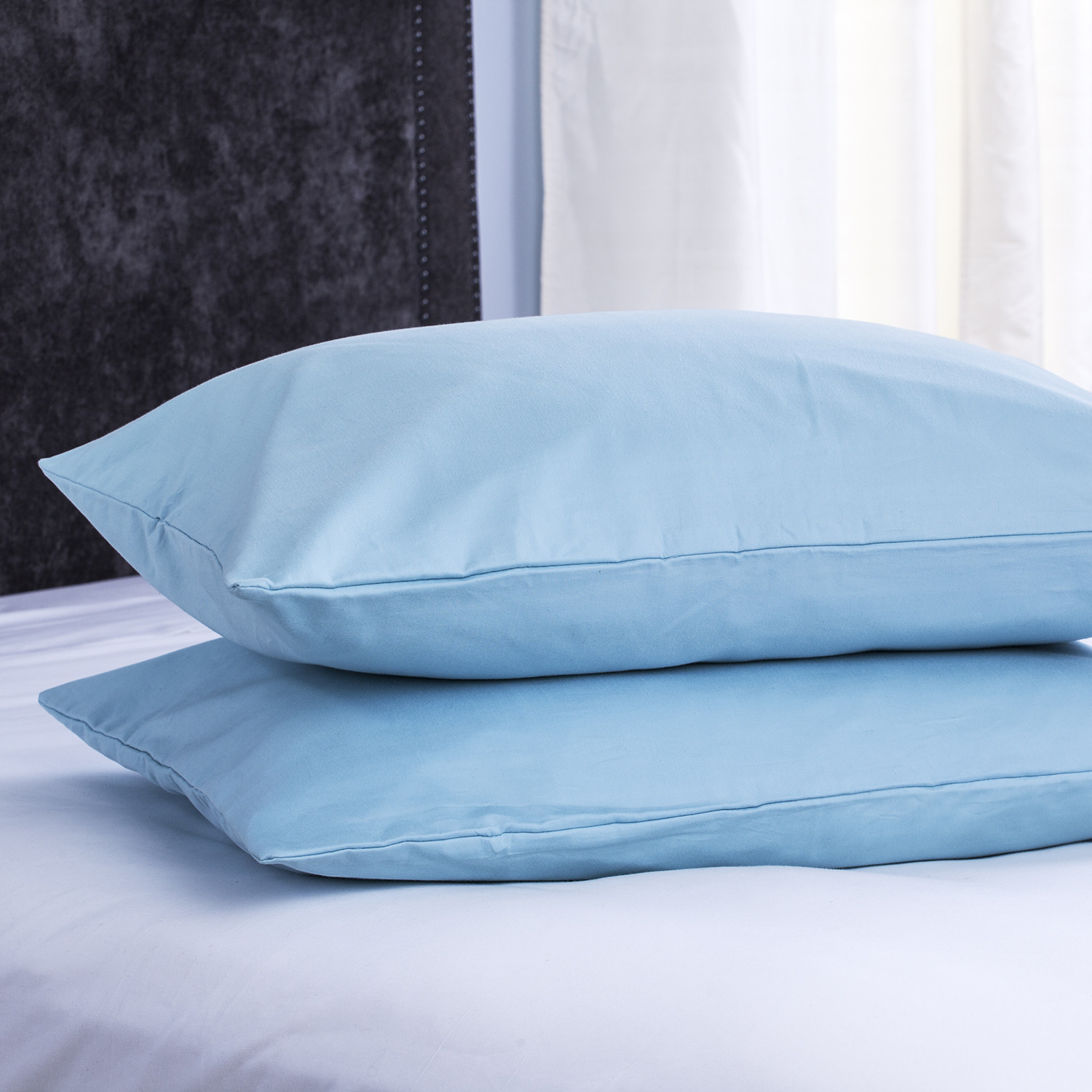 Though retreating to warmth is a must during this season, the magic of a cool pillow is welcome year-round. These temperature-controlled pillow covers are equal parts comfortable and cutting-edge as special cooling technology reduces heat buildup to ensure you're always using the cool side of the pillow — minus that frustrating flip.
Infuse your oasis with subtle seasonal touches
Harvest a bounty of tranquil energy with subtle finishes that scream chic. Add texture and dimension with thick fabrics, metallic accents or even a little faux-fur for an outdoor vibe. An elegant atmosphere engages all the senses, so there's no need to stop at the visual. Arrest the elements by diffusing essential oils like sandalwood or patchouli to help architect your ideal atmosphere. Or, you could introduce hearty woods and similar materials to ground your space. The oak veneer finish along Z Gallerie's Gunnar 5 Drawer Chest, for example, adds a trademark rustic edge that is unique to autumn.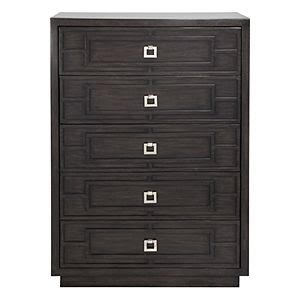 Whether you're fully booked or planning to make more time for yourself this fall, it's never too late to give the most important room in your home a seasonal makeover. With some conscious touches and an eye for the opulent, you could easily transform your space into a tranquil oasis that offers functional comforts and eye-catching appeal, just in time for fall.