The past twelve months have marked one of the most exciting time periods in the beauty and wellness space, with amazing new products and innovations being introduced daily.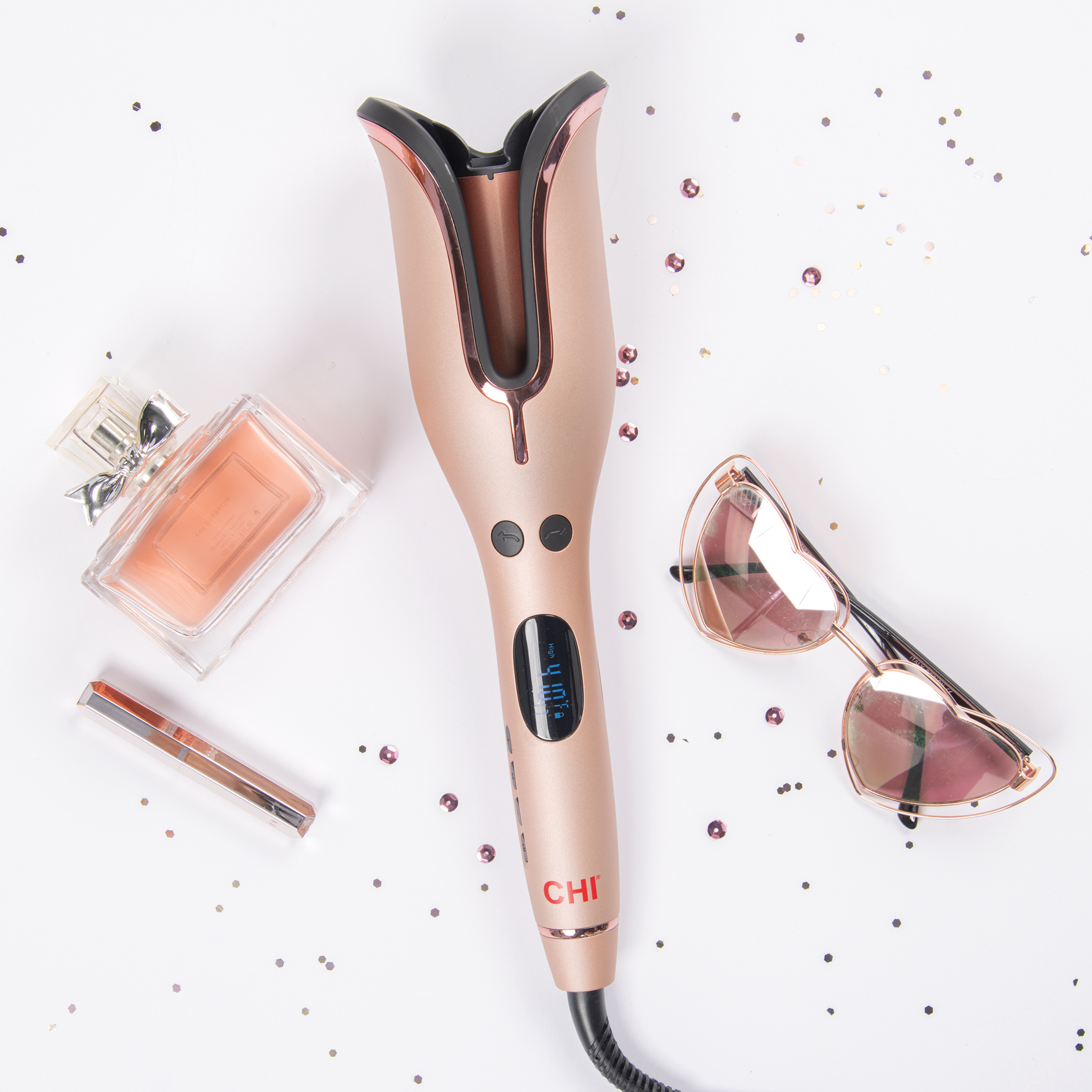 Some of my favorites in the hair world include the CHI Spin N Curl ceramic rotating curler. It's very easy to use and one can create salon-styled do's at home. While quite a production (it's like a vacuum cleaner), the RevAir reverse-air hair dryer is truly a game changer, delivering straight locks, salon-style "blow-ins" in minutes. The Ultimate Damage Control Full Kit, featuring shampoo and conditioners of powerful ancient herbs, provides emergency damage control for distressed hair.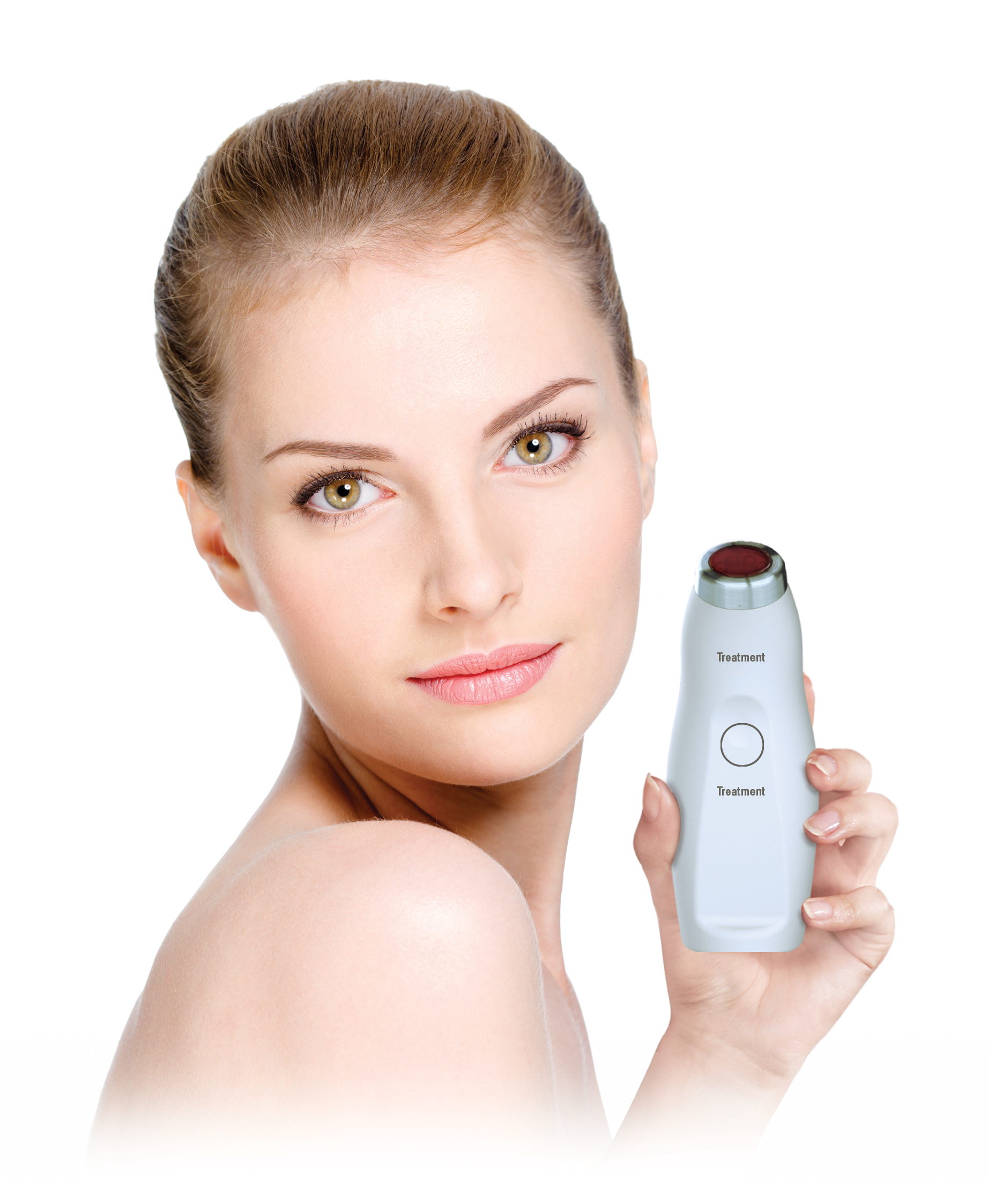 For a more youthful appearance, Azure Medical Technologies' Radiance and Orion beauty devices use four wavelengths of LED light from red to infrared to help remove and diminish skin blemishes, acne scars and wrinkles.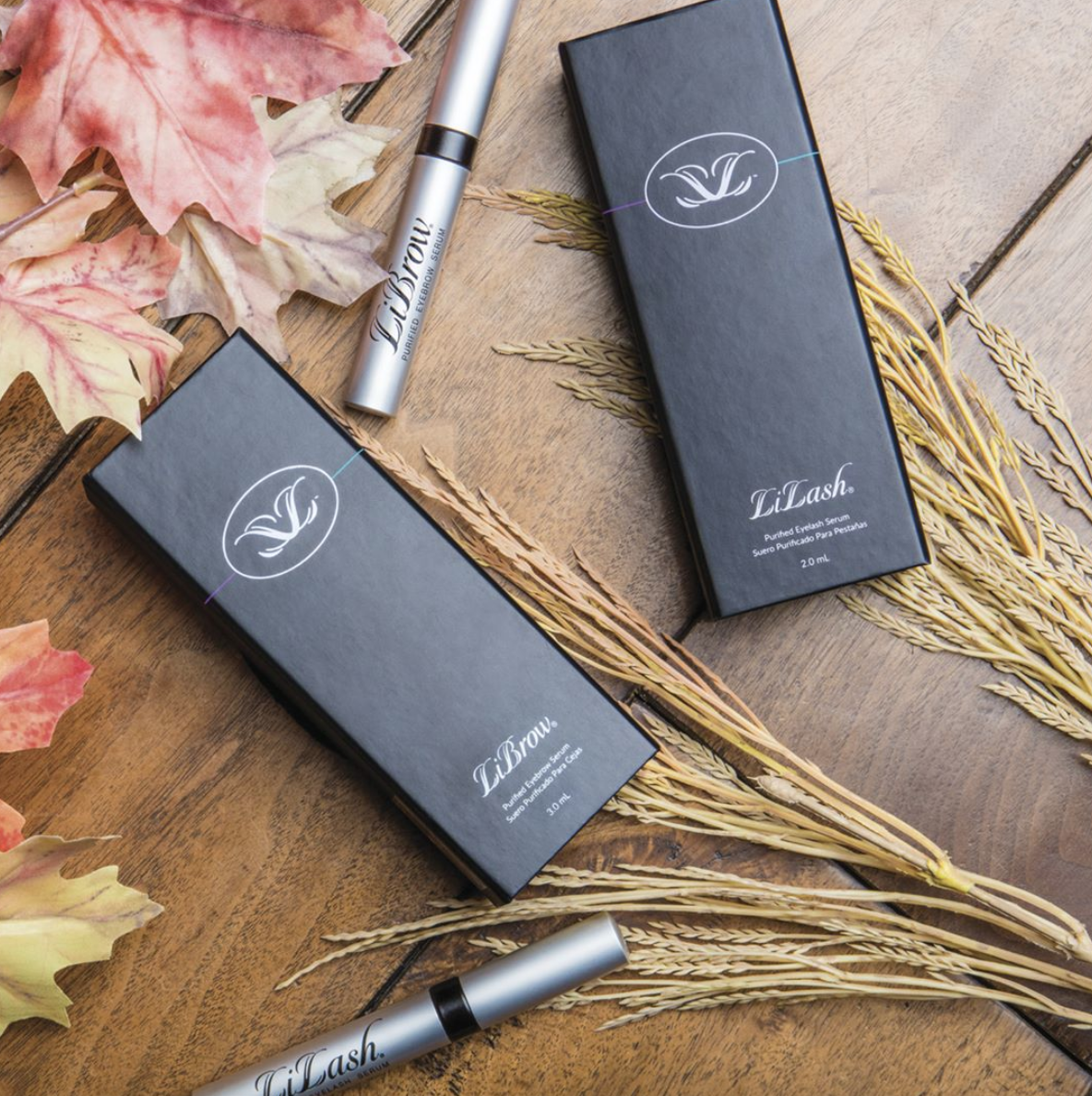 To ring in the holiday season with glamour, get beautiful long lashes and thick brows naturally with the original eyelash and eyebrow conditioning serums by LiLash and LiBrow. For those very special events and New Year's Eve, go all out and get your lashes done professionally. In Los Angeles, I recommend Studio Ahn, with lashes by award-winning makeup artist Hyewon Ahn. I also cannot live without my last year's top pick, 4Ever Magic Eyebrow Gel and Brush set, to keep my brows in check.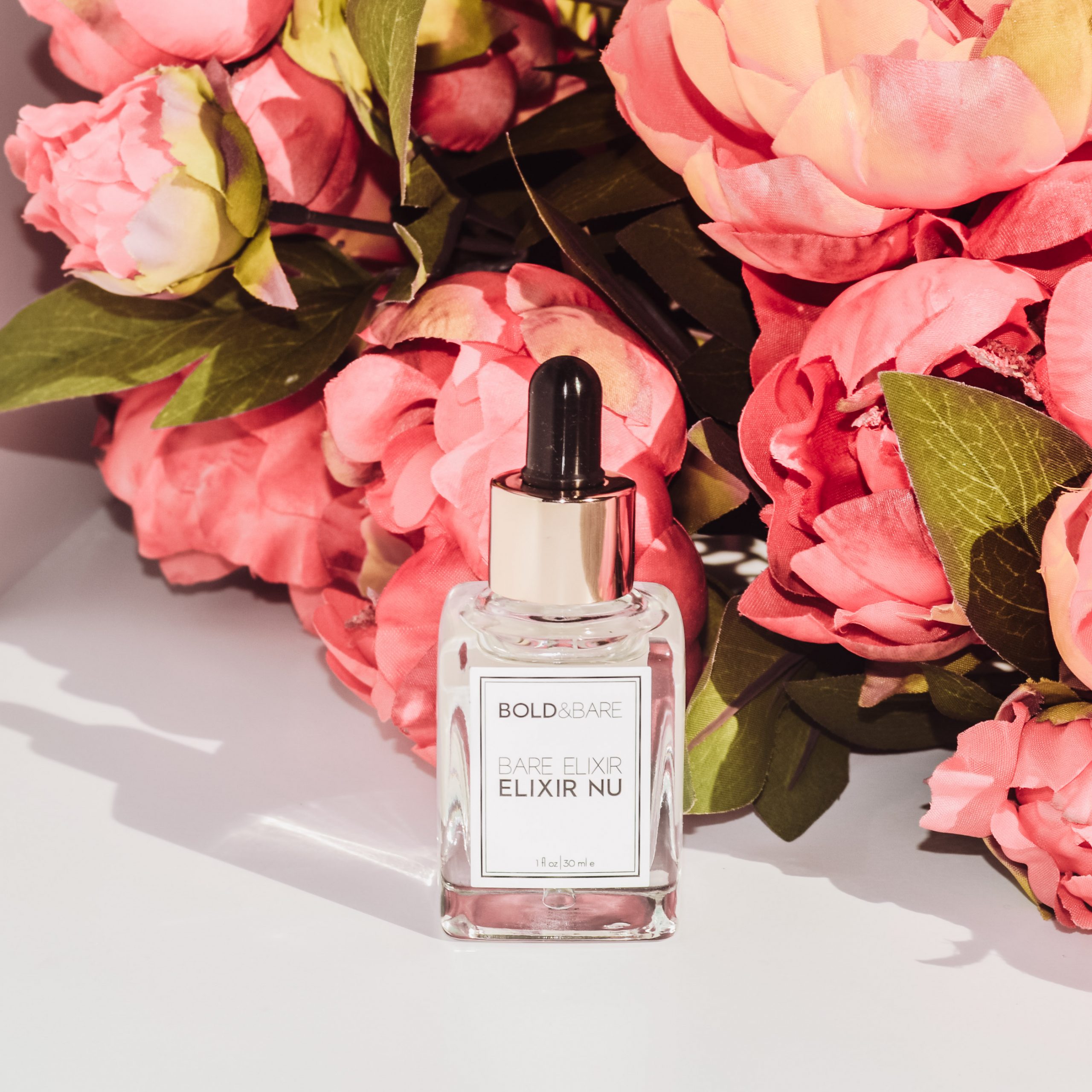 Some of the latest skincare topicals include BARE Elixir, a serum filled with skin enhancing properties that nourish and hydrate with such ingredients as hyaluronic acid, oils, vitamins, antioxidants and peptides. The serum can be used on its own, or mixed with a moisturizer or foundation. The company also plans to unveil a new facial mask. Add Kat Burki's Micro-Firming Wand to the mix with its transdermal delivery system that allows active anti-aging nutrients to penetrate deeper into the skin.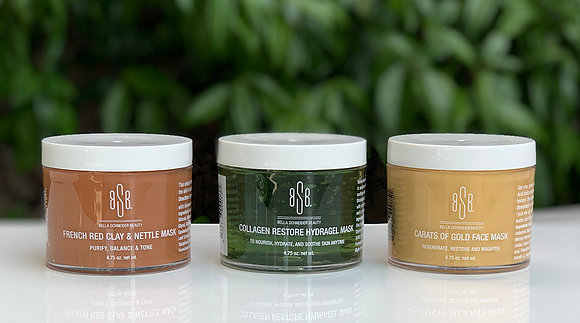 Speaking of masks…. Bella Schneider Beauty Face Mask Trio are quite simply amazing, with French Red Clay & Nettle, Collagen Restore Hydrogel, and my favorite, Carats of Gold Face Mask, a colloidal gold face mask. The special collection includes the brand's top sellers, inspired by Bella's famous facial treatments designed to restore and revitalize.
The new Block Island's Organic Revitalizing Night Cream is packed with antioxidants vitamin C and E and botanicals that nourish and replenish skin, and is great for all skin types.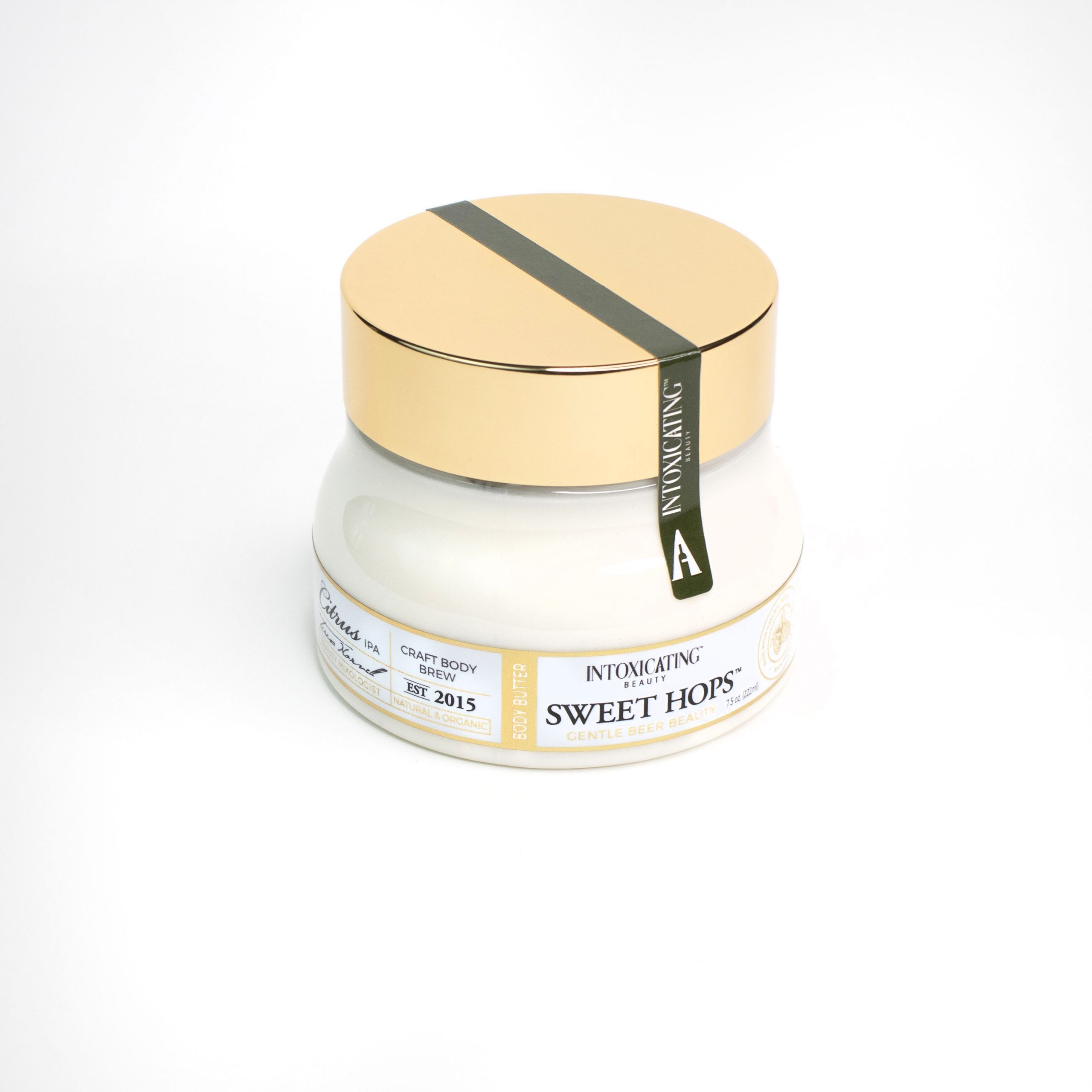 For the body, Intoxicating Beauty's unique product line of body creams, scrubs and washes are not to be missed. The brand's clean, non-toxic, and cruelty-free skincare products are formulated with wine, spirits, sake, and craft brew that nourish and heal sensitive skin while being eco-friendly. A favorite is the Craft Body Brew cream.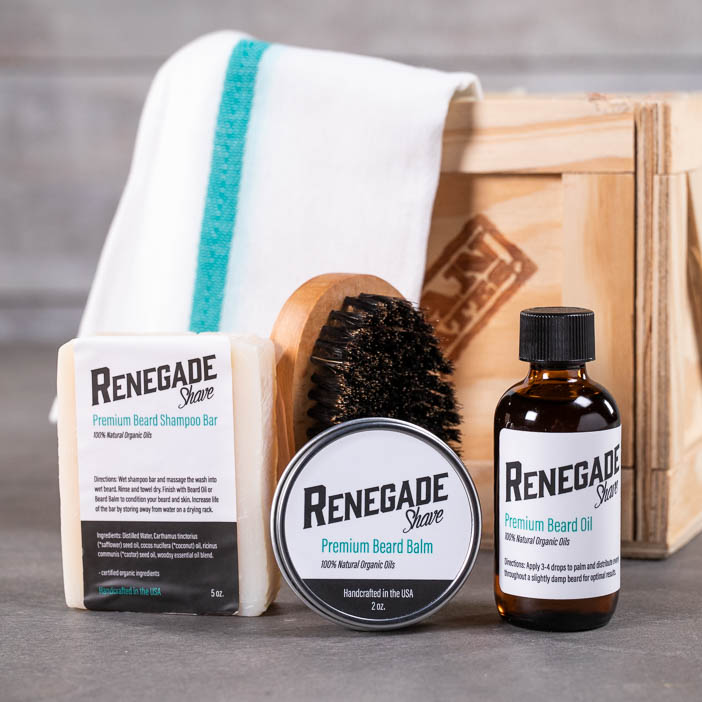 For the men in your life,   grooming products are on the menu, with Man Crates' Clean Shave Crate, everything needed for a great shave. Each wooden crate comes with a themed assortment of curated, high quality and luxury shaving products. The new skincare line POLISHED, developed by Ryan Seacrest and his longtime dermatologist Dr. Lancer, is worth checking out.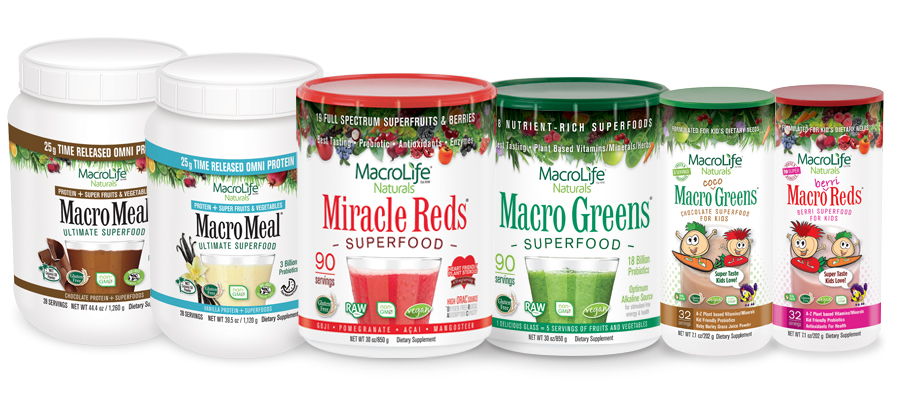 For one's inner wellness, MacroLife Naturals products offer up 'superfood' blends of Miracle Reds and Macro Greens, and other healthy products, to provide a full spectrum of anti-oxidants, probiotics and vitamins for both adults and children.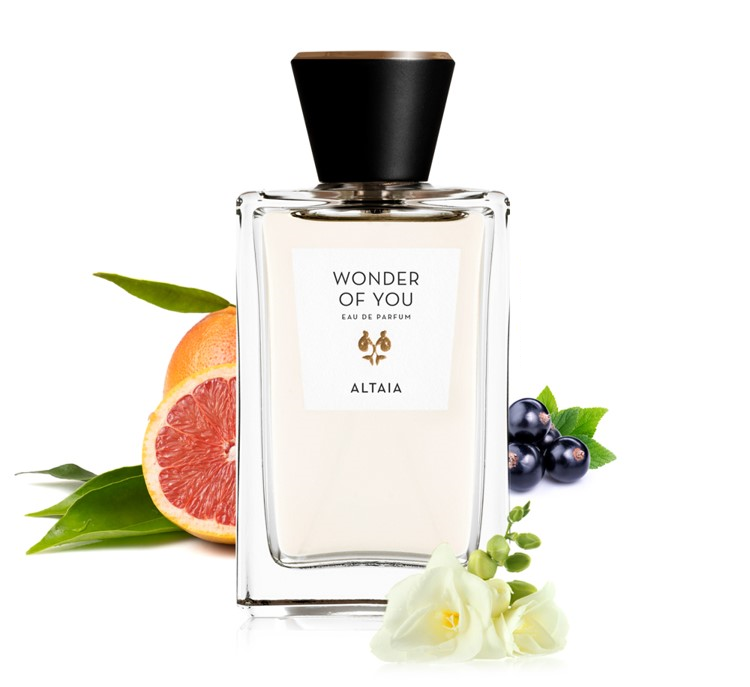 For an extra special and romantic treat, why not try the new scent by ALTAIA, "Wonder of You," part of a series of seven fragrances inspired by the Amalfi Coast and Le Sireneuse Hotel in Positano, a beloved destination of Hollywood A-listers. The brand's inception was based on a beautiful love story about how founders Marina and Sebastián met and married only to discover that their families were once intertwined in 19th century Argentina, hence its name is an acronym for A Long Time Ago in Argentina.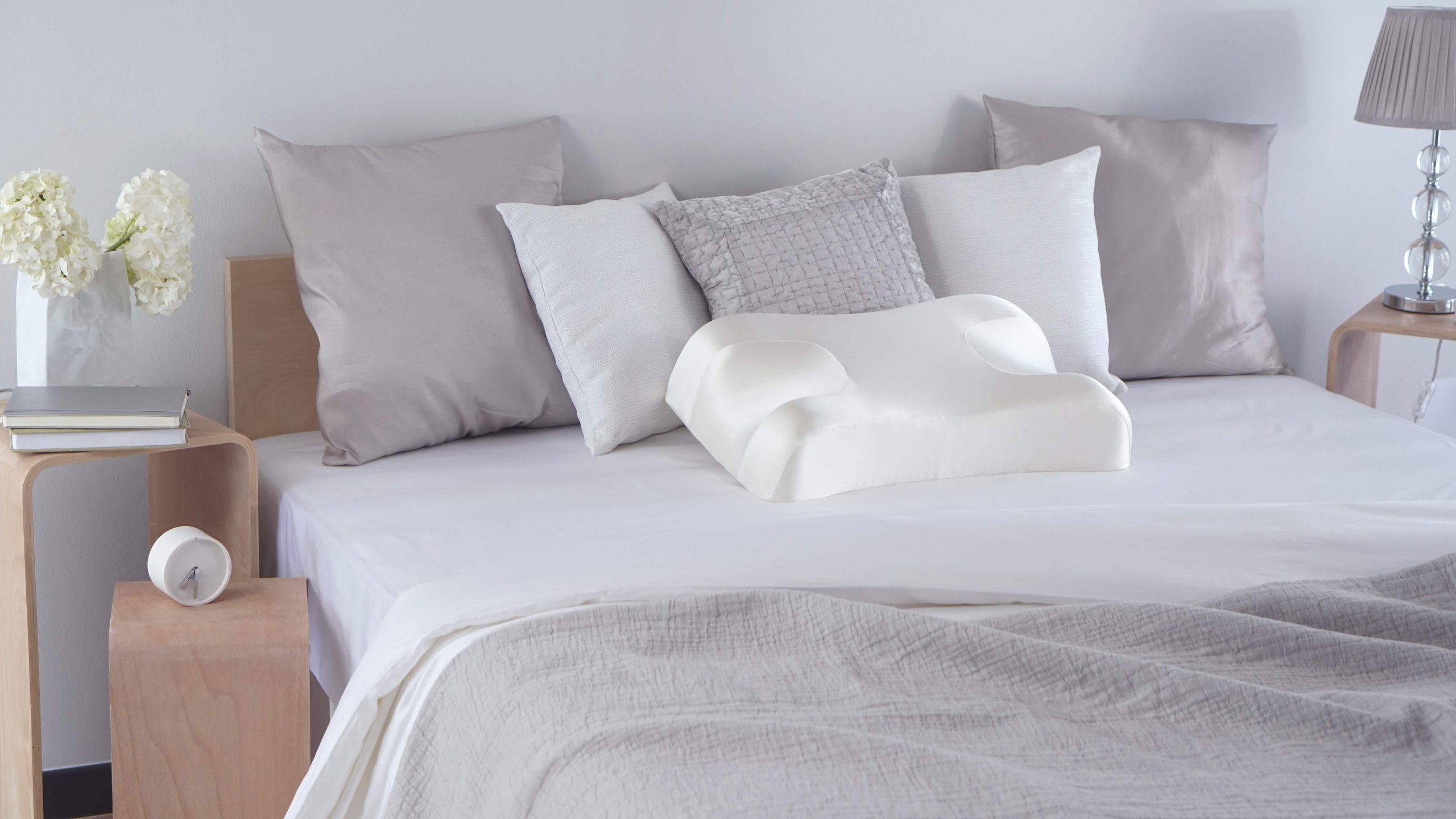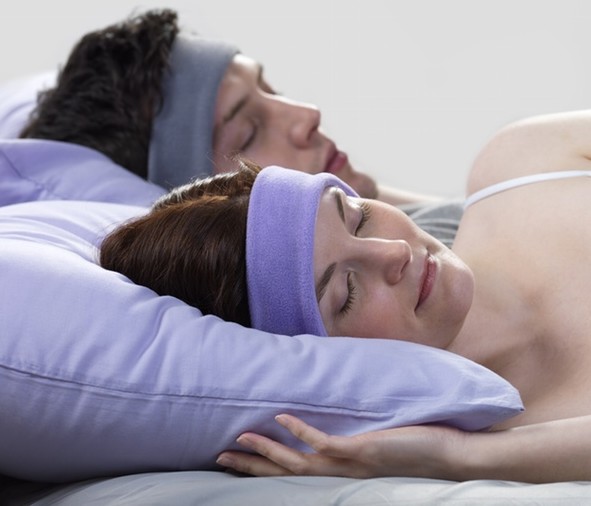 And what's better for our beauty regiment than to get a good night's sleep. Highly recommended is the Sleep & Glow pillow, developed by cosmetologists and orthopedists in Europe to fight those nighttime wrinkles. Sleepphones' wireless, uber-comfy headphones will provide a lovely evening soundtrack. Add in premium hotel quality, goose down duvets and pillow, and luxurious robes by Crown Goose or an Essential Oil Wood Diffuser with LED lighting by Ancient Aroma and you're sure to get eight hours of slumber.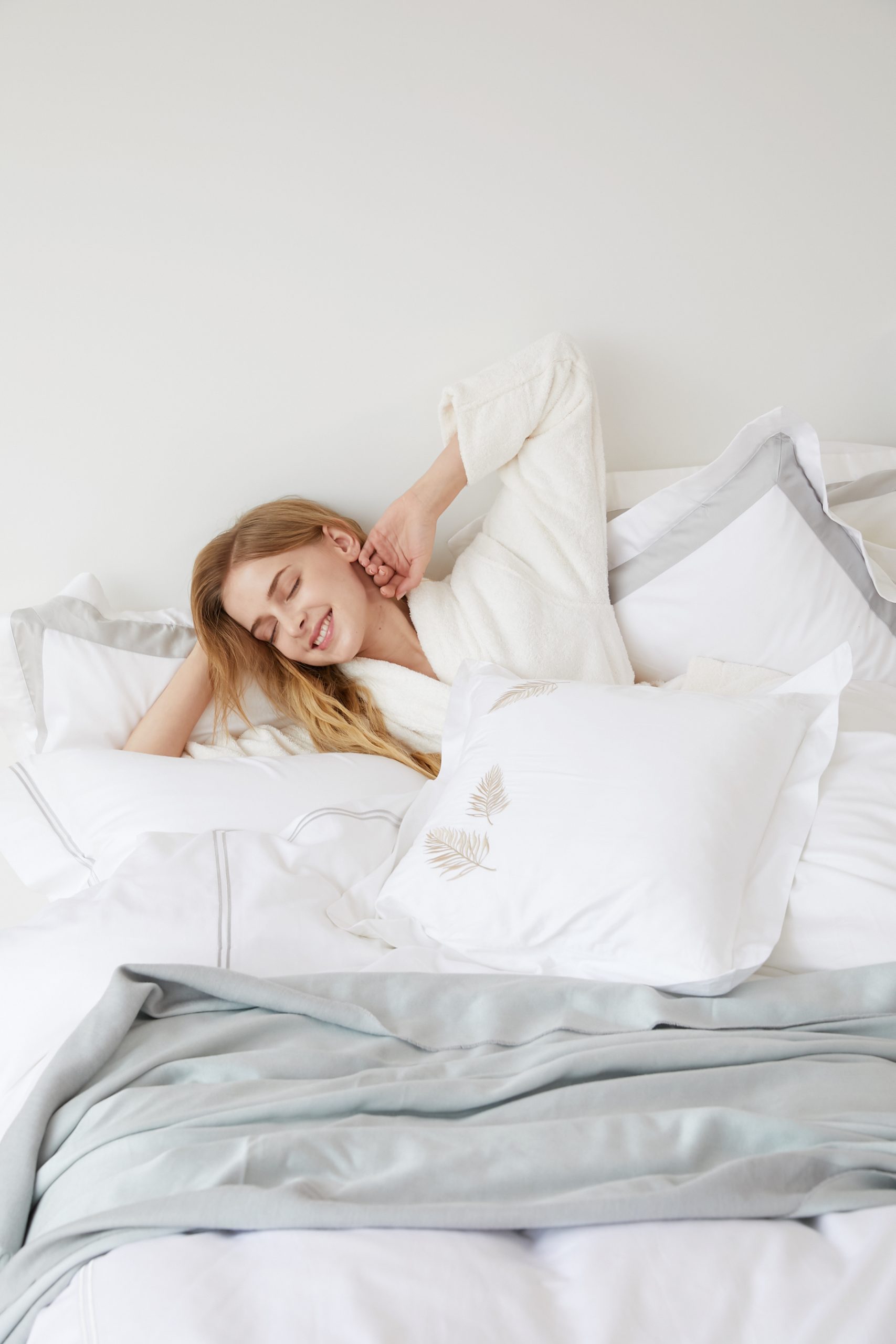 CBD is all the rage in wellness, to help us sleep and relax and to relieve our aches and pains. Two high quality brands to start your nighttime routine include Biofit 360's Calm Sleep Tincture, a non-addictive sleep aid with a hint of peppermint and organiCBD's Lavender CBD drops, designed to lull you into dreamland, and wake up refreshed and motivated to face the day.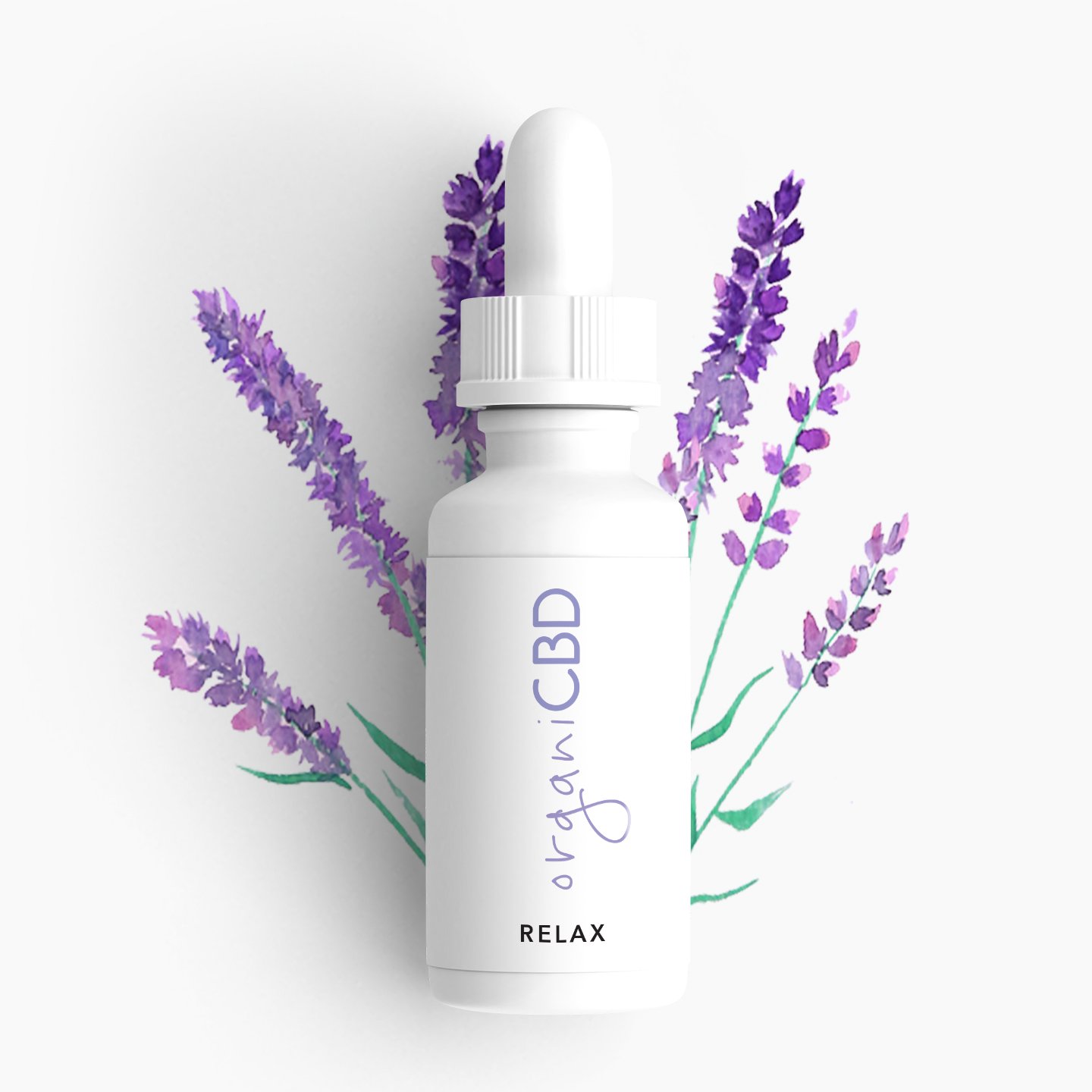 To help start the new year on the right track, the smart compact seated elliptical trainer Cubii Pro will help burn any holiday calories that have crept up. Also, you might like to visit Haas Wellness Center and try TruSculpt ID, a very effective body sculpting and shaping treatment for those most stubborn areas.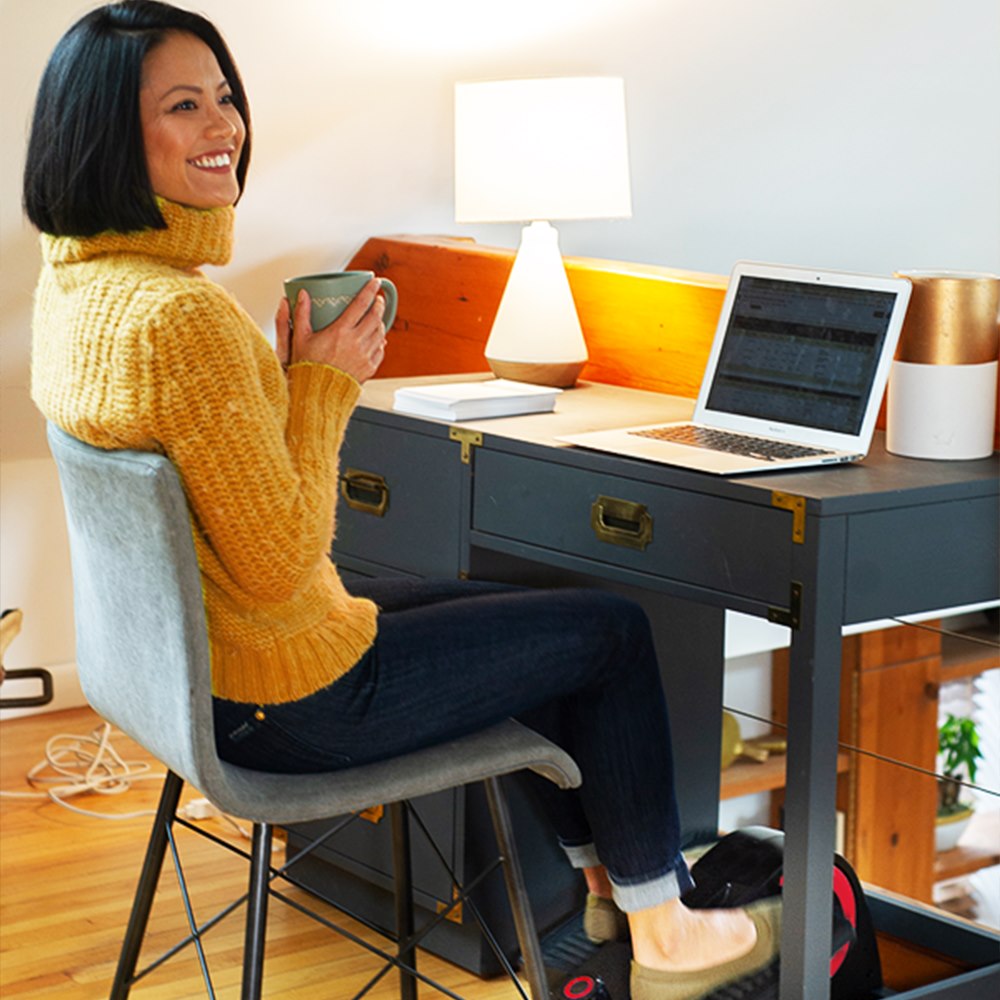 Looking forward to see what's to come in 2020!