Belmond is the ultimate travel curator and connoisseur of the luxury hotel experience. With 46 iconic hotels, trains and river cruises in 22 countries, the company brings together foodies, fashionistas, families and those who seek something extraordinary. From the Americas to Europe, Africa and Asia, it's properties range from the landmark Hotel Cipriani in Venice, to Rio's stupendous Copacabana Palace.
Last week, the chefs of Belmond North America hosted an exquisite tasting event on the rooftop of L'Ermitage in Beverly Hills, where guests dined on cuisine prepared by Sylvain Delpique, Executive Chef of the 21 Club in New York, Juan Antonio Juarez Arzola, Chef of Belmond Casa de Sierra Nevada in San Miguel de Allende, Mexico, Edgar Chavez, Executive Sous Chef of Belmond Maroma Resort & Spa & Riviera Maya, Mexico and Johan Denizot, Executive Chef of Belmond El Encanto in Santa Barbara, California.
The evening began with champagne and a wide selection of hors d'oeuvres from the Chefs of Belmond North America. Our favorite of the evening were the '21' Burgers, Prime aged beef sliders by Chef Sylvain Delpique from 21 Club: arugula aioli, onion marmalade and cheddar cheese. The meat was cooked perfectly at medium rare to keep a consistent rich flavor. Upon first bite, the juices of the burger were flowing as our tongues tasted the ultimate tender texture.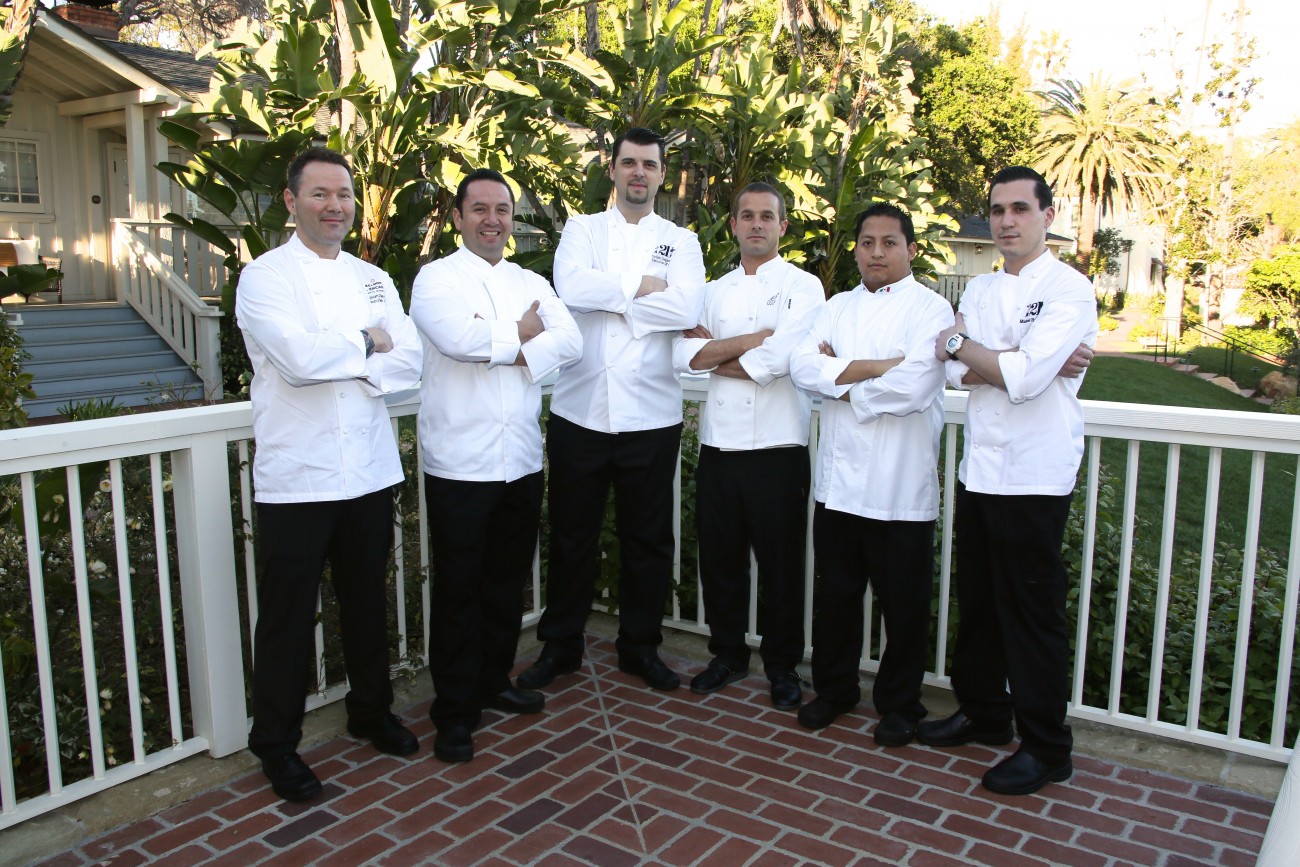 Some of the highlights of the menu included:
Grilled farm raised French quail: shaved brussels sprouts, Meyer lemon Gremolata, petite greens by Chef Sylvain Delpique.
Grilled wild white sea bass: Guajillo chilies, avocado, Achiote paste, cumin, pineapple, tomato by Chef Juán Antonio Juarez Arzola.
The evening was a total success – food, flair, and fabulous people.
Be sure to check out some of the properties within the Belmond Collection, listed below:
Casa de Sierra Nevada, San Miguel de Allende