The Palm Desert Food and Wine Festival has become one of the biggest events in the desert. We have curated our top picks of the festival for your enjoyment. For any foodie or wine lover, this is an event not to be missed. Sponsors include Palm Springs Life Magazine, Agua Caliente, Lexus and Celebrities Cruises and many more.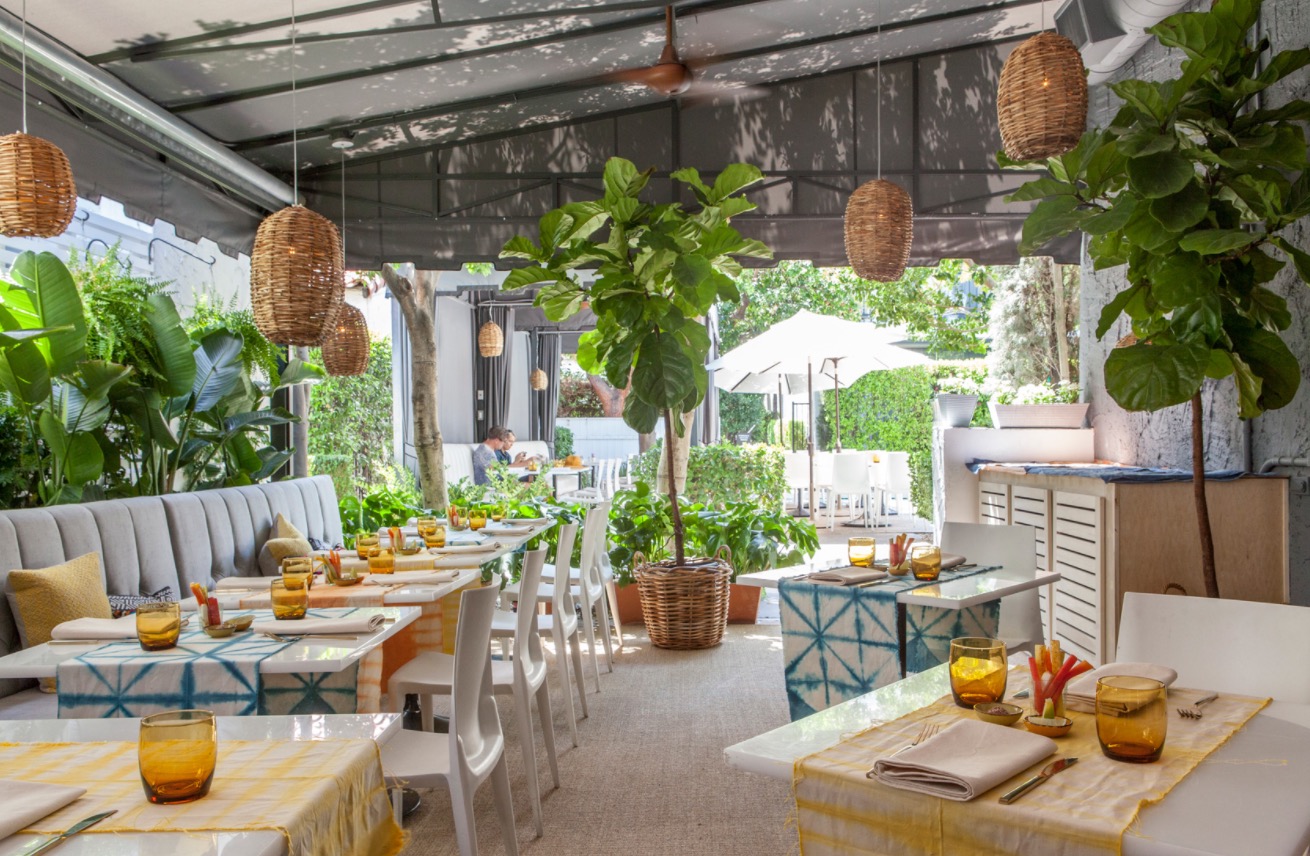 Chi Chi at Avalon Hotel is a restaurant centered in the tradition of California wellness and clean living set in the playful pool-centric setting of Palm Springs. Serving up fresh, chef-inspired fare, our menu reflects a vibrant, spirited take on delicious real ingredients and authentic West Coast cuisine.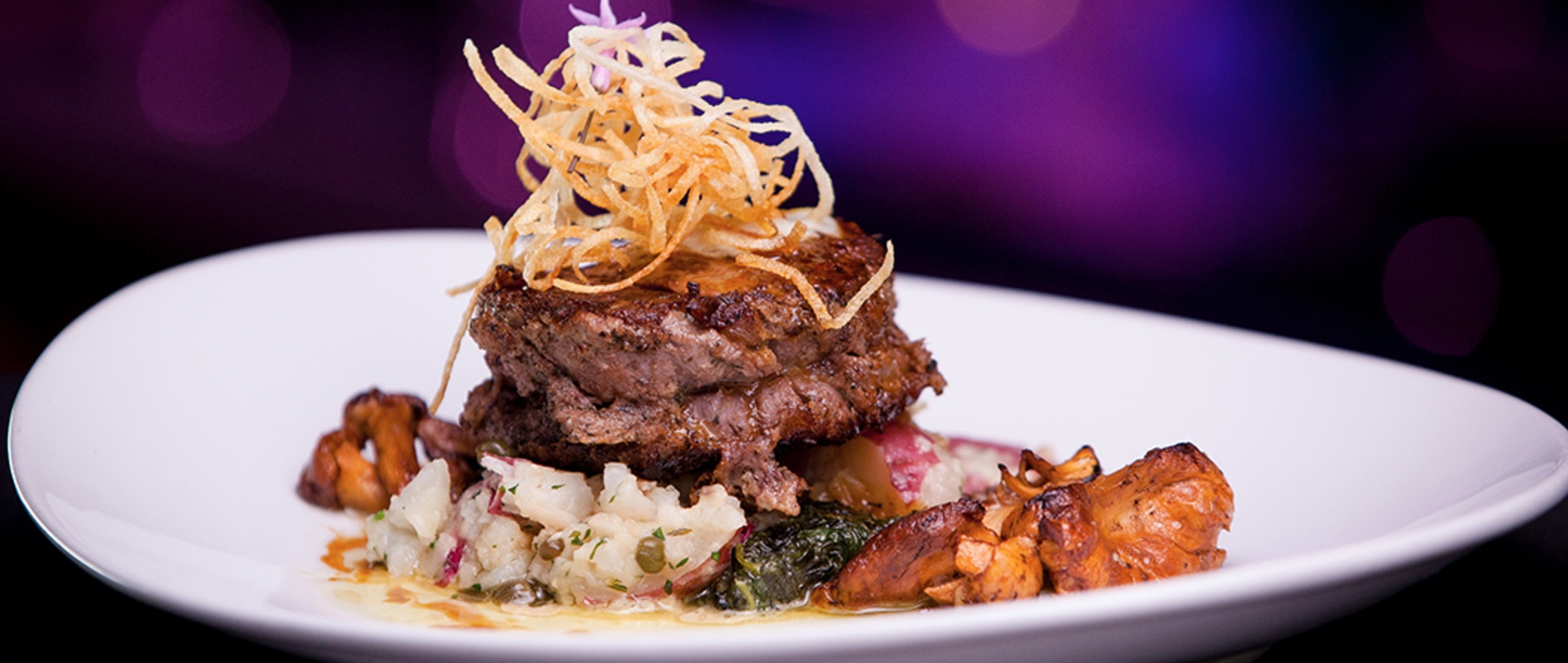 Dish Creative Cuisine creates new and exciting contemporary/modern American cuisine, with an emphasis and focus on flavor. They use exceptional ingredients including using the best available local and organic products when available. Their intimate dining room encourages the enjoyment of our modern cuisine, conversation and connection.

Koutouki Taverna is a family-run Greek restaurant offering up authentic Greek food and a lively atmosphere. They use nothing but the freshest ingredients in our recipes, that are homemade in house daily. The decor is comfortable, welcoming, and resembles a quaint taverna one might stumble upon when traveling the Greek isles. However, on Fridays and Saturdays when the sun goes down, the energy goes up.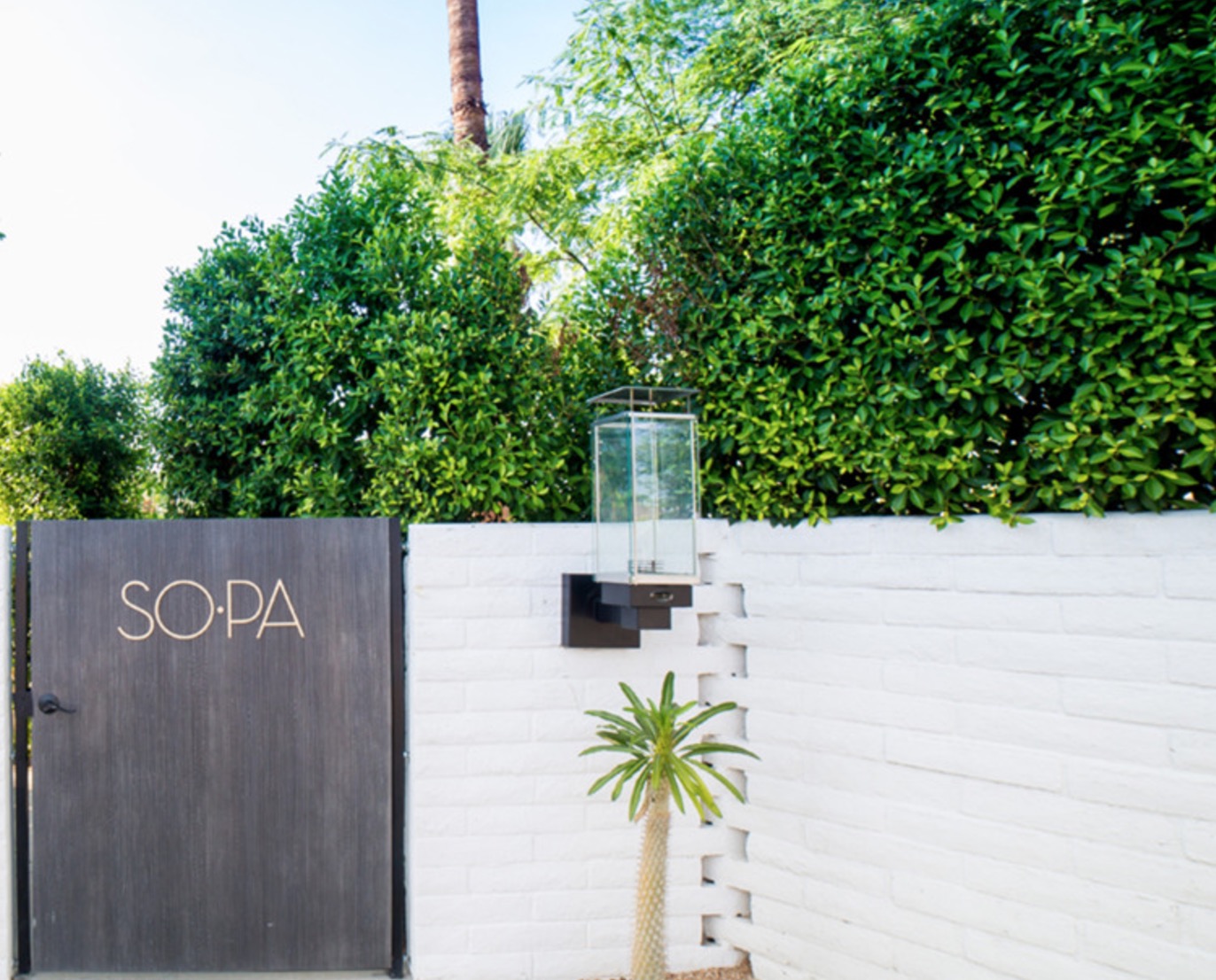 Dramatic, refined, and intimate, SO•PA offers a unique alfresco dining experience. Join them for dinner in an intimate setting.  Or, dine family style at their 26' live edge walnut communal table. Finished with fire pits, fountains, Lindsey Adelman chandeliers, SO•PA is the desert's most distinctive gourmet restaurant and cocktail lounge.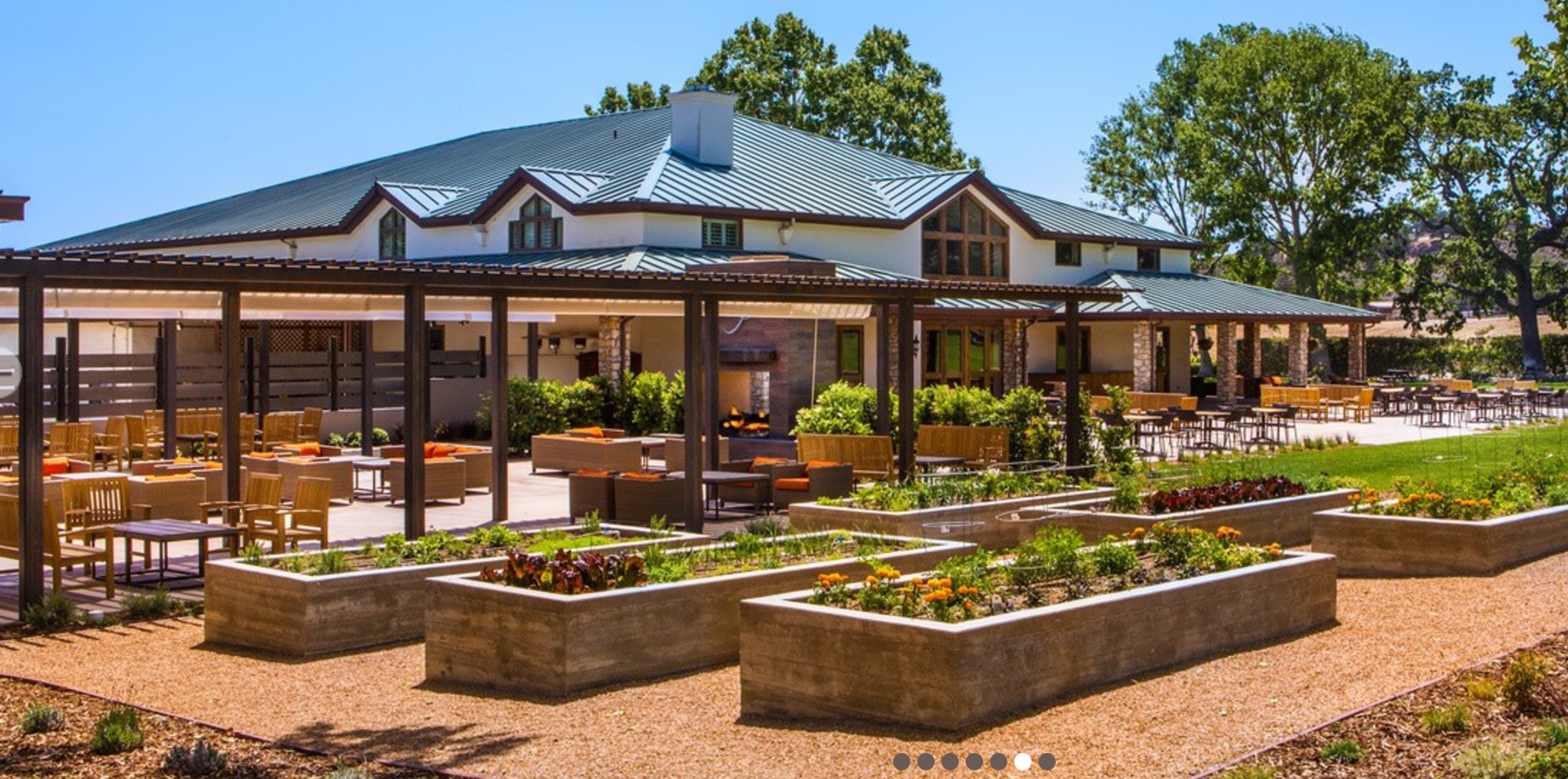 Driving north along the pastoral Foxen Canyon Wine Trail feels like traveling back to California's early days. Rolling hills frame vast meadows, deer and wildlife roam free, and pristine landscapes stretch as far as the eye can see. This peaceful environment enticed the late Fess Parker into buying a 714-acre ranch here back in 1988. The Texas-born actor, who played the television roles of Davy Crockett and Daniel Boone in the 1950s and 1960s, had moved his family to Santa Barbara in the early 1960s and begun construction of a blufftop home. When heavy rains caused it to collapse onto the beach, he revised his plans and headed inland.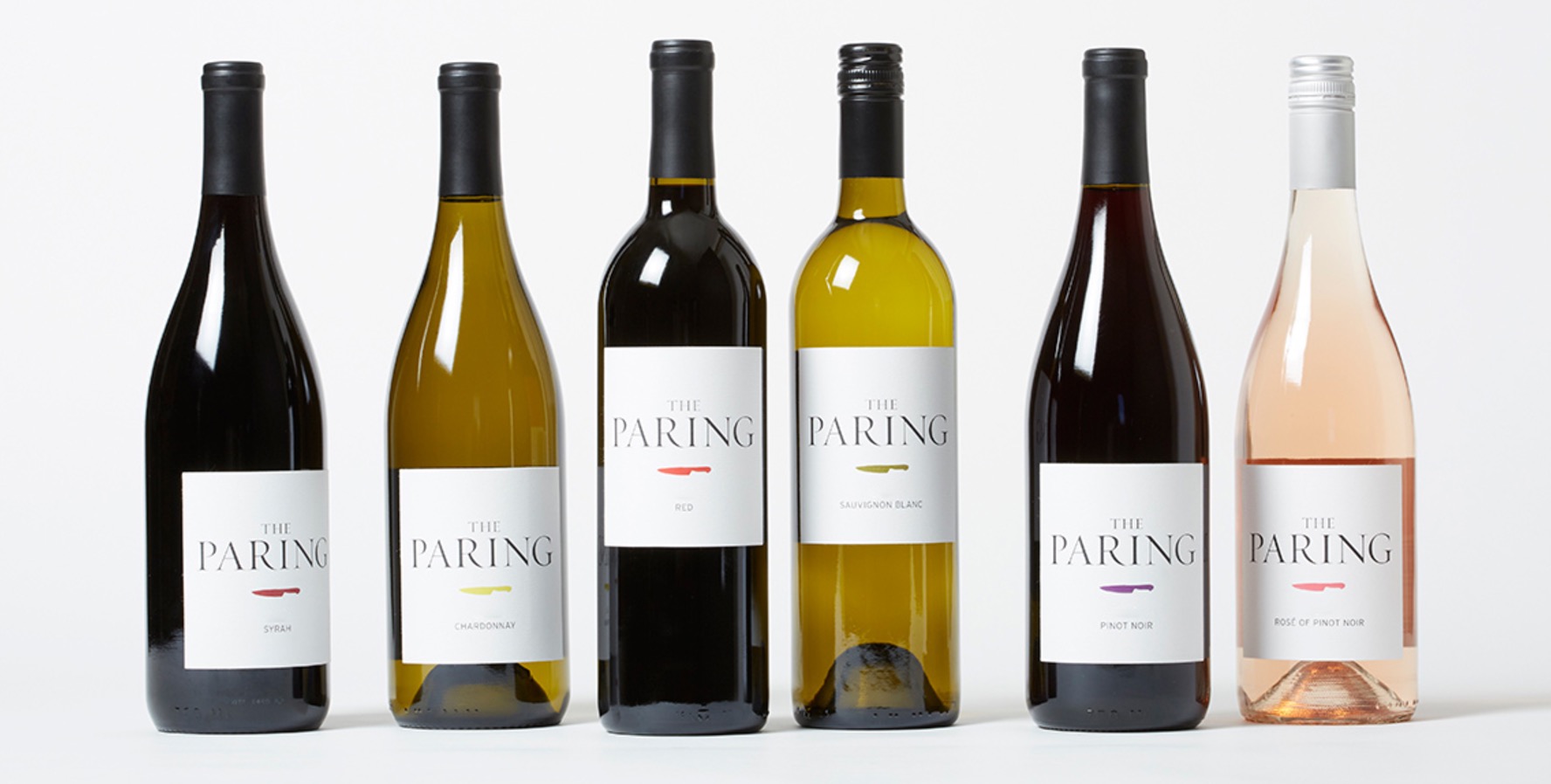 Made from the vineyard blocks that are either too young or don't fit into the vintage style of the highly acclaimed Jonata and The Hilt wines—The Paring is essentially a "chip off the old block.
The grapes are sourced primarily from three Santa Barbara regions on the vanguard: Ballard Canyon, Sta. Rita Hills and Santa Maria Valley.

As a third-generation family-owned and operated winery located at the pristine headwaters of the Russian River in Redwood Valley, Mendocino County, California, Frey Vineyards combines the best of modern and traditional winemaking methods to showcase distinctive varietal flavors. Through minimal manipulation in the cellar, they allow the wines to express the authentic character of their soils and climate.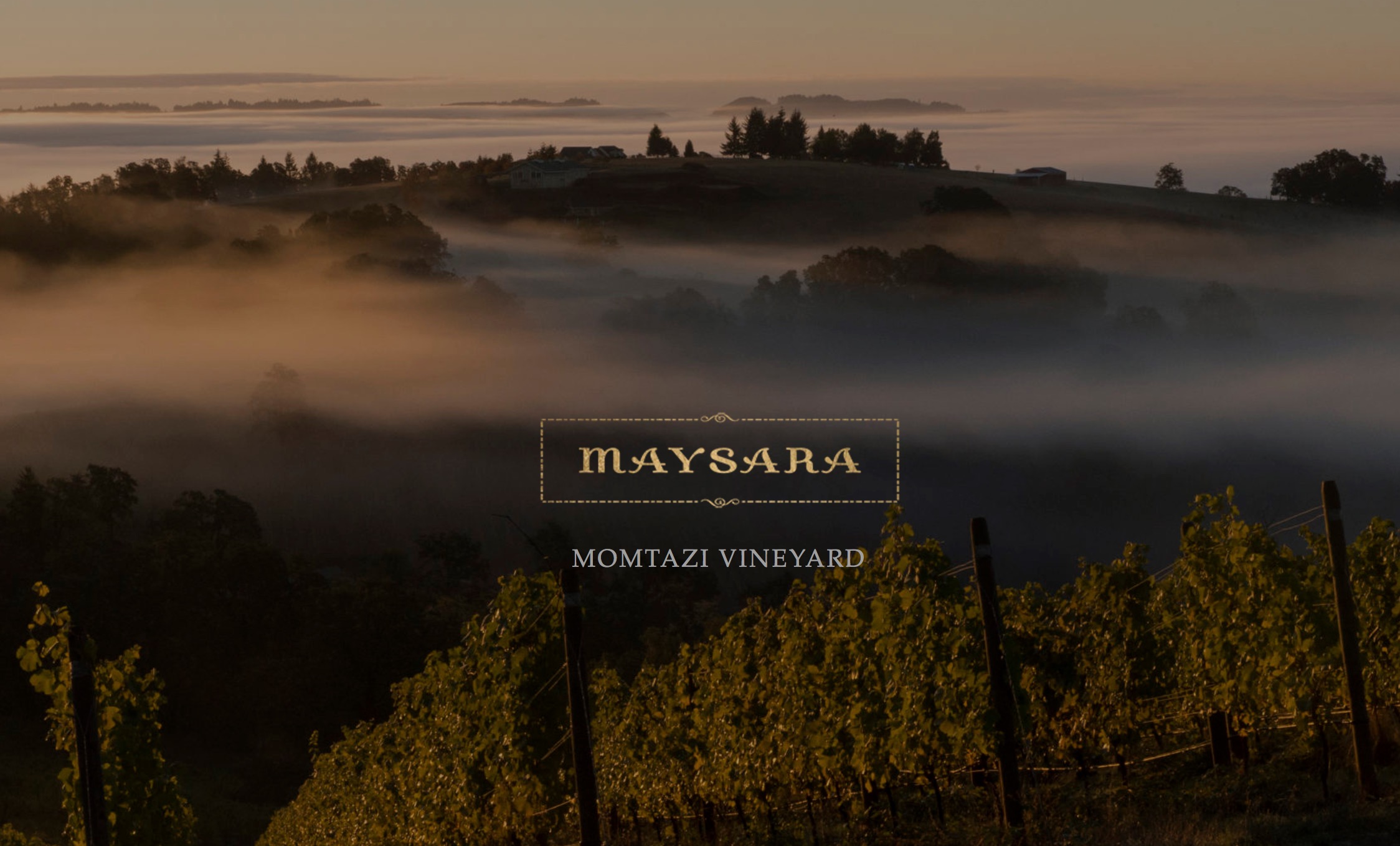 On April 1st, 1997, Moe and Flora Momtazi bought 496 (of the now 532) acres of abandoned wheat farm just south of their home in McMinnville, Oregon. Though wild and untouched, Moe's vision for the Momtazi Estate was born looking out across the thriving hills of land that had been free of chemicals for seven years. Though using chemicals would have been faster and more economical while building infrastructure and reclaiming the land, not a single one has or will be used throughout the estate. Instead, the ground was turned over multiple times during the summer of 1997 in order to eliminate unwanted plants and weeds while returning the soil to a usable state.
For more information visit the Palm Desert Food and Wine Festival.