If "Hamilton" captured your imagination, you'll want to add the city of Alexandria to your travel bucket list. While Lin Manuel Miranda's evocative lyrics painted a picture, visiting some of the real-life places where Alexander Hamilton's contemporaries walked and worked is the best way to experience the influence of this great musical in an easily accessible way. Come see all that Alexandria has to offer and why it consistently tops the best-of lists as voted on by fellow travelers.
Where to Stay
The Kimpton Lorien Hotel & Spa offers truly welcoming amenities for all, including pets that travel with you! Indulge in spa-quality toiletries as well as sumptuous bed linens, upscale casual and fine dining prepared by culinary experts, and full spa services designed to pamper and delight. The hotel is located near shopping, restaurants, cultural attractions, and the metro. Don't miss the opportunity to borrow the hotel's bicycles for self-guided tours of Alexandria.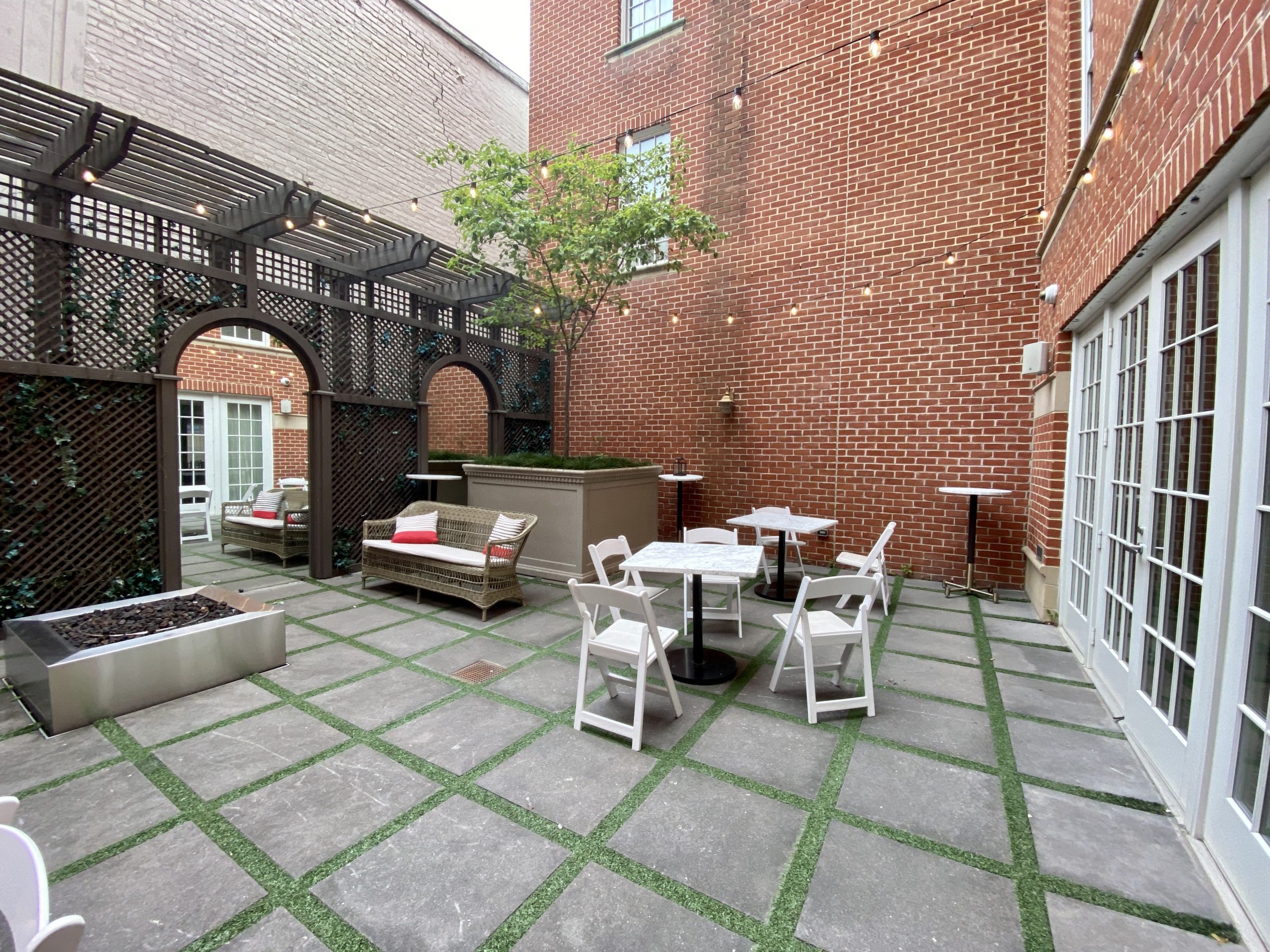 What to Do
Many local landmarks and cultural institutions offer visitors a range of ways to interpret 18th and 19th-century life. Alexandria's History Museum at the Lyceum is located in a building that formerly served as a Civil War hospital; here, you'll also find a large collection of George Washington's effects. The Stabler-Leadbeater Apothecary Museum demonstrates the state and progress of early American medical care. The Carlyle House Historic Park and the Lee-Fendall House Museum are open for home and garden tours, too.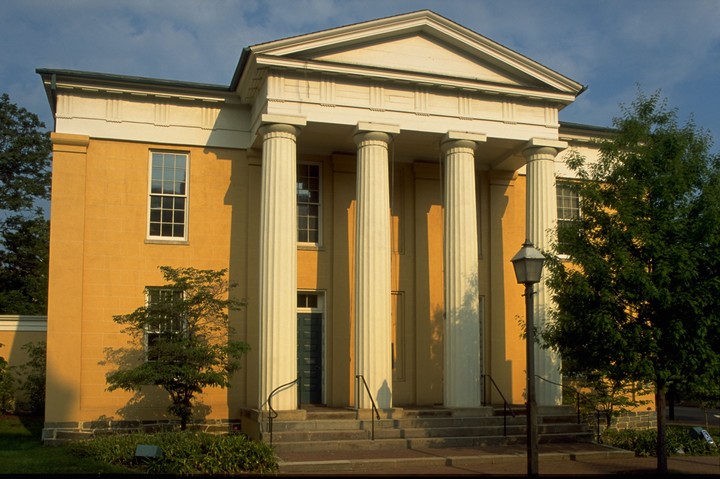 For an up-close view of George Washington's world, make the short trip from Alexandria to Mount Vernon. The home and garden estate he shared with Martha Washington is now open for tours, and the views of the Potomac are still as peaceful as they were hundreds of years ago. Likewise, the weekly Old Town Farmers Market is one of the longest-running of its kind still in the same location and still building connections with local land and food producers.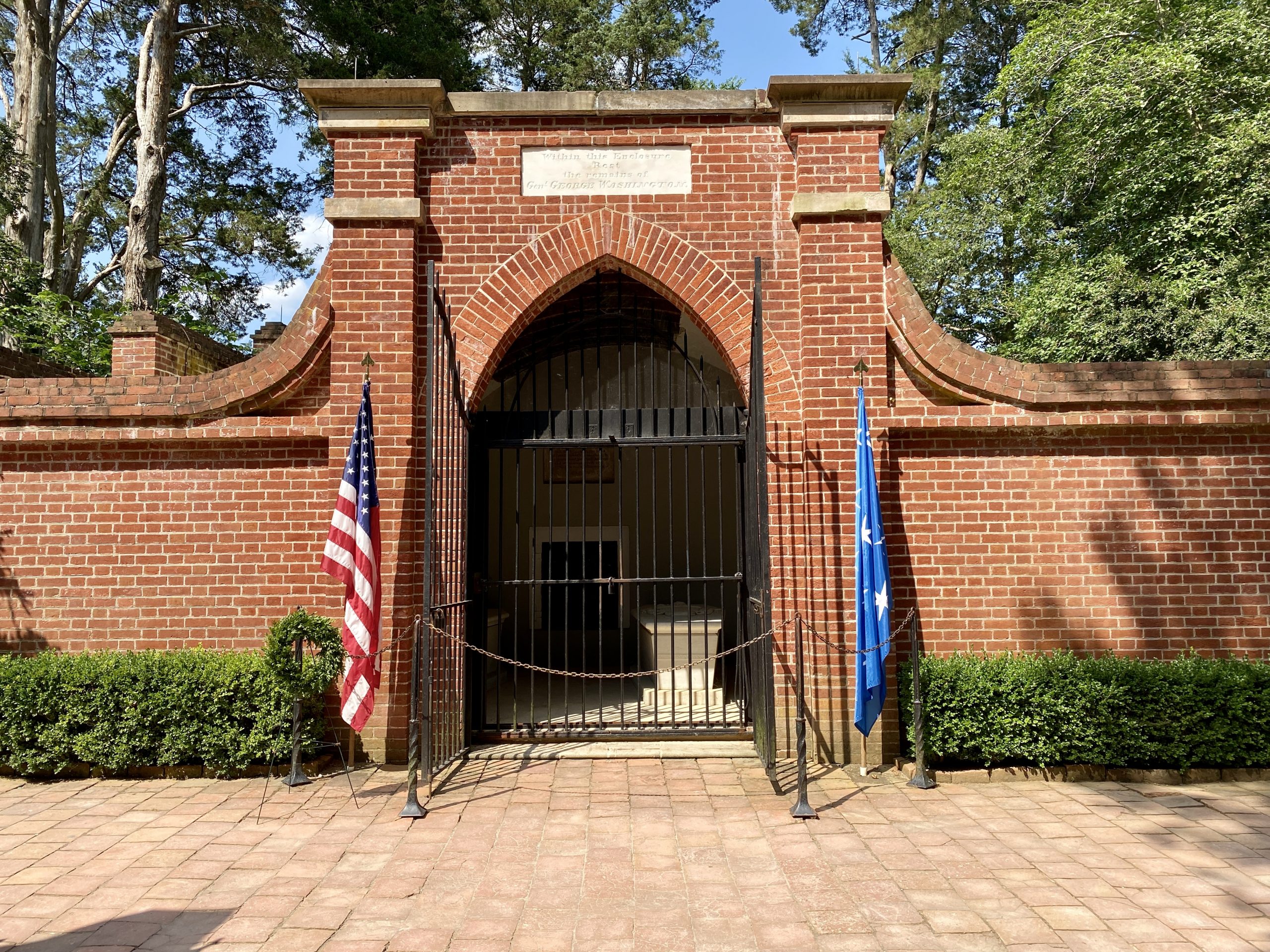 Washington's success with Mount Vernon was built on the hard work of the enslaved people there, and learning more about the experience of free and enslaved Alexandrians is the focus of the Manumission Tour Company. Highly curated walking tours introduce guests to the stories of ordinary and extraordinary men and women, their struggles, and their successes.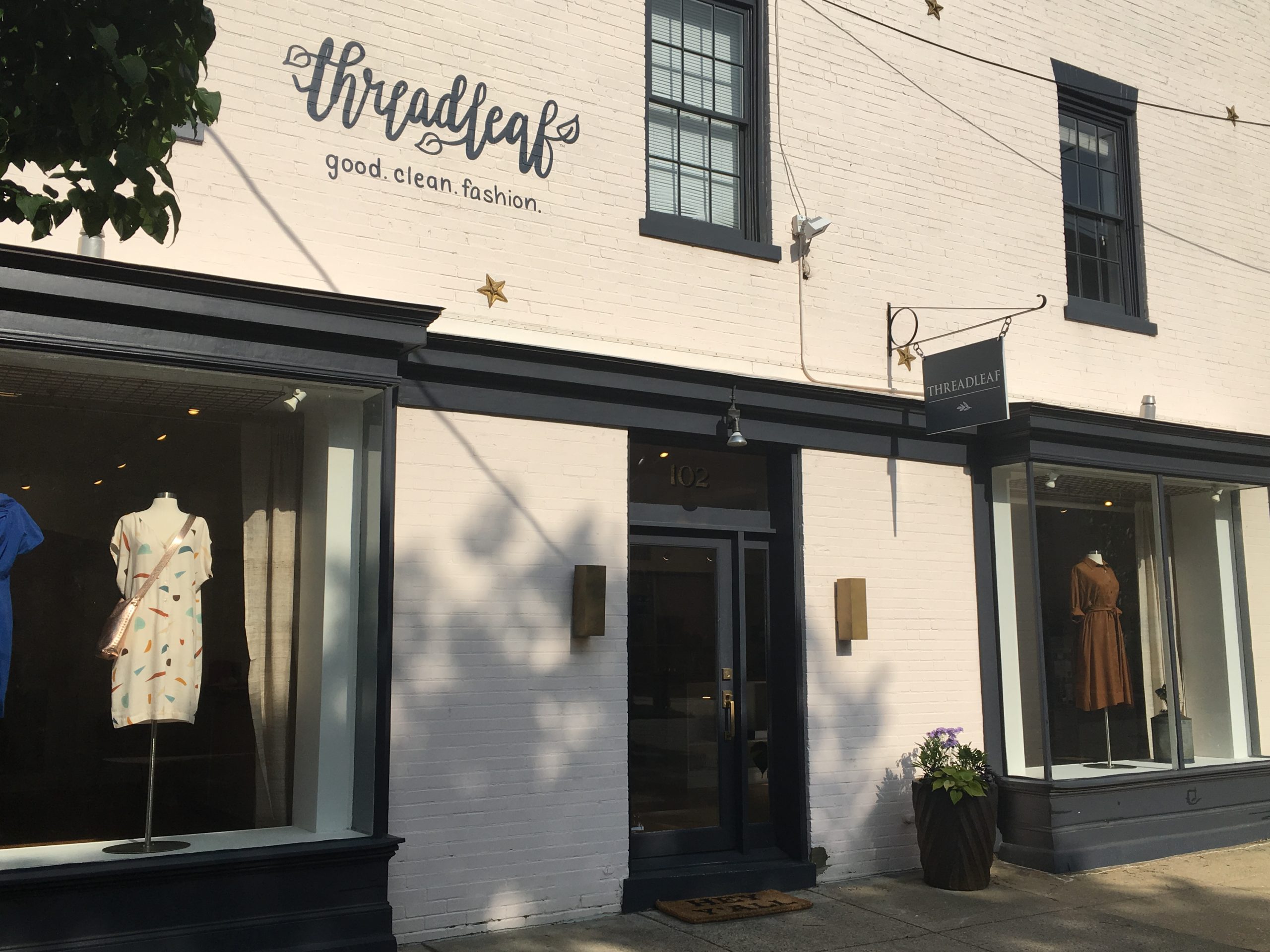 In the Alexandria of today, there are dozens of successful black-owned businesses that offer upscale and memorable shopping experiences as well as delicious dining. Check out Threadleaf and Donna Lewis boutiques. Enjoy coffee and treats from Cafe du Soleil and Cameron Cafe. Have a light lunch at Mason Social or Haute Dogs & Fries, topped off by something sweet from Goodies Frozen Custard & Treats.
Where to Eat
Cafe 44 has legendary views of the Potomac, and the dishes are just as awe-inspiring. It's a great breakfast spot that will leave you feeling truly ready to tackle the day. Hen Quarter's affinity for Southern cooking can't be beaten, and a lunch of fried chicken, crab cakes, and handcrafted cocktails will hit the spot. For dinner, it's easy to return to the Kimpton Lorien Hotel to dine at Brabo. A distinguished menu characterized by European influences and local flavors is sure to impress even the most seasoned palates.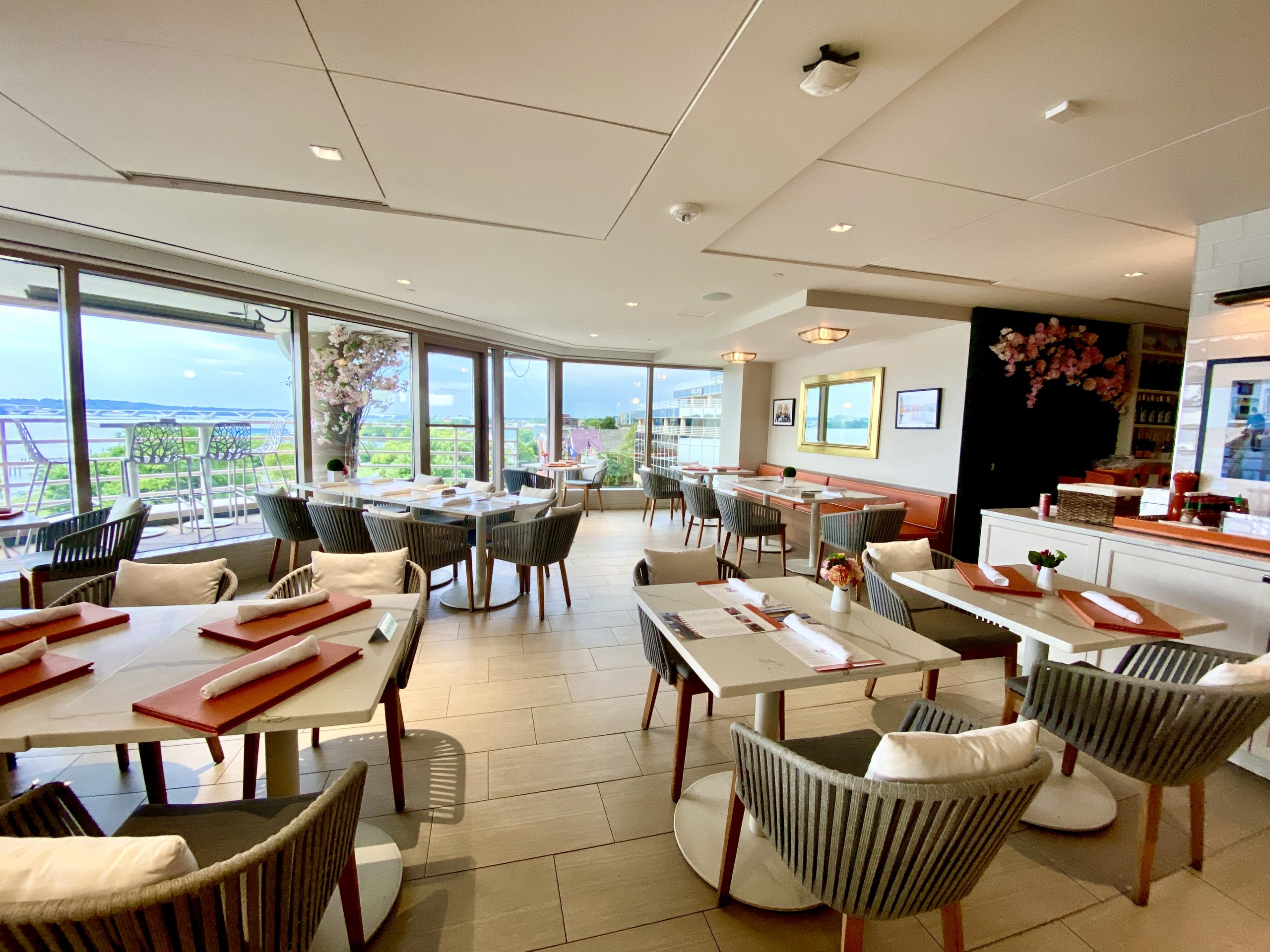 In Alexandria, fans of all things "Hamilton" will find it's easy to explore the roots of this truly American story and connect with the early people, places, and events that live large in our nation's collective memory. The unique blend of past and present ensures both get the recognition they deserve, and visitors and locals alike can make today's Alexandria the best it can be.