With the dual goal of presenting a lively music festival that honors and elevates the local and regional music of the Charleston region while also doing good for others, the inaugural Riverfront Revival, a music festival conceived by Darius Rucker kicked off October 8. And judging by the exuberant response from festival attendees, it will be our good fortune to welcome the Riverfront Revival back again next year.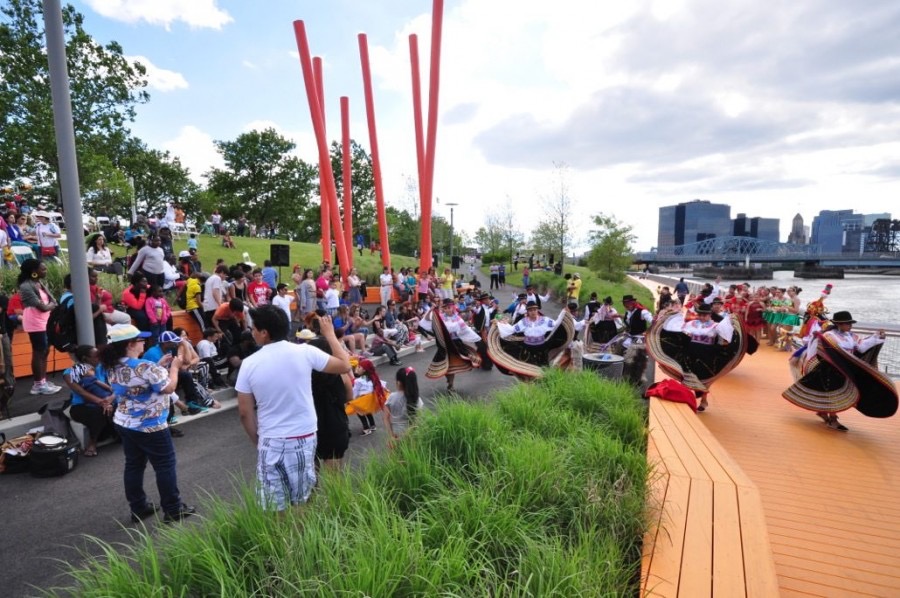 The Details
Riverfront Park, adjacent to the Cooper River, was the site of this 2-day event. The big 15-artist lineup was split among two stages, the Magnolia Stage and the Live Oak Stage. Tickets were for both days and included all performances. The roster included Brothers Osborne, Trampled By Turtles, Jimmie Allen, Charley Crockett, SUSTO, The War and Treaty, Blue Dogs, Radney Foster, and Wild Rivers.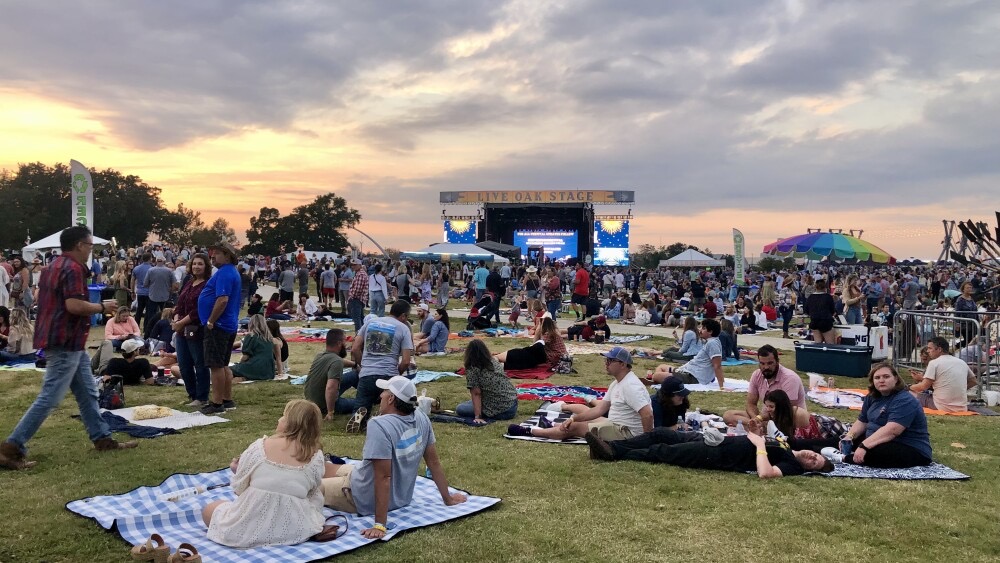 The Saturday show ran from 1 pm to 11 pm, and the Sunday show ran from 2 pm until 10:15, with most acts playing for 45 minutes. The notable exceptions were Darius Rucker and Brothers Osborne, who each played out a night for more than 90 minutes. Guests seeking enhanced experiences were able to purchase VIP tickets and get extra perks like a dedicated entrance, bathrooms, priority viewing at both stages, lounges, and a bar.
The Music
Riverfront Revival showcased leading local and regional musicians with diverse musical styles, including country and rock and roll. The event was curated by hometown success story Darius Rucker of Hootie and the Blowfish fame and who is from Charleston). This family-friendly music and cultural festival featured food, community, and all things Lowcountry in a vibrant celebration of local pride and music. Rucker's enthusiasm for the invited acts was clear and contagious, even going so far as to join in singing with a few acts to the delight of fans.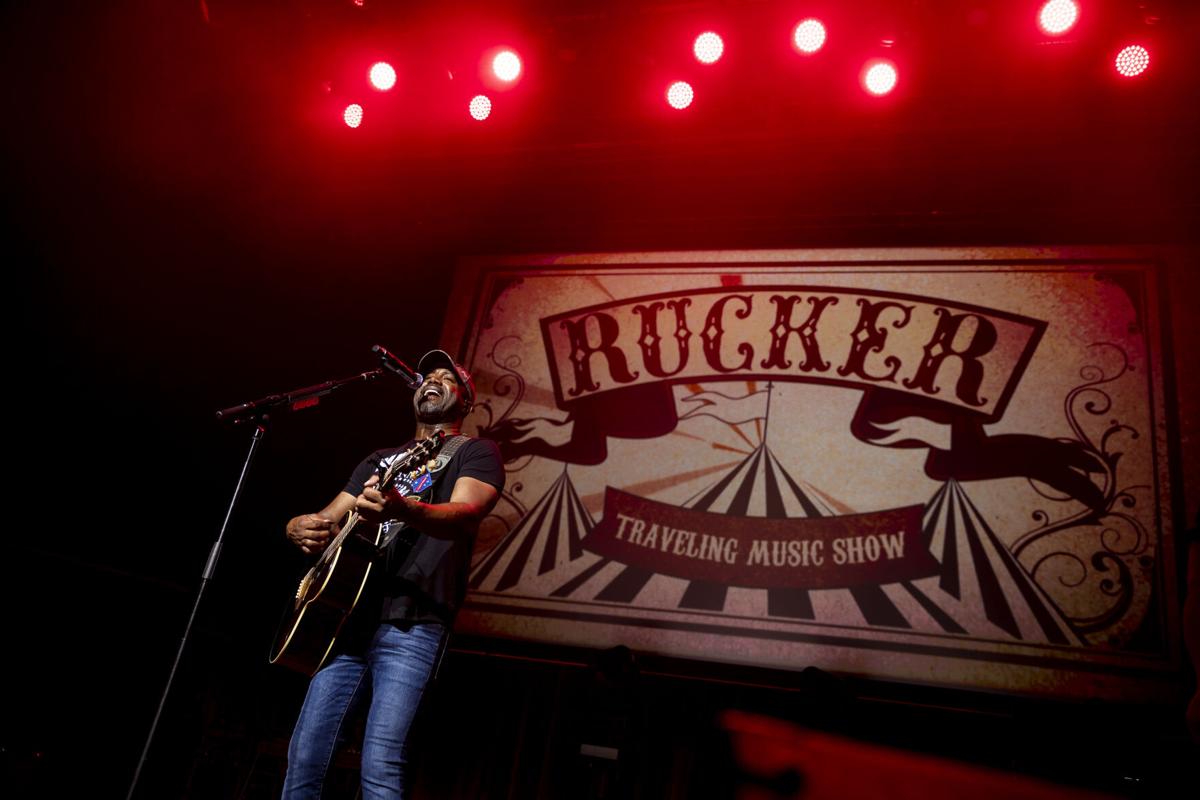 Giving Back
With a portion of ticket sales going to MUSC's Arts in Healing program at Medical University of South Carolina, Rucker's hard work also benefits a cause close to his heart because of his late mom's association with the hospital. These clinical art and music therapy programs for children and adults, led by board-certified and registered art therapists, affect meaningful change for participants, and it's a wonderful feeling to learn more about this important work and be able to support it in a tangible way.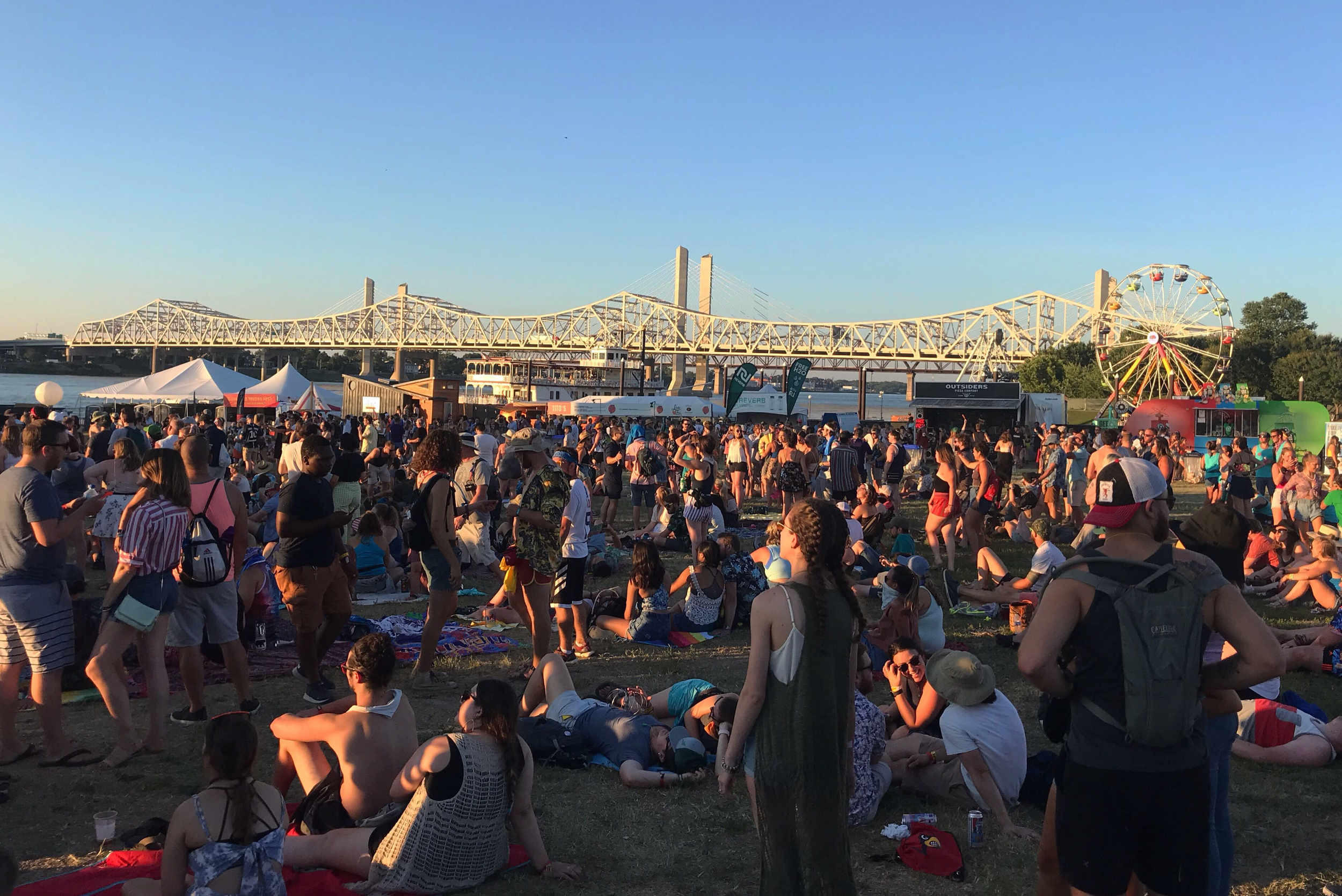 Looking Ahead to the Next Riverfront Revival
This festival has been a dream of Rucker's for a long time, and his commitment to making this event accessible to local residents included offering payment plans for ticket purchases. If the rave reviews and enthusiastic enjoyment of festival-goers are any sign, Riverfront Revival will be back next year, and Charlestonians will be ready.