Since 2012, Treefort Music Fest has brought Boise, Idaho, to the music spotlight, hosting hundreds of bands each year. This five-day event takes over downtown Boise every year, with live music of all genres playing day and night. Visitors of Boise during this bustling time can enjoy not only great music but also gourmet food, local wine, and family-friendly activities.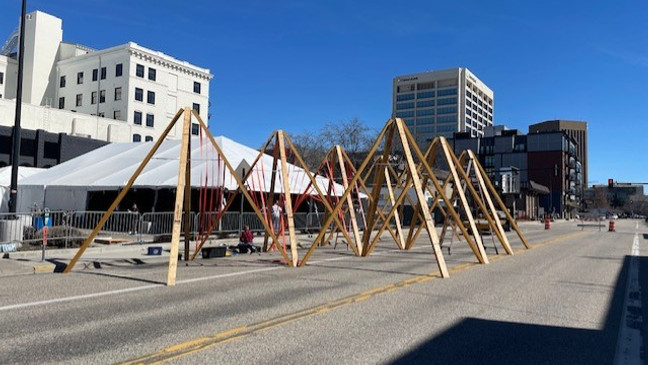 All About The Treefort Music Festival
The Treefort Music Fest is an annual music and arts festival that takes place in Boise, Idaho. The festival was founded in 2012 by Eric Gilbert, Alec Simke, and Drew Keriakedes. It is produced by Simke & Co. and has been held every year since its inception. The Treefort Music Festival featured 470 bands from Wednesday, March 23- to Sunday, March 27. The events were held in multiple venues spread across the walkable city, with most being within a few blocks of each other. The festival offers something for everyone, with genres ranging from indie rock and hip hop to electronic and folk. In addition to music, the festival also features panels, workshops, films, yoga, and more. In past years, Treefort Music Fest has hosted major headliners such as Lizzo, Built to Spill, Spoon, and up-and-coming artists like Japanese Breakfast and Lido Pimienta.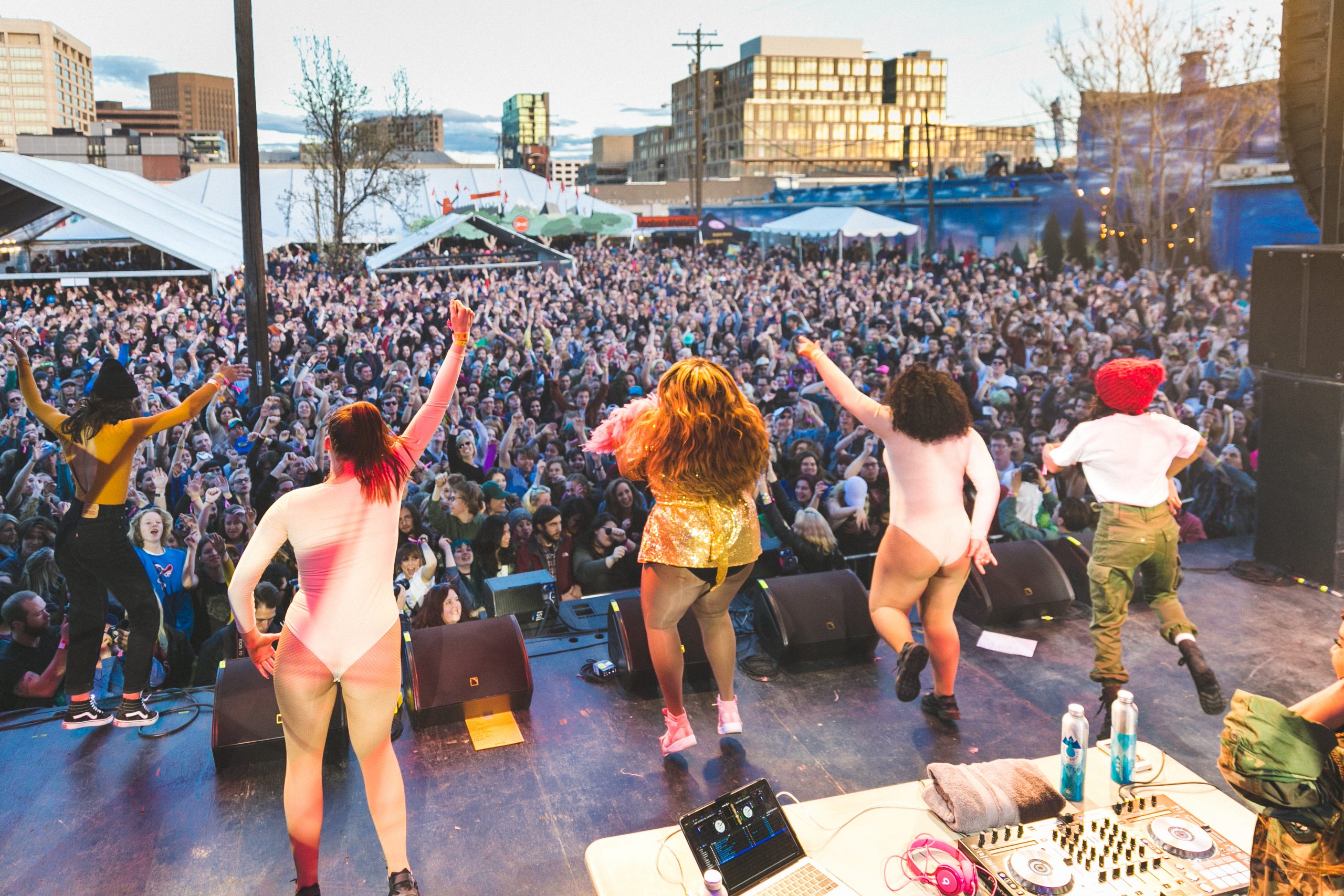 One of the festival's highlights was Dragfort and the community that came together for fun, laughter, and dance. Other must-see shows included Storyfort's "Working Toward Immigrant Equality" and Mercury Rev's "Clear Light Ensemble," both of which took place at the Egyptian Theatre. Foodfort also offered a cooking class with Carlo LaMagna, a James Beard award-winning chef. This was an excellent opportunity to learn from one of the best while enjoying delicious food.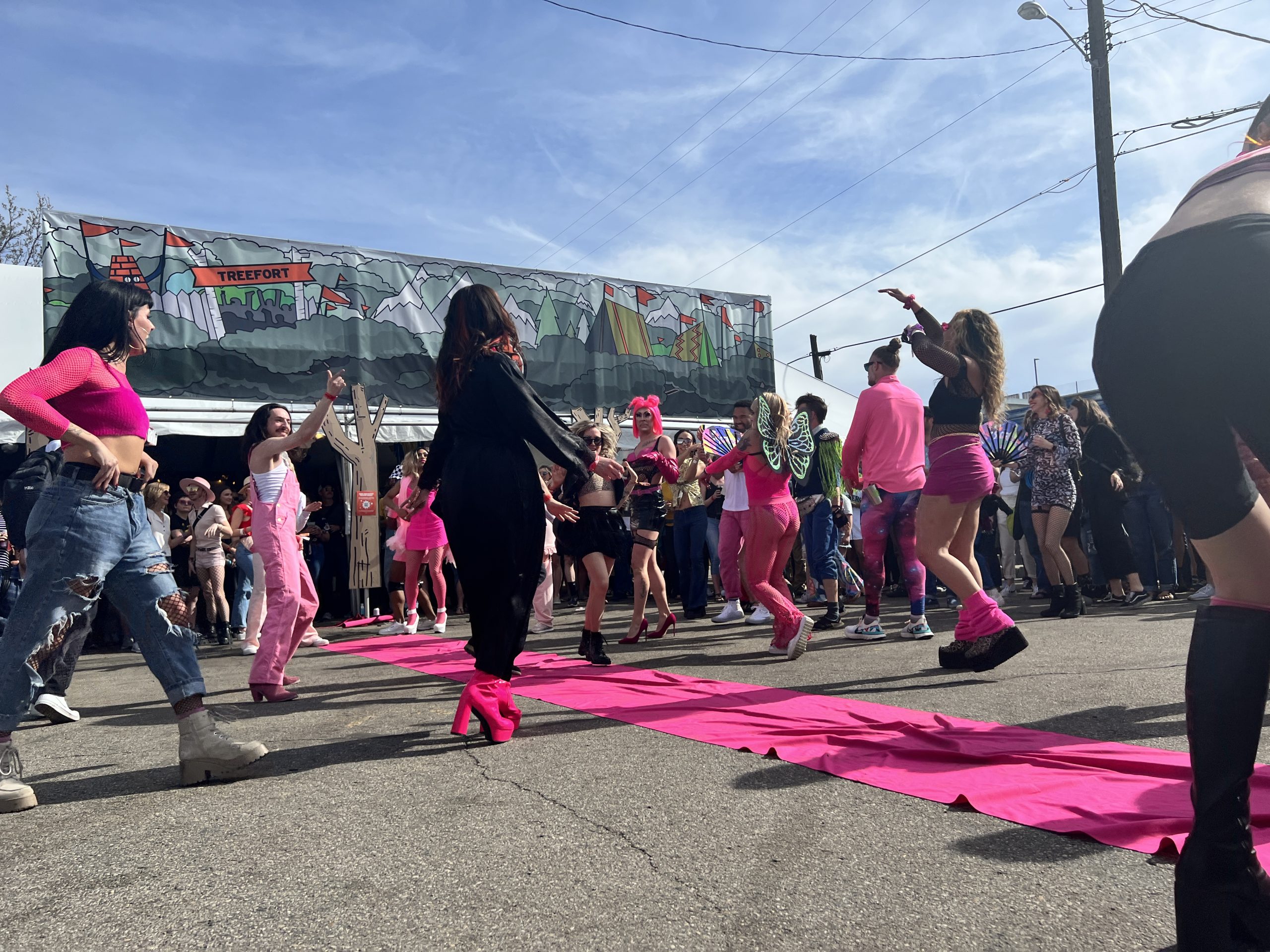 Boise At Its Best and Brightest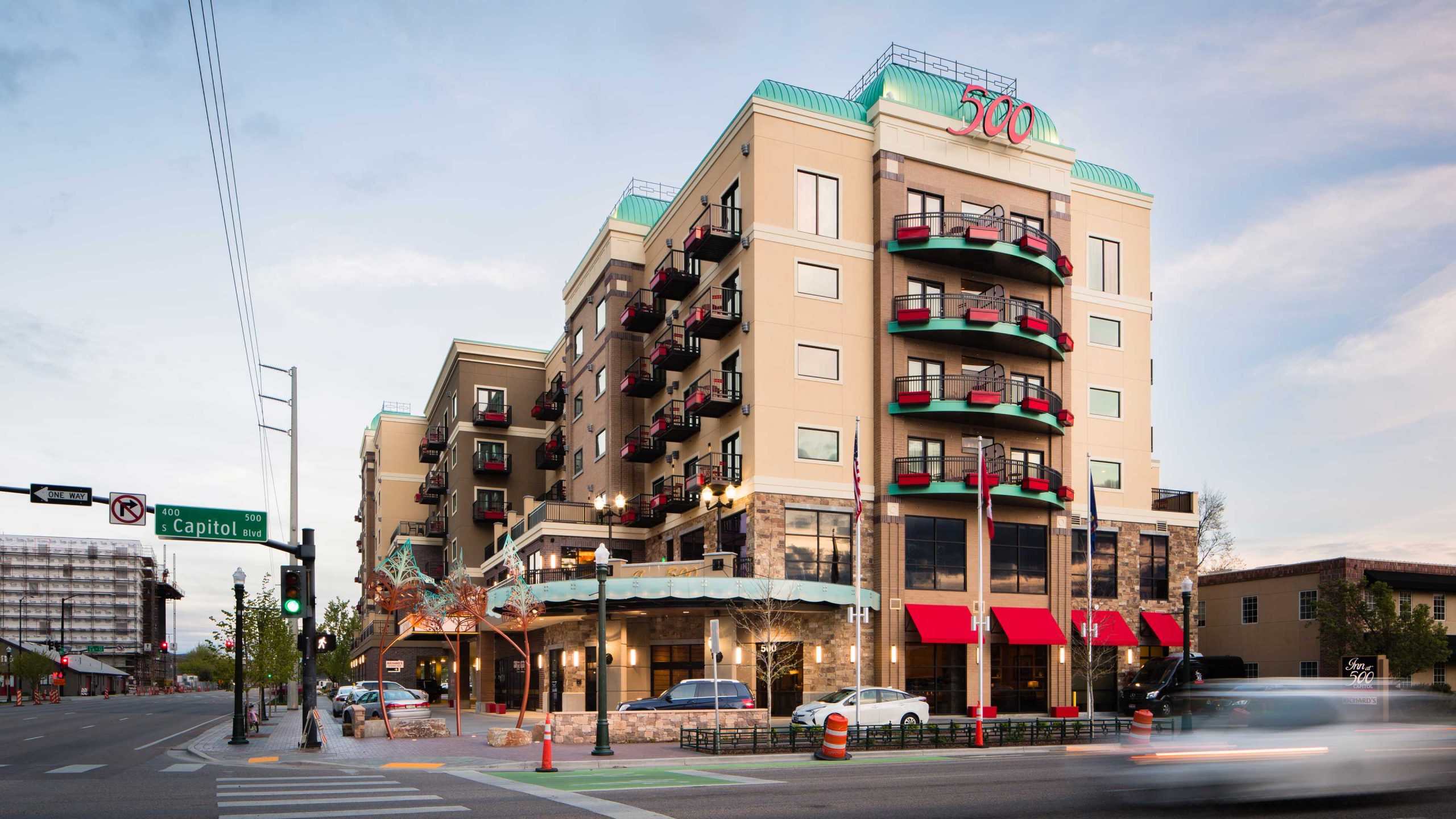 Boise offers plenty of fantastic places to stay, whether you're looking for a luxurious hotel or a cozy bed and breakfast. The Inn at 500 Capitol is an elegant option located right in the heart of downtown Boise, within walking distance of all the Treefort venues. The Grove Hotel and Hotel 43 are also excellent choices for those looking to be in the middle of the action. The Grove Hotel is adjacent to the Egyptian Theatre, one of the main Treefort music venues, and Hotel 43 is located right in downtown Boise's entertainment district. When you're not listening to music, there are many other things to do in Boise. If you're a fan of the outdoors, take advantage of the many hiking and biking trails and wine tours throughout the city and the outskirts.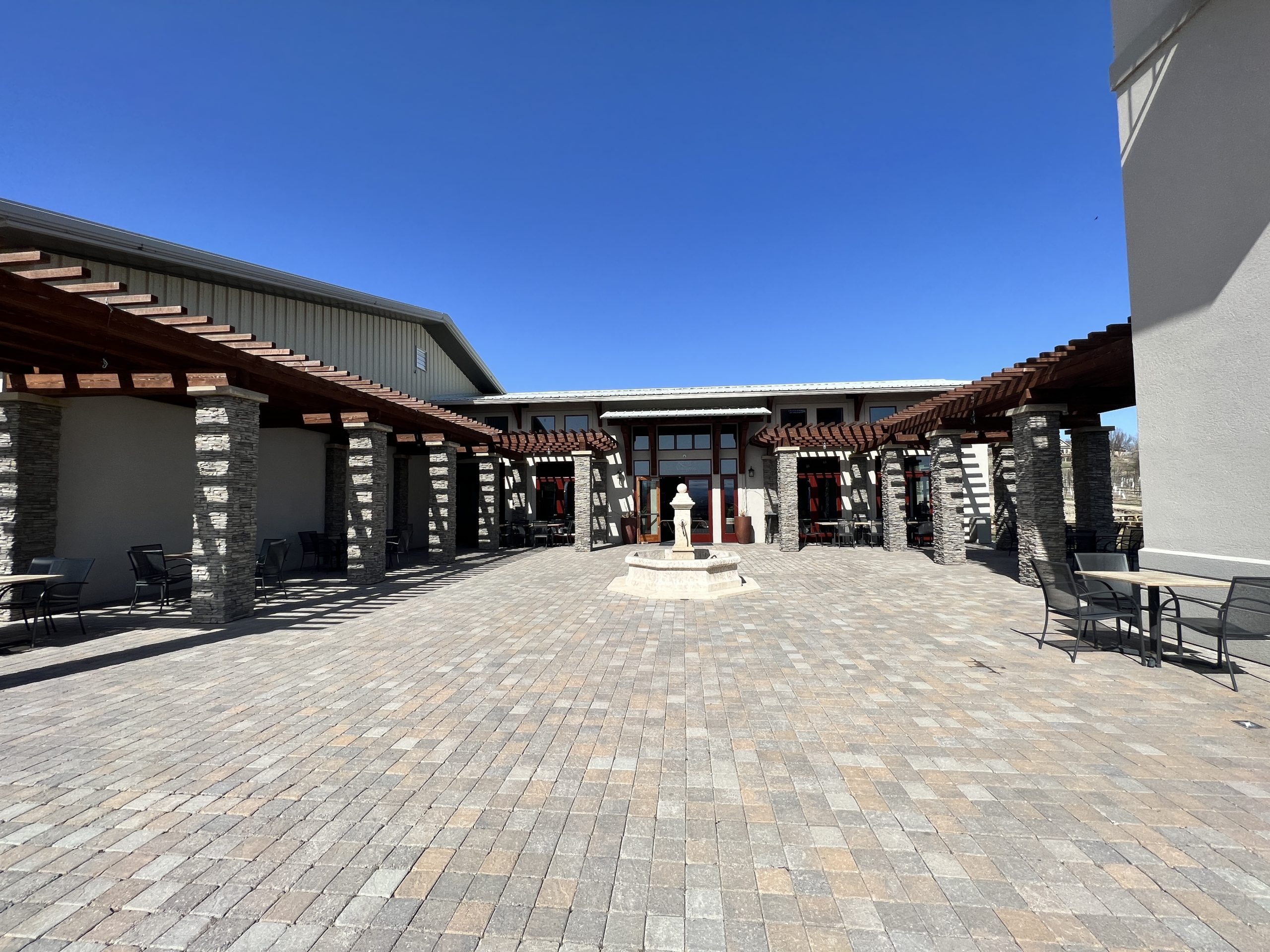 Idaho On A Plate
During your stay in Boise, be sure to enjoy some of the amazing dining options that the city offers. Try one of the many local pubs or cafes for a casual meal. Try The Flicks, which offers gourmet burgers and an extensive wine list, for something a little more upscale. If you're looking for a truly unique dining experience, head to The Trillium, where you can enjoy a multi-course meal paired with local wines. The Lively is another great option for a casual meal or evening drink, with a lively atmosphere and patio seating.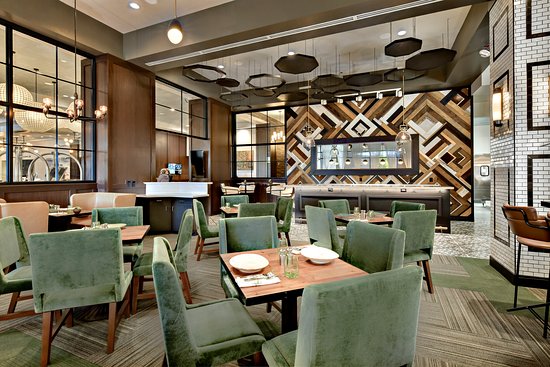 Boise: A City of Trees and Music Festivals
Boise, Idaho, is a hidden gem in the Pacific Northwest. Though it is Idaho's capital city, it often gets overshadowed by its larger and more well-known neighbors, such as Seattle and Portland. However, Boise is a city that has a lot to offer, especially for music lovers. All in all, the Treefort Music Festival was a great experience. The music was fantastic, the food was delicious, and the city was beautiful. Don't skip Boise next time you plan a music festival road trip!