The colors, cuisine, and culture of Mexico is best discovered at local resorts and spas that showcase the beauty and rich history of the nation. La Colección Resorts in Mexico City, Galindo, and San Miguel de Allende offer exciting accommodations and fine dining, amenities, and activities that will make your Mexican vacation the trip of a lifetime.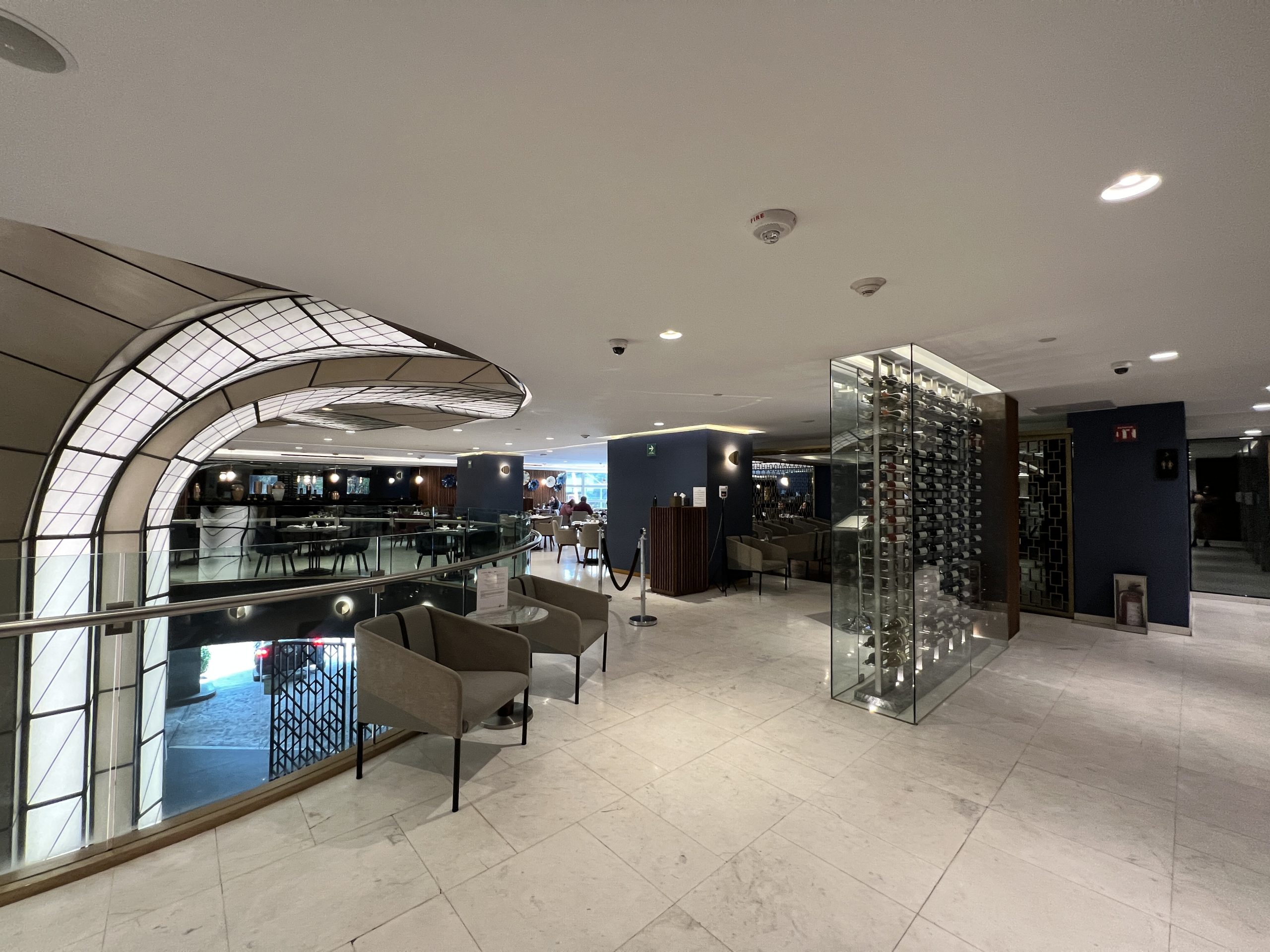 Grand Fiesta Americana Chapultepec in Mexico City
This hotel is immediately impressive, with a striking combination of elegant glass, warm wood, and sophisticated lighting that echoes classic Art Deco influences. Guest rooms and suites at the Grand Fiesta Americana Chapultepec are spacious and comfortable. Keep up your fitness routine in the 24/7 gym, or book a spa treatment for a soothing end to your day.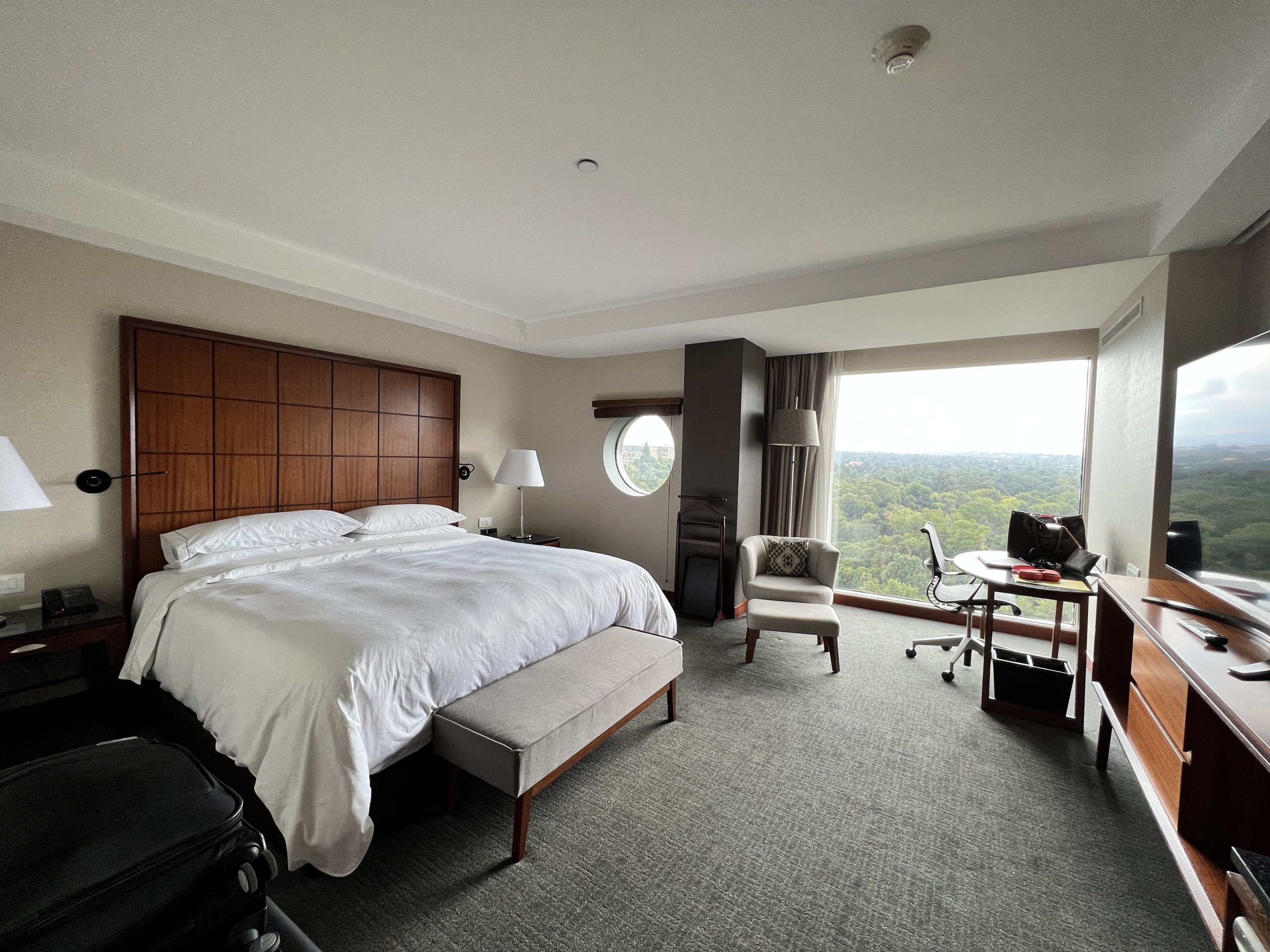 Azur offers a delightful Mediterranean menu and handcrafted cocktails for breakfast, lunch, and dinner, or guests can select in-room dining. Numerous local restaurants are within walking distance, too, for those who are culinary adventurers.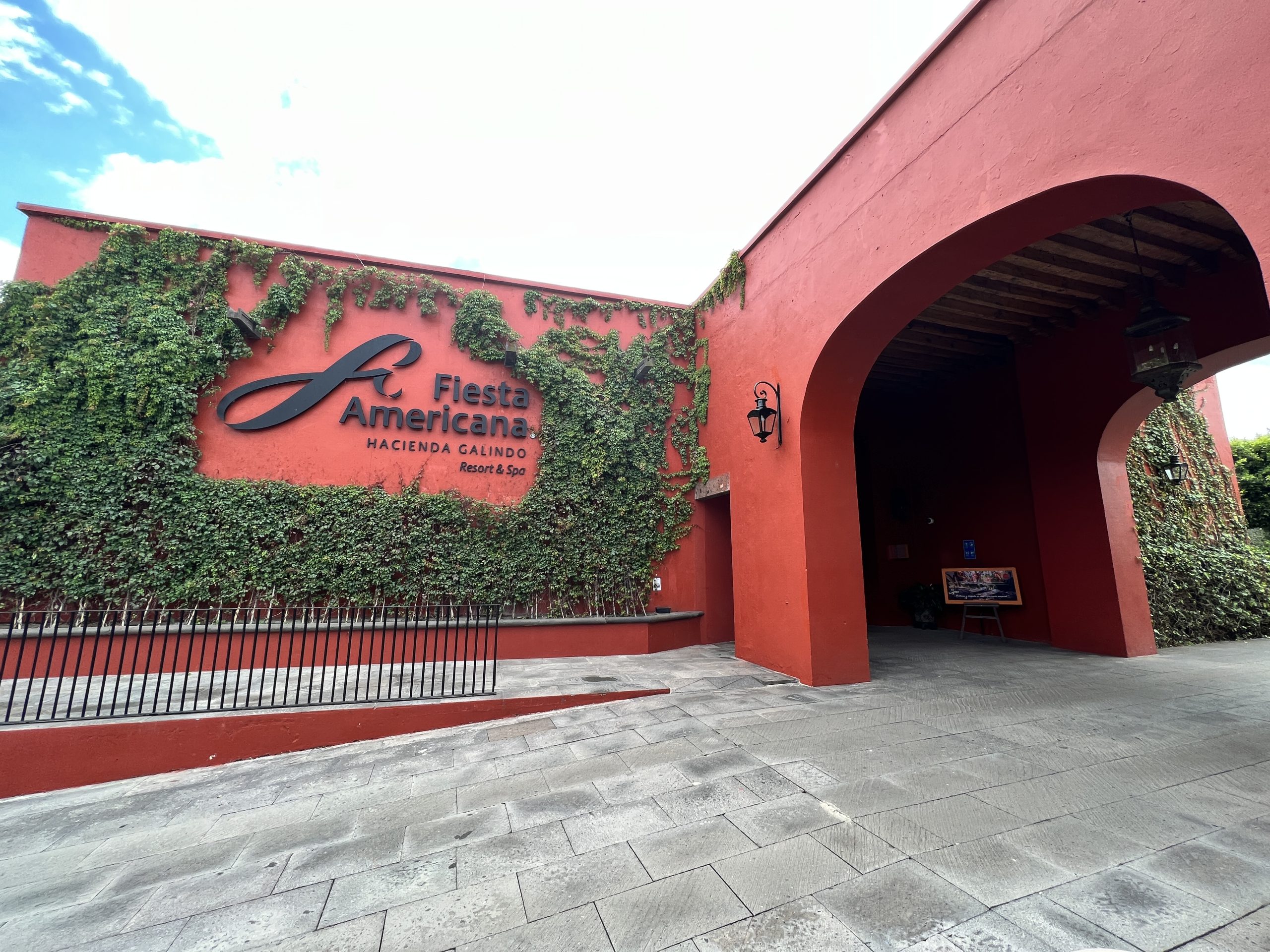 Fiesta Americana Hacienda Galindo Resort & Spa in Galindo
Fiesta Americana Hacienda Galindo Resort & Spa offers guests a one-of-a-kind opportunity to experience authentic Mexican culture, including Spanish and indigenous influences. The property includes farmland, a vineyard, athletic courts, a luxurious pool, and even a nightly campfire. The resort's Spa Misaya menu of services even goes beyond the traditional massages and body treatments to include an exclusive temazcal. Rooms and suites are reminiscent of hacienda living, with four-poster beds, abundant natural light, and stenciled decor.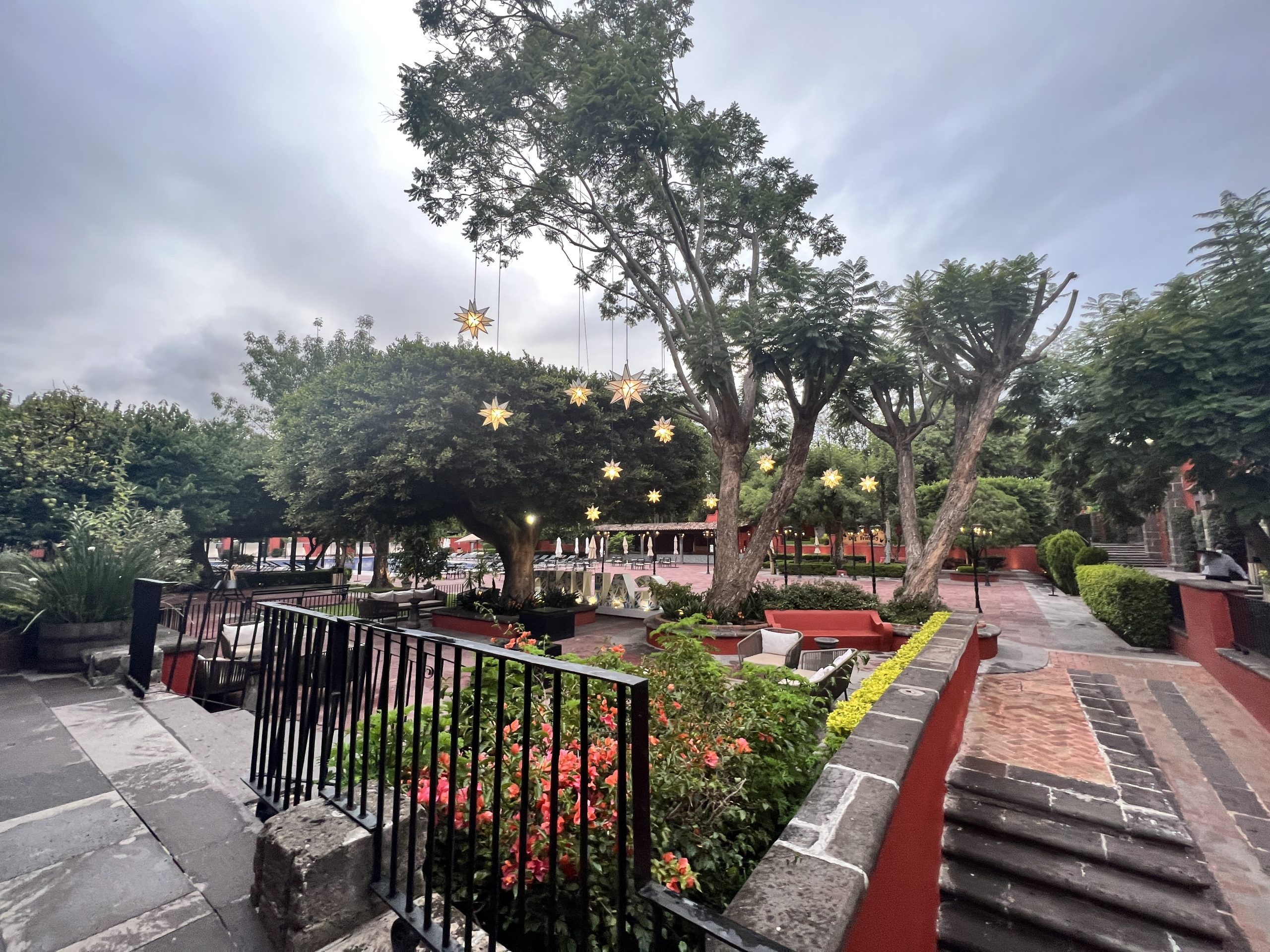 Join in a wine-tasting at Le Château Galindo or travel the world at El Florentino Restaurant, where regional and international recipes tempt guests with familiar flavors in dynamic new combinations. Among the resort dining options are Bar Château Galindo, Château Galindo Cava, and a weekly Mexican open-air market that brings the traditional food stall experience directly to guests.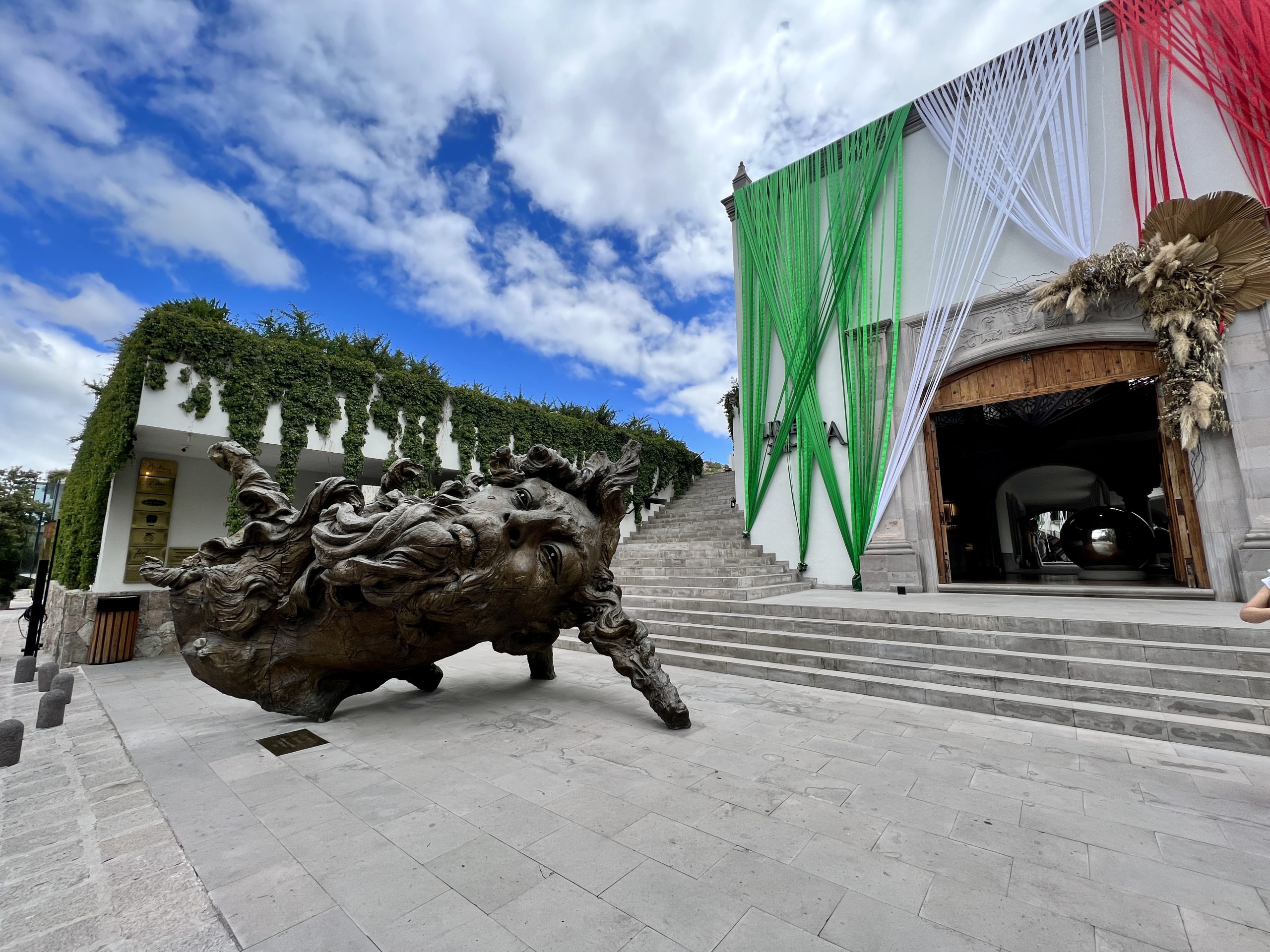 Live Aqua Urban Resort San Miguel de Allende 
People come from around the world to see the art and architecture of San Miguel de Allende, a centuries-old city where Live Aqua Urban Resort San Miguel de Allende attracts guests as a peaceful oasis. From the resort's Feel Urban Spa to its pet-friendly policies, on-site dining options, and refreshing pool, guests can relax and rejuvenate in luxury. The rustic decor and balconies or patios are soothing, and amenities include special movie nights, a fitness center, a kids' club, pampering spa services, and dog-friendly accommodations.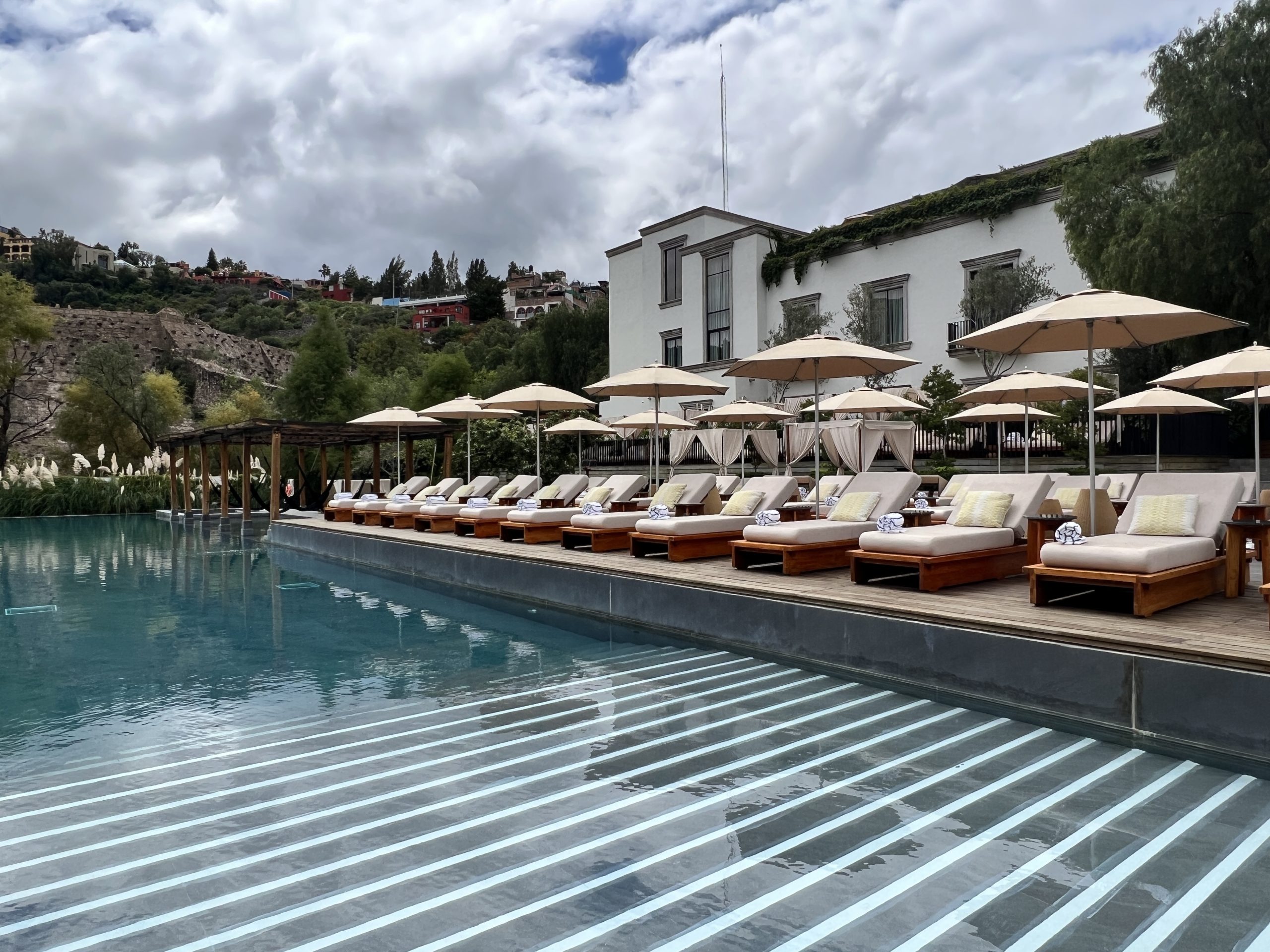 At Spice Market, the menu features Southeast Asian and Chinese dishes, while Zibu Allende showcases a fusion of Thai and Mexican flavors. Start the day off right with baked goods fresh from the resort's on-site bakery, and relax at the end of the day at Dragons Cigar Bar.
The resort's proximity to downtown San Miguel de Allende makes it easy to book excursions or just explore the city. Dine at Cumpanio for the best in French and Italian dishes served with modern flair and a respect for tradition or Cent'anni Ristorante for dinner, dancing, and a piano bar.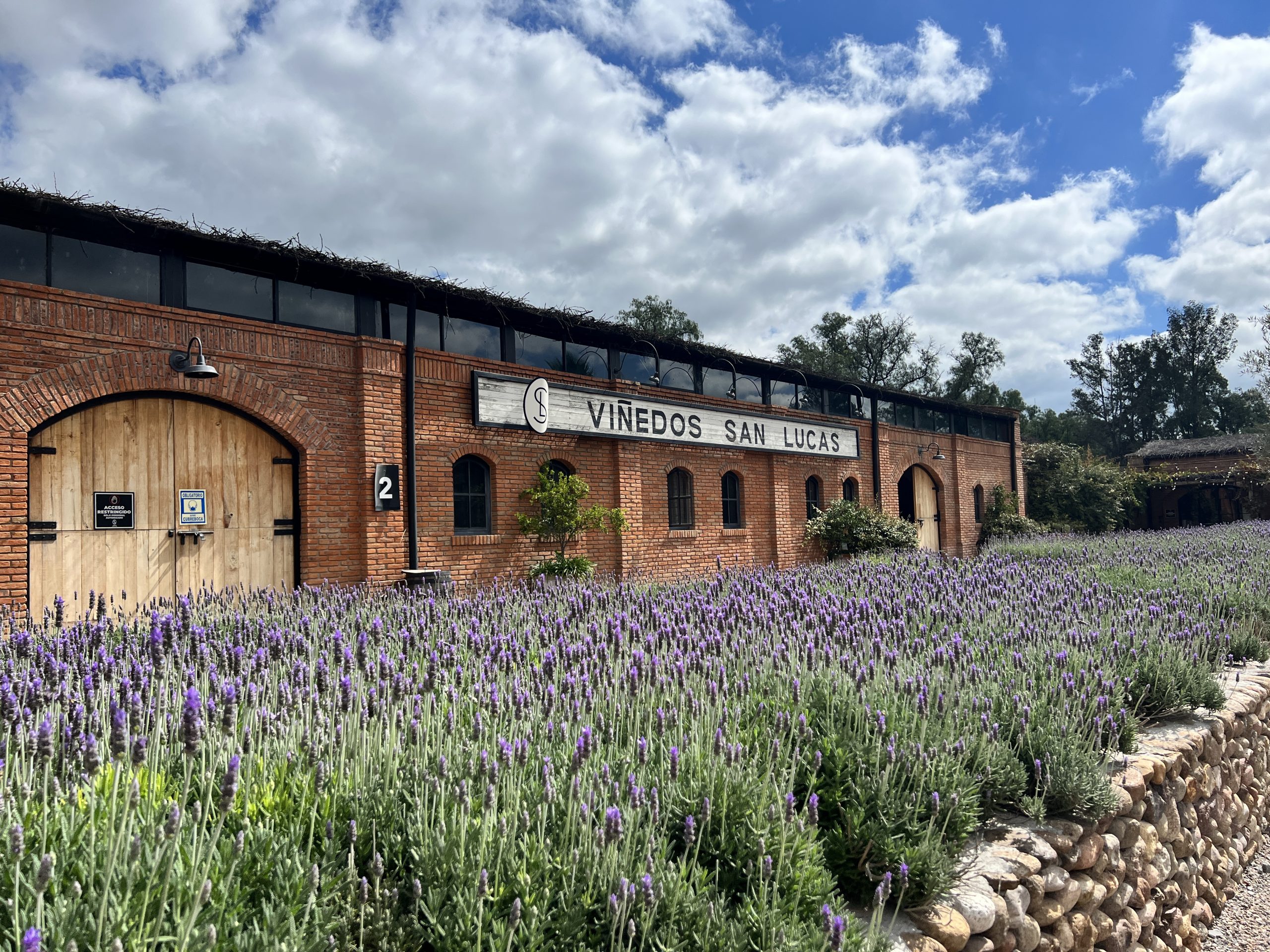 Don't miss
San Lucas Vineyard
, Mercado de Artesanías and
Fabrica la Aurora
to shop handcrafted items, hot air ballooning or a visit to
La Casa de las Mojigangas
for a mojigangas workshop.
From the moment you land at Benito Juarez International Airport in Mexico City, these exclusive resorts are ready to immerse you in the vibrant culture, vivid history, and breathtaking cuisine that make this one of the top travel destinations in North America. Their prime locations make sightseeing, shopping, and other excursions convenient, and the pampering you'll receive as a guest of any of the La Colección Resorts will have you wanting to return again and again.