The vast cliff faces that line the coastal of the island of Corsica provide a spectacular – albeit perfect – backdrop for a luxury yachting cruise. The French island sits off the coast of Italy in the Mediterranean Sea and aptly bears resemblance to the boot-shaped nation through its architecture and culture.
In the summer months, the region is bathed in sunshine for up to 12 hours each day, with temperatures reaching a high of 35 degrees. There are tons of charming coastal towns that encourage seafarers to follow the curve of the land, drawing adventurers from one idyllic location to the next.
The largest port on the island – Calvi – is the perfect place to begin. From the port is visible the historic citadel, which overlooks the coastal town and provides a great place to explore once on shore. While leaving the comfort of your boat may be difficult on these azure seas, Calvi certainly makes the venture worthwhile. The charmingly quaint back alleys that maze away from the port will while away your time, while the spectacular scenery that is visible from the shore will take your breath away.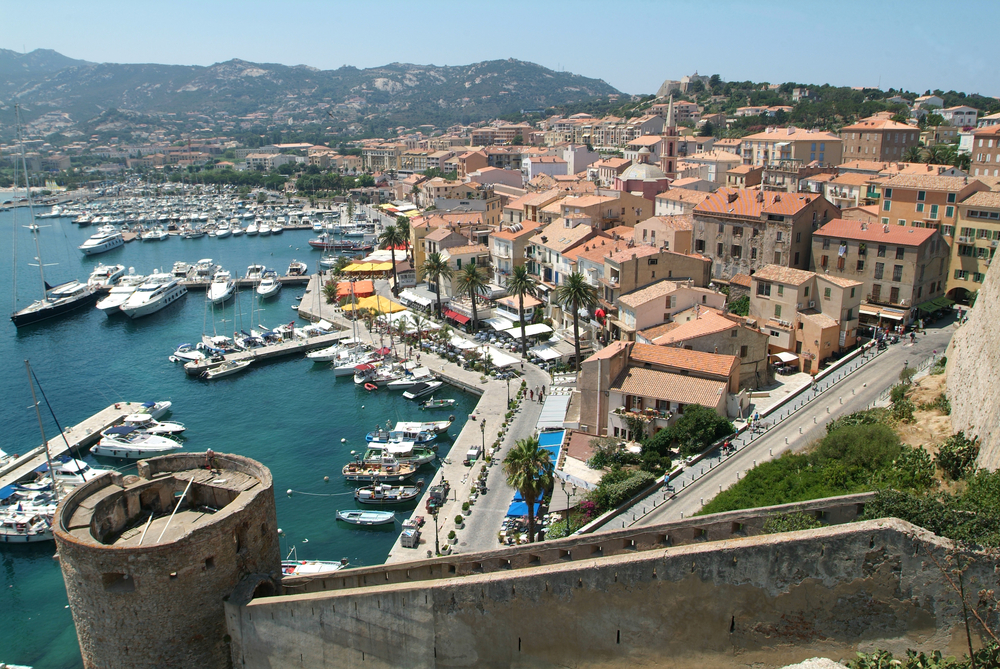 Faring Southwards, you'll reach the Fango Valley, which is a UNESCO world heritage site – and deservedly so. The incomparable scenery of the mountainous setting is well worth exploring and attracts holidaymakers in their droves.
No cruise in Corsica would be complete without stopping off in Ajaccio – the principal commune on the island. The palm tree-lined esplanade is particularly stunning. The exclusive town is steeped in history and attracts visitors throughout the year. Ajaccio should be at the top of every Corsican holiday itinerary.
While the dream of cruising on a private yacht in Corsica may seem somewhat unattainable, it needn't be. SmartYacht, a company that offers shared yacht ownership in some of the most exclusive areas in the world, help you to realize your dreams at an affordable price. A 1/3 share in the fantastic Sunseeker 66 is available from just EUR 233,000, which includes a captain for the vessel. Split the expenses with other owners, or, alternatively, purchase the entire yacht for just EUR 700,000. Located in the French Riviera, the co-owned Sunseeker 66 can transport you to the enticing shores of Corsica, which are closer than you may think.