With coronavirus sweeping the nation, people are being advised to work from home and restaurants are being mandated to close for in-dining experiences indefinitely.
Keeping yourself occupied and busy will absolutely be a challenge for some, so I wanted to share recipes from notable chefs across America that will keep you busy in the kitchen and you and your family happy and well-fed.
The lights may have got a little dimmer but here are (3) recipes from notable chefs from NYC, Vegas + San Diego to really heat up your kitchen.
Recognized as a Smart Catch Leader for Gaslamp's Lionfish at Pendry San Diego (and Hotel Del Coronado's Serẽa), Chef Ruiz showcases his seafood-centered cuisine through his James Beard accoladed cooking and preparation practices. Below he created a recipe for people to easily cook at home during this time of home quarantine. Chef Ruiz was recognized by the prestigious culinary foundation for the second time as a Smart Catch Leader for Lionfish for 2020, making both of his restaurants, Lionfish and Serea, the only two in San Diego to receive the recognition. Currently, Ruiz is within only 10 chefs of California's estimated 76,000 restaurants to be recognized by Smart Catch and hold this respected honor.
Included are Executive Chef Joe Zanelli of Greene St. Kitchen at PALMS Casino Resort, and Bravo's TOP Chef Tom Colicchio of Crafted Hospitality + The Jersey Tomato Co..
We've curated a list of some recipes of things you can make at home from top chefs.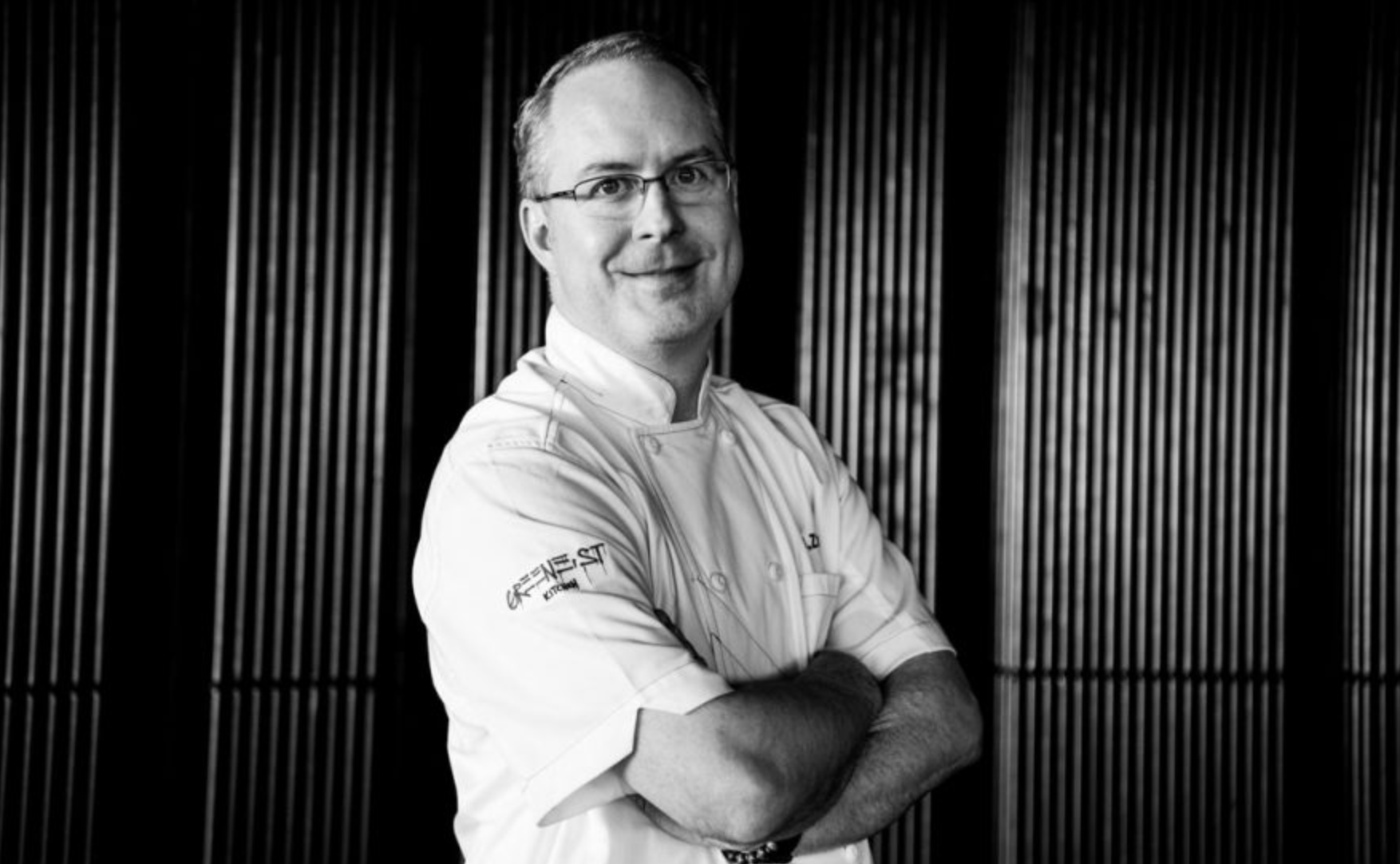 Executive Chef Joe Zanelli of Clique Hospitality's Greene St. Kitchen at PALMS Casino Resort
Butternut Squash Ravioli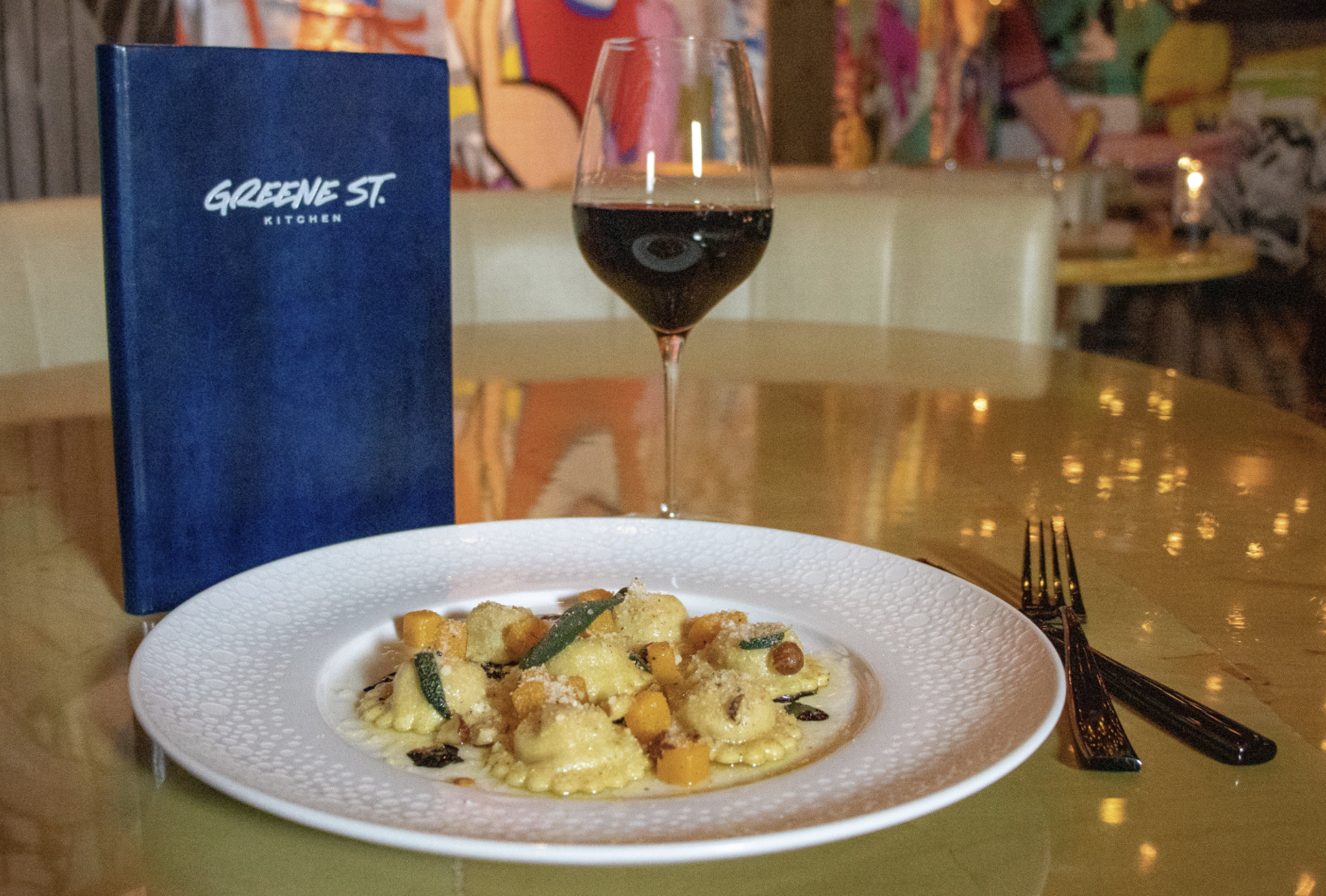 Ingredients
PASTA
OO Flour – 8 Cups
Extra  Virgin Olive Oil – 1 TBL
Whole Eggs – 12 Total
Salt – 1  TBL
FILLING
Roasted Butternut Squash – 1.5 lbs
Mascarpone Cheese – 0.5 Cup
Parmesan Cheese 1.5 Cup
Lemon Zest – 1 Full Lemon
Crumbled Amaretti Cookies – 3 oz
GARNISH: 
Fried Sage – 3 Leaves
Crumbled Amaretti Cookies – 1 TBL
Butternut Squash – 2 oz (Diced and Blanched Tender)
Whole Butter – 2 TBL
Parmesan Cheese – .5 Cup
Chef Tom Colicchio partnered this month with The Jersey Tomato Co
Chicken Cacciatore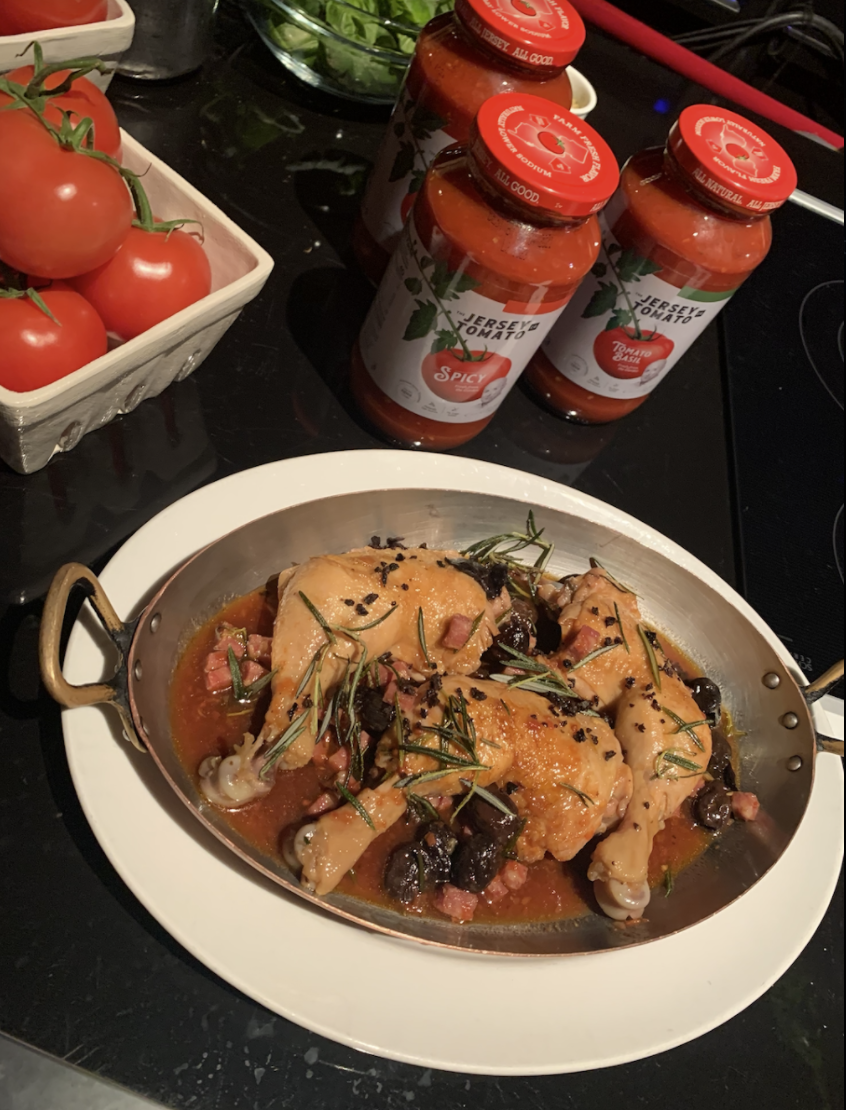 Ingredients:
6 chicken thighs and legs
3 strips thick cut bacon, sliced across
1 rib celery, sliced
1 small red onion, sliced lengthwise
1 red bell pepper, sliced
1 fennel bulb, sliced, fronds removed
3 garlic cloves, sliced
¼ cup olive oil
1 qt. chicken stock
1 bay leaf
1 tbsp fresh rosemary
½ red wine vinegar
½ cup Oil-cured black olives, pits removed
25oz The Jersey Tomato Co. Marinara Basil Sauce
www.jerseytomatoco.com
@thejerseytomatoco
@tomcolicchio
 Executive Chef of Clique Hospitality's Lionfish and Official James Beard Certified Smart Catch Leader Chef Jose "Jojo" Ruiz.
Garlic Shrimp Tacos with Chipotle Crema and Avocado Chimichurri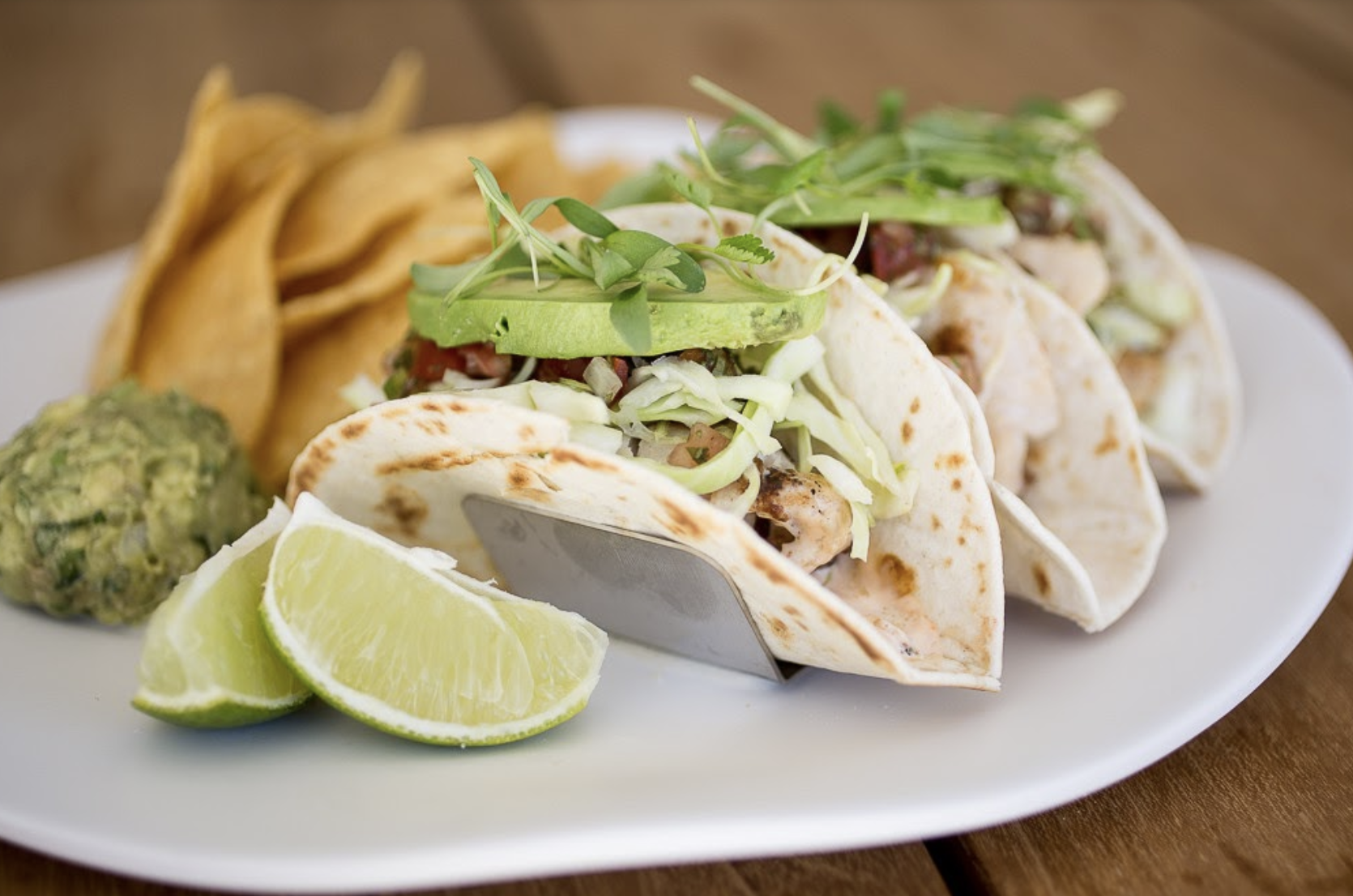 FOR THE TACOS
2 tbsp. chopped cilantro,
4 garlic cloves, minced
1/2 tsp. Smoked Paprika
1 tbsp. olive oil
1 lb. shrimp, peeled and deveined
2 limes Juiced
Kosher Salt to taste
8 Tortillas, warmed, for serving
FOR THE CABBAGE SLAW
1 c. shredded green cabbage
1/4 c. cilantro
1/4 red onion, thinly sliced
Juice of 1 lime
1 tbsp. olive oil
Kosher salt
FOR THE GARLIC-LIME CHIPOTLE CREMA
1/3 c. Sour Cream
2 tbsp. Chipotle in Adobe
1 lime juices
1/2 tsp. garlic powder
Kosher salt to taste
Avocado Chimichurri
6 avocado diced
4 garlic cloves, microplaned
4 shallots, brunoise
1⁄2 tsp cumin, powder
2⁄3 cup lime juice
1⁄3 cup white wine vinegar
2 bunch parsley, fine chipped
1 bunch cilantro, fine chopped
2 cups olive oil
Salt to taste.