A luxurious boutique hotel in the heart of Laguna Beach allows for a charming and unique experience of this true Californian town.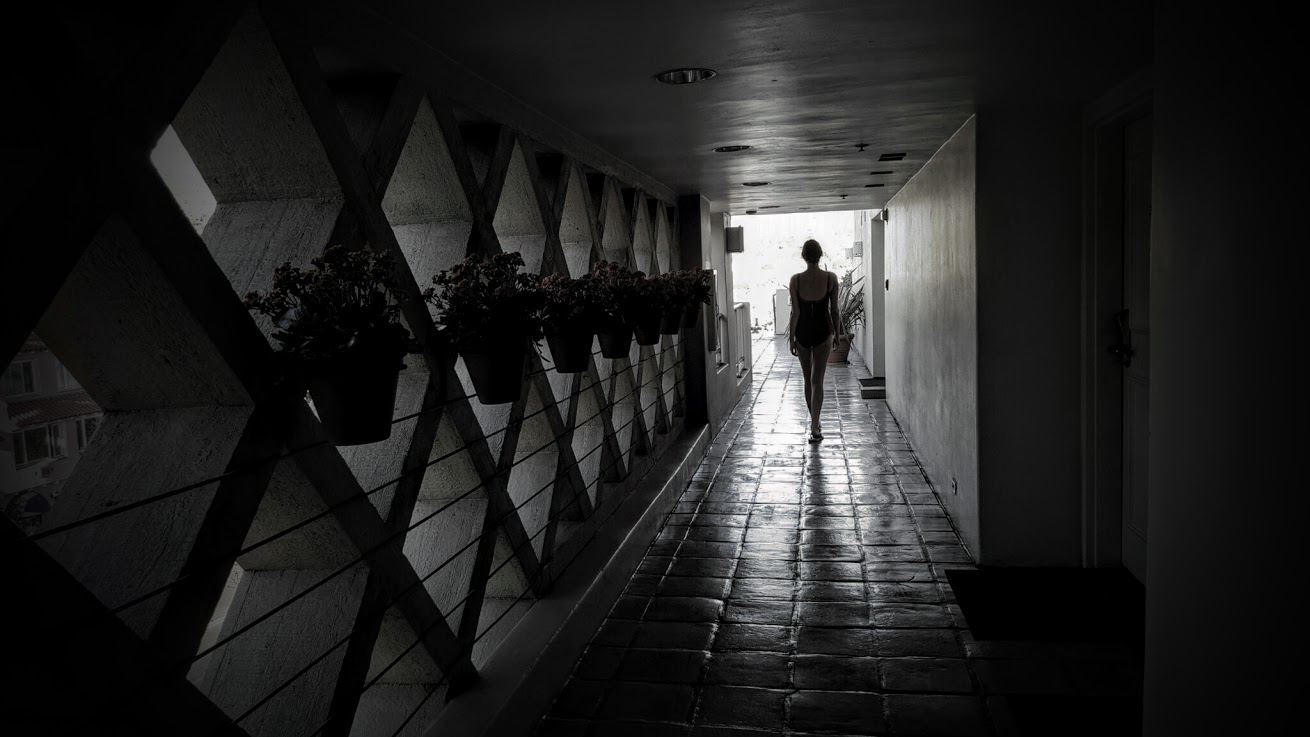 9 a.m. There's nothing like waking up in a modern Californian room to the sound of the Pacific Ocean, followed by a delicious and healthy breakfast overlooking it. With locally sourced and fresh fruit and products, a variety of European pastries and breads freshly prepared by a local baker, and an array of hot breakfast favorites, there is no better way to start the day.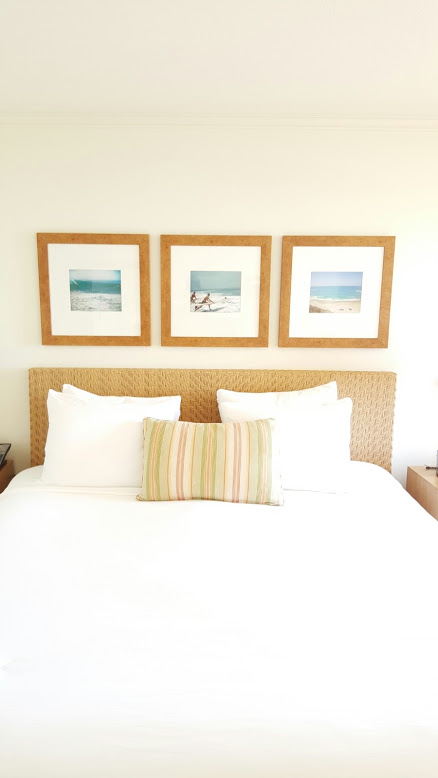 10 a.m. Just minutes away, take a walk by the beach and take a glimpse into a whole new world undersea, by visiting the beautiful and protected the tide pools.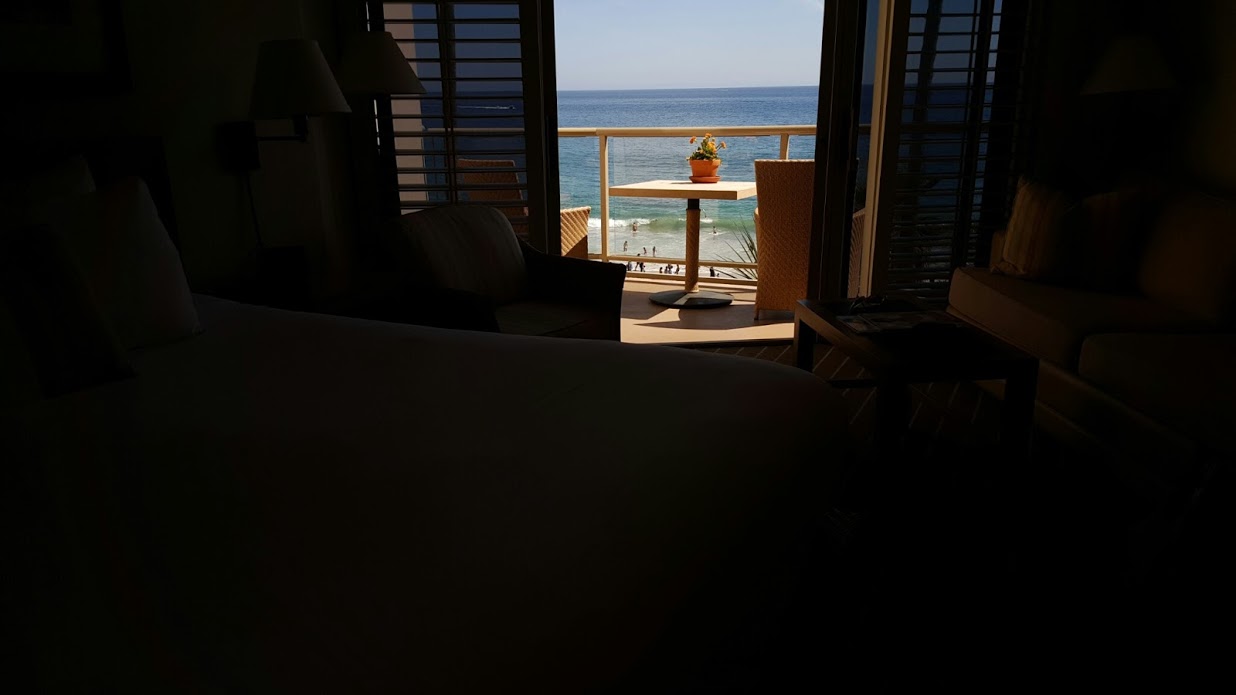 10:30 a.m. Feeling adventurous? Take a stand-up paddle class at Bliss Paddle Yoga, where you can even channel your inner mermaid – or mermen – and take a yoga class out at sea!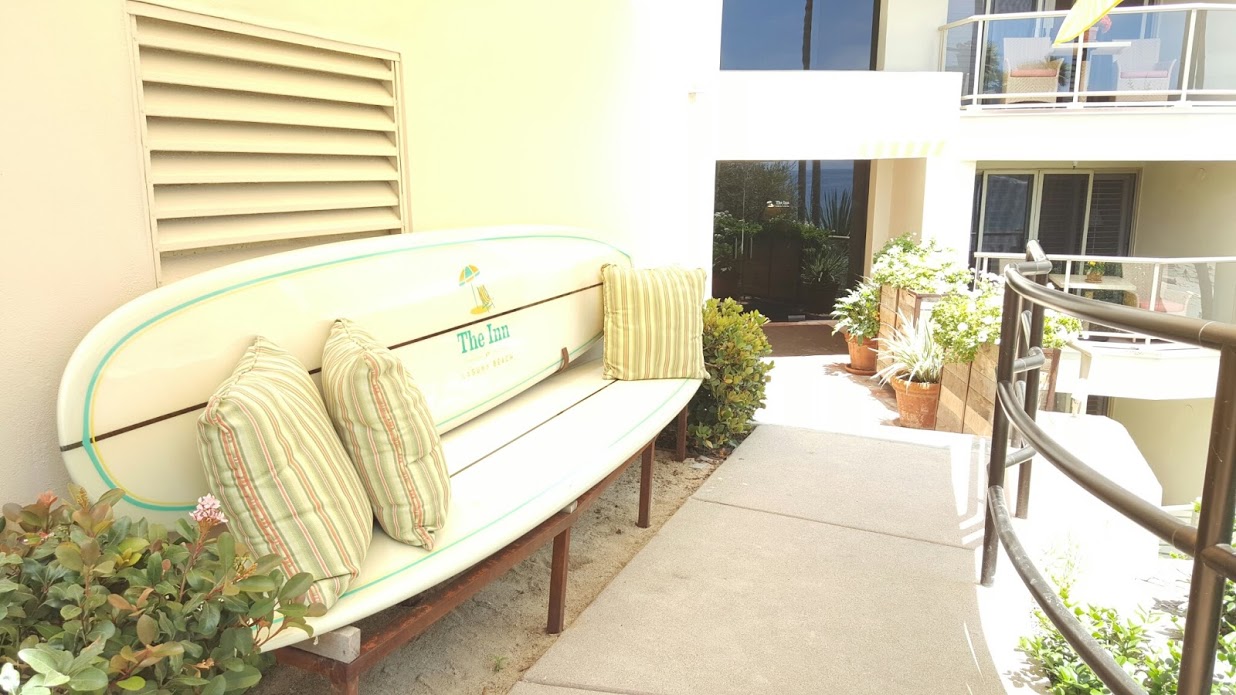 1 p.m. Return to land and have lunch downtown at 370 Common, where comfort food is reinvented with a playful twist.
2.30 p.m. Tame your sweet tooth by visiting Gelato Paradiso, a hidden gem, tucked down a small alley way. And don't be discouraged by the long line that awaits – the handmade cones and freshly made gelato make it worth it!
4:00 pm Take a stroll down the shopping district of Laguna Beach, shop at the charming boutiques and decor shops, then take a moment to relax in a modern and stylish hair salon. Start in Forest Avenue and make your way down to the South Coast Highway.
7:00 p.m. Take in the sunset and the extraordinary coastline during dinner in the legendary Las Brisas Restaurant back at the Inn at Laguna Beach. An iconic restaurant, with a tailored dinner menu featuring Mexican and innovative Californian cuisine, it is the best place to taste the seafood in the region.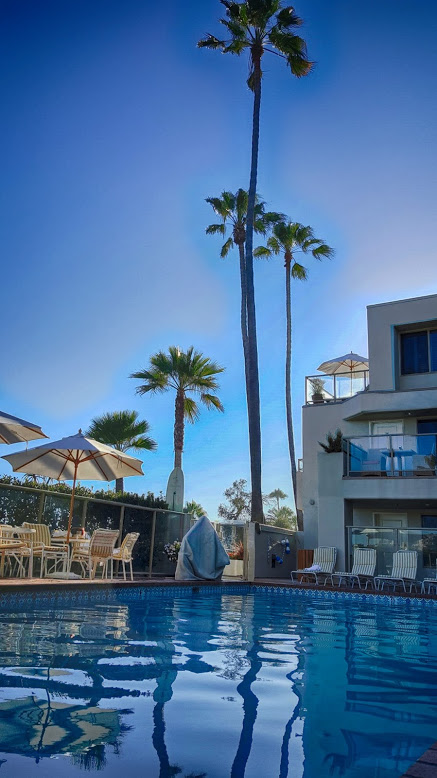 9pm End your day at the inn's rooftop bar, The Pacific Terrace. Surrounded by locals and by visitors from around the world, indulge in a refreshing cocktail and unwind to the sound the sea.