What to give the most discriminating beauty lover on your gift list?  Easy! Personalized and bespoke beauty items made just for them!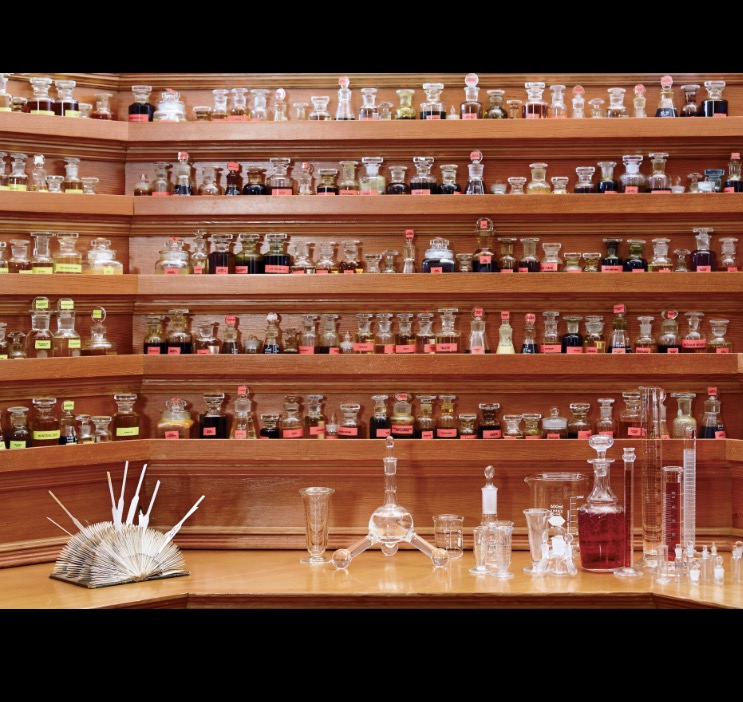 Mandy Aftel Couture Fragrances
Madonna and Liv Tyler are just two notable names on a long list of discerning clients that visit Mandy Aftel's Berkeley Atelier to create their one of a kind, signature scent.  World-renowned for her 5 tiered "Fragrance Organ" stocked with over 200 natural essences, Mandy is known as the nose to know in the world of natural fragrances.  Longer wearing and more stable than synthetic fragrances, a Mandy Aftel Couture Scent is a truly decadent and brag-worthy gift.  If cost is of no consequence, you may pair your fragrance with the solid version for travel housed in an assortment of fine, vintage compacts- including re-purposed pocket watches. A very impressive bespoke beauty product!
Consultations and Private Blends start at $800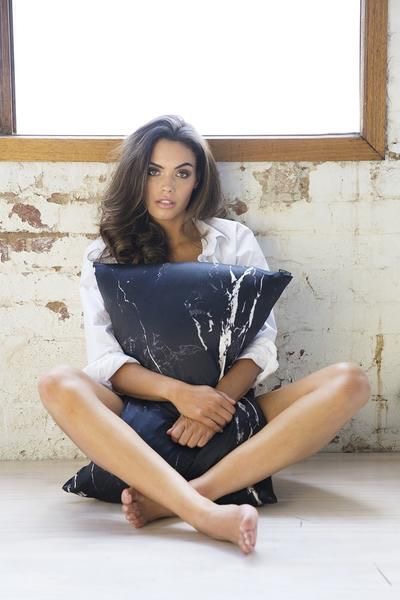 Sirens of the Silver Screen knew a thing or two about beauty sleep and it is a well-known fact that any Starlet worth her closeup slept on silk pillowcases.  Max Factor himself strictly advised his famous clientele to include silk pillowcases in their beauty regime to reduce "sleep wrinkles" and preserve a fresh hairstyle or blowout.  Silk causes less friction on the skin and hair than cotton and won't absorb skincare products.
$79-$509;  monogramming available
Terry de Gunzburg is to make-up what haute couture is to clothing.  Indulge your favorite makeup junkie with an exclusive "Haute Couleur" personal appointment in the ByTerry Studio in Paris.  Color alchemists will expertly blend textures and colors for face, eyes and lips.  "Sur Mesure" formulas will be guarded in the vault, accessible exclusively to the client forever.
Price upon request
Theirs Issard "Bisou De France" 7 Day Straight Razor Set with Case
Ideal for a man of distinction that prefers the elegance and accuracy of a straight razor shave.
"Each razor is decorated with 'Bijou de France' in gold on the blade with blond horn scales and with seven unique hand-cut blade spines engraved with each day of the week. When properly stropped, each razor will last for 6 months before needing to be honed. Truly an heirloom to treasure that can be passed down generation to generation."
Priced at $2,500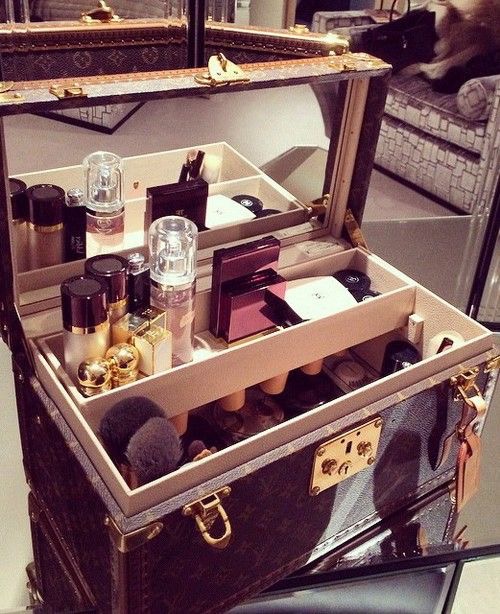 Louis Vuitton Monogrammed Vanity Case 
Make an elegance statement and travel in style with a beautiful piece of monogrammed luggage- no one does it better than Louis Vuitton.  The perfect home away from home for all of his or her well-curated bespoke beauty indulgences.
From $5,000; monogram service available
Contributor Hillary Clark is a Los Angeles based celebrity makeup artist and beauty editor.  She has been featured in Allure, Allure Bride, The New York Times, Marie Claire, Cosmo, Bazaar and InStyle Magazines.