By Ashley Hume
Personalization has recently emerged as one of the most dominant trends in luxury travel. Last December, tech entrepreneur Peter Wells seized the opportunity to provide travelers with the 'personal touch,' launching the white glove concierge travel platform DragonSlayer. The invitation-only app uses smart analytics and machine learning to pair its clients with extraordinary journeys tailored to their preferences.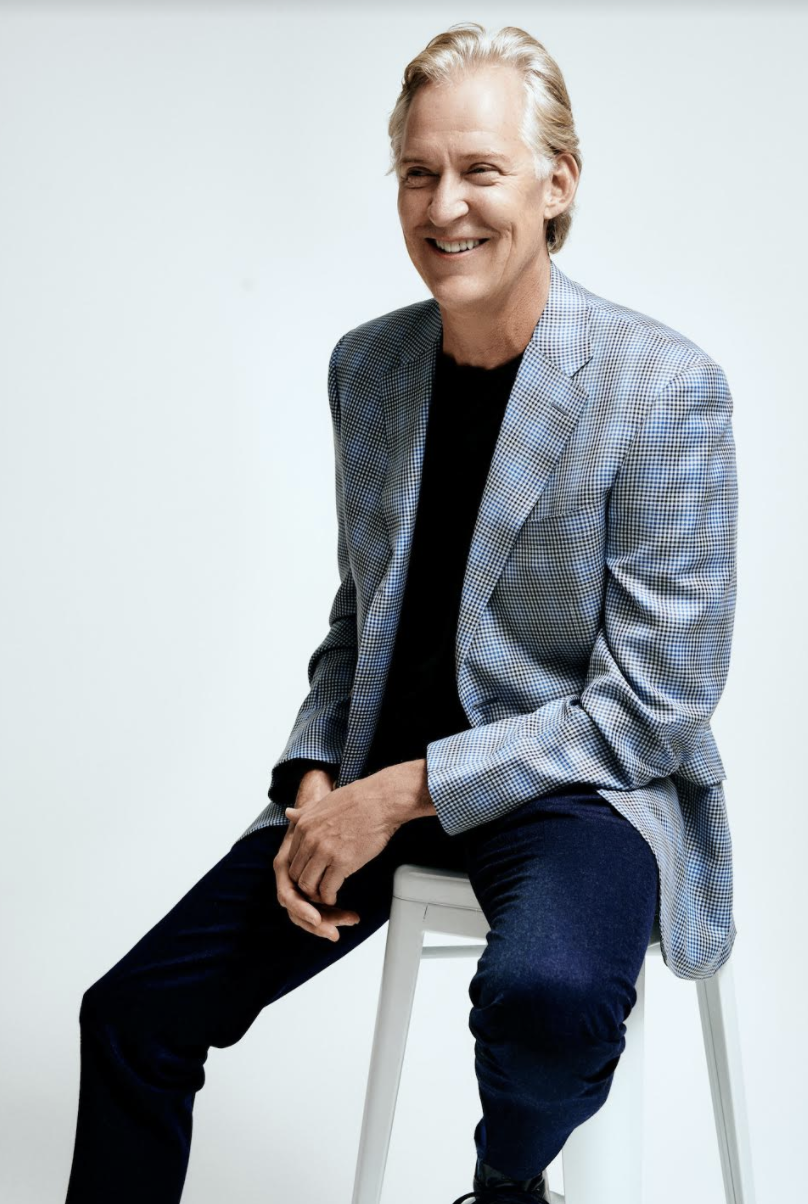 "DragonSlayer was designed to be an analytics-based platform to help people who really want a discerning experience when they travel," Wells told Destination Luxury. "Sure, we can all go the beaches of Cabo or fly to Hawaii but what if you want to do something truly unique like wash an elephant in Myanmar at an orphan camp or go on a water safari in Botswana? There are these truly unique opportunities out there but they are hard to connect with people at the high end."
Wells sought to fill that gap in the travel industry, creating a boutique data-driven platform that makes recommendations based on users' individual travel personas. Targeting the luxe travel market, DragonSlayer's database curates incredible luxury tours, cruises, and excursions with an inventory of over 8,000 experiences as well as an extensive list of top restaurants, hotels and local events. DragonSlayer users can fulfill their ultimate travel fantasies with experiences ranging from summiting Mt. Kilimanjaro to racing a Formula 1 car on a closed track in Dubai to cruising the Amazon in an ultra-luxe riverboat to plunging under the ice on a six person submersible in Antarctica. 
When the global COVID-19 pandemic decimated the travel industry in early March, Wells pivoted his mission to "slaying the coronavirus dragon." Knowing that safety would become the top priority once people began to travel again and with the guidance of doctors and CDC epidemiologists on his advisory board, Wells began developing DragonSlayer 2.0. For the updated version, Wells and his team implemented revolutionary new safety features designed to keep travelers informed on rapidly changing travel restrictions and COVID-19 case numbers in all 50 U.S. states and 128 countries. 
"We have created a set of analytics, built in consultation with doctors and epidemiologists that can help travelers make informed decisions on where to safely travel," Wells explained. "We call it Smart Analytics For Educating Traveler or SAFE-T. Not only do we provide clients with real-time updates on where it is relatively safe to travel domestically or internationally, but we also provide real-time comprehensive updates on the terms for how countries and states are opening up."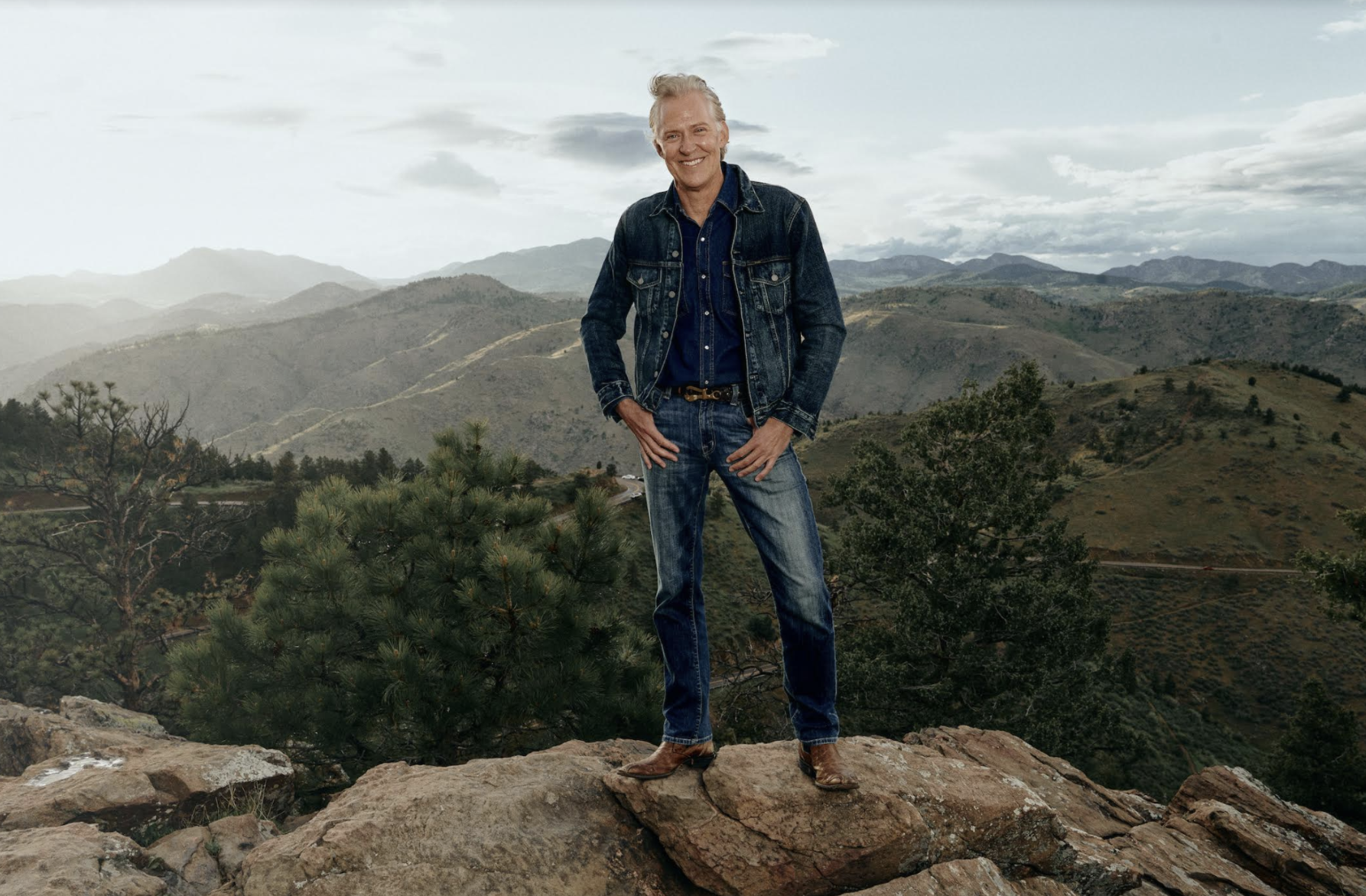 In addition to matching travel itineraries with users' distinct travel personas, DragonSlayer will now assess individual risk tolerance as well. "We all travel differently, whether it is our preference for adventure trips, active trips, chill trips or cultural trips," Wells said. "And now added to the mix, we have our own personal level of risk. We call this your 'risk tolerance factor' and it is important because no matter where you choose to go, you should be comfortable traveling there. Our goal is to help clients make their own decisions based on most current and accurate information for each country or state relative to their track record with Covid-19."
Wells has also pioneered the Safe Skies Initiative, an online petition urging the CDC, TSA, local governments and medical communities to make COVID-19 testing mandatory for all passengers, flight crews and airport personnel at all major airports. "The idea is that once testing becomes simple, easy, and fast (and it will), we can screen all passengers at the TSA checkpoints for Covid-19," Wells said. "Then, we can all travel knowing that probably everyone on the plane is virus-free"
As travel restrictions ease and more countries begin the process of opening up, Wells predicts certain safety procedures, many already in place, will become the norm. "Wearing masks, social distancing and limited amenities are part of the plan going forward. That doesn't mean you can't have an amazing trip, it's simply a reminder that our experience is going to be a bit different." 
Overall, Wells is encouraged by the travel industry's response to the crisis and remains optimistic that it can rebound and recover. "I'm very pleased to see that all the new cleanliness protocols implemented by hotels and resorts appear to be working as planned. And we are seeing now over 20 countries open to U.S. travelers by using PCR tests to ensure traveler safety. The industry has adapted before and it is adapting again which bodes well for the future of luxury travel." www.dragonslayer.com  www.change.org/Safe_Skies_Initiative