This article was written by contributing writer, Susan Kime.
With so many luxury car brands in existence right now, a new idea has emerged. It is called YayYo,  a new mobile application, first of its kind. It is a meta search ride-sharing application that also that can also create nearly immediate access for the use of many luxury sedans and sports cars. By using YayYo, anyone's luxury car experience is enhanced, and enhanced also is the driver and passenger image associated with the exceptional brands, just a few are seen below.
Imagine being seen in one of these cars– ranging in price from about $57,000 to over $2 million. Have you ever wondered what it means to drive a certain car? The team here at Destination Luxury has broken it all down for you.
McLaren
www.mclaren.com

According to many McLaren dealers, the type of driver who appreciates the McLaren is one who can afford $300,000, does not care for interior noise, loves the texture and design of the McLaren, and doesn't want to drive it every day. "It is a showpiece" said an owner I interviewed a few months also, "I love being seen in it, and love the fit and finish of it. I feel as if a great artist conceived this beautiful piece of machinery, and I feel like an artist driving or being inside a Michelangelo."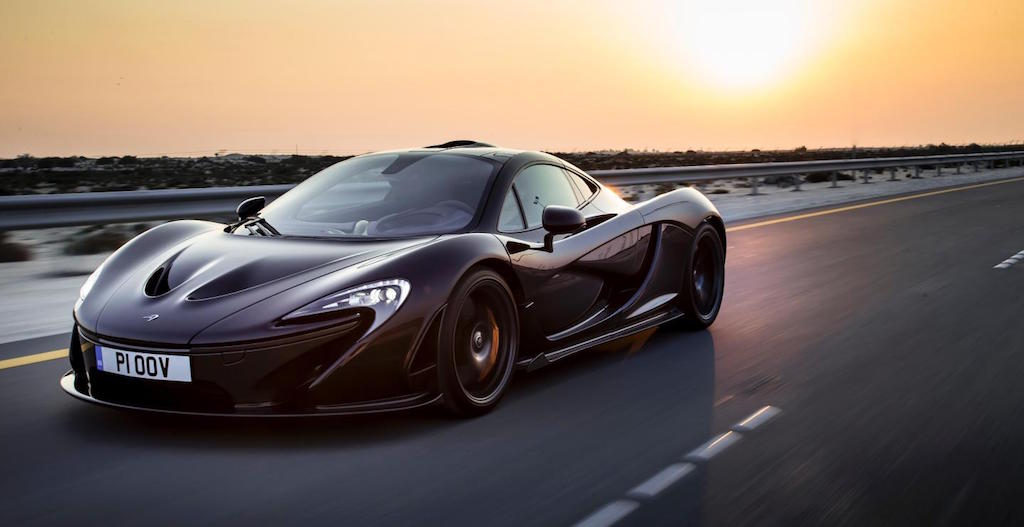 Porsche
www.porsche.com
If you see Porsche driver or passenger, you will also see people who love their cars, as they are symbols of the success they have achieved, and often recently. There is a lot of wealth here, and those who now Porsche owners know they often like to do work on their cars themselves.
"I enjoy the mix" a Porsche driver said to me,  " it's luxury, great design and it has true sex appeal. I also remember that Gil Dezer, a luxury real estate developer, has a Porsche Spyder 550 mounted diagonally on his living room wall. I am as extroverted as Gil, and love the fact that I can define part of my newly minted success with a great, fast Porsche."
Bentley
www.bentley.com
One of the benchmarks of true luxury is scarcity. And the top of the line Bentley fit that description. No more than a thousand emerge annually from the factory in Crewe, England. (Seventy-eight are registered in L.A. County.) So riding in this car allows you to be noticed – as either a driver or passenger – as this Bentley is both a driver's car and a personal limousine, with great amounts of rear leg room and privacy curtains that deploy quickly when curious onlookers are interested in seeing who has bought this car, knowing how much it costs —  $300,000 and up.
Of course, in driving or in being a passenger, the Bentley speaks of those successful people who are not flamboyant. Buyers of this ultra-luxury car tend to be highly successful, with a net worth, typical of the UHNWI, on average of $30 million, according to Bentley. And they are much less interested in impressing others with their wealth and success than they are in rewarding themselves.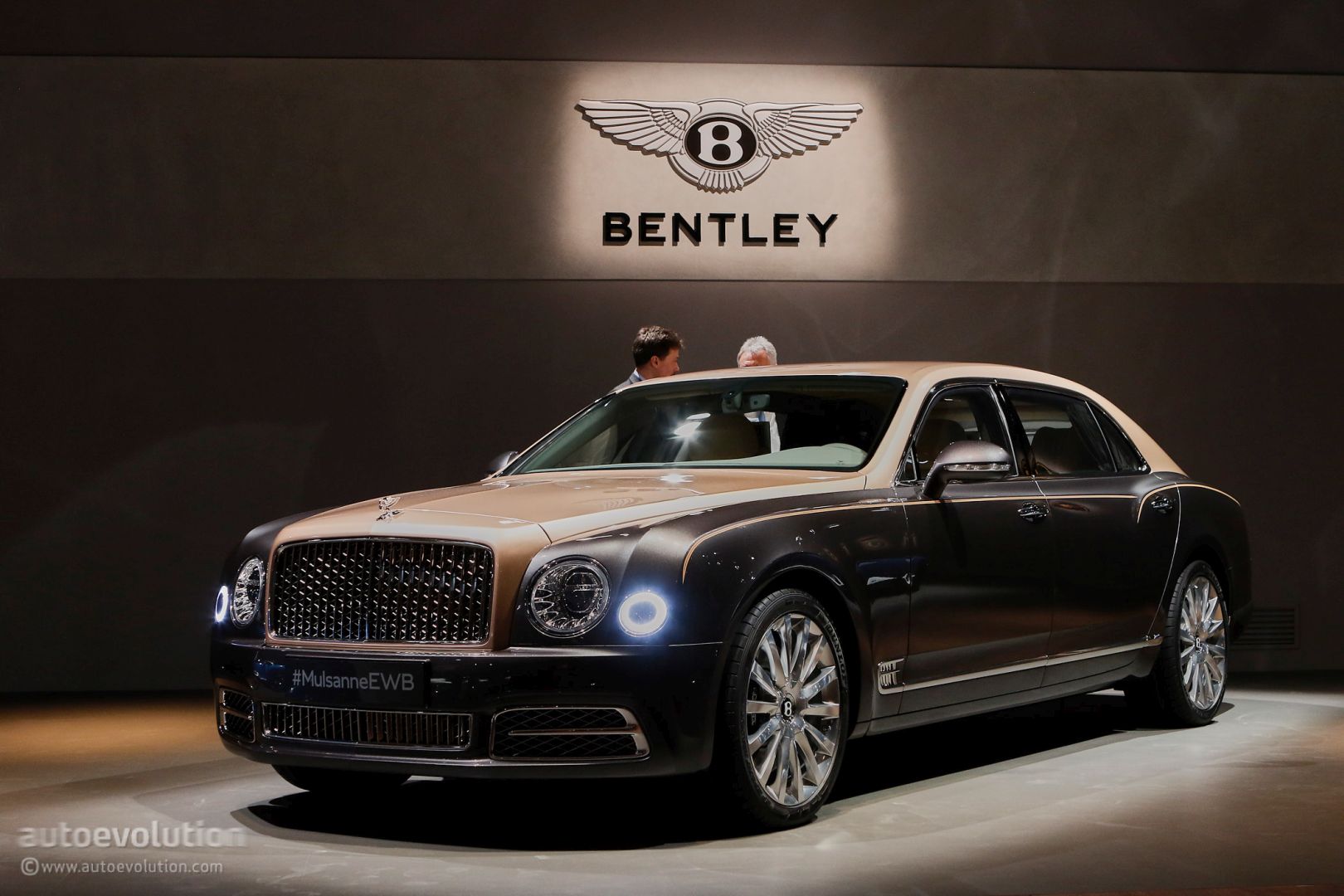 Rolls Royce
www.rollsroyce.com
According to Rolls Royce stats, the driver or passenger is often male, probably anywhere from mid-30s to mid-50s generally living in the city as an entrepreneur. At the price of $300,000+, the user is at a place where they say "I'm the best, so I'll buy the best." A Rolls owner told me, "I guarantee you when I stop at a light — people stop and look, they pull out their iPhones, and they want to see who's driving. It is an exciting feeling. Sort of addictive, really."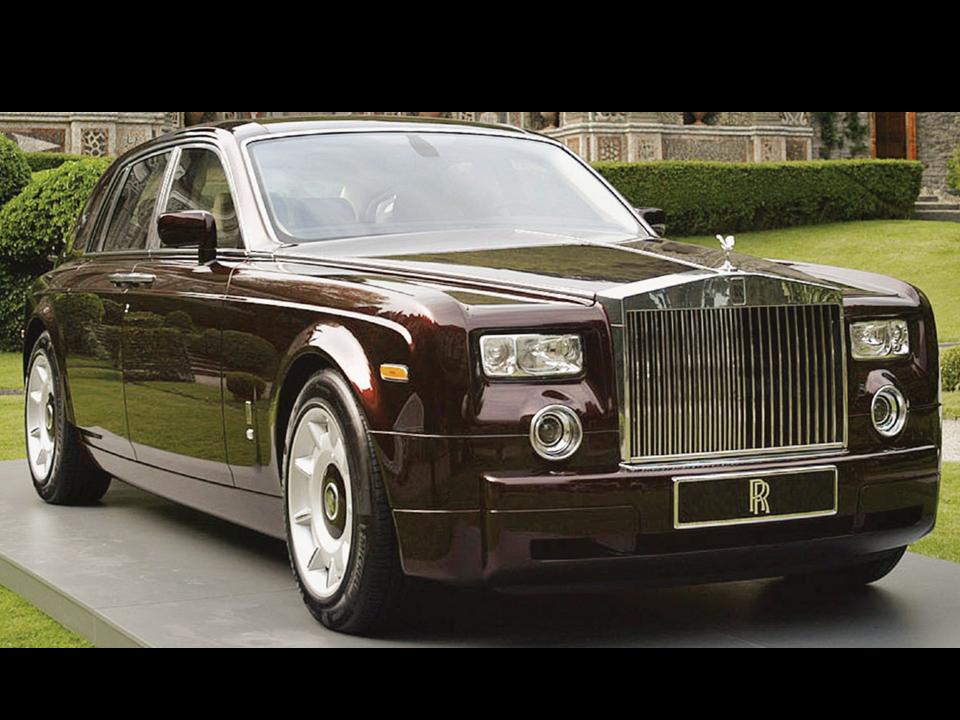 Mercedes Benz
www.mercedes-benz.com
Mercedes Benz owners, are interested in both performance and in comfort. When riding or being driven in a Mercedes, the drivers and passengers can sense a calmness, "I can shut the world OUT," said a colleague recently. And I can get where I want to go without noise or bother. It is a peaceful riding experience, and I think that is what I am paying for."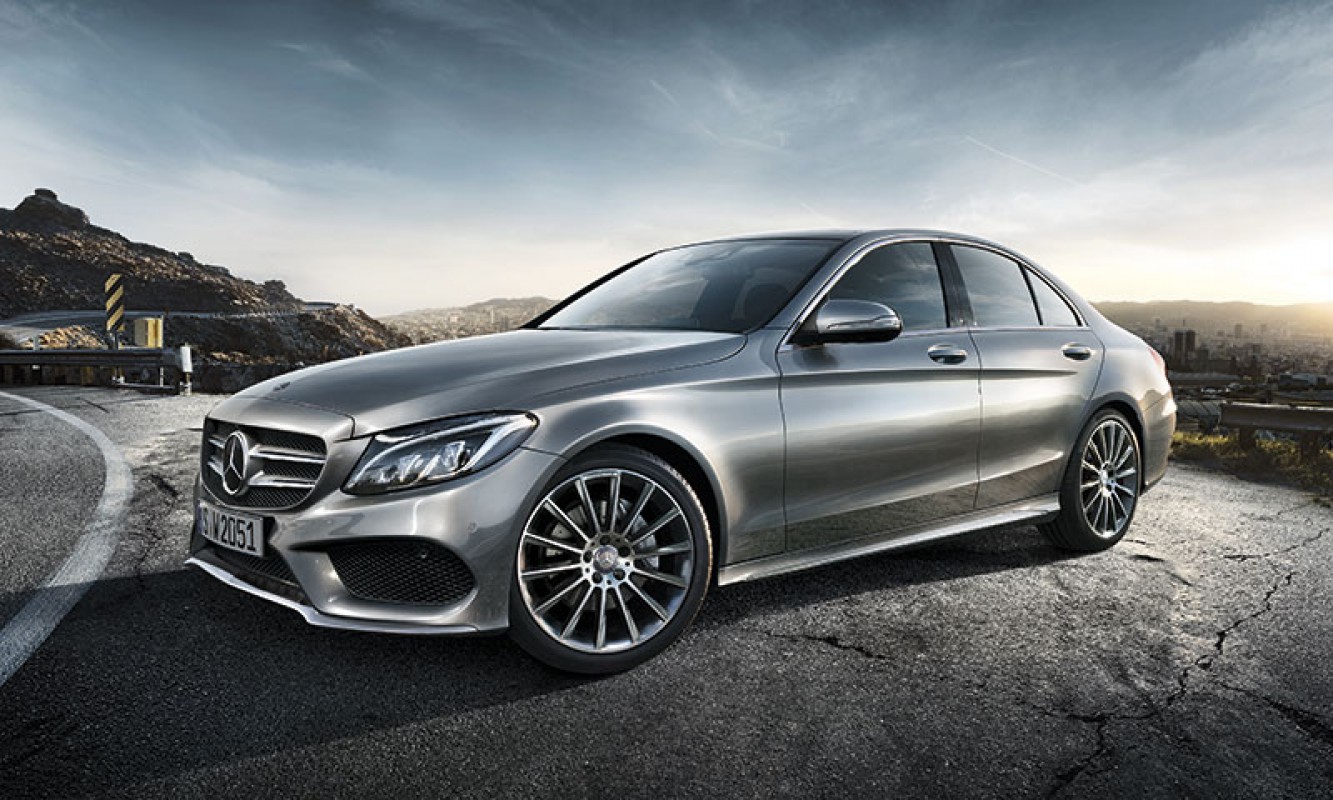 BMW
www.bmw.com
BMW owners are performance people, who love speed, and the pure enjoyment of driving. They don't drive this luxury car make because of the looks, or because of its exclusivity. They love driving their BMW for for the love of the drive, the call of the open road.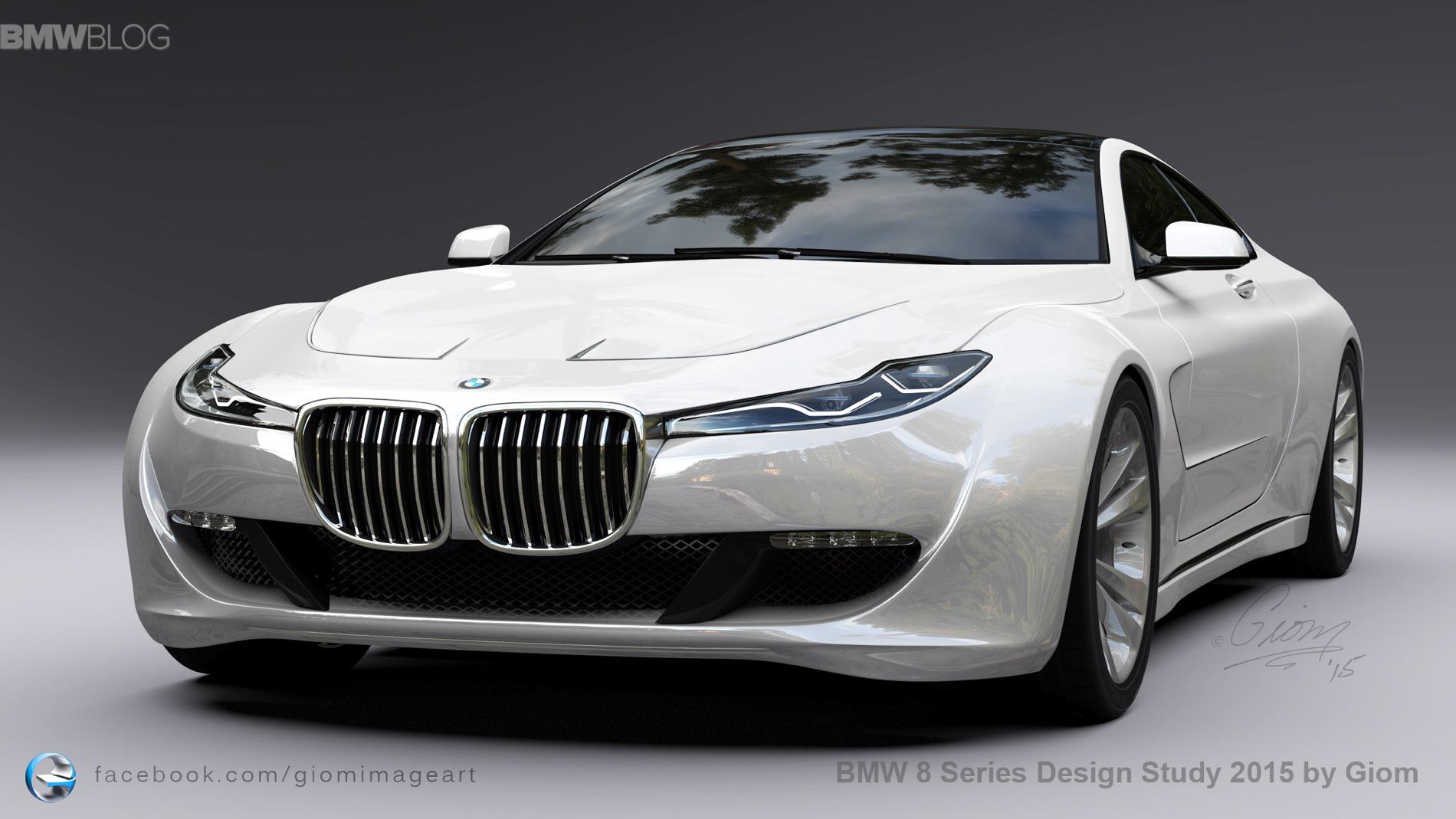 Bugatti
www.bugatti.com
Even for the wealthiest UHNW alive, the Bugatti Veyron Grand Sport Vitesse, may NOT be for them, mainly because it is the fastest convertible in the world — 254mph top speed. It is said that driving or being a passenger in a Bugatti is like being a superhero in your own movie – adoring public – pictures being taken everywhere – and it is because those who are ecstatic may also be envious, as they know the Bugatti price — $2.35million. You have to put a $450,000 deposit down on it, and buy it quickly, as the Volkswagen Group plans to make only 150 sport models. The other thing is, people will know you are coming because the Bugatti engine is profoundly loud. And it goes from zero to 60 in two seconds. As one Car And Driver colleague wrote, "I thought I knew what speed was until I drove this thing." Now, he knows.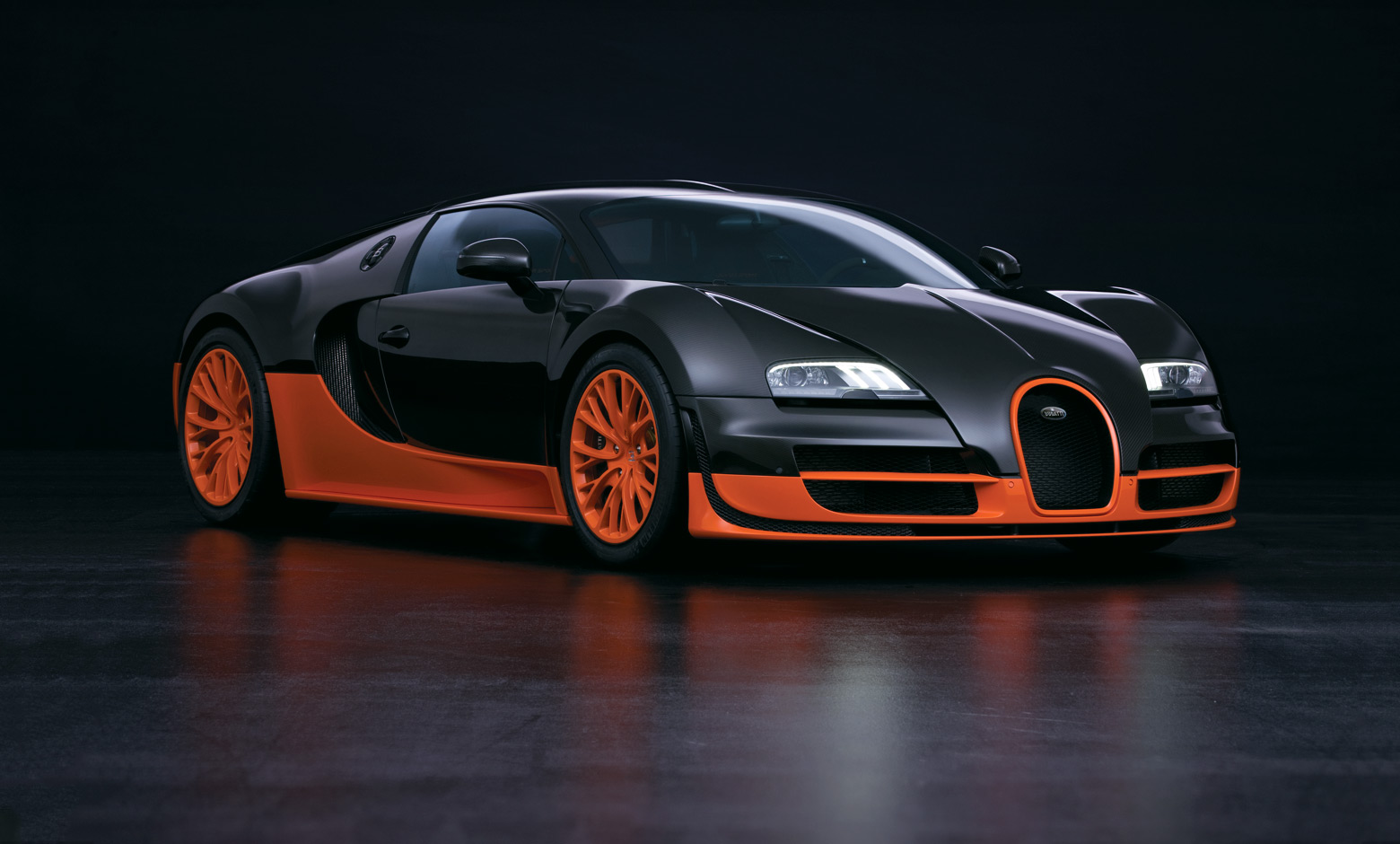 Pagani
www.pagani.com
Never heard of it? Maybe it's because the manufacturer only makes 15 Paganis a year. The luxury of scarcity. Pagani was founded in 1992 by Horacio Pagani, who had formerly worked for Lamborghini, and has a serious passion for fast, sexy cars. In fact, it's said that with the right tires and driver, some of his cars can reach 230 miles per hour. The cost? $650,000. Those fortunate enough to own one or to be driven in one, know their luxury cars and know their preferences. This is a 720-hp, mid-engine, supercar is for those who have been there/done that with Ferraris and Lambos. Still moderately obscure, it's a hard-core machine for discriminating young connoisseurs with sufficient liquidity. Watch this space. Watch this car.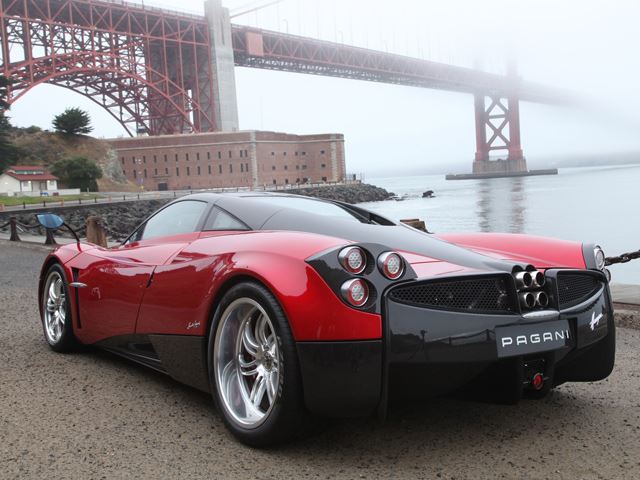 Lincoln
www.lincoln.com
Matthew McConaughey helped to re-create the Lincoln luxury brand. It has always been a luxury element in the American automobile world, but his commercials helped reformulate the Lincoln into a car that that is contemporary, of this time and place, and for young people.
"I've been driving a Lincoln since long before anybody paid me to drive one. I didn't do it to be cool. I didn't do it to make a statement. I just liked it," McConaughey says. Those who drive and are passengers in this large, beautiful car will probably be traveling on long trips or longer commutes. But the MKX Black Label Lincoln that wraps the passenger in high-quality leather and walnut and includes a 22-way powered seat that adds $1,500 to the base price of $23,475 and up . This seat also has a massage function. Amazing.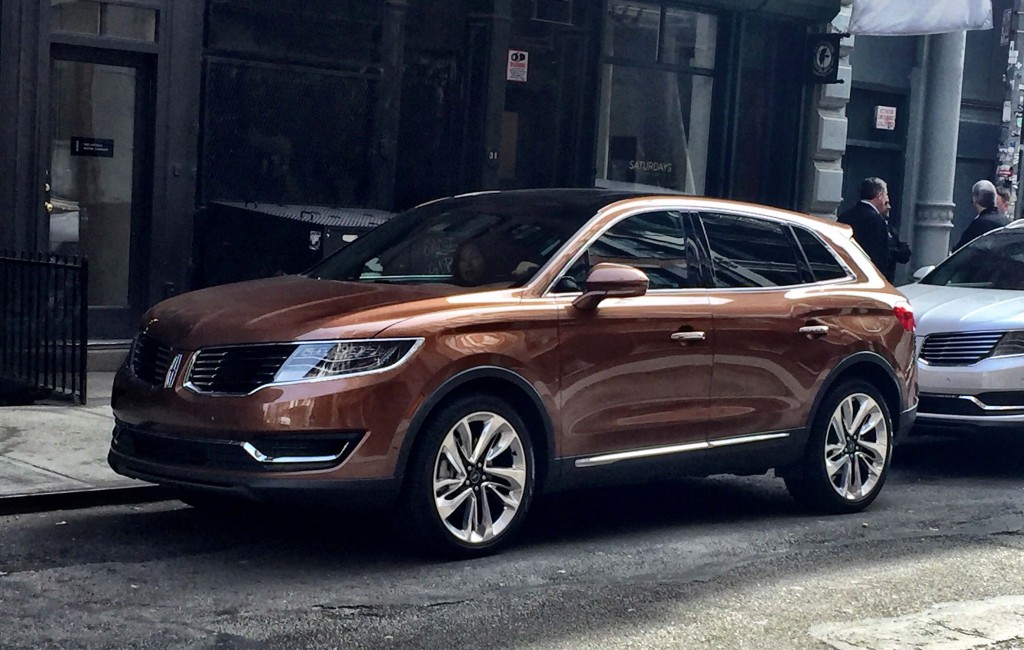 Audi
www.audi.com
With Audi, it has often been said that driving one is like being in a private club – and perhaps this is because, according to recent U.S.C. Brand/Marketing research, Audi's drivers are much younger than their luxury peers and talked about the brand as being fun. Also, the drivers and passengers are most attached to their cars and the Audi brand. As one Audi owner said of his Audi, " It is not too serious. And it's fun to drive. What more can I ask for?"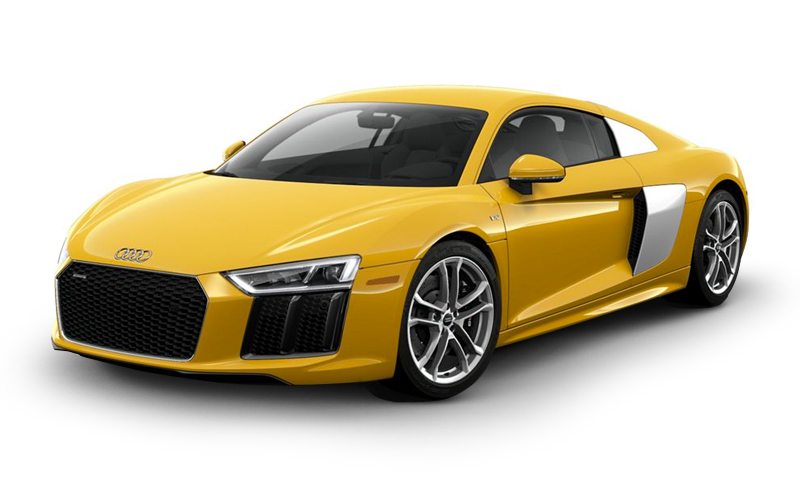 Plus, you can see a whole range of used cars of all makes and models on Cars.com, FindTheBestCarPrice (Memorial Day deals on this one), KBB and other huge car selling sites