The year 2018 marks the 300th anniversary of the founding of New Orleans and there's no way the Crescent City won't give this year a special send off! Make sure you don't miss a thing by booking your New Year's Eve trip to New Orleans with Hotwire. Their in-app sale offers an extra 9% off their already great deals – as much as 60% off regular room rates! With convenient for booking airfare and car rentals, too, it puts all of New Orleans within reach, whether you're looking for some French Quarter fun, a free and easy night out with music and fireworks, or a stylish New Year's Eve bash in the heart of the city.
A Classic New Orleans Experience
Immerse yourself in the historic charm of the French Quarter with New Year's Eve at the Westin New Orleans Canal Place. The Bucktown All-Stars perform while guests enjoy a full bar, champagne toast at midnight, and a magnificent view of the fireworks over the river. No need to restrict yourself to one of the city's best-known neighborhoods, though, New Orleans has something for everyone on December 31.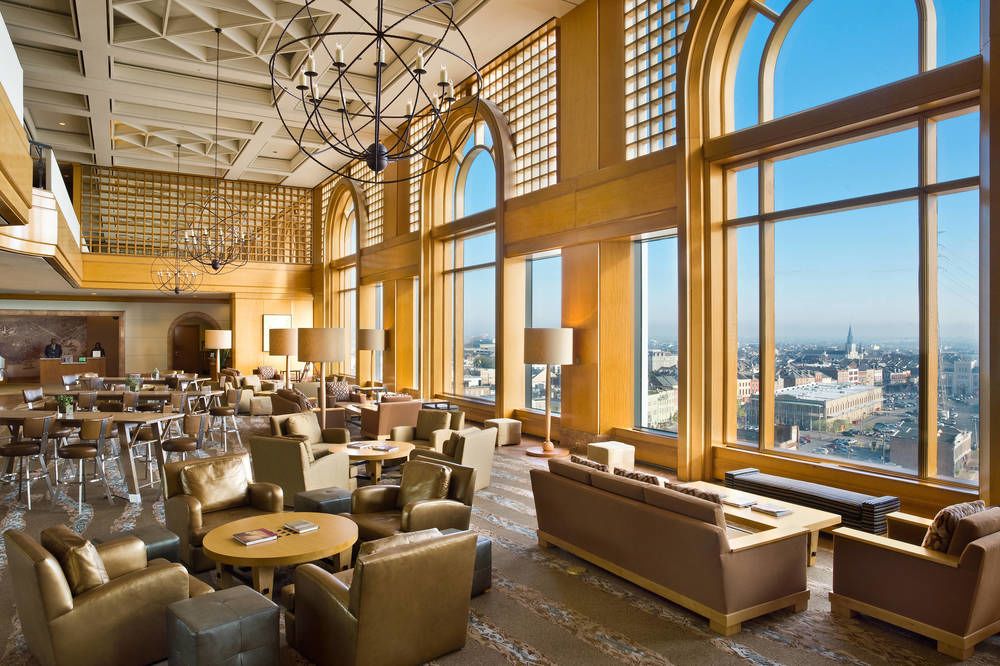 Enjoy Fireworks and Music
A day's worth of free entertainment on December 31 kicks off with Allstate Fan Fest at noon with Florida Georgia Line and Maren Morris, followed by a pep rally and parade. Then, it's Dick Clark's New Year's Rockin' Eve with live music at Jackson Square, aired by ABC and hosted by Lucy Hale. The Crescent City Countdown's midnight fleur de lis drop and fireworks over the Mississippi are free for all, with great views from the river's east and west banks. You can also book a ticket for the Steamboat Natchez, with a special New Year's Eve sailing that leaves at 10:30 pm.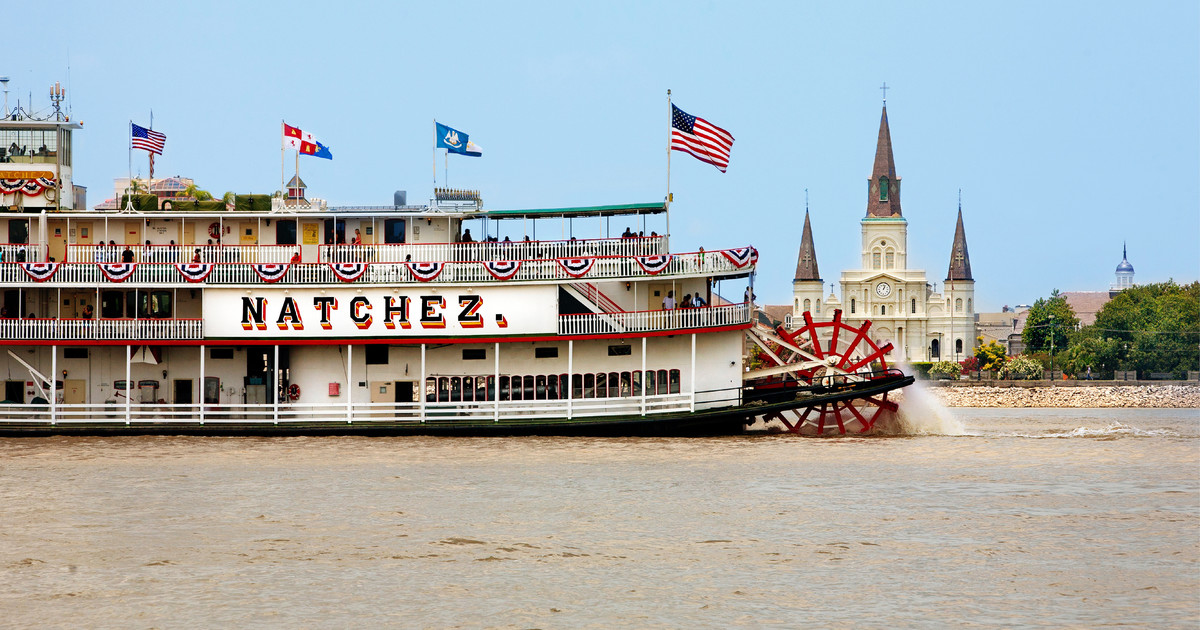 Other popular New Year's Eve music events include the 16th annual New Year's Eve Soul Train at the Civic Theatre, including a midnight toast, and the Rebirth Brass Band at the Howlin' Wolf in the Warehouse District.
Celebrate in Style

Do it up right with Big Night New Orleans at the Hyatt Regency Hotel, with several live music performances. Velvet Rope VIP guests dine on chowder, gumbo, fresh salad bar, and choice of blackened Atlantic salmon, roasted leg of lamb or hand-carved strip loin, complemented by expertly prepared sides and top shelf drinks. VIP and Main guests to the event also enjoy small plates and drinks.