Traveling to Oahu is nothing short of visiting paradise, but adding a bit of class and style can make your trip all the more memorable. If you want to do Hawaii right, luxury travel is the only way to go.
Here's how you stretch 36 hours into a relaxing, luxurious experience:
Where to Stay
Even whirlwind trips to Oahu means you need somewhere to rest your head.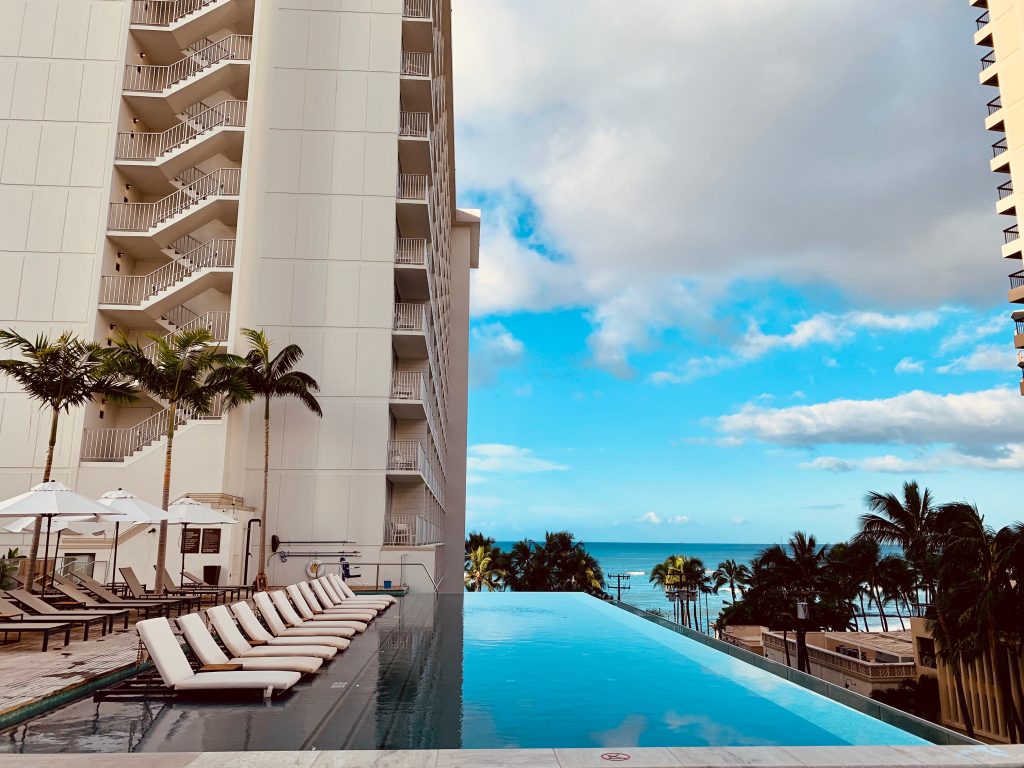 Consider the amenity-rich Alohilani Resort that features breathtaking views of the ocean and tons of on-site activities and lush rooms fit for royalty. On site you'll find multiple bars, a spa, beach access, and a swell pool perfect for sunbathing and filled with privacy.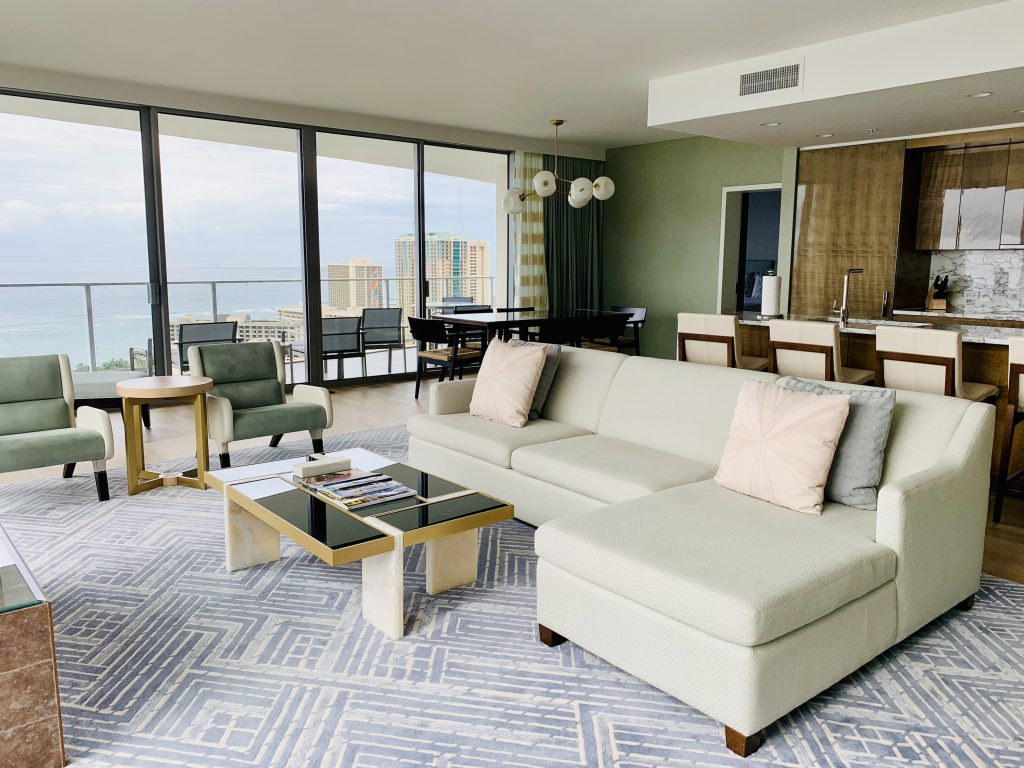 The Ritz Carlton never disappoints, but if you want a more intimate experience, you'll want to head to waterfront Halekulani, an Oahu tradition steeped in history.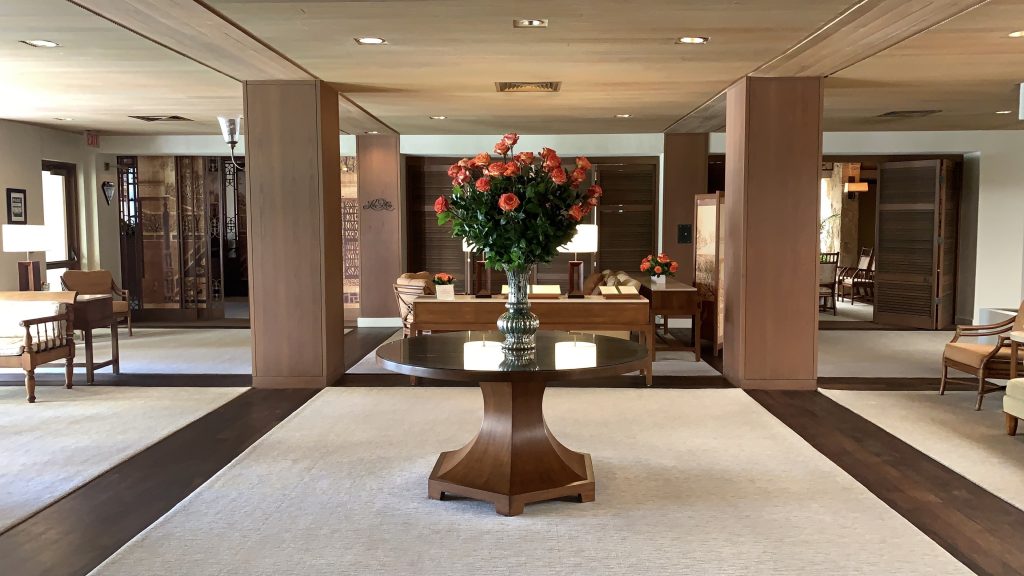 What to Do
When you're on Hawaii time, there's no better way to enjoy it than with a spa day. The Ritz Carlton spa offers sweeping views of the sea while you indulge in some "me" time.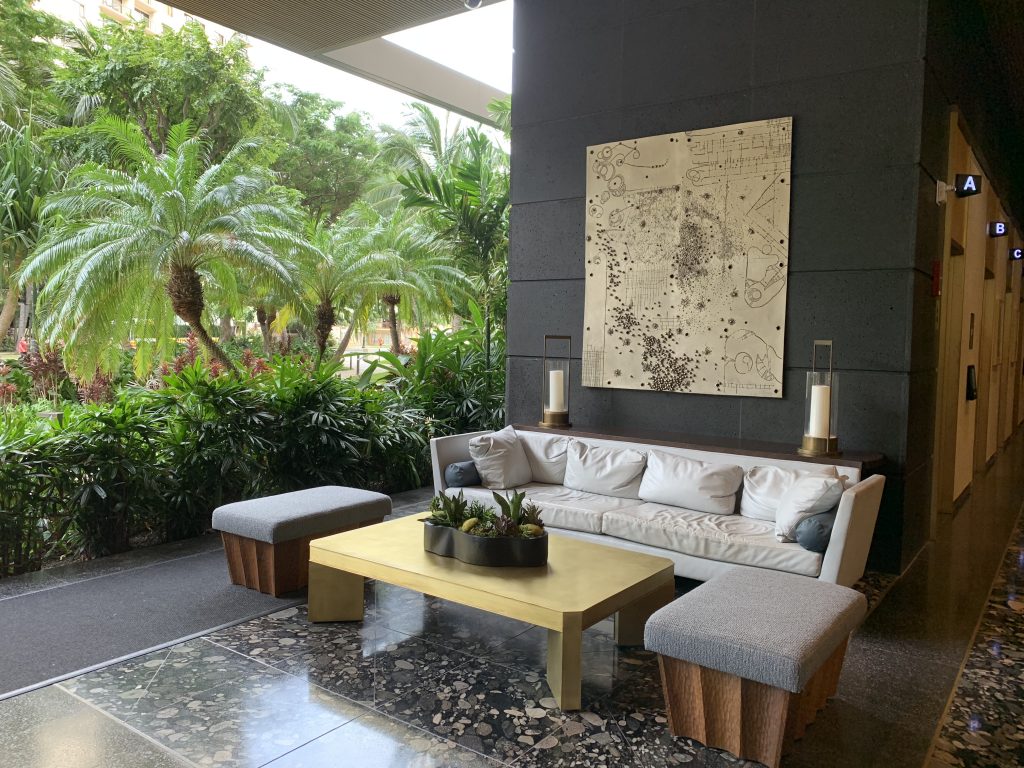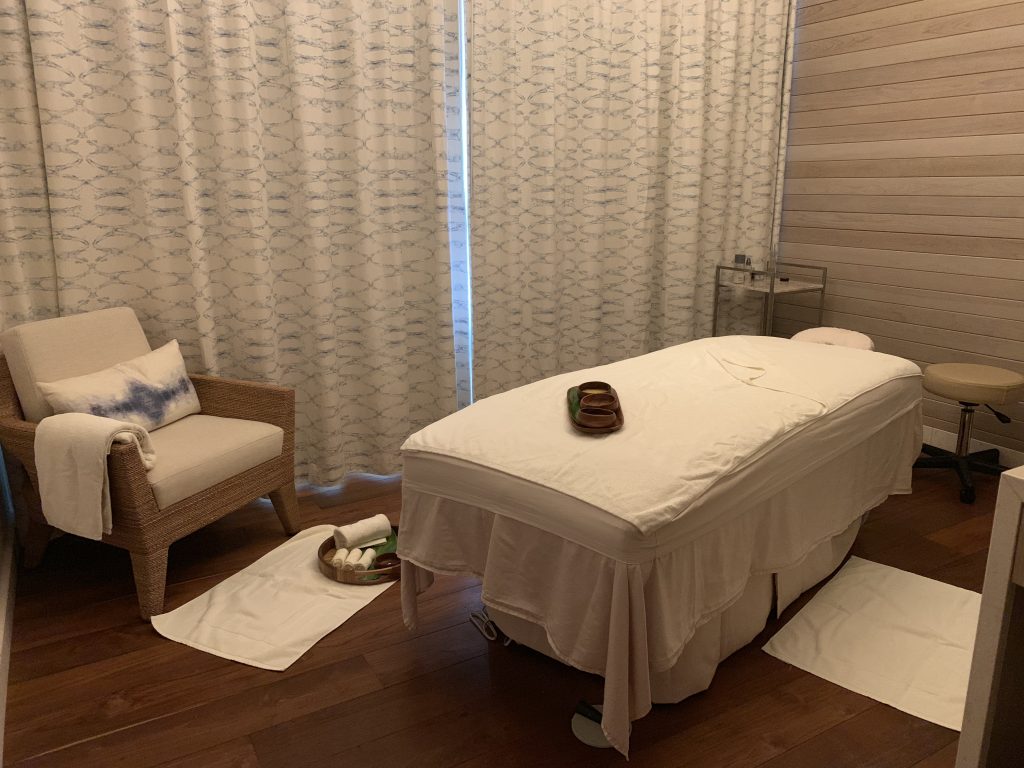 Or take a helicopter tour with Mauna Loa Helicopter Tours to see Hawaii from a whole new perspective.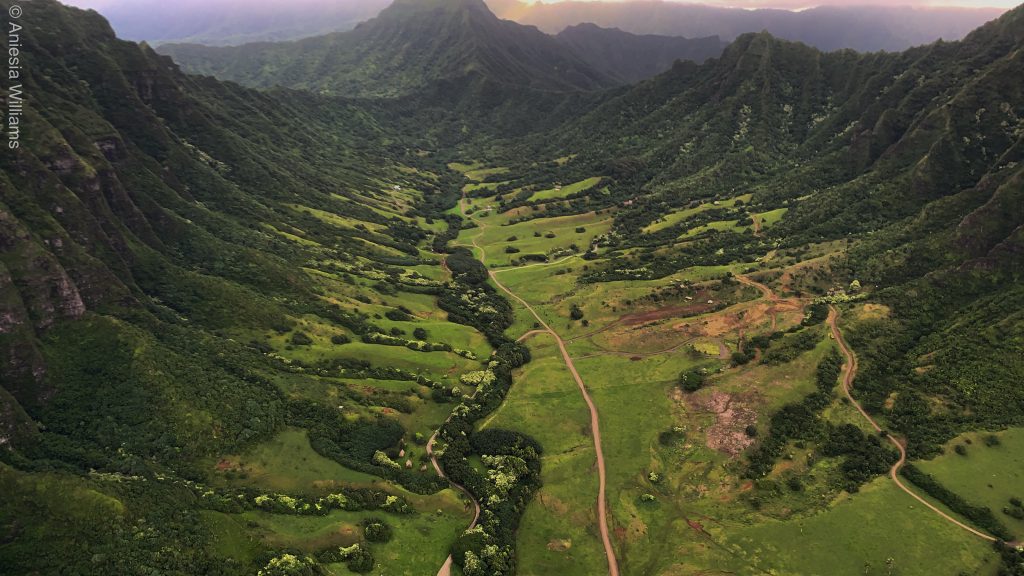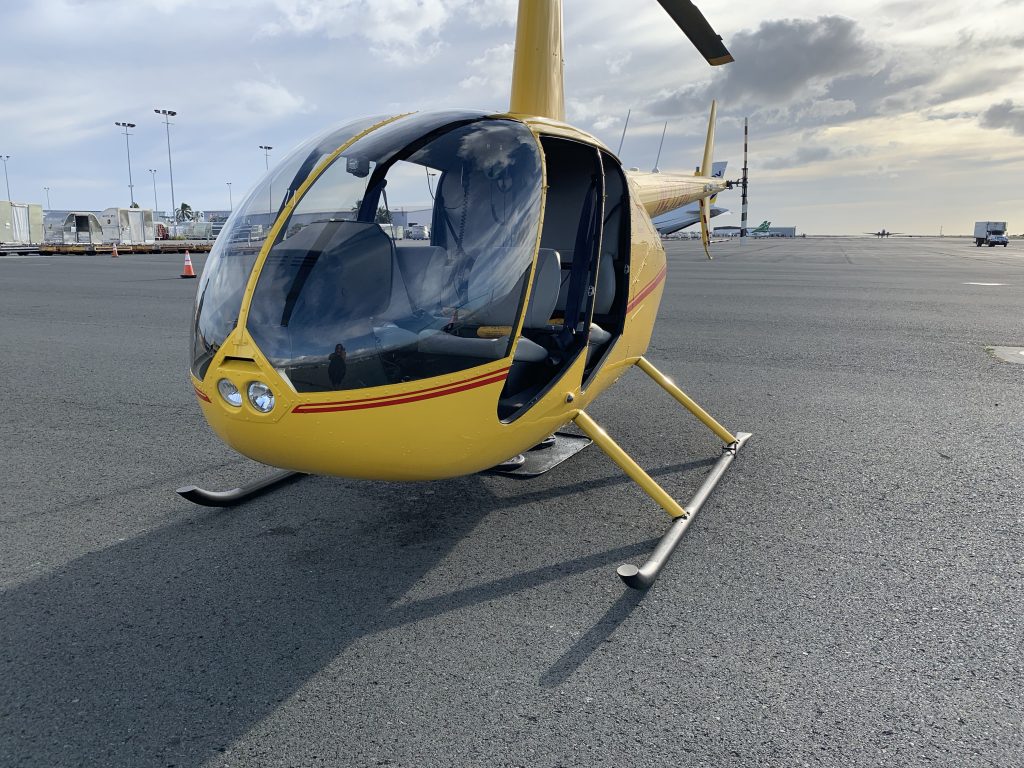 Where To Eat
If you're staying at the Alohilani, you'll want to start your day at Lychee, an on-site breakfast buffet filled with traditional Hawaiian favorites. The resort is also home to Swell and O'Bar, as well as Morimoto, the best Asian fare in the city.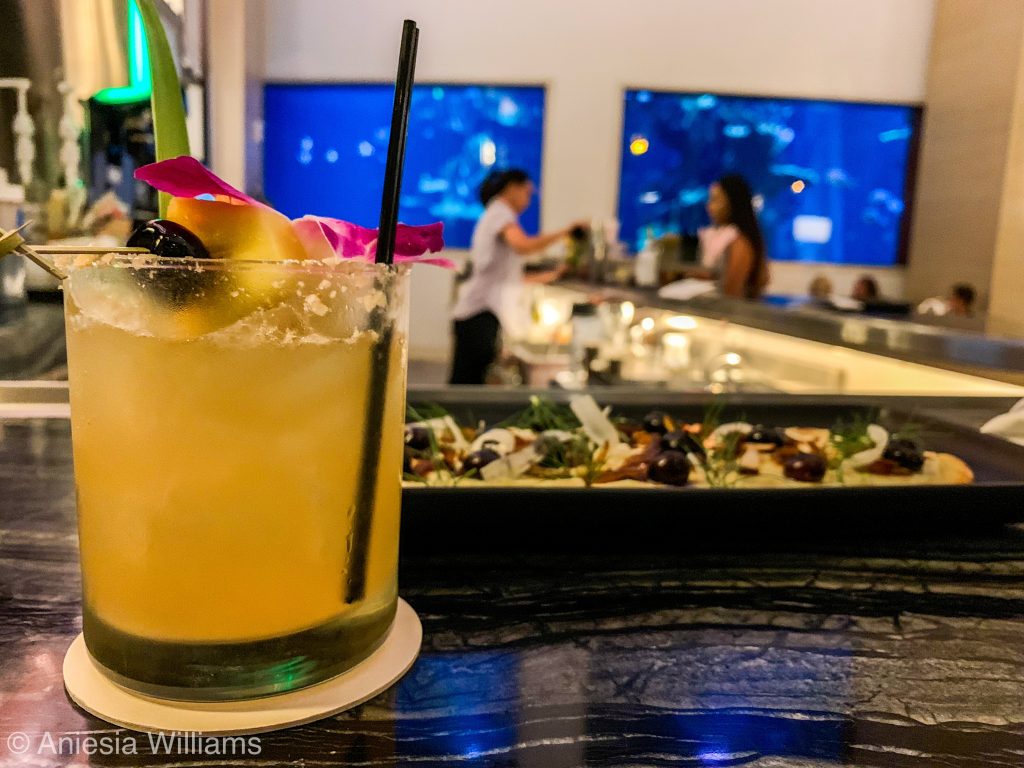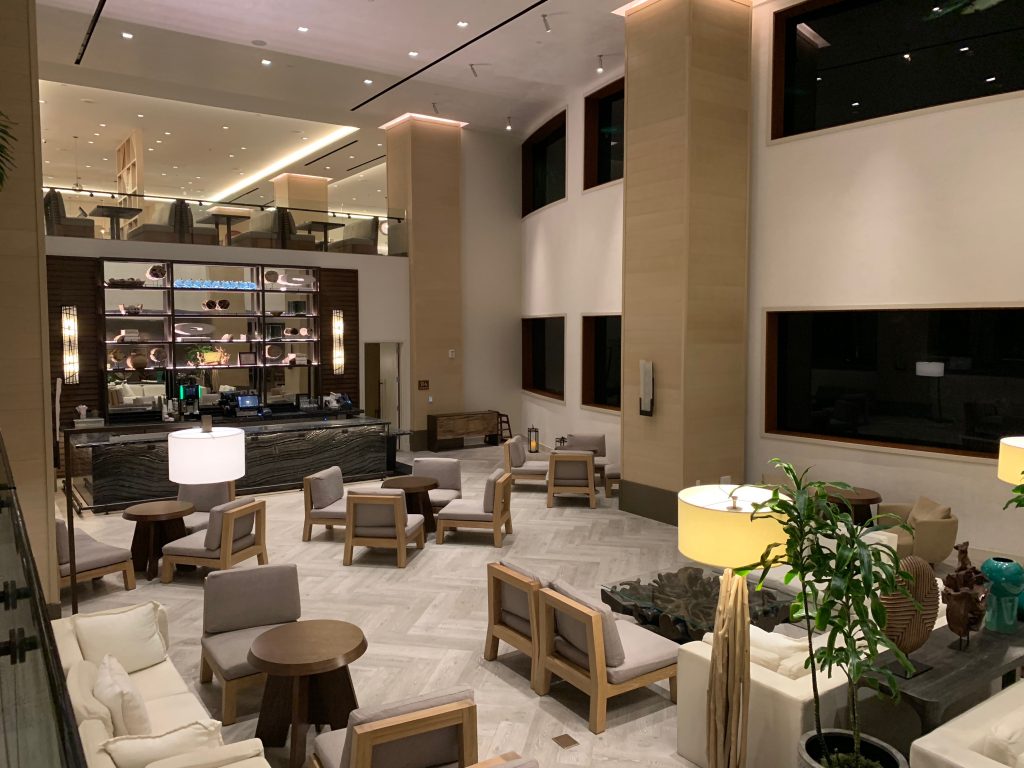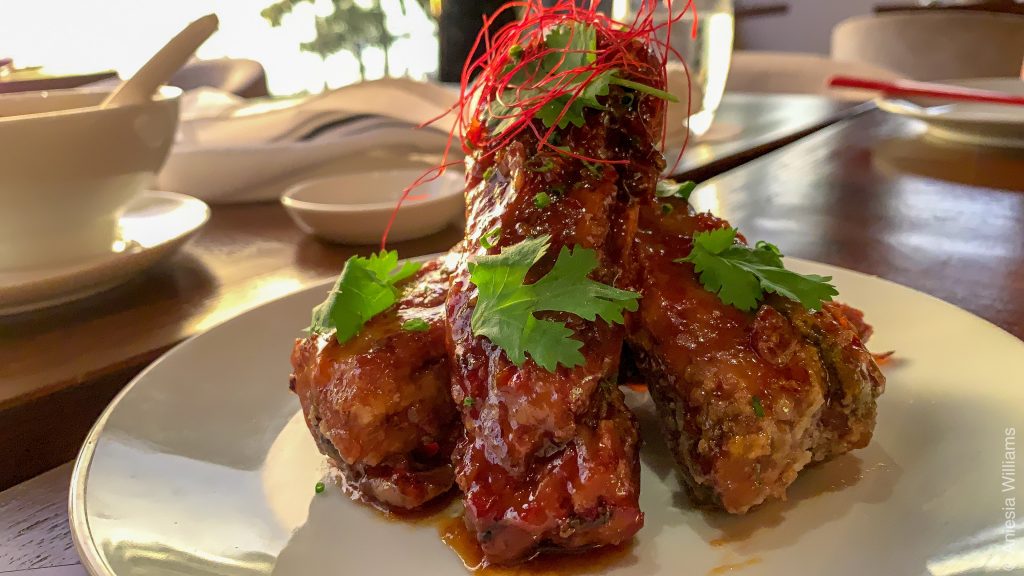 For a fine dining experience, Alan Wong's is more of a culinary studio shaping food into works of art.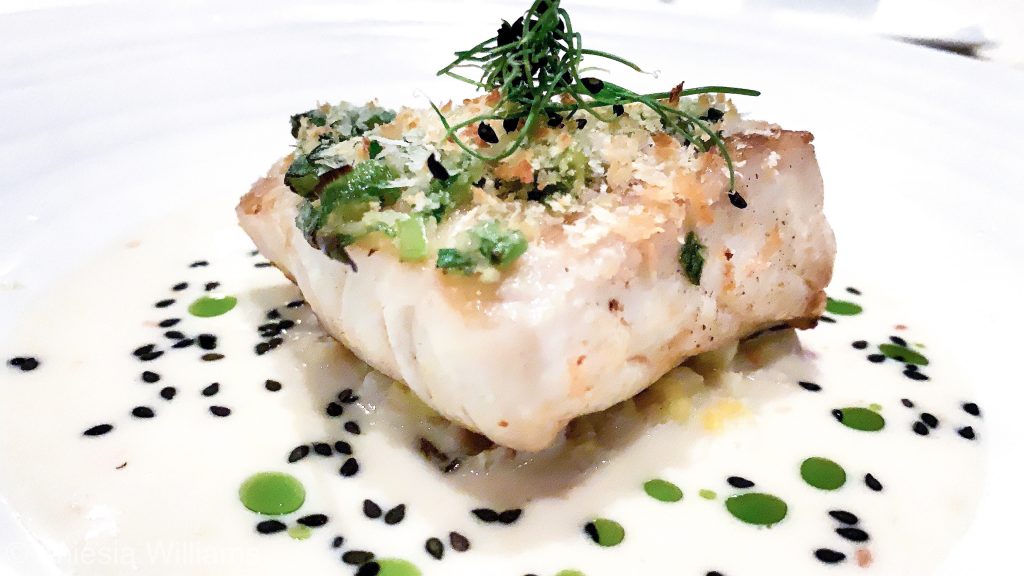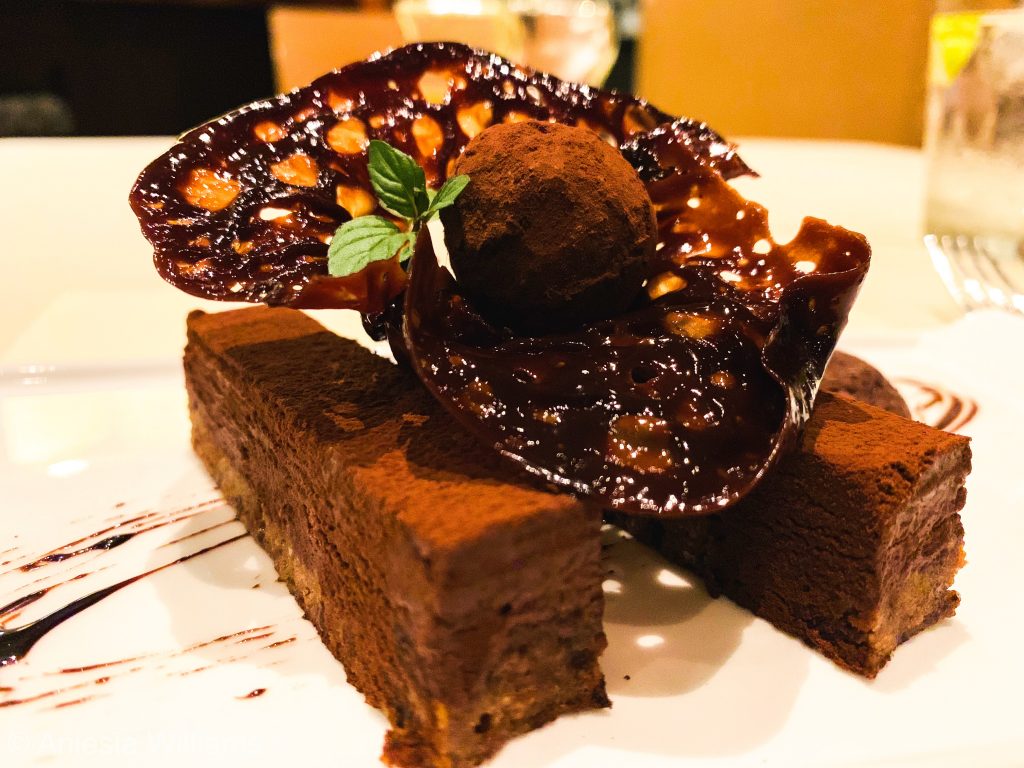 Oahu is also no stranger to the farm-to-table movement. Grab a seat at Mahina and Sun's for a family-style meal that comes straight from Hawaiian farmlands.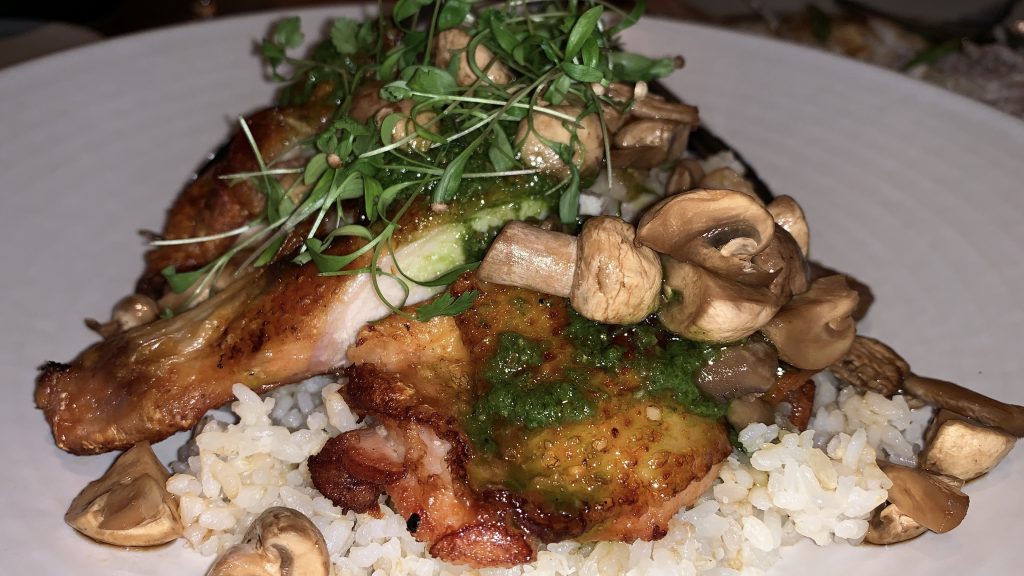 If you're looking American classics, head to Chubbie's Burgers for a locally sourced experience.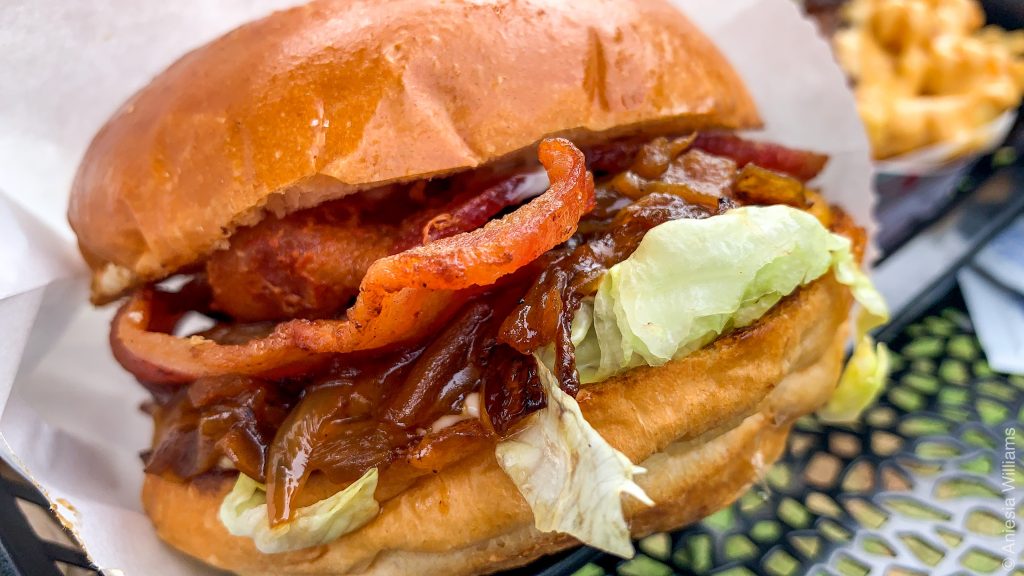 Chef Mina's Stripsteak has perfected the art of the steak and The Street Hall has a collection of culinary experiences waiting for your taste buds.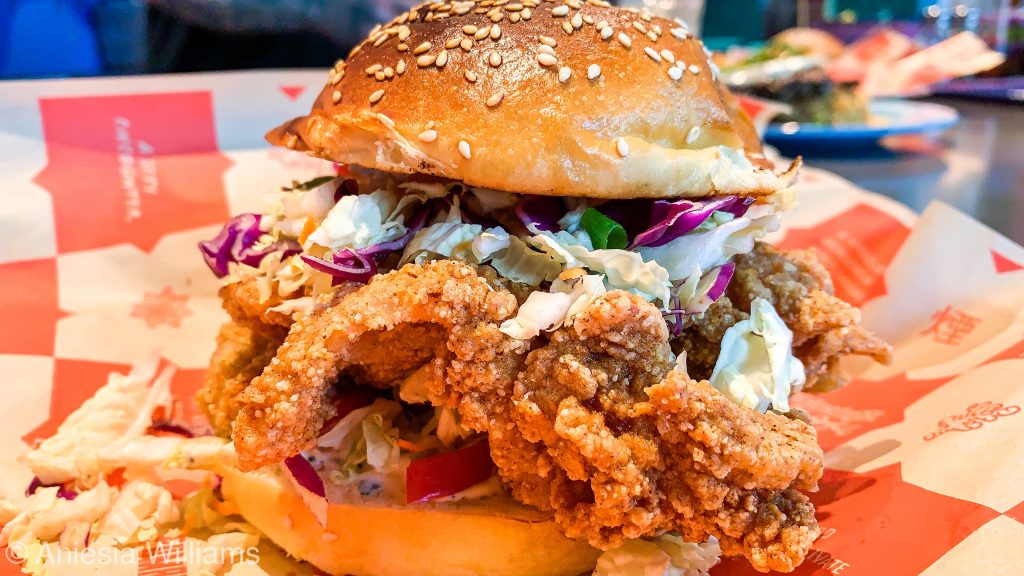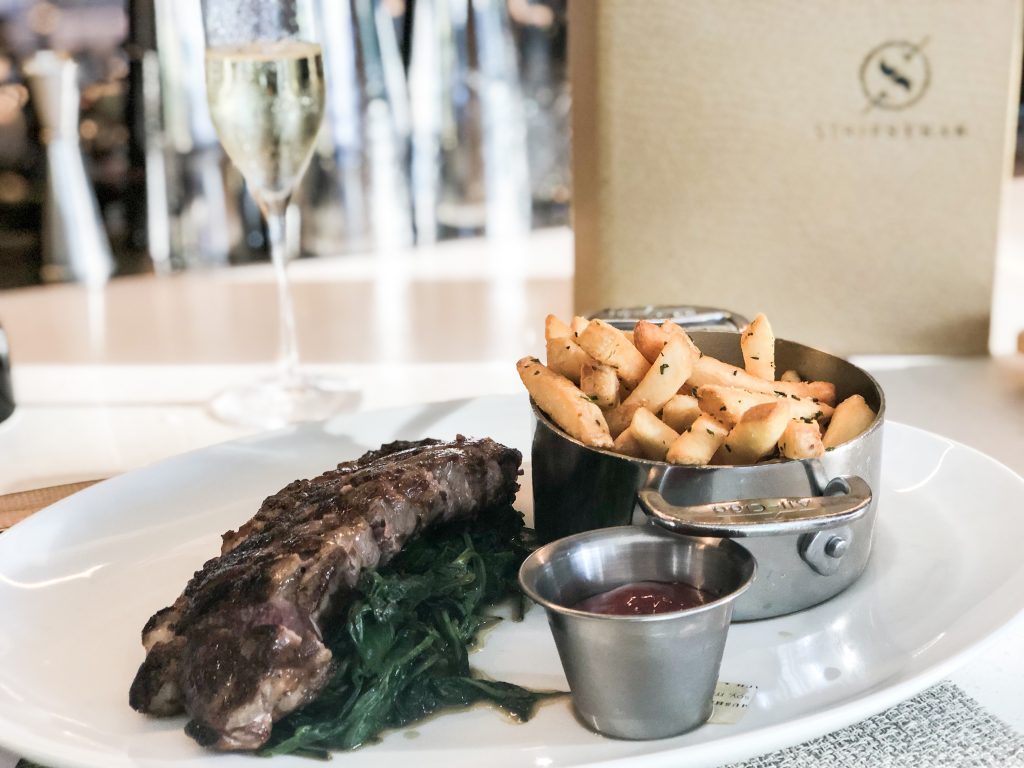 And for dining with a view, take a seat at Halekulani's House Without a Key for a seaside meal.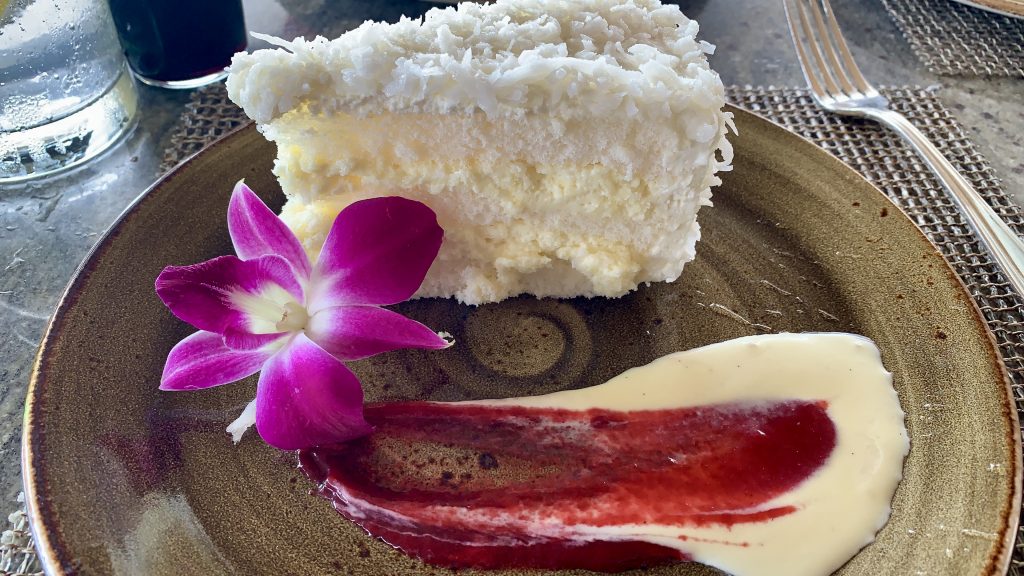 Luxury Travel in Oahu Made Easy
Being in the middle of paradise can make anyone feel like royalty, and some of Oahu's best sights and activities cost nothing to enjoy.
Hotwire help you stretch your budget even further. Book your hotel, airfare, and rental car through Hotwire to get amazing deals on luxury travel. Never having to pay full price for your vacation makes it easier to relax and enjoy the trip.