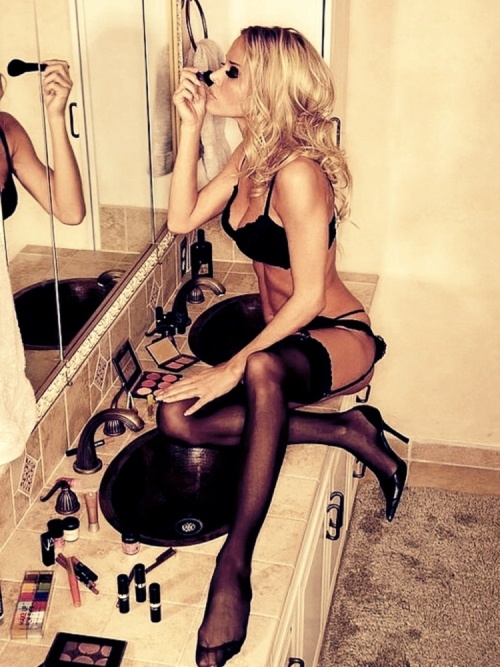 Awards Season.
Theatre Galas.
Holiday Parties.
'Tis the Season for getting glam!
Behold – the Destination Luxury Black Tie Beauty Guide!
Keep the Champagne Flowing
1.Tatcha Akari Ageless Gold Massager
The Japanese know a thing or two about ageless beauty- they were the first to introduce facial massage into their daily beauty regime thousands of years ago.  After applying moisturizer and before foundation, gently roll the gold massager under the eyes and toward the hairline to reduce puffiness and stimulate lymphatic drainage.   Your eyes will appear brighter and your cheek bones higher- not to mention that the lymphatic drainage benefits will keep you from looking puffy the morning after too many glasses of champagne.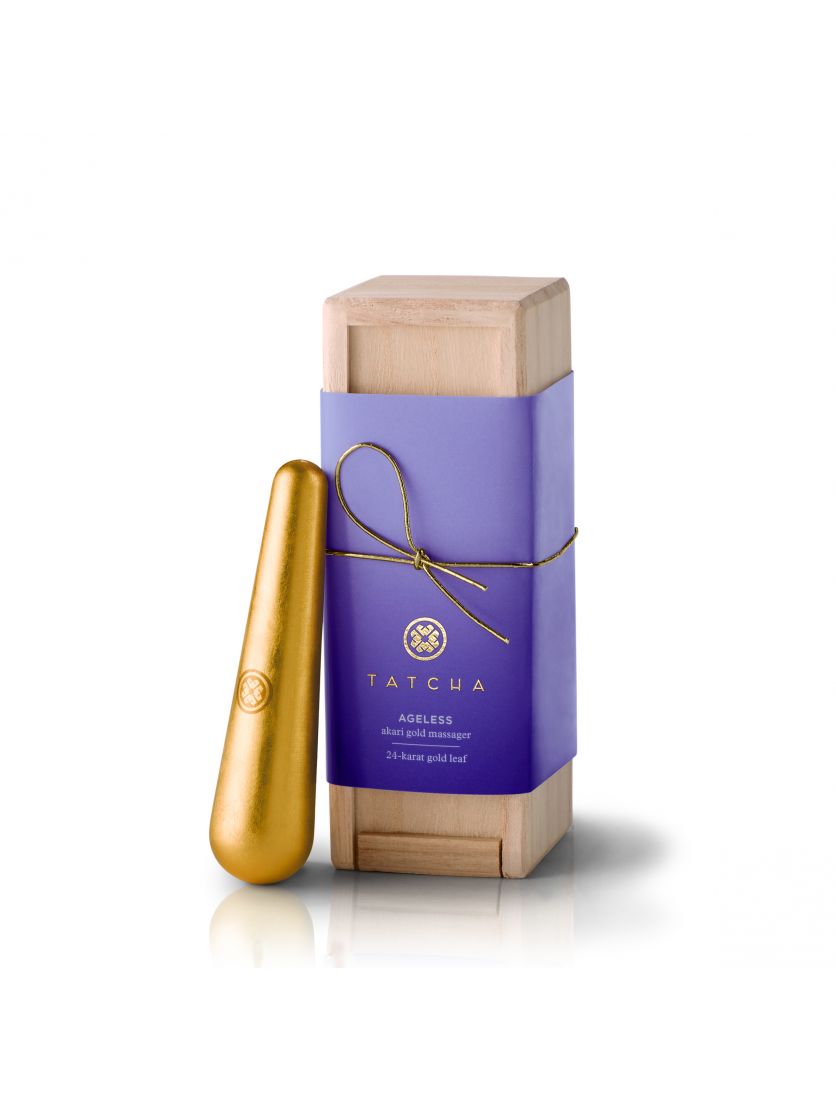 Cover Your Bases 
As a professional makeup artist, time is of the essence and I love products that do double duty like hydrating under eye patches.  I have relied on various brands over the years but a long-time favorite client, Vanessa Getty, introduced me to Babor's Hydro Pads and I never looked back!  To avoid the pitfalls of eye shadow fallout and messy clean up, apply the patches to clean, dry skin close to the lower lash line.  The transdermal technology deeply hydrates and preps the delicate under eye area for concealer.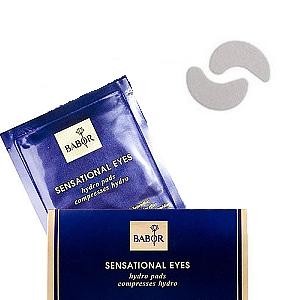 Wing it 
3. Liner Designer by Beauty Blender
Winged eye liner is the most elegant way to dress up an evening eye, but many of us struggle to find the most complimentary angle, and to get the lines even.  Thanks to our friends at Beauty Blender, the guesswork has been eliminated with the Liner Designer tool.  This genius little lifesaver looks like a guitar pick and lays flat against the skin like a stencil to help you line like a pro every time.
P.S. Use the tool as a guide to perfect your evening pout, too!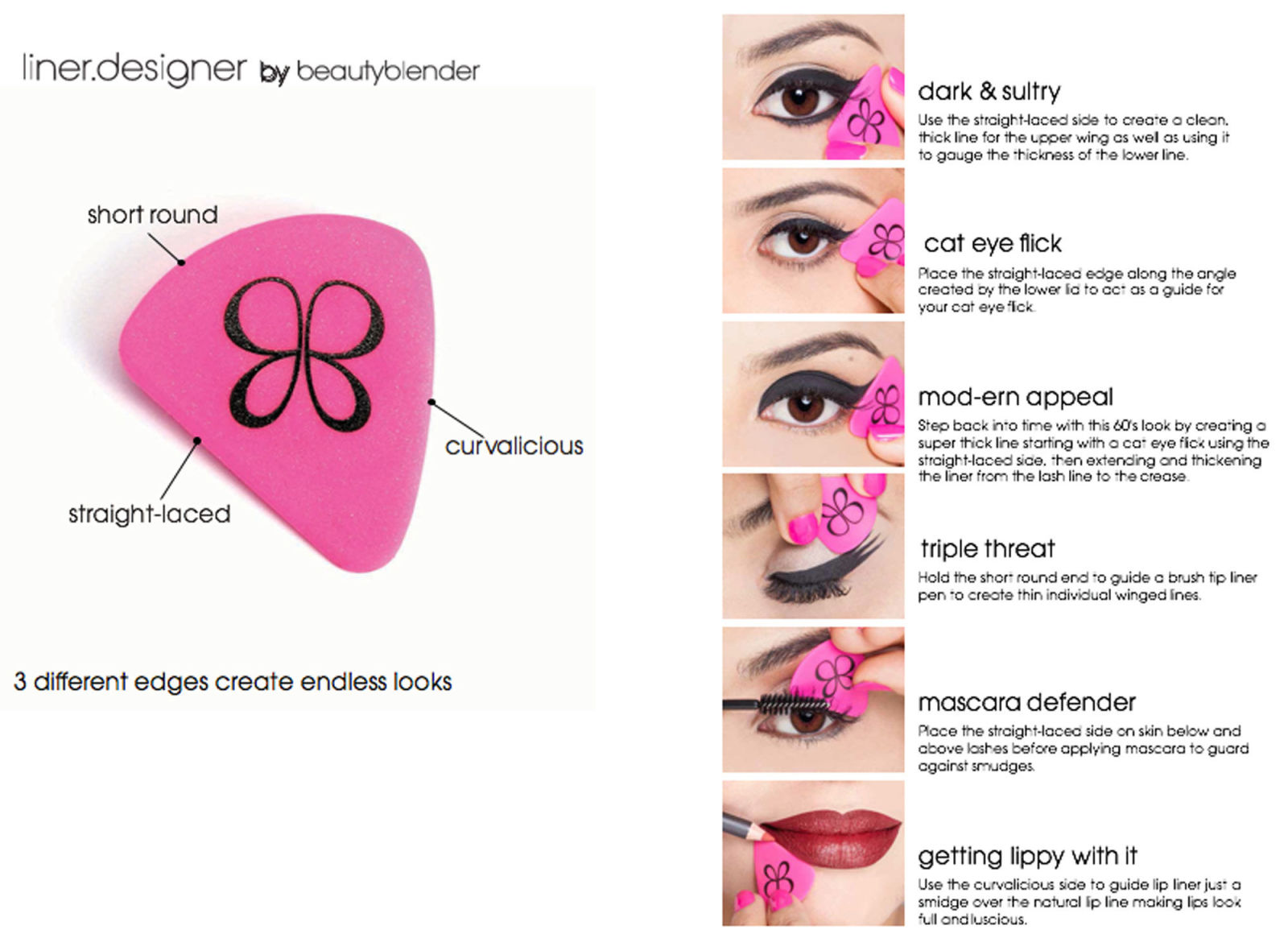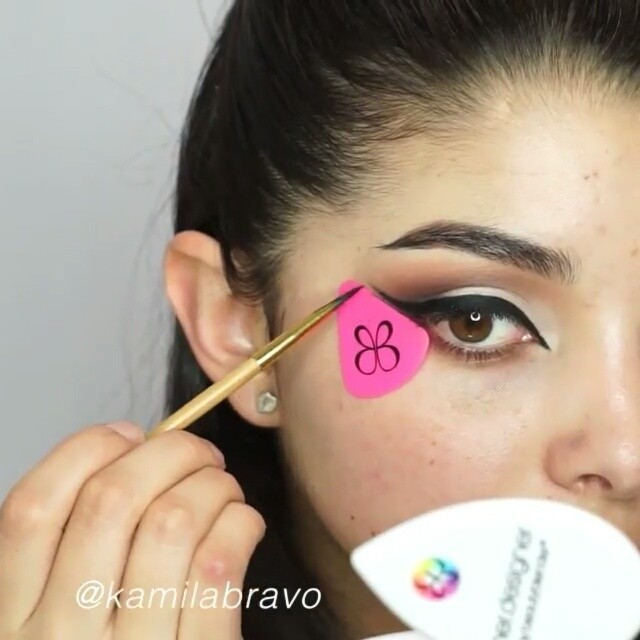 Magnet-eyes 
4. Magnetic Lashes by One Two Lashes
Eye lashes are to the face what fabulous jewelry is to a gown.  Thick, flirty, come-hither lash application used to be time consuming and messy, but the new Magnetic lashes are here, and will cut down the time and fuss of false lash application.  No glue.  No mess. No time.  No Kidding!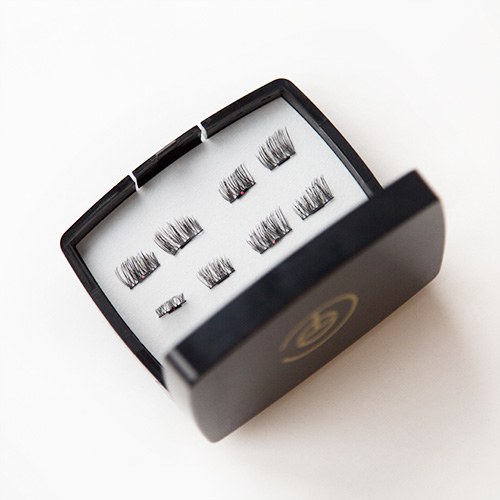 Clutch Touch Up
Evening clutches come in all shapes and sizes, but most barely hold a cell phone- not to mention a full size compact and lipstick for touchups. After applying evening makeup, I always leave clients with TWO travel lip brushes.  Why two? Because I load one with concealer and the other with lipstick or lip gloss for discreet, ladylike touchups.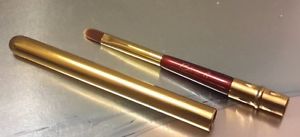 Hillary Clark is a Los Angeles based celebrity makeup artist and beauty editor.  She has been featured in Allure, Allure Bride, The New York Times, Marie Claire, Cosmo, Bazaar and InStyle Magazines.