No matter how much you might like to travel, very few people enjoy their airport experience. Airport parking is usually far from the terminal, taxi and ride-sharing services can be unreliable, and flight delays can complicate everything, especially when you have a connecting flight to make. Booking airport transportation and concierge services with Blacklane Concierge Services can alleviate these worries, letting you travel with confidence and calm.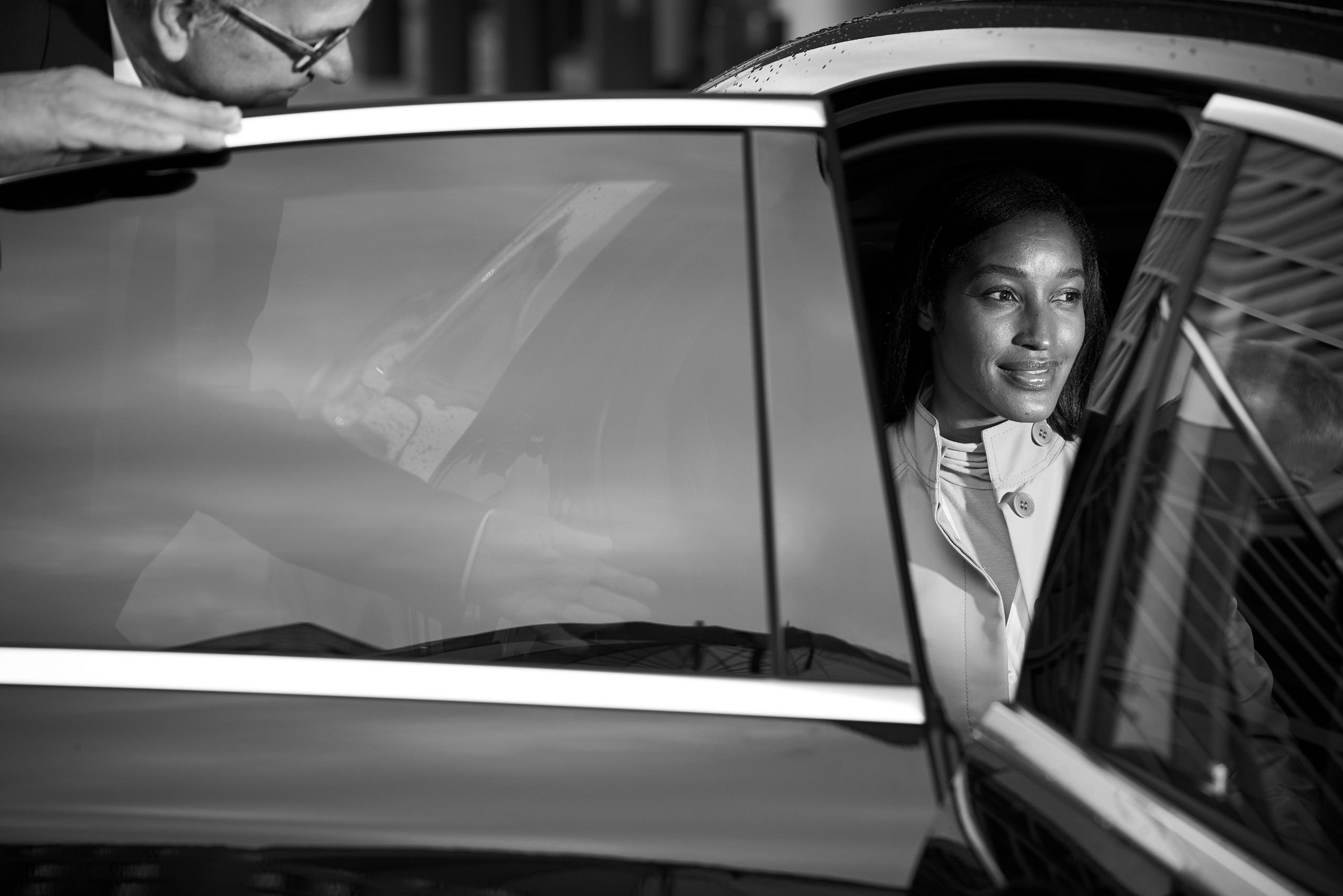 Here to Meet Your Needs
With a highly selective hiring process, Blacklane's chauffeurs and airport concierges take pride in delivering attentive service to clients that anticipate their every travel need. The simple booking process can be completed online or via Blacklane's own app for locations around the world and close to home. Transparent pricing ensures no surprises– the rates you book with won't change, and you won't see any unexpected surcharges, fees, or expenses added. What's more, the Blacklane chauffeur at your destination can often recommend great places to eat or shop and cultural landmarks to make the most of your downtime in a new city, instead of relying on out-of-date guidebooks, anonymous ratings on travel websites, and strangers.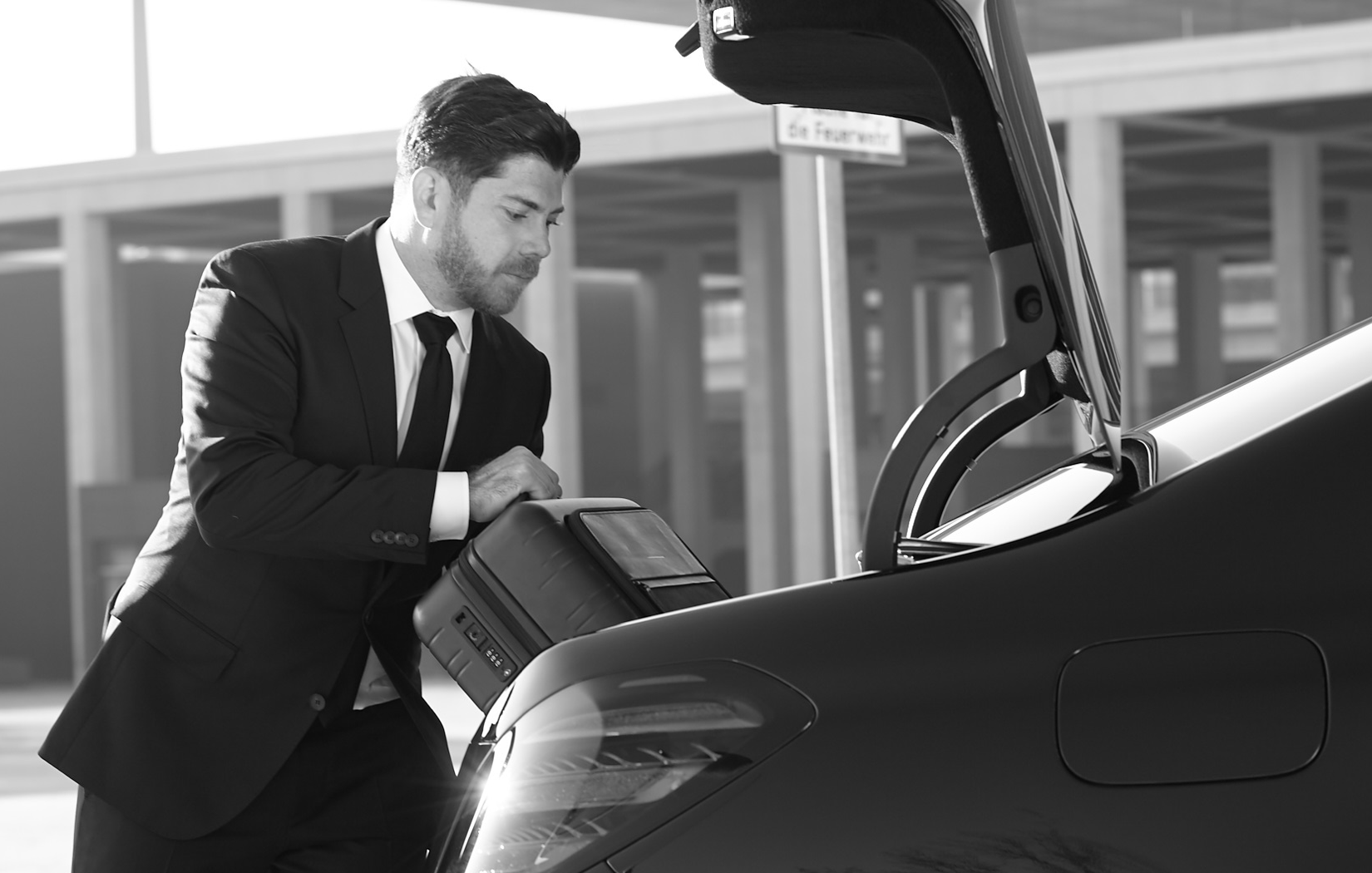 Easy Departures and Arrivals
Blacklane's concierge services begin even before you get picked up. Your chauffeur will adjust your pickup time if your departing flight is delayed, and do the same for your arriving flight– and you don't need to do a thing; Blacklane monitors your flight and seamlessly revises your service times. Continue your Blacklane Concierge Service throughout your airport experience. From flight check-in to the departure gate, your concierge can help you navigate confusing airport terminals and security checkpoints with ease. Upon arrival, your concierge can assist with luggage pick up and guide you through immigration and customs, if needed.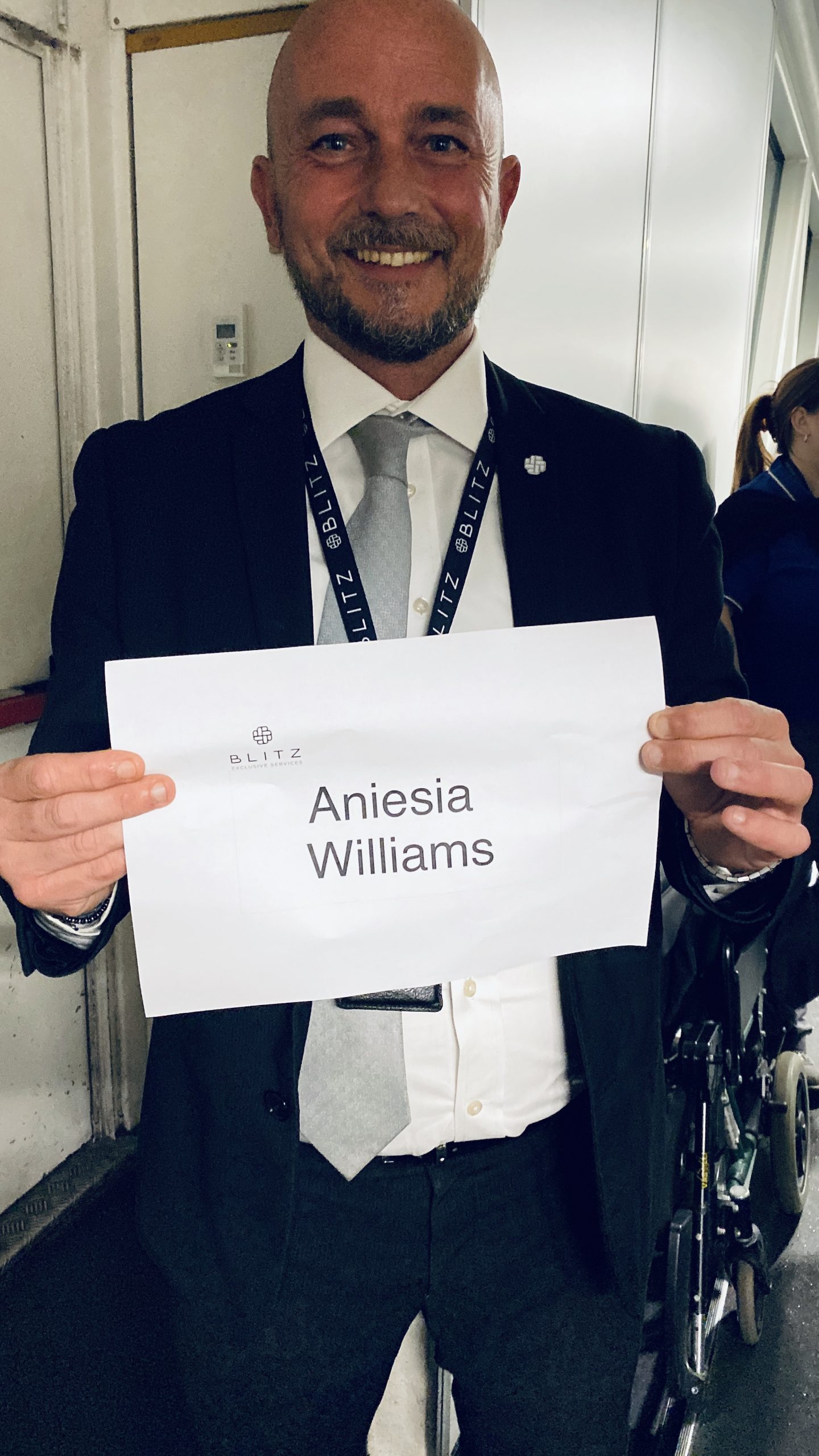 Make the Most of Connecting Flights
Blacklane's services go beyond simple airport drop-off and pickup. When you have a connecting flight, book an airport concierge to smooth your transition between flights. They'll assist with your bags, help you through any service points or additional gate check-ins, and facilitate lounge access for longer layovers. Re-energize with light snacks and drinks as you rest, catch up on work or messages, or take a nap in the quiet comfort of a traveler's lounge.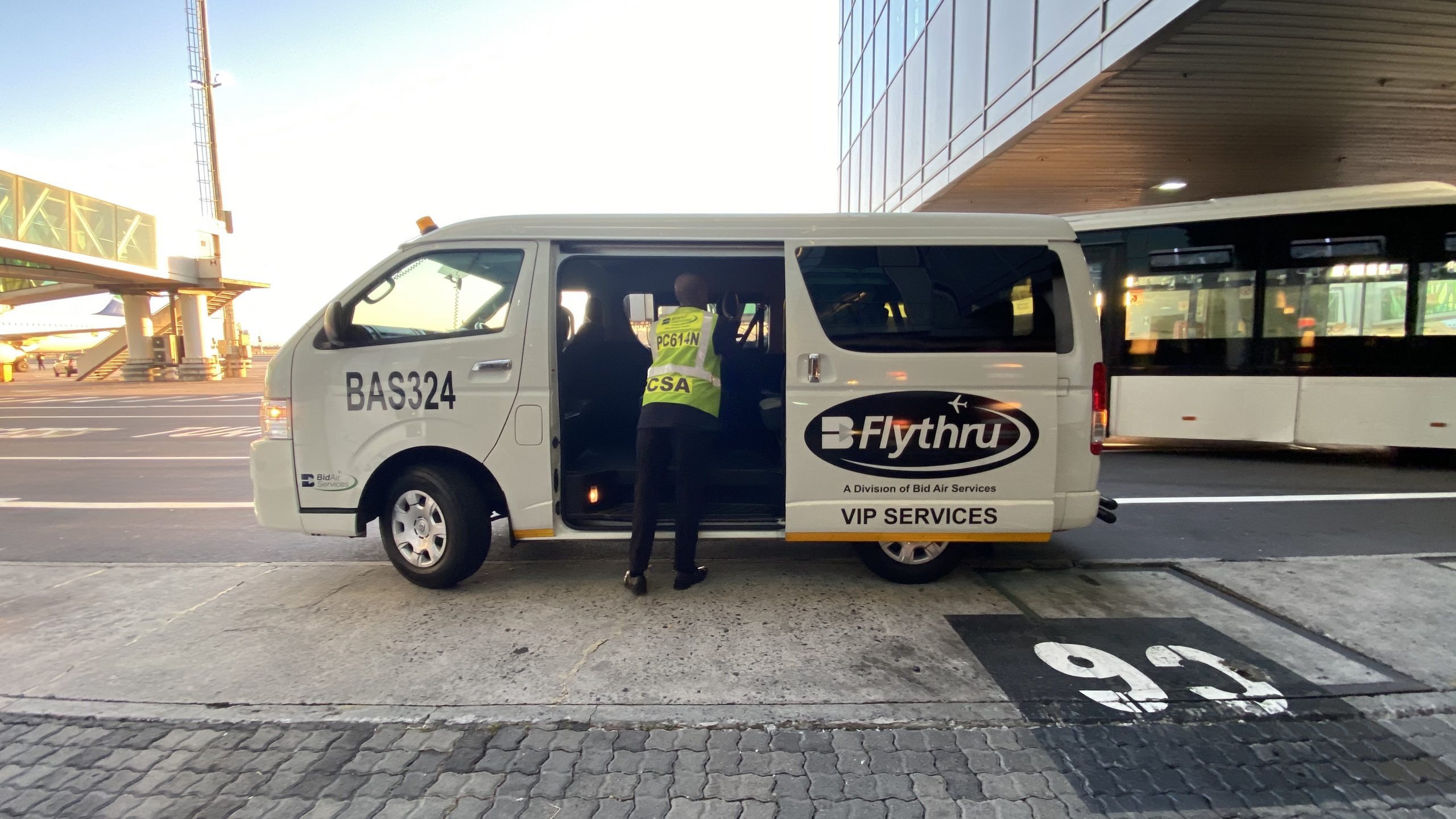 Created by Travelers Who Understand Travelers' Needs
Blacklane was founded by travelers who know very well the common hassles and pitfalls of airport travel around the world. That's why they provide a single point of service to meet travelers' transportation needs, from limos to car services to buses for large groups in the U.S. and internationally in more than 60 countries. Online and app booking, all-inclusive rates, and scheduling that can be modified when your flights change beyond your control are just some of the features that set Blacklane's level of service apart.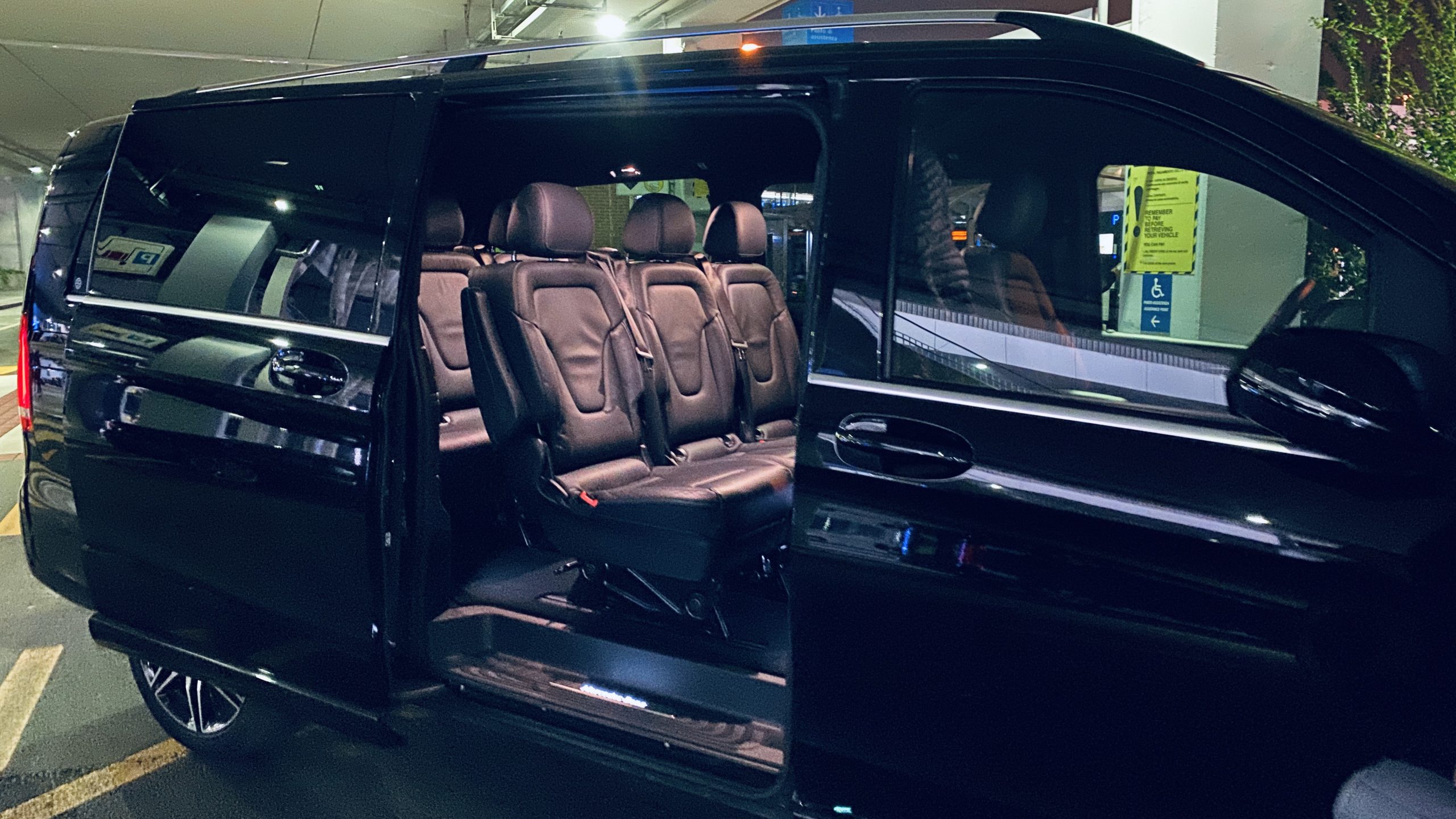 While many people don't associate airline travel with speed and efficiency anymore, booking concierge services through Blacklane Concierge Services can restore some of the ease and convenience for today's leisure and business travelers. Blacklane concierges' professionalism, preparedness, and punctuality ensure 5-star service every time.