If you've ever wanted to experience even a little of the wonder that Simba feels when discovering the beauty and majesty of the world around him, then a trip to Cape Town and Nairobi on Kenya Airways and car service with Blacklane can fulfill that dream. From stunning views to up-close experiences with animals in their natural habitats, this is the kind of vacation that satisfies your inner child's "Lion King" fantasy with grown-up comfort and luxury.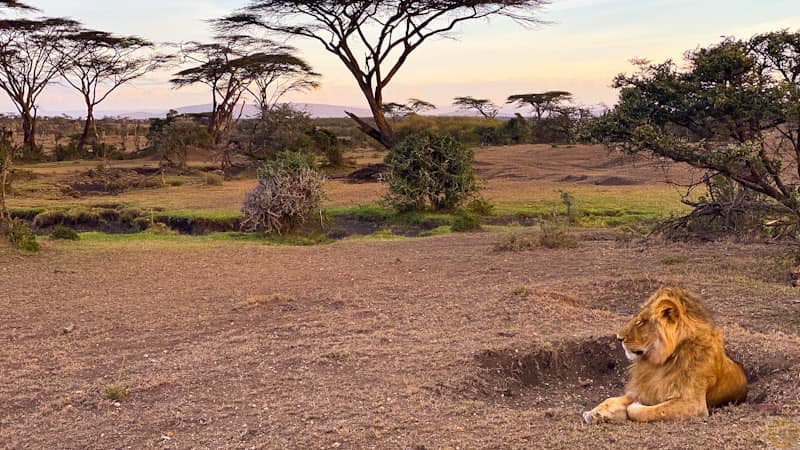 Cape Town: a Jewel of Natural Beauty
The Franschhoek Wine Farms Wine Tram Experience in the heart of South African wine country is a wonderful way to learn about the Winelands by total immersion, especially with a stop to Rickety Bridge. Walk the vineyards, learn why South African wines are distinctive and experience the world-class wines produced in the area. Dine on locally-sourced and seasonal dishes paired with wine selections to bring out the best in both. Get a bird's-eye view of the Winelands as well as Table Mountain, Cape Point Nature Preserve, the stunning coastline and more by helicopter tour with Uyaphi, and then stroll the Victoria and Alfred Waterfront, where shopping and cafes abound.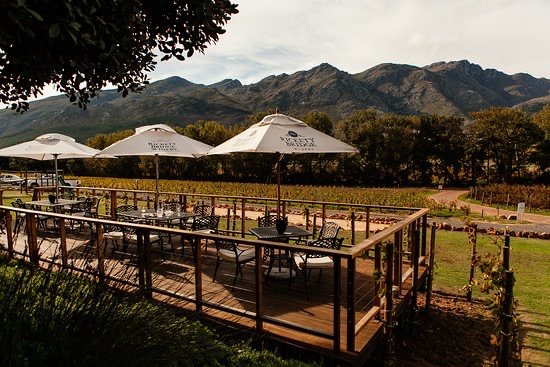 Cape Town's exclusive boutique hotel The Silo has been transformed from a former grain elevator into an architecture and design marvel. Located right on the waterfront, all rooms have harbor or mountain views; enjoy tastefully sophisticated decor sourced by The Royal Portfolio's own Liz Biden, on-site dining, and spa services.  If the Winelands are more to your liking, choose The Royal Portfolio's La Residence in Franschhoek. Feel at home in a mix of rustic French countryside and globetrotting decor on this working farm estate; chef-prepared meals are designed to showcase local ingredients and wines, while spa treatments deliver total relaxation. For a more secluded getaway, book at the quayside Cape Grace, where the best of South African art, cuisine, and flora are curated to delight and surprise.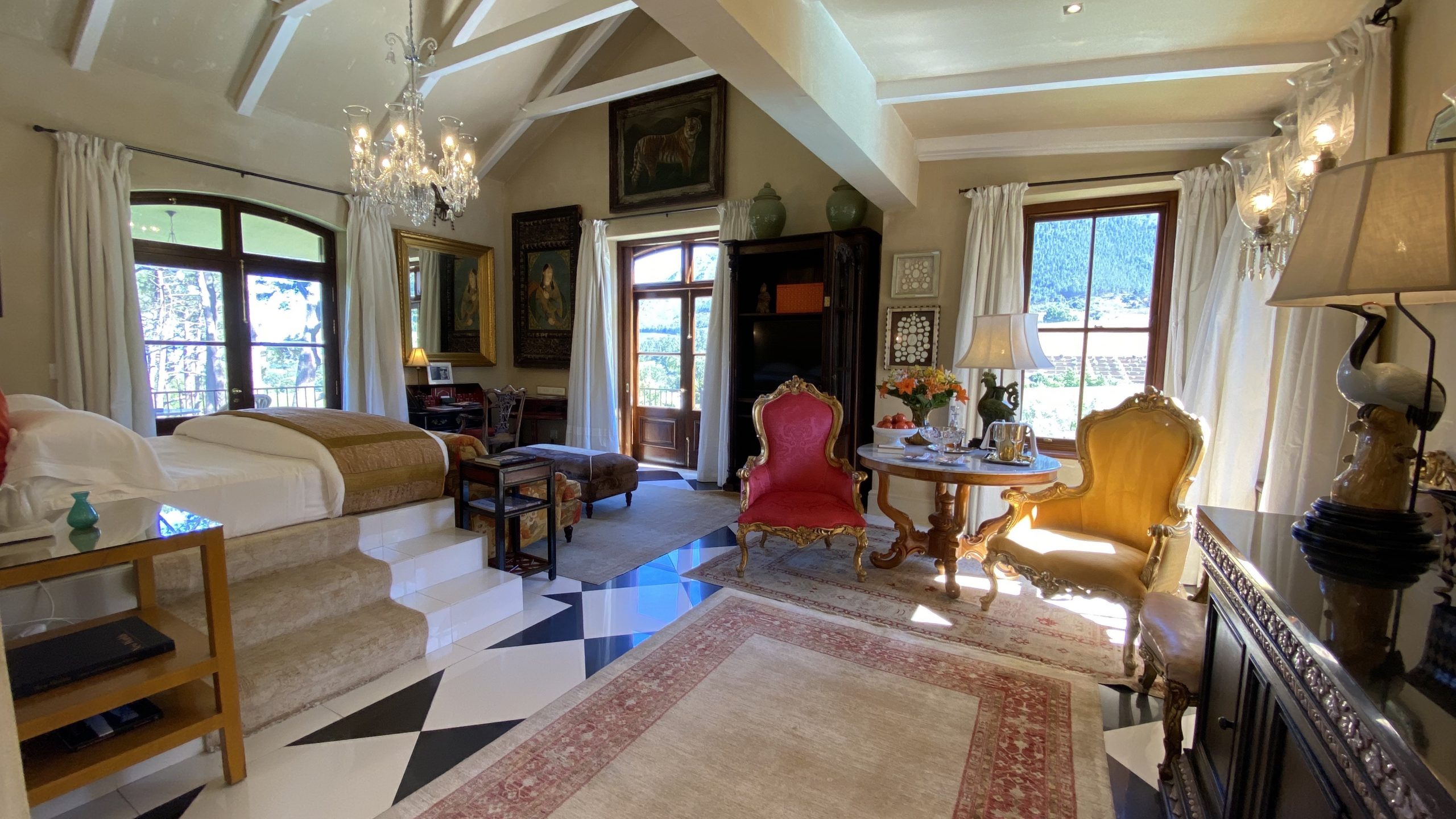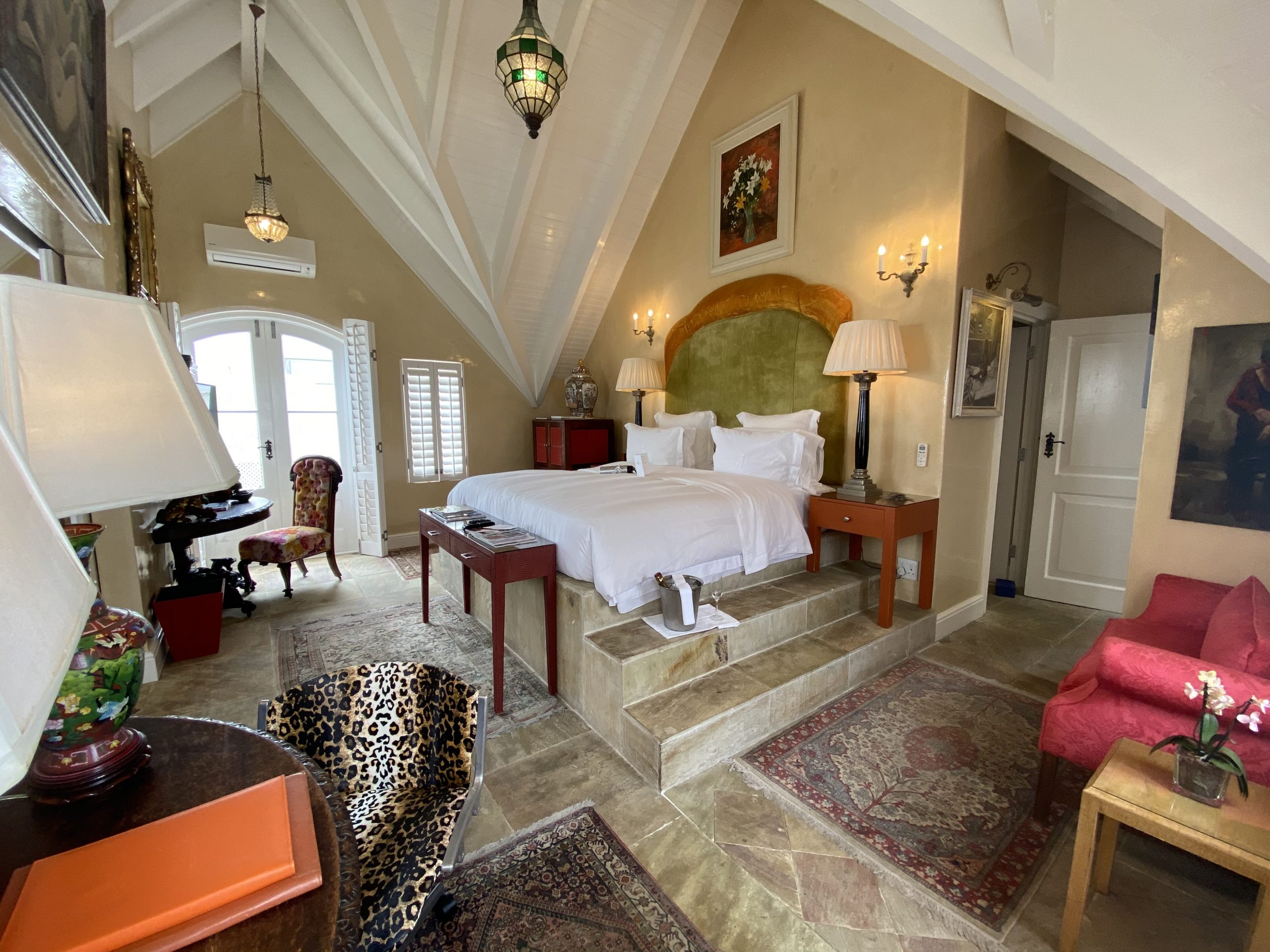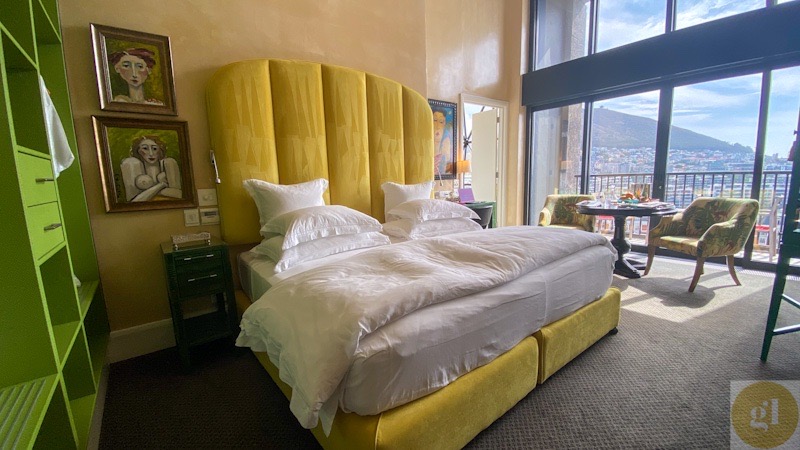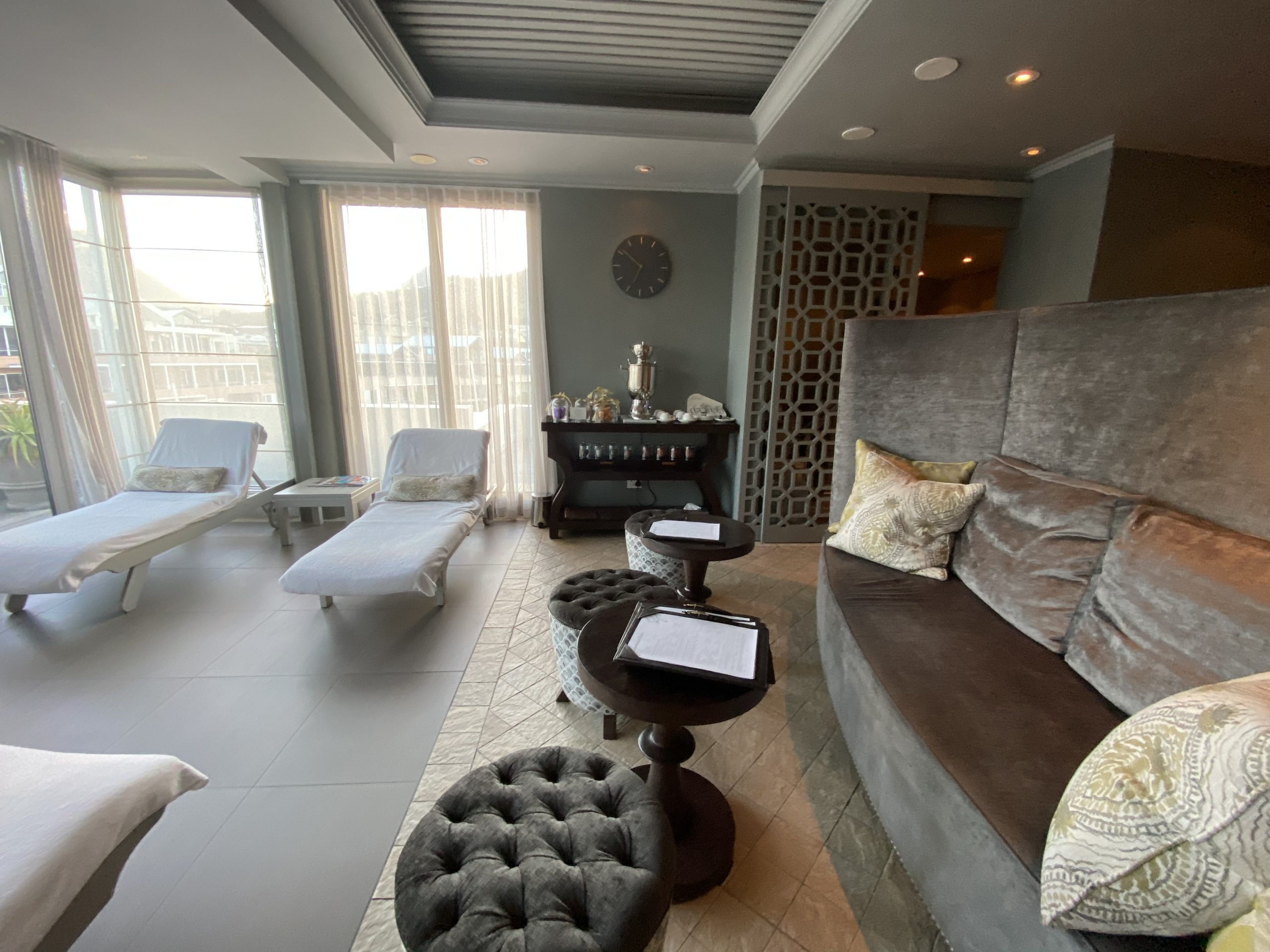 Visit The Commissary for a wonderful selection of new and familiar dishes that reflect a uniquely South African sensibility, from lobster roll to sliders, wings, and BBQ pork belly. Along Camps Bay, enjoy a casual seaside meal at Surfshack. The tasting menu at Janse & Co. offers visitors to Cape Town a whirlwind culinary tour without having to leave this simple and sophisticated setting. And in Salsify's distinctive Roundhouse location, dine on decadent seafood, duck, beef, and more, prepared with creative accompaniments.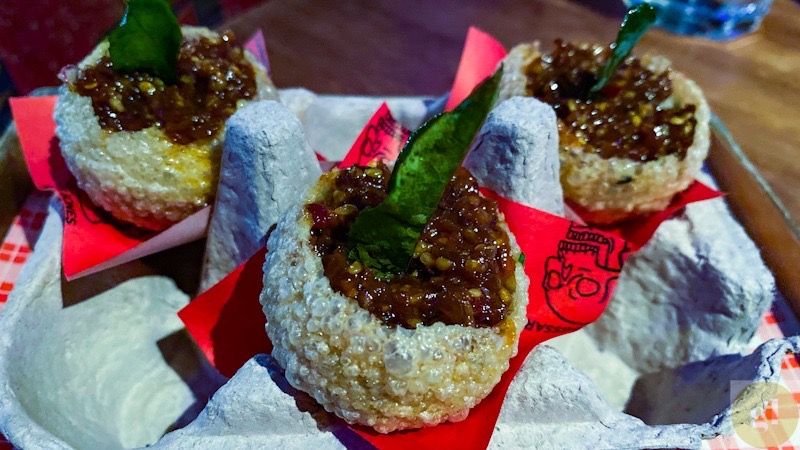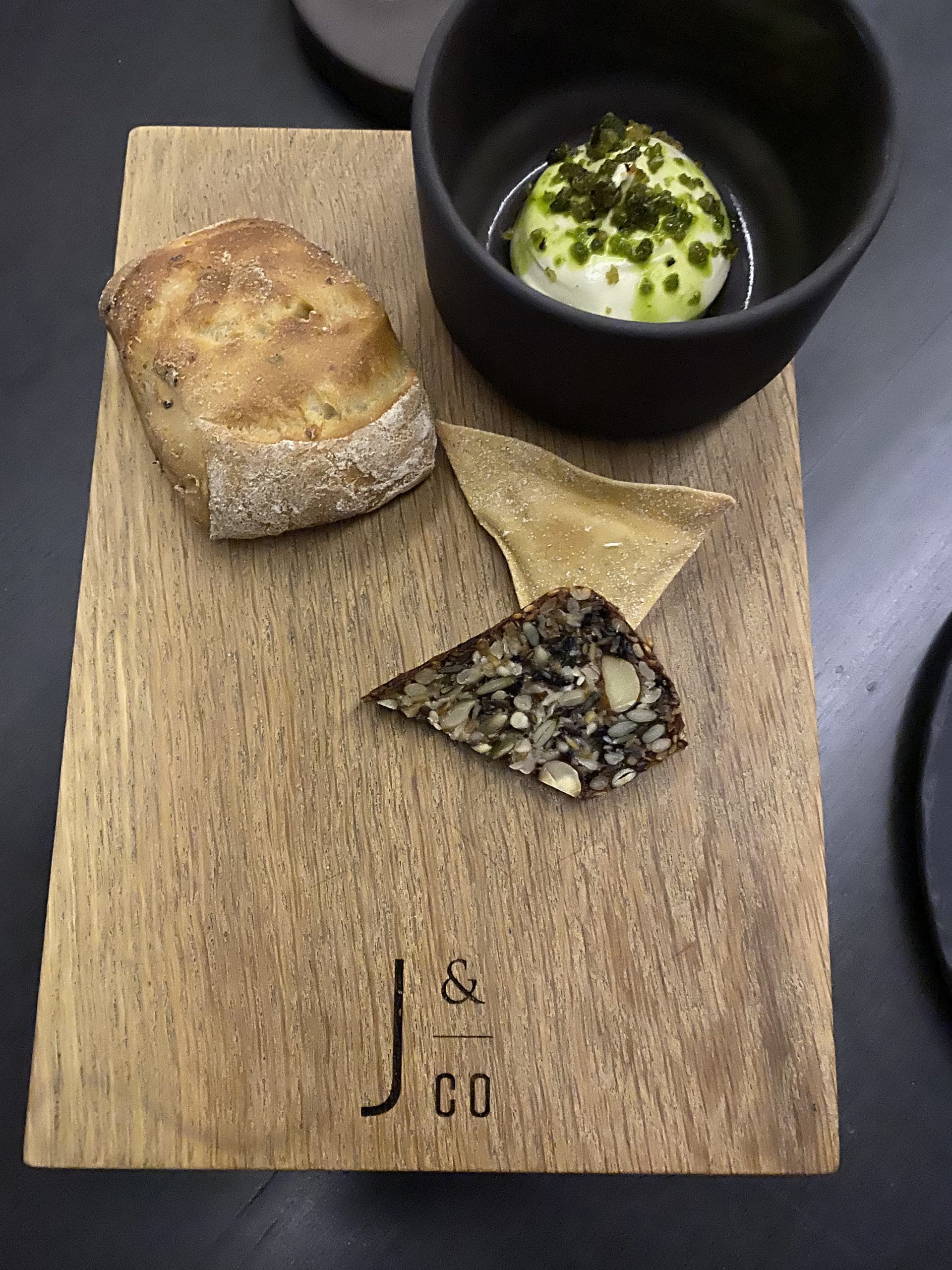 Nairobi: Get Close to Nature
Explore the natural wonders of this eastern African country with day trips to Nairobi National Park, where hundreds of species abound with a metropolitan skyline in the background. See the Great Migration in Masai Mara from July to November; people come from all over to see the wildebeest, gazelle, and zebras move across the Serengeti. Ride the Nairobi-Mombasa train where you can travel through Tsavo and Nairobi national parks while viewing wildlife in action.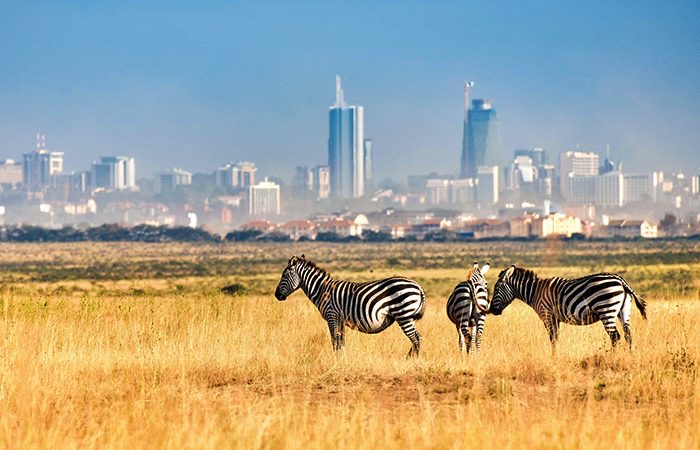 Get back to nature, luxury-style, with Leopard Hill Camp. Located in the Mara Naboisho Conservancy, overnight guests enjoy en-suite tents with retractable skylights for stargazing, 360-degree views, balconies, and outdoor fire pits. Join in night game drives, lectures, and walking safaris; visit a Masai village and women's arts and crafts center.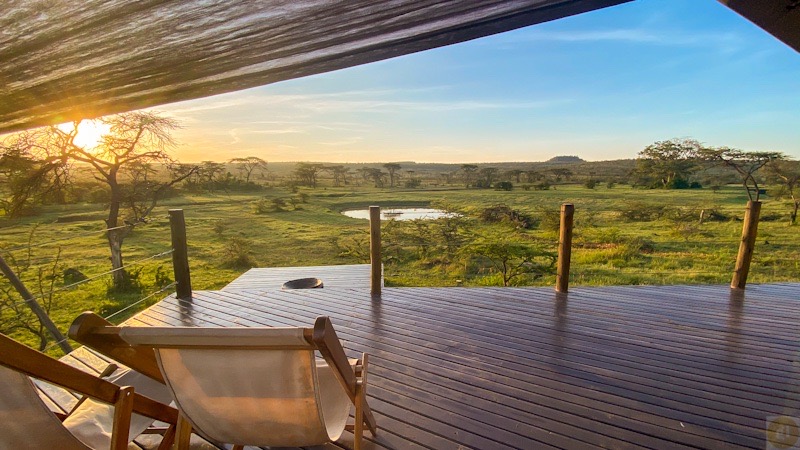 For a more urban experience, book a room or suite at Sankara Nairobi, close to local cultural, nature, and shopping attractions. From the rooftop bar and pool with scenic views of the city skyline to satisfying steak dinners at Graze, and the live show kitchen experience at Artisan, guests experience the highest quality of service that anticipates every need.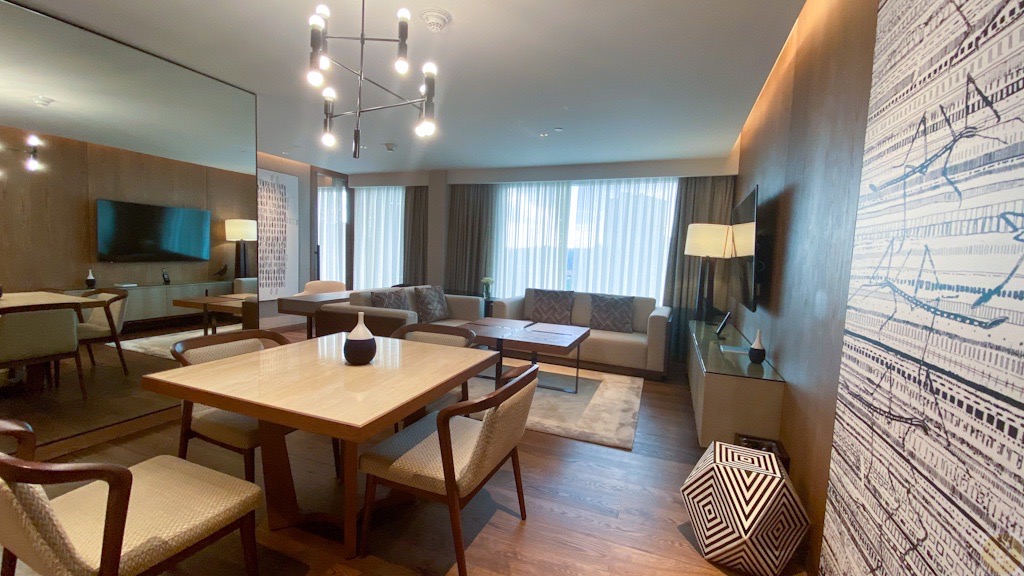 Dine-in a one-of-a-kind setting with an organic garden menu at The Talisman Restaurant, a plastic-free experience focused on welcoming family and friends and showcasing the work of local artists. Specialty menus include sushi, vegetarian, afternoon, drinks, and dessert. Classic menu items include Twice Cooked Pork Belly, Feta and Coriander Samosas, and Porcini and Parmesan Tartlets. At Thorn Tree Cafe at the Sarova Stanley, guests enjoy cold dishes like pate and salads as well as hot dishes like chops, beef, chicken, and soups, in a landmark location known by Nairobi's earliest residents. For traditional Italian dishes, visit Trattoria Restaurant, where old family recipes continue to delight diners, even after nearly 40 years. Select antipasti, specialty pizzas, and homemade pasta prepared with authenticity.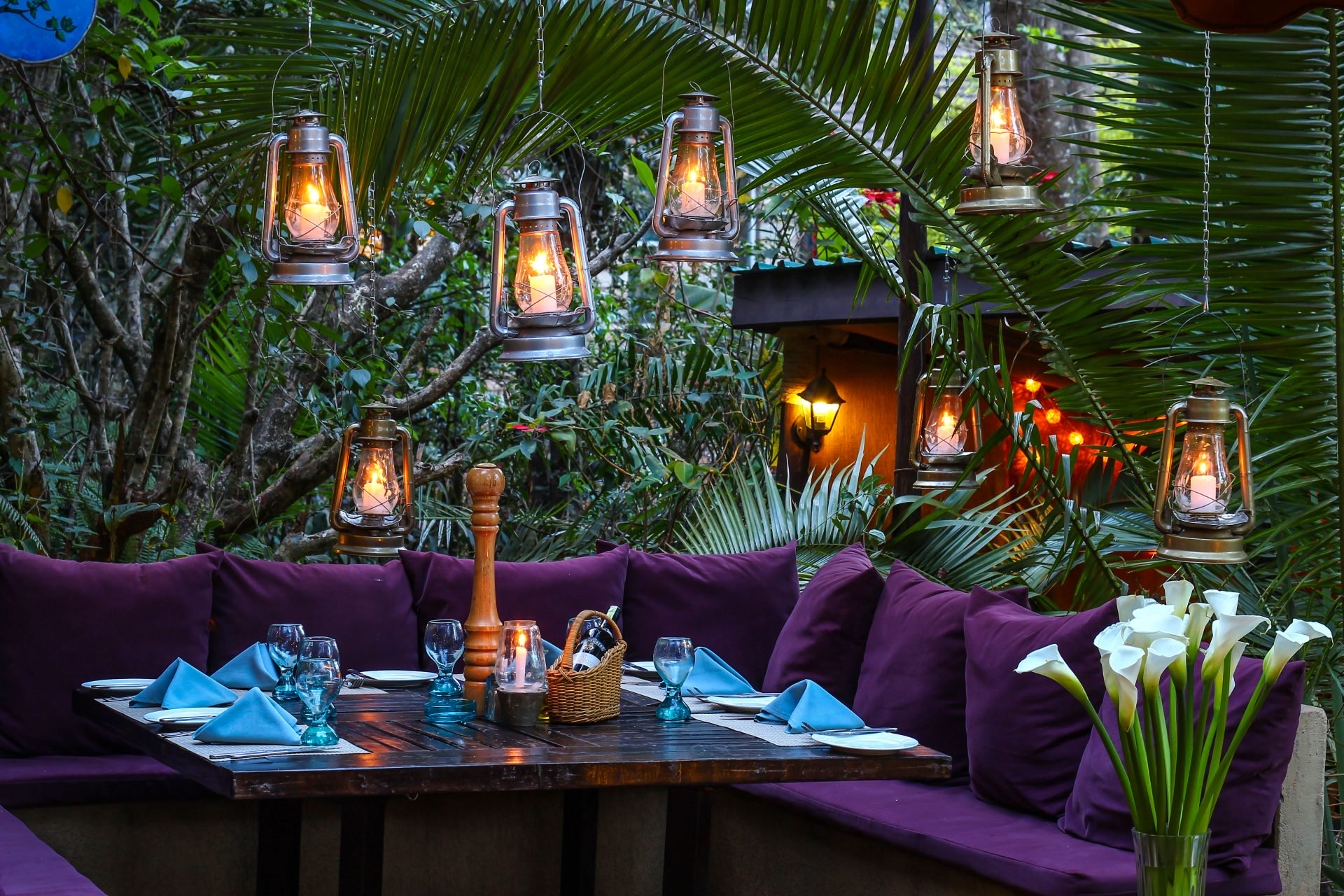 After spending time in Cape Town and Nairobi, it's easy to see how Simba must have felt when Mufasa showed him all that their kingdom encompassed. The beauty of Africa, coupled with cultural connections and local cuisine, leaves an indelible impression. It's a journey that informs, inspires, and transforms, and with the luxury accommodations, dining, and sightseeing here leaves you feeling like royalty.