These chefs are true artists when it comes to food — they bring innovation, originality, and beauty to each of their dishes. They chefs are redefining gourmet cuisine.
12. MASSIMO BOTURA.
Bottura, on innovation: "You need classic technique. You need to know everything, then forget everything."

 11. MICHEL BRAS.
Bras, on discovery: "I apprehend, observe, smell, touch, and taste… again and again. In fact, I am always intimidated when I run into something new. Every morning, I discover, I re-discover."
10. ANDONI ADURIZ.
Anduriz, on creativity: "Creativity isn't something you do from 9 to 5. You must be creative ALL the time."
 9. JOAN ROCA.
Roca, on cooking: "Cooking will be good if it comes from the heart. At the end of the day what my mother does is not so different from what we do."
8. GRANT ACHATZ.
Achatz, on food as art: "I think it comes down to each individual's definition of what art is. Like you mentioned, a lot of chefs say cooking is a craft, it's not art. And then I've had a lot of people close to me tell me that you can't proclaim yourself an artist."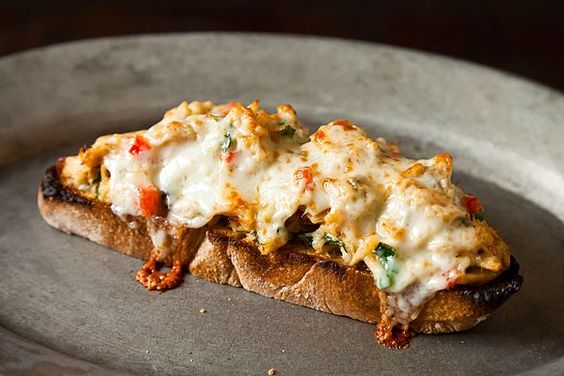 7. JOSE ANDRES.
Andres, on composing a dish: "Simple ingredients, treated with respect… put them together and you will always have a great dish."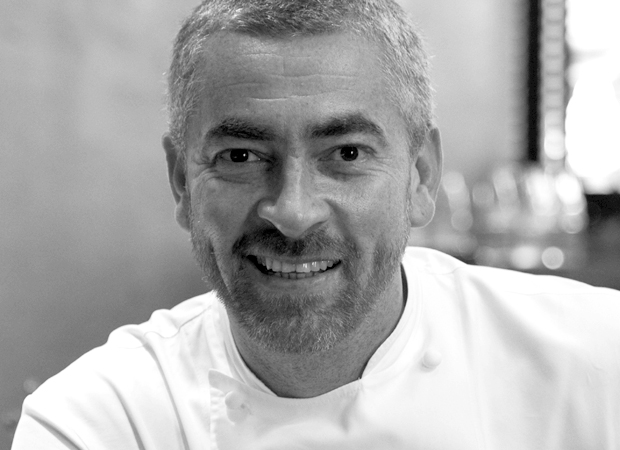 6. ALEX ATALA.
Atala, on what it means to be a good chef: "The difference between being good, very good and exceptional as a cook is in having the flavors in your memory."

 5. GASTON ACURIO.
Acurio, on culture in food: "Our mission is to carry Peruvian culture to the world. The only way to reach this objective is to open more restaurants in more countries."


4. JUAN MARI ARZAK.
Arzak, on advice for young chefs: "Humility and passion. Look at the world with the eyes of a cook and think with the mind of a child so that you can continue to use your imagination."


3. MICHEL GUERARD.
Guerard, on his style: "Always simplify."

2. DANIEL HUMM.
Humm, on growing as a chef: "To make an impact as a young chef, you have to do some crazy things … As you grow older and mature as a chef, the question that I ask myself now is: What can I take off the plate? Less is more."


1. FERRAN ADRIA.
Adria, on life: "I don't dream at night; life has given me the stuff I need to be able to dream during the day. I'm very lucky."
Which of these chef's artisan dishes would you like to try? Let us know below in the comments.
Related articles