by Lydia Matteoni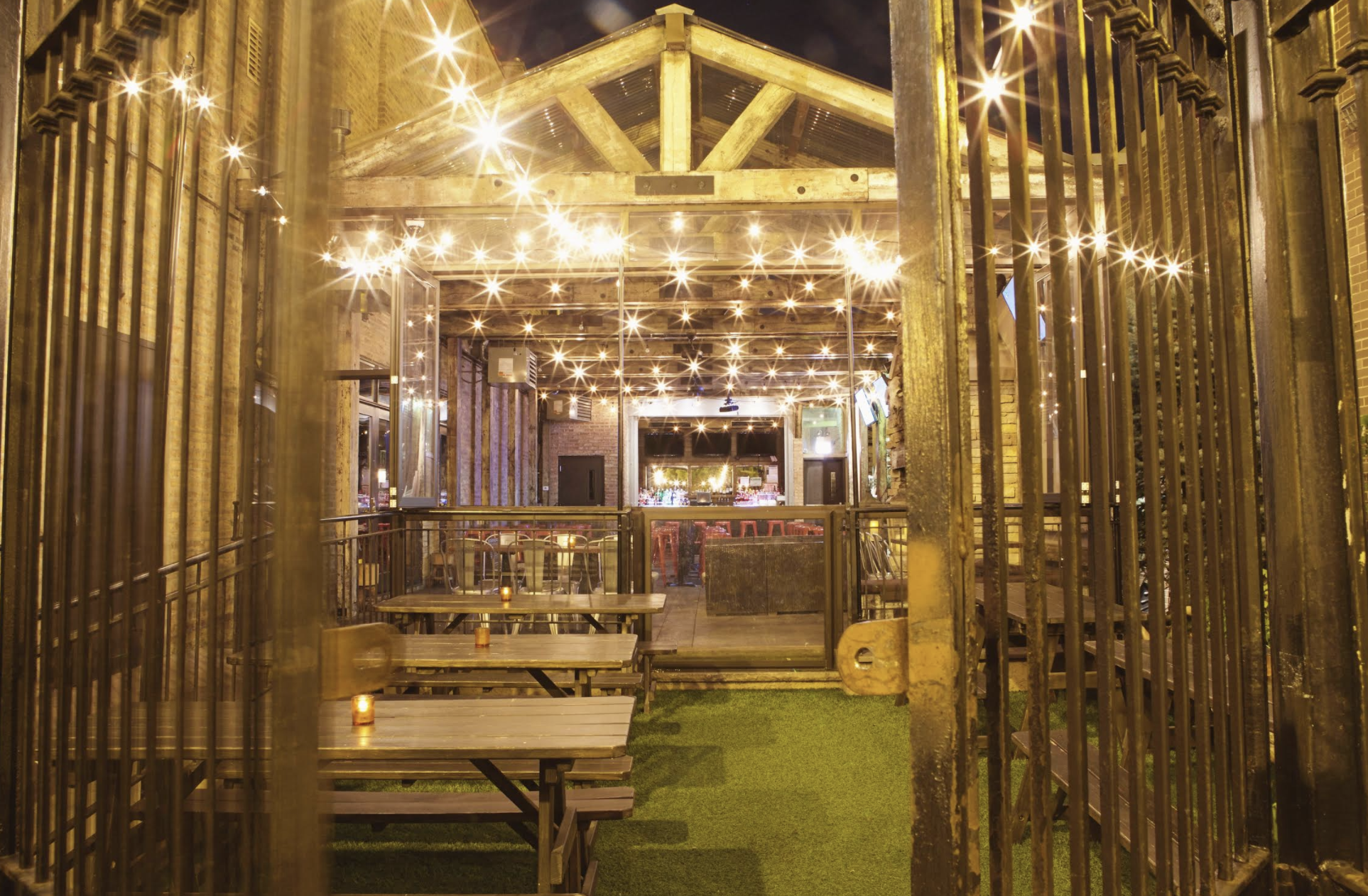 Photo Credit: Frontier
It's no surprise that dining in Chicago is one of our strongest areas, but with so many options to choose from, it can be hard to pick a spot. We made the decision easier for you by narrowing down a list to some of the top restaurants in Chicago.
Little Bad Wolf
1541 W Bryn Mawr Ave
This Edgewater spot is a favorite among burger lovers and beer connoisseurs. Not only do these two pair so well, but the selection at Little Bad Wolf is to die for. The intimate and dimly-lit atmosphere makes this a superb date spot as well.
etta
1840 W North Ave
Located in Wicker Park, etta's wood-fire style cooking is the perfect addition to their innovative menu. They pride themselves in making their dishes with ingredients from small producers in the local community, which adds fresh flavor to their fantastic menu options.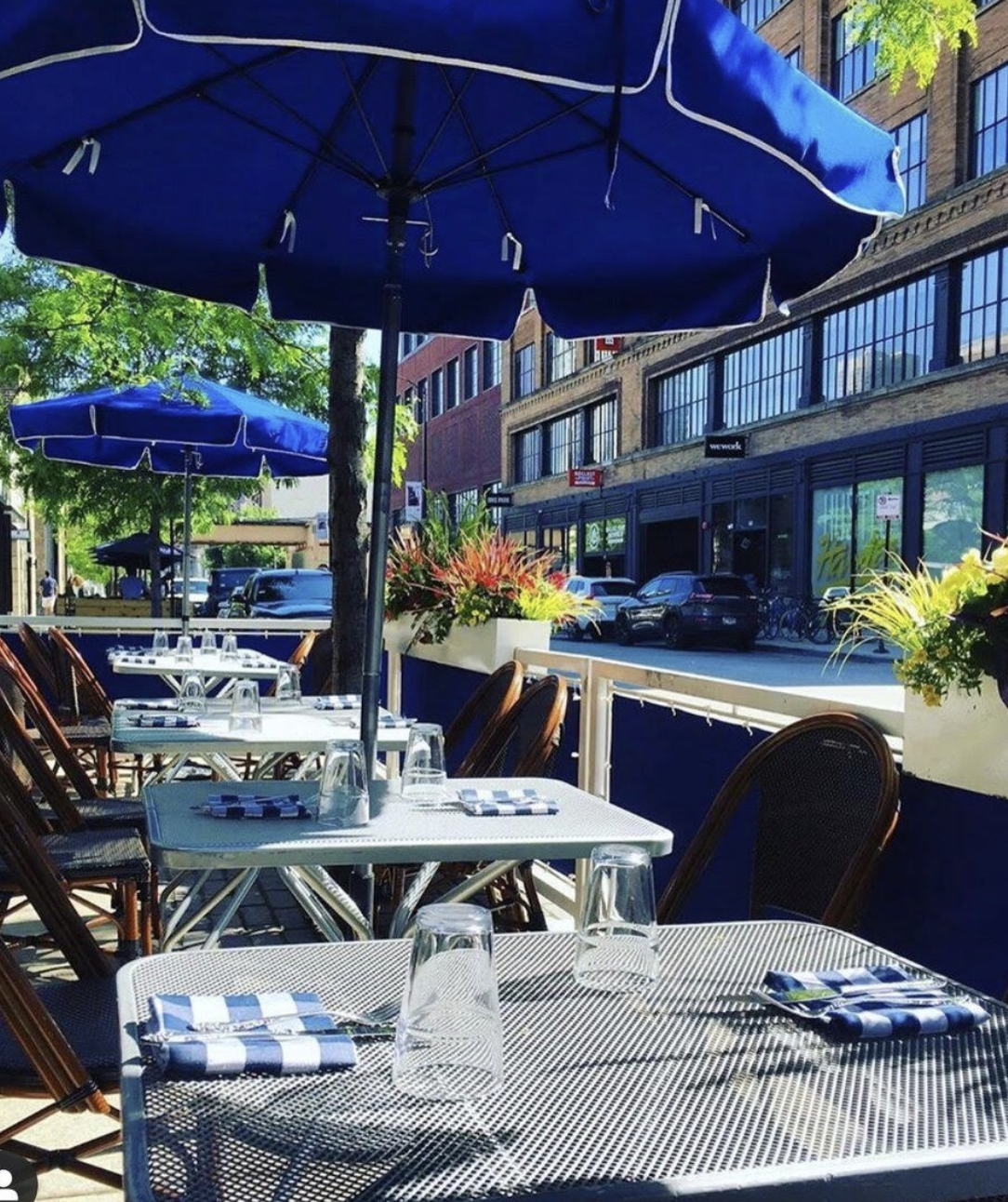 Photo Credit: Publican Quality Meats
Publican Quality Meats
825 W Fulton Market
This butcher shop, sandwich cafe, and market is sure to exceed all of your expectations when it comes to a variety of menu options. We recommend their house-made charcuterie. Pair your dish of choice with a beer and you've got the perfect meal.
Hearth & Crust
3608 Irving Park Rd
If you're looking for Northern Italian cuisine in a cozy dining environment, look no further than Heath & Crust. Located in Irving Park, this spot is perfect for a girls night out or a meal with your partner. We recommend pairing the Bucatini Cacio e Pepe for your meal with a Prosecco to drink.
Parachute
3500 N Elston Ave
A Michelin-starred fusion restaurant? You'll find that at Parachute. This restaurant in Chicago brings Korean-American cuisine to you with modern renditions. Of course, you'll want to pair your meal with a cocktail for a completely perfect lunch or dinner.
Angelo's Wine Bar
3026 W Montrose Ave
This chic Italian spot is an incredible date option. Grab a pizza and a bottle of wine to share, or try some of their amazing seafood and pasta dishes. Take it from us, you'll want to try the calamari fritti. You won't regret it!
The Reservoir
844 W Montrose Ave
The Reservoir is an upscale pub in Uptown, serving New American cuisine that is a must-try! The industrial-chic interior is a perfect way to set the mood for your experience, whatever the occasion may be. We definitely recommend checking them out for brunch, too.
Frontier
1072 N Milwaukee Ave
Frontier has that stylish lodge vibe all while nestled within the city. This Chicago restaurant serves all types of meat, grilled to perfection. Every dish at the Frontier is made to modern-rustic perfection. Check out their Whole Animal Experience to really experience this wild spot.
Band of Bohemia
4710 N Ravenswood Ave
This Michelin-starred brewpub has an innovative twist on their global cuisine that will be sure to impress you. They also brew their own beer in-house! Located in Ravenswood, this spot is perfect for those who want a unique dining experience. 
Author Biography
Lydia Matteoni is an avid plant lover, cat mom, and self-declared Twitter addict. After moving from Pittsburgh to Chicago in 2018, she decided to fully immerse herself in Chicago culture, more specifically, in music and the arts.