The LACOSTE Spotlight Award honors an actor whose talent and career personify an enduring commitment to excellence, including a special awareness of the role and importance of costume design. Blanchett is being honored for her unparalleled talent as much as for her status within the costume design community. Her appreciation for the artistry of costume design and her collaboration with the Costume Designers has made her an icon both on and off the screen.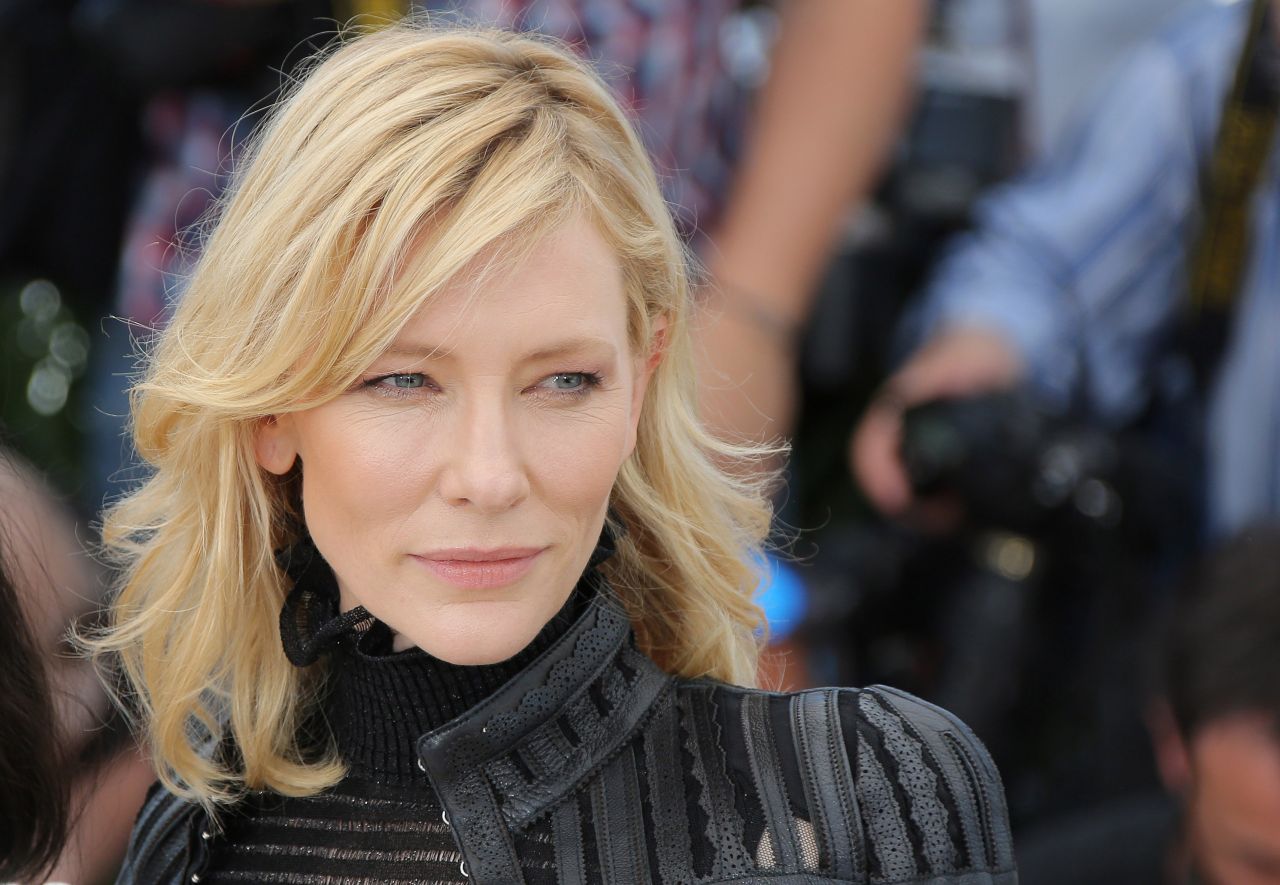 Blanchett has received much recognition throughout her career with two Academy Award® wins and more than 200 awards and nominations, including those from the prestigious Golden Globes, Screen Actors Guild (SAG) Awards®, BAFTA, and Independent Spirit Awards.
She has been praised for her roles in films such as The Aviator, Elizabeth: The Golden Age, I'm Not There, Blue Jasmine, Notes on a Scandal, Veronica Guerin, The Talented Mr. Ripley, Bandits, The Lord of the Rings Trilogy, and The Hobbit: The Battle of the Five Armies.
Most recently, Blanchett stars alongside Rooney Mara in Carol, directed by Todd Haynes and based on Patricia Highsmith's novel The Price of Salt. She also serves as an executive producer on the project, which was produced in association with Dirty Films, the company that Blanchett founded with Andrew Upton.