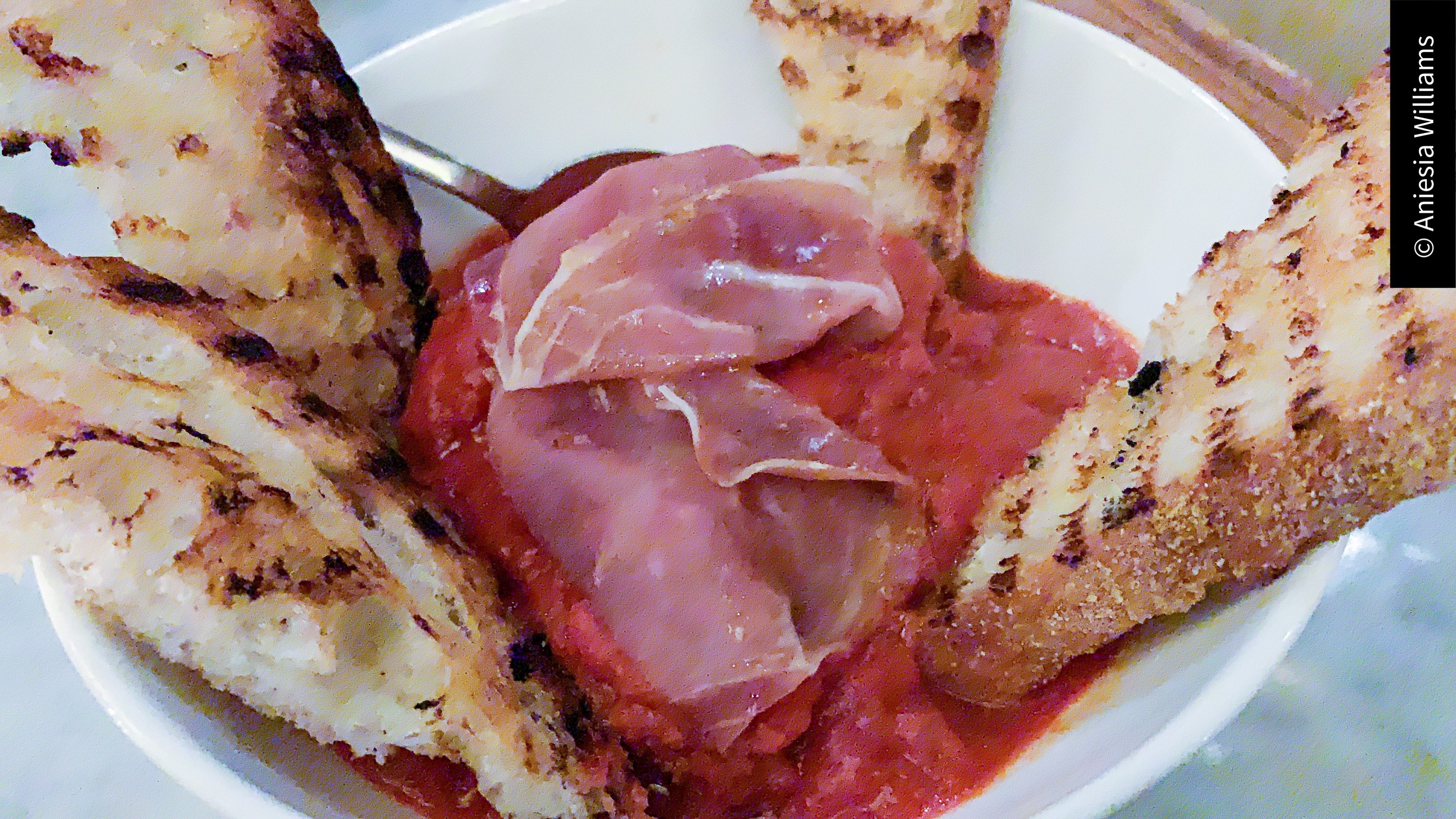 The cold temps and early sunsets of winter months beckon diners seeking the warmth of fine dining that reaches the body and soul. There are several Chicago-area restaurants where the atmosphere, decor, and menu combine to offer guests a memorable feast for the senses. For foodies and people who simply enjoy a well-prepared meal, here are four can't-miss restaurants.
Mia Francesca is a simply decorated Northern Italian restaurant where the meals are equally uncomplicated and yet deliciously authentic. Lunch, dinner, and brunch menus also offer gluten-free and children's menu items. This is a great place to relax and enjoy familiar favorites like fried calamari and fresh salad greens with specialty Italian meats and cheeses. For more substantial meals, try the handmade pizzas, risotto, pastas, chicken, seafood, and veal dishes.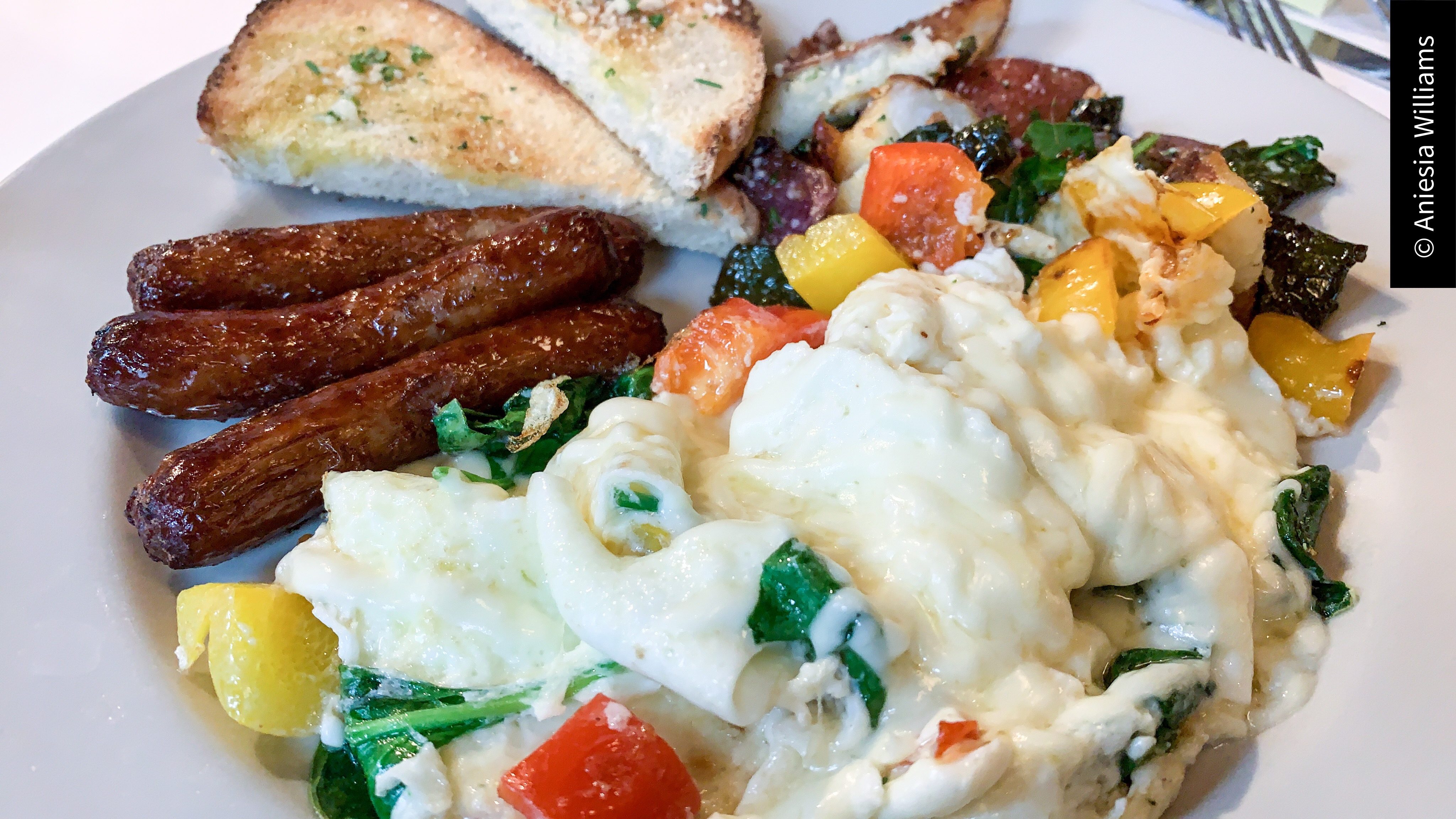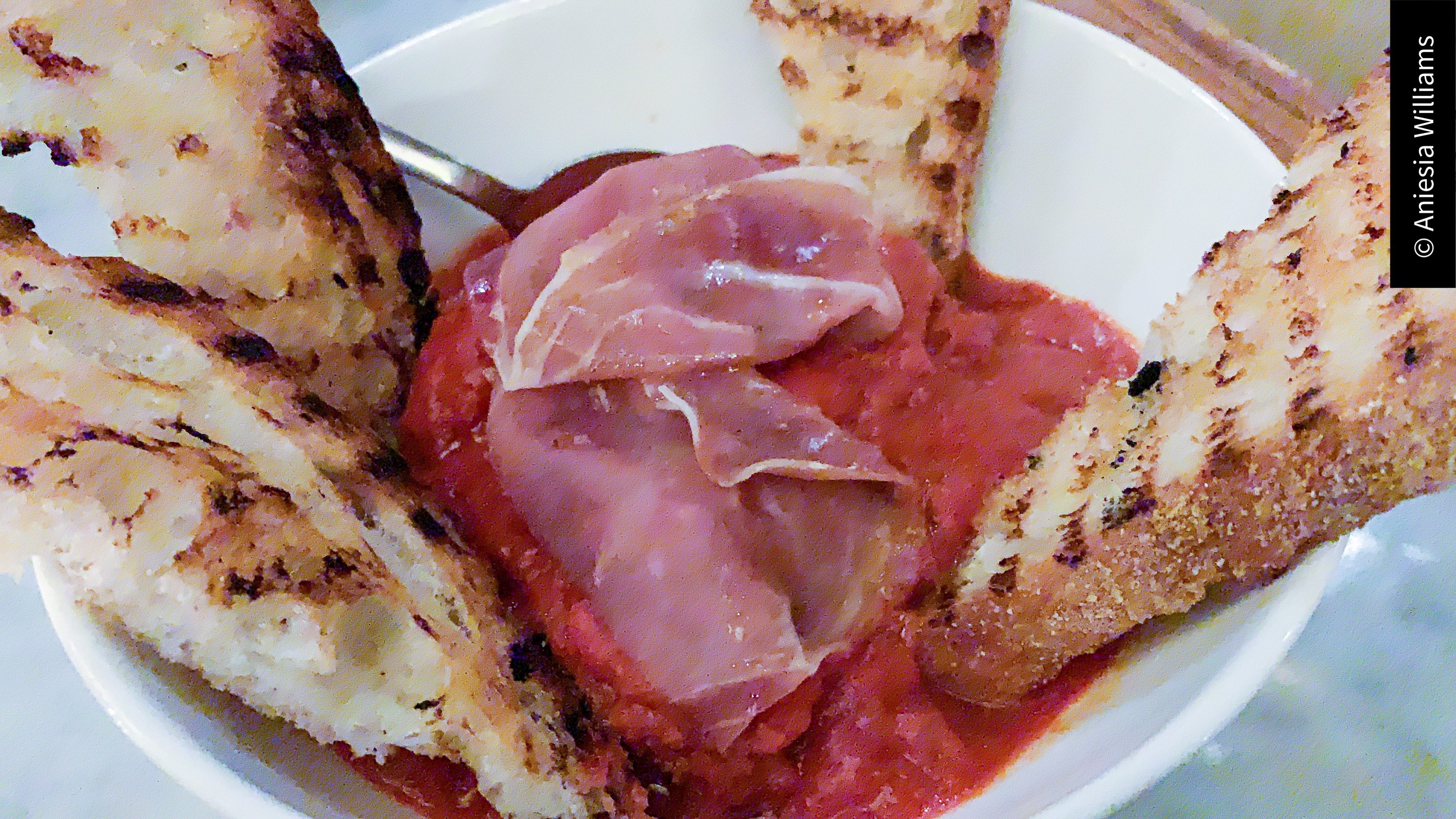 The multiple award-winning Roka Akor is a Chicago steakhouse also serving seafood and sushi for the novice and foodie alike. Voted the best sushi by Travel & Leisure and frequently appearing on Chicago Magazine's Hot List, the restaurant's modern Robota Japanese menu includes signature dishes and prime steaks with specialty sauces unique to Roka Akor. Be adventurous and try the chef's tasting menus paired with regional brewery selections while enjoying the casually elegant ambiance.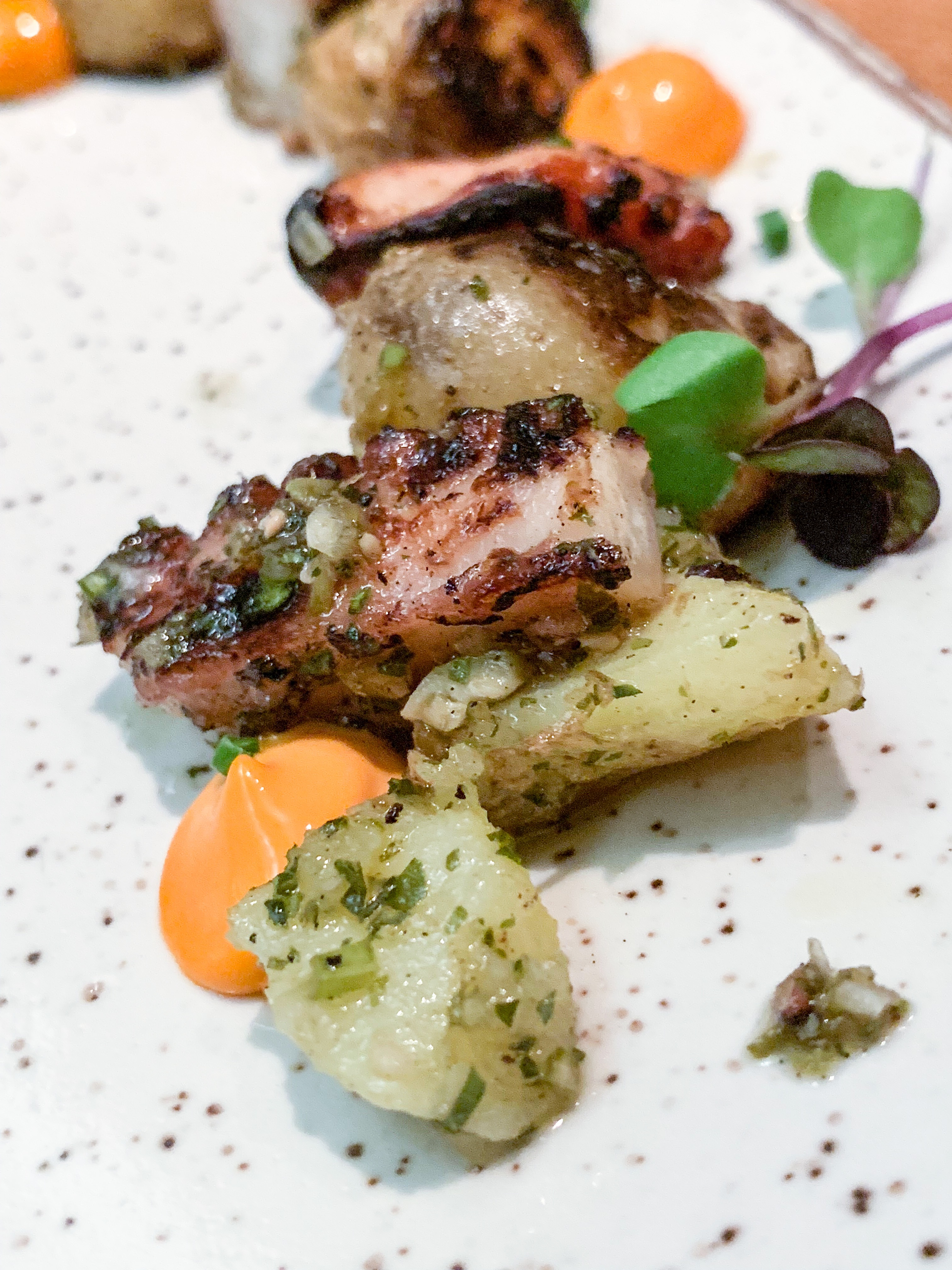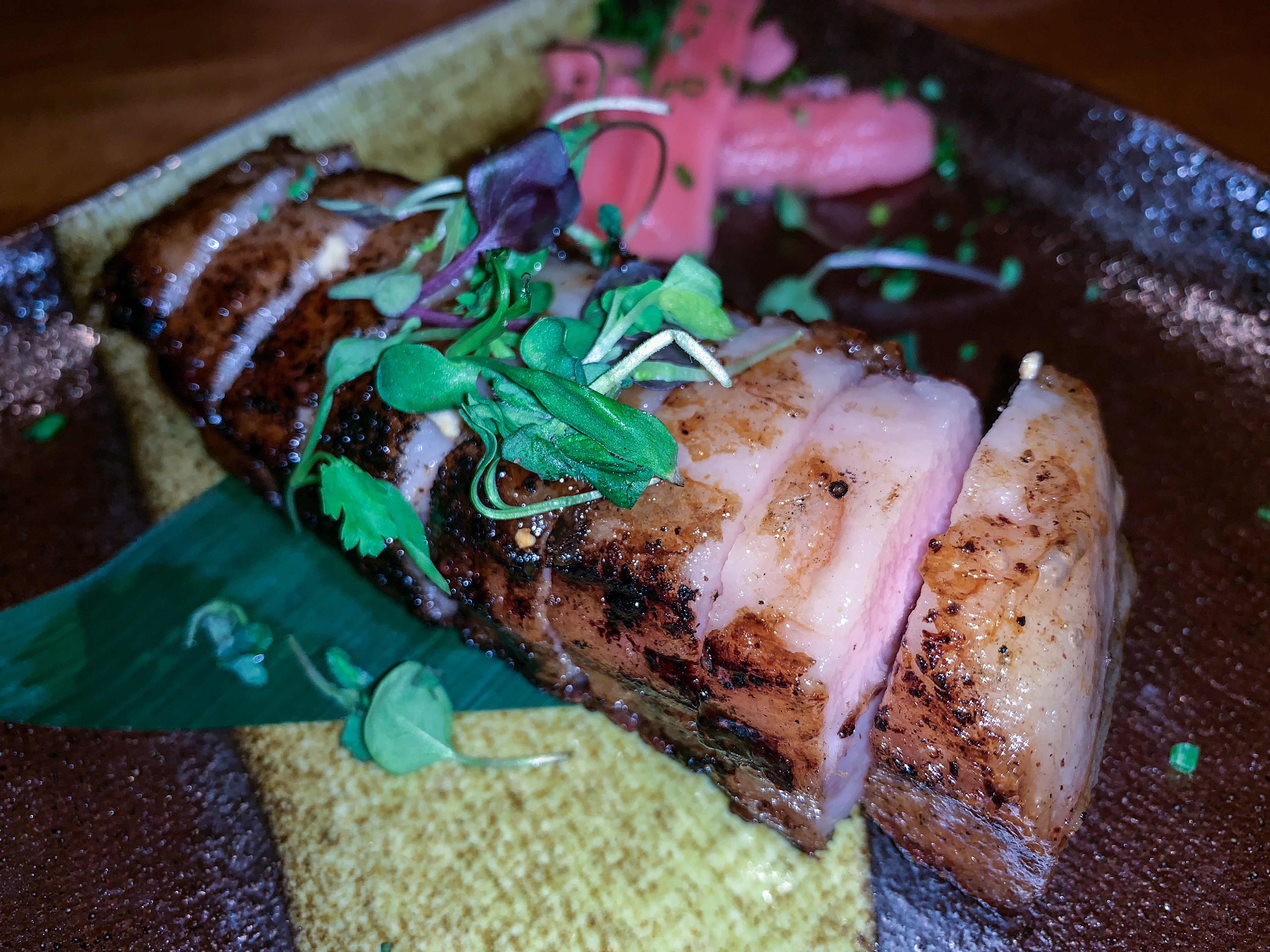 The popular Texas de Brazil chain's Chicago location may be familiar to some, even if only by word of mouth. The upscale steakhouse specializing in Brazilian churrasco with an everything's-bigger-in-Texas sensibility consistently gets rave reviews from diners. The sleek decor is warm and exotic, with deep reds and rich wood that feel stately and elegant. The expansive salad bar dishes up an array of familiar and exciting accompaniments, while artfully prepared meats are served tableside via outsized skewers. The parmesan-crusted pork loin, lamb chops, braised beef ribs, alcatra, and Brazilian sausage are only a few of the delicious meats available. Create the perfect meal by adding field greens with dressings and add-ins, tabbouleh, marinated artichoke hearts, roasted jalapenos, salami, cheeses, shrimp salad, potatoes au gratin, or moqueca fish stew, or any one of dozens of side dishes.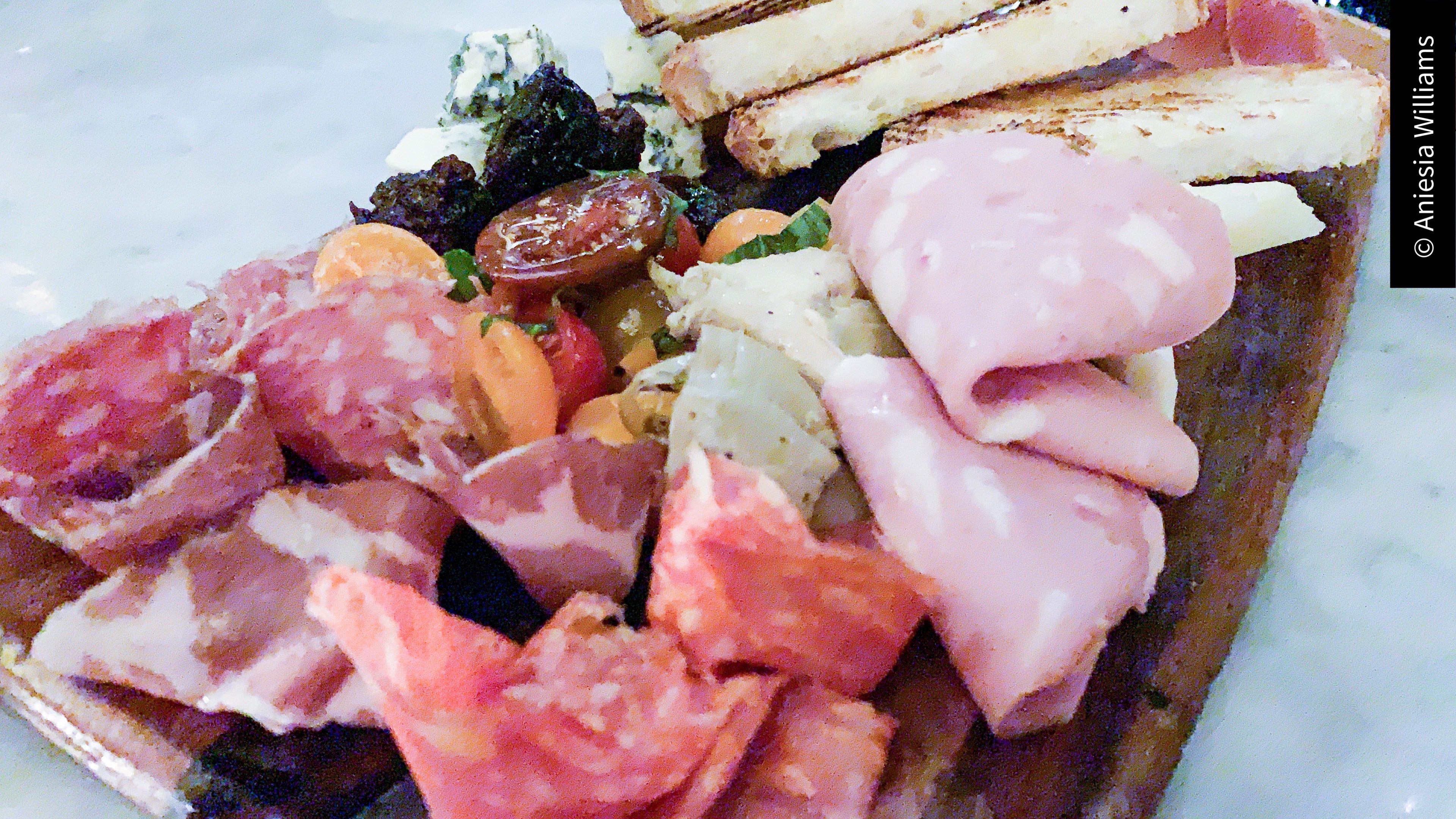 Margeaux Brasserie is a unique dining experience at the Waldorf Astoria, with echoes of art deco opulence and a 1920s French-inspired menu. For 15 years, guests have enjoyed a variety of dishes including tartines and sandwiches with a French sensibility. The robust beer and wine lists are equally matched by the coffee menu. The cafe and all-day menus are wonderfully complementary, with cozy comfort food elevated by fresh ingredients and European flair, like French onion soup and roasted chicken.
As cooler temperatures prevail this winter, it's the perfect time to explore seasonal restaurant offerings in Chicago for exciting new dishes and old favorites.