Are you an adventure enthusiast looking out for a novel holiday experience? Going on a cycling expedition as part of your holiday will not only check the adventure box but also give you a unique perspective on sightseeing and traveling. There's no better way to enjoy the countryside without worrying about adding on the extra calories than on a biking trip. There are many great adventure biking holidays offered by renowned travel companies all across the world. Reputable tour operators like Vacayou have customized biking trips for every adventure junkie out there. So, get set to fulfill your two-wheeled wanderlust. 
Capetown and Winelands bike tour, South Africa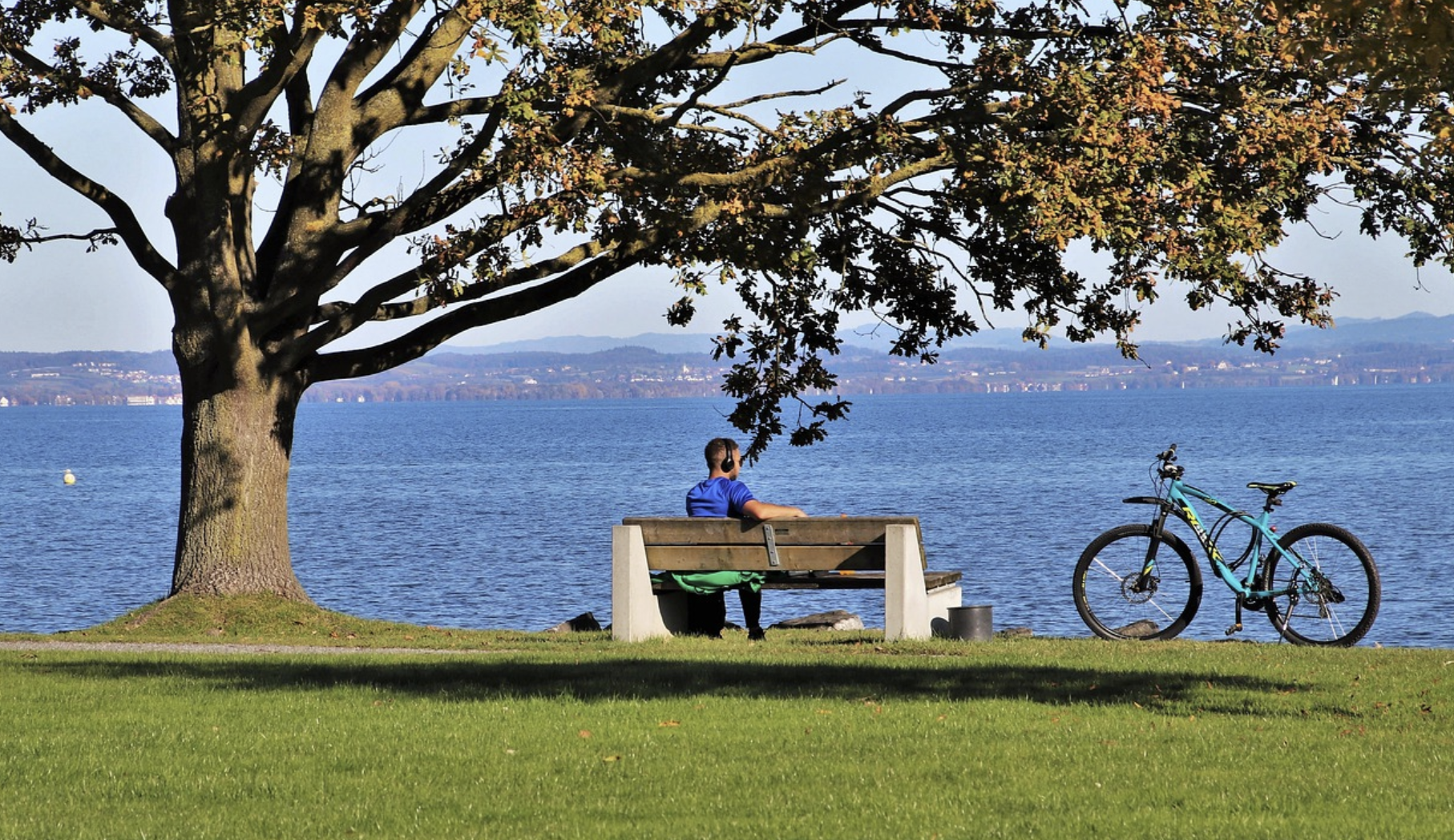 There can be no better soul-enriching and meditative experience than cycling through the Winelands of South Africa, and the icing on the cake is when the tour starts from the beautiful capital city of Capetown. This 12-day bike tour is an amalgamation of magnificent scenery, a rich cultural history, unusual wildlife and unique flora. All along you'll experience the salubrious climes of the country and some tasty local wine. 
On this trip, you'll cover all kinds of terrain, from the green Boschendal vineyards, wading through Franschhoek Pass at 2,500 feet into Nuy Valley, across the desert of The Great Karoo, to the Langeberg Mountains, and into the scenic coastal towns and western farmlands. 
Kerry Peninsula, Ireland
The southwest region of Ireland and Kerry allure travelers from far and wide to relish the rugged landscapes, including Kerry's soaring mountains and Killarney's sparkling lakes. Kerry Peninsula has 10 of the highest peaks in Ireland and a huge national park surrounded by the oldest oak forests, making it ideal for cyclists and hikers.
Usually, a 7-day biking tour is arranged to see the entire countryside at leisure wherein you get a chance to traverse through three peninsulas of Kerry – Beara, Iveragh and Dingle. Immerse yourself in the local culture, explore the small villages and relish delectable food along the way.
Bryce and Zion National Park, Utah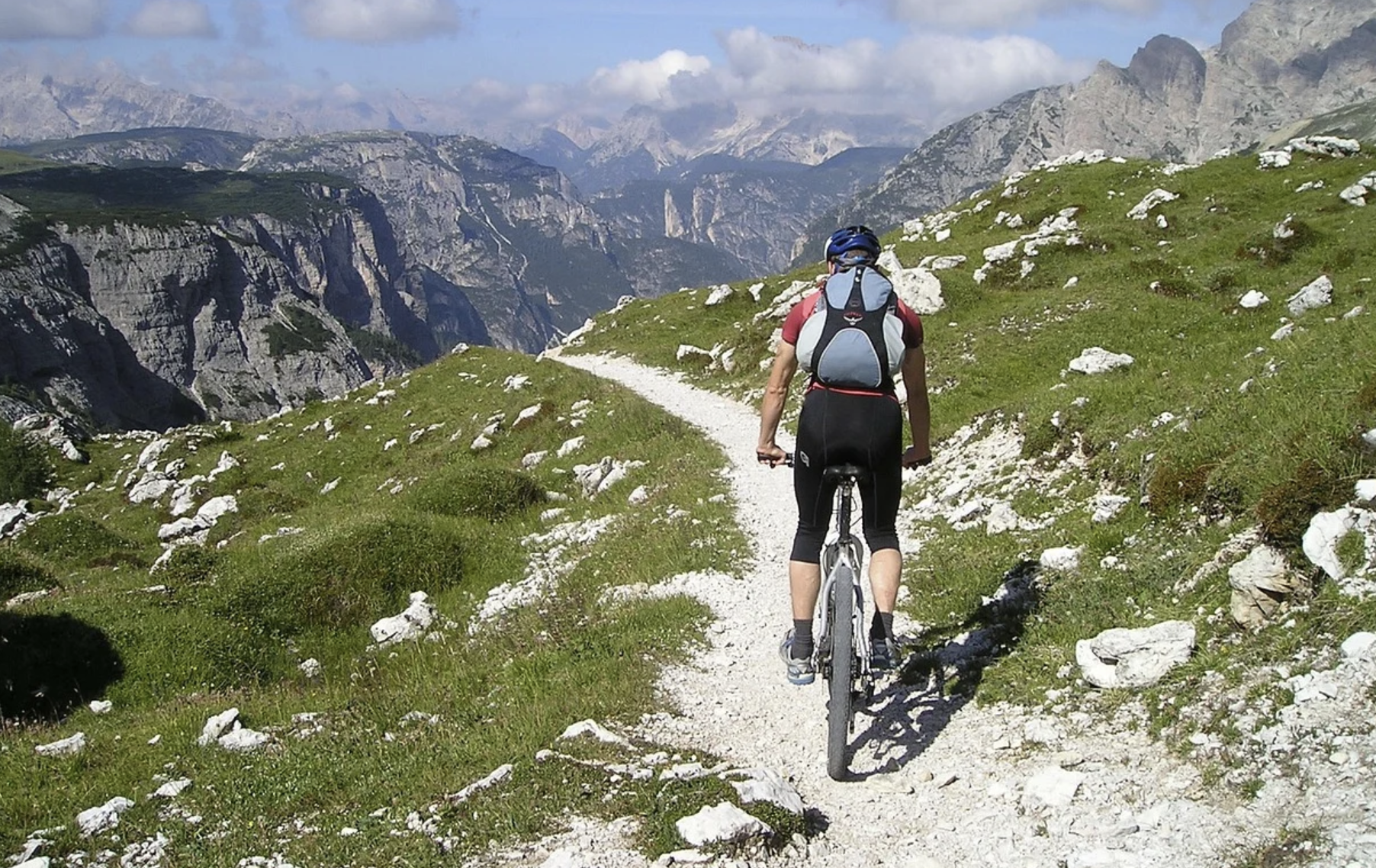 The rugged and bare landscapes of Zion National Park capture the hearts of many. The red rock canyons and sandstone cliffs leave a lasting impression and what better way to be completely taken in by this incredible place than on a two-wheeler. The slow pace of the cycle gives you the time to admire each mile in detail. 
Start your trip with the expansive Grand Staircase-Escalante National Monument and ride through two of the most iconic National Parks in Utah – Bryce Canyon and Zion. While at Bryce Canyon National Park, marvel at the bulbous hoodoo spires and spend time exploring the sandstone canyons of Zion National Park. While cycling you will go through millions of years of the geologic history of the Colorado Plateau in the form of sedimentary rock layers in different shades and hues.
Invigorate your senses on this 14-day cycling tour through Sri Lanka with the warm hospitality of the local people, mystical spices and ancient temples. Adding to this is the beautiful terrain of lush pine forest, tea plantation and white sandy beaches. 
The trip starts from Negombo and ends in the capital city of Colombo. Between the two destinations, you can experience pristine coastline, rugged peaks, ancient ruins and national parks abounding with wildlife. 
When you are not on the road, you can enjoy the flavors of the pulsating night markets and explore the stunning Hindu and Buddhist religious and heritage sites. Or simply laze around on the sandy beaches and azure waters of the southern coast of Sri Lanka.
Puglia to Basilicata, Italy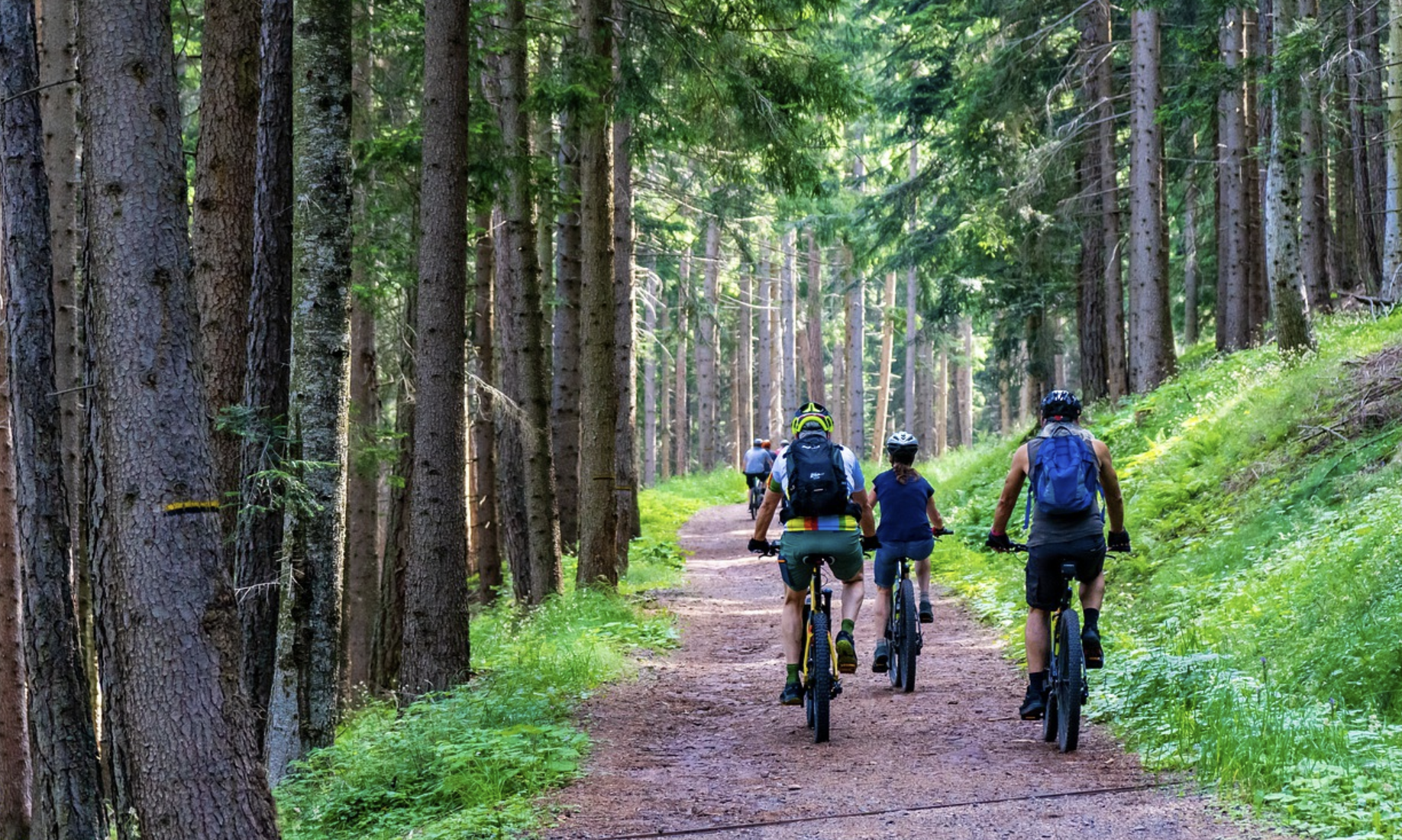 Puglia, often called the 'Heel of the Boot', is an idyllic holiday destination with unending olive groves, the azure blue Adriatic and endless coastline. It is a perfect escape from the daily monotony of life. The best way to explore this region is on cycles as you can take in the beauty of the place slowly and leisurely. 
This 6-day cycling tour packs in some adventure, a lot of soul-stirring sights and a fair amount of sightseeing. Cycle through the cities of Matera, renowned for its cave dwellings, explore the World Heritage site of Alberobello, the small seaside village of Santa Maria di Leuca and the ancient town of Lecce popular for its baroque architecture. All along, eat as much pasta and drink a variety of wine to feel like a local.
Sonoma Wine Country, California, USA
A short biking trip through the picturesque vineyards of Sonoma in California will help you relax and unwind. Cycle through the panoramic Dry Creek Valley, Russian Riverand Alexander Valley and experience the Armstrong Redwoods State Reserve relishing the serenity of 1,000-year-old trees. 
The rolling hills and rustic country roads will energize you and the wine tasting and gourmet meals will enlighten your palate. This is the undisputed charm of California Wine Country that you must not be missed. Book a spot with one of the renowned biking tour companies for a classy experience. 
Pan Am Highway, Central America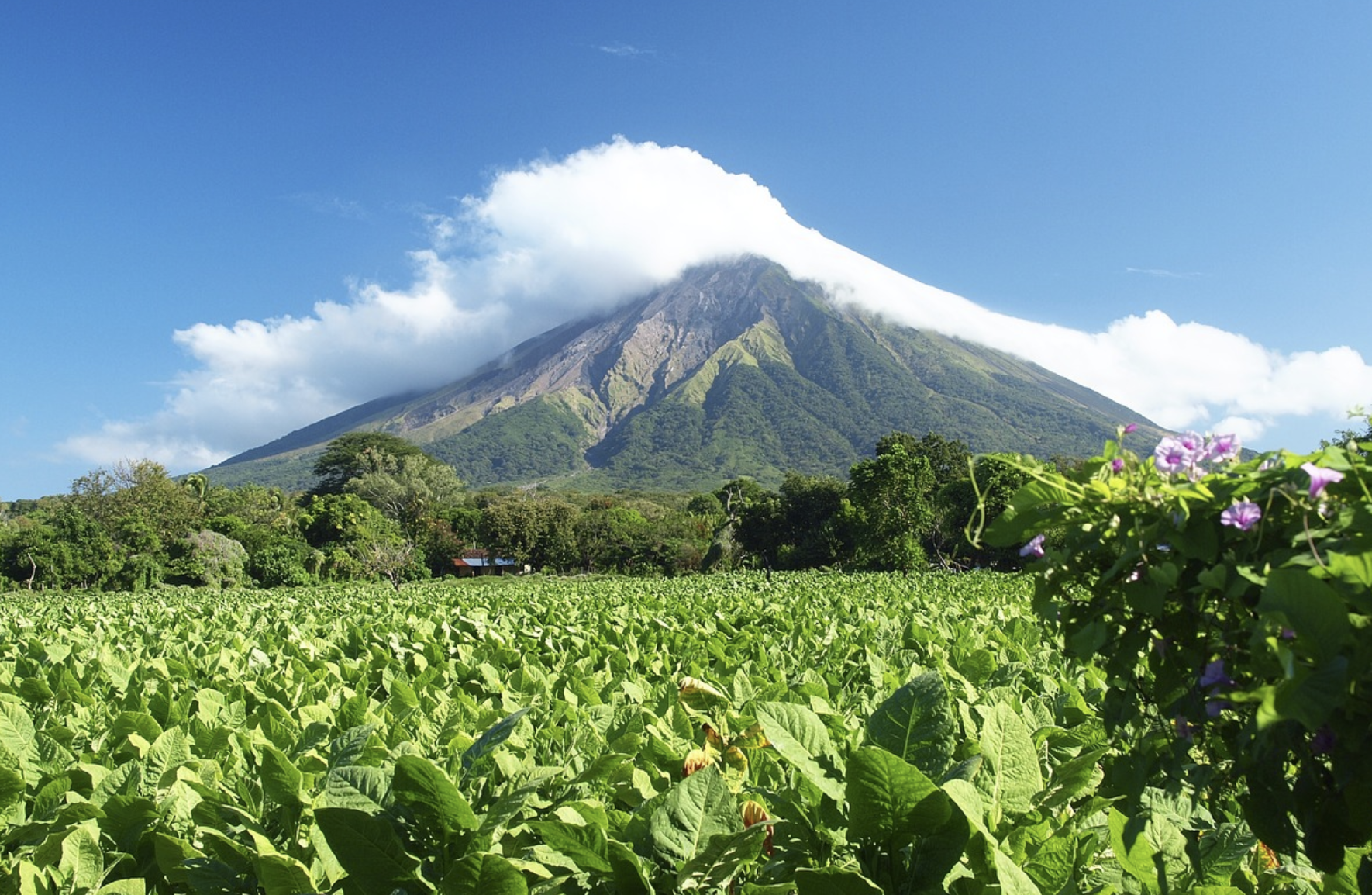 Enjoy a 16-day cycling expedition all across Central America covering the beautiful countries of Nicaragua, Panama and Costa Rica. It is a great trip for cycling enthusiasts, starting from the lush green country of Nicaragua, renowned for its exotic landscapes and then venturing into the island of Ometepe at Lake Nicaragua. 
After that, you enter the steamy rainforests of Costa Rica along with the active volcanoes and exotic birds, and finally, end the trip at Panama famous for its Miraflores Locks, riding through rural villages along the Caribbean coast. You will surely love this voyage to isolated islands and tropical archipelagos.
There is no better way to see the picturesque countries of Holland and Belgium than on a cycle. With the wind in your hair and perfect sunshine to keep you warm, cycle through pastoral landscapes, ancient towns, and river locks and dikes. Along the way, stop by to explore ancient alleyways, visit the Kinderdijk windmills, a UNESCO Heritage site and picnic under the windmills. 
Take time to soak in the tranquil rivers and green meadows, quaint villaged and expansive countrysides. And don't forget to relish the mouthwatering variety of cheese in Holland and the famous Belgian chocolates and waffles. 
Whether you are an experienced cyclist or a novice, these biking tours will be easy and fun and let you experience a place in a unique way. Just ensure you carry premium quality cycling shoes, sweatbands and rain jackets so that you are comfortable during long cycling stints. So get ready for an exhilarating time as you go about exploring a whole new side of these fabulous places on your cycle.