Original article was found at Vegas Eater.
It's time to update the Eater 38, your answer and ours to any question that begins, "Can you recommend a restaurant?" This highly elite group covers the entire city, spans myriad cuisines and price points and collectively satisfies all of your restaurant needs from where to go for a reliable quick bite to where to go when you want to blow half a paycheck on dinner. Every couple of months, we'll be adding pertinent restaurants that were omitted, have newly become eligible (restaurants must be open at least six months) or have stepped up their game.
For those of you readying the pitchforks because your favorite restaurant isn't on the list, wouldn't it just be more productive to leave your thoughts in the comments? State your cases for (or against) restaurants in the comments or in the tipline.
1. ABRIYA RAKU
2. BARMASA
3. BARTOLOTTA RISTORANTE DI MARE
4. BOUCHON BISTRO
5. CARNEVINO
6. CHADA THAI & WINE
7. COMME ÇA
8. CUT BY WOLFGANG PUCK

9. DUE FORNI PIZZA & WINE
10. EAT
11. FAT CHOY
12. FUKUBURGER
13. HAKKASAN
14. HONEY SALT
15. JALEO
17. KABUTO
18. L'ATELIER DE JOËL ROBUCHON
19. LE CIRQUE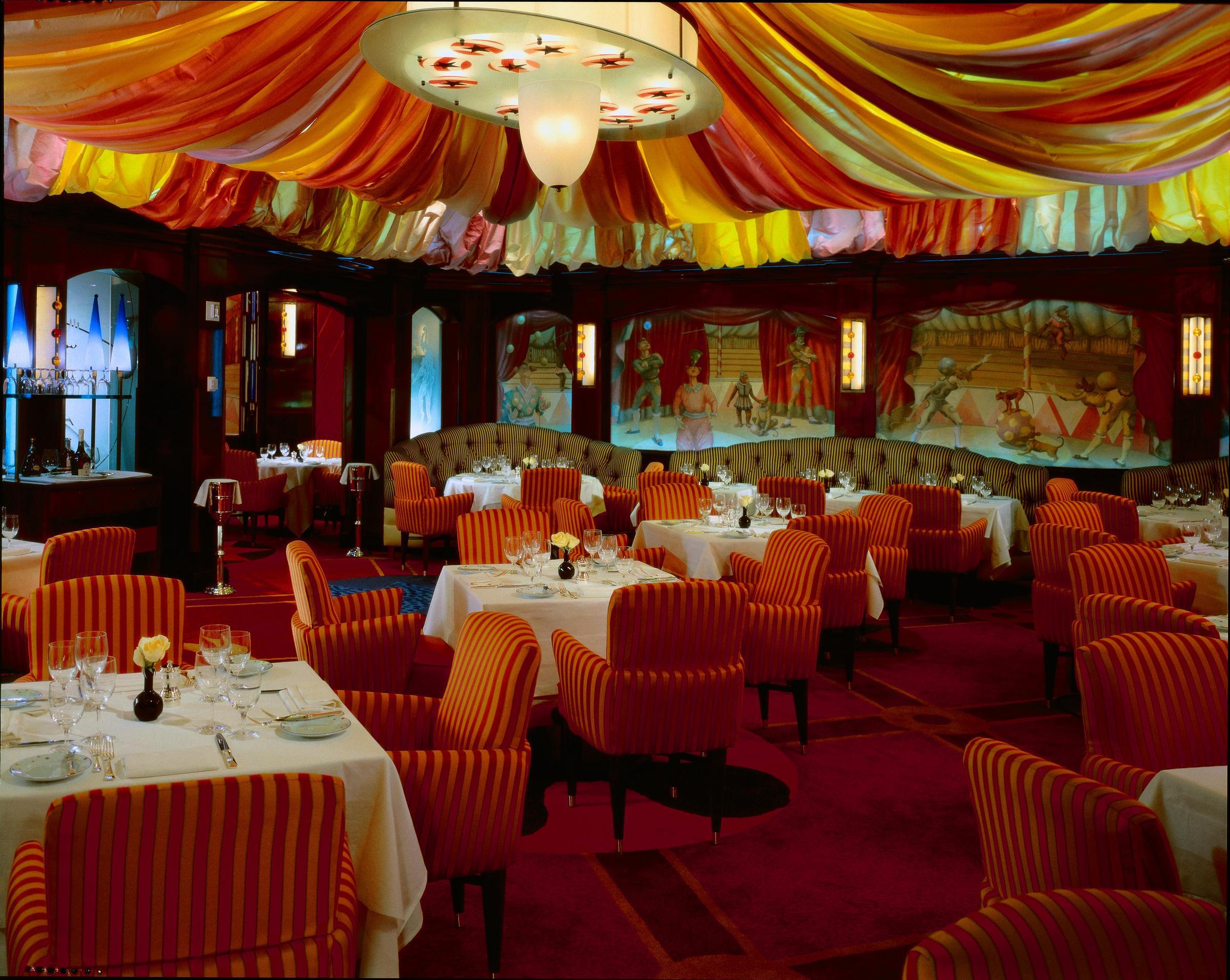 21. METRO PIZZA