Visiting Cabo these days, despite COVID-19, offers many of the familiar activities that visitors have come to expect and appreciate, albeit with enhanced safety precautions designed to keep the coronavirus at bay. Many of the local proprietors have established cleaning and other safety protocols designed to keep visitors safe. Learn more about how you can spend your time in Cabo and the precautionary measures in place to ensure your safety so the only things you bring back from vacation are souvenirs and memories.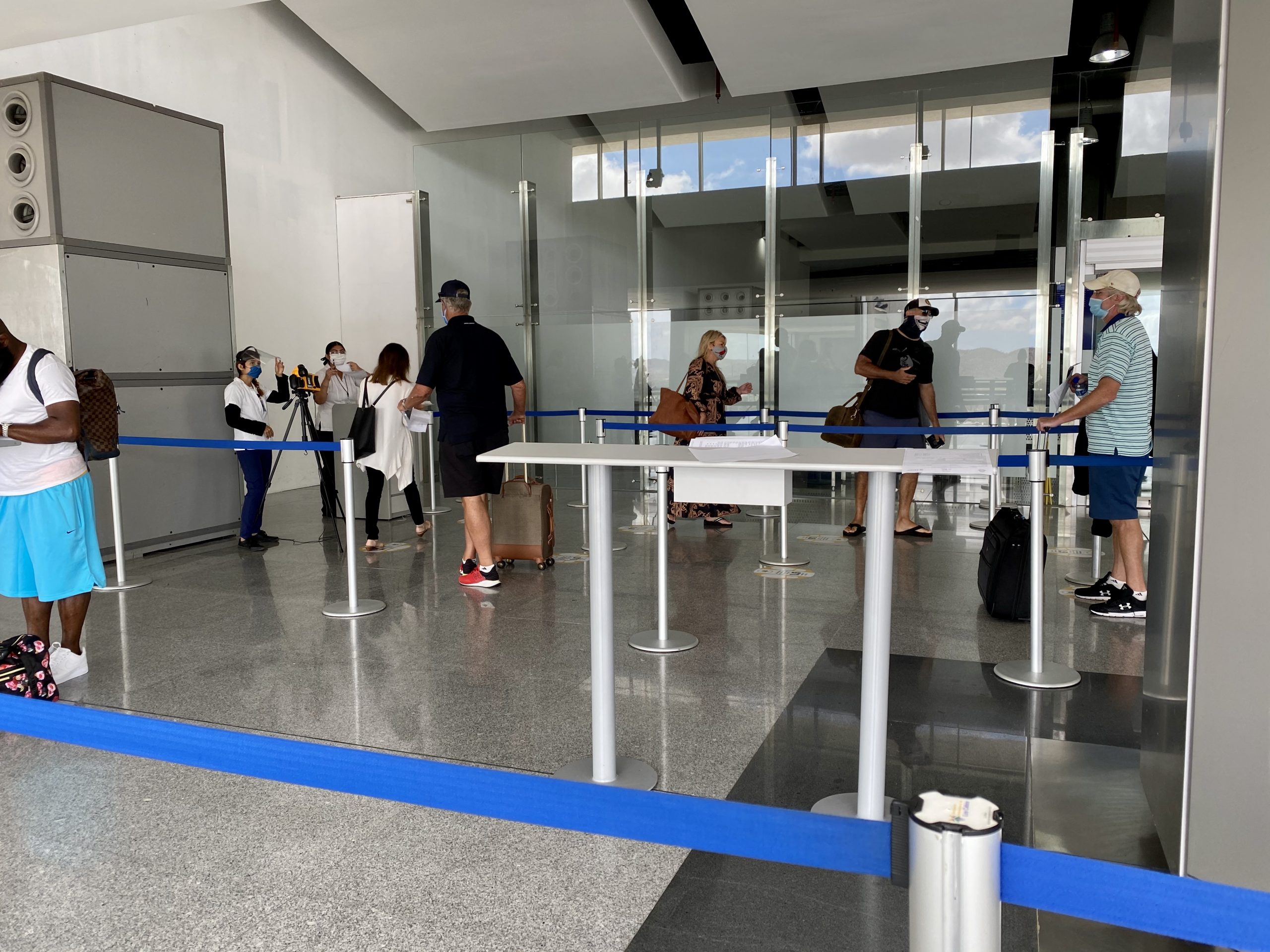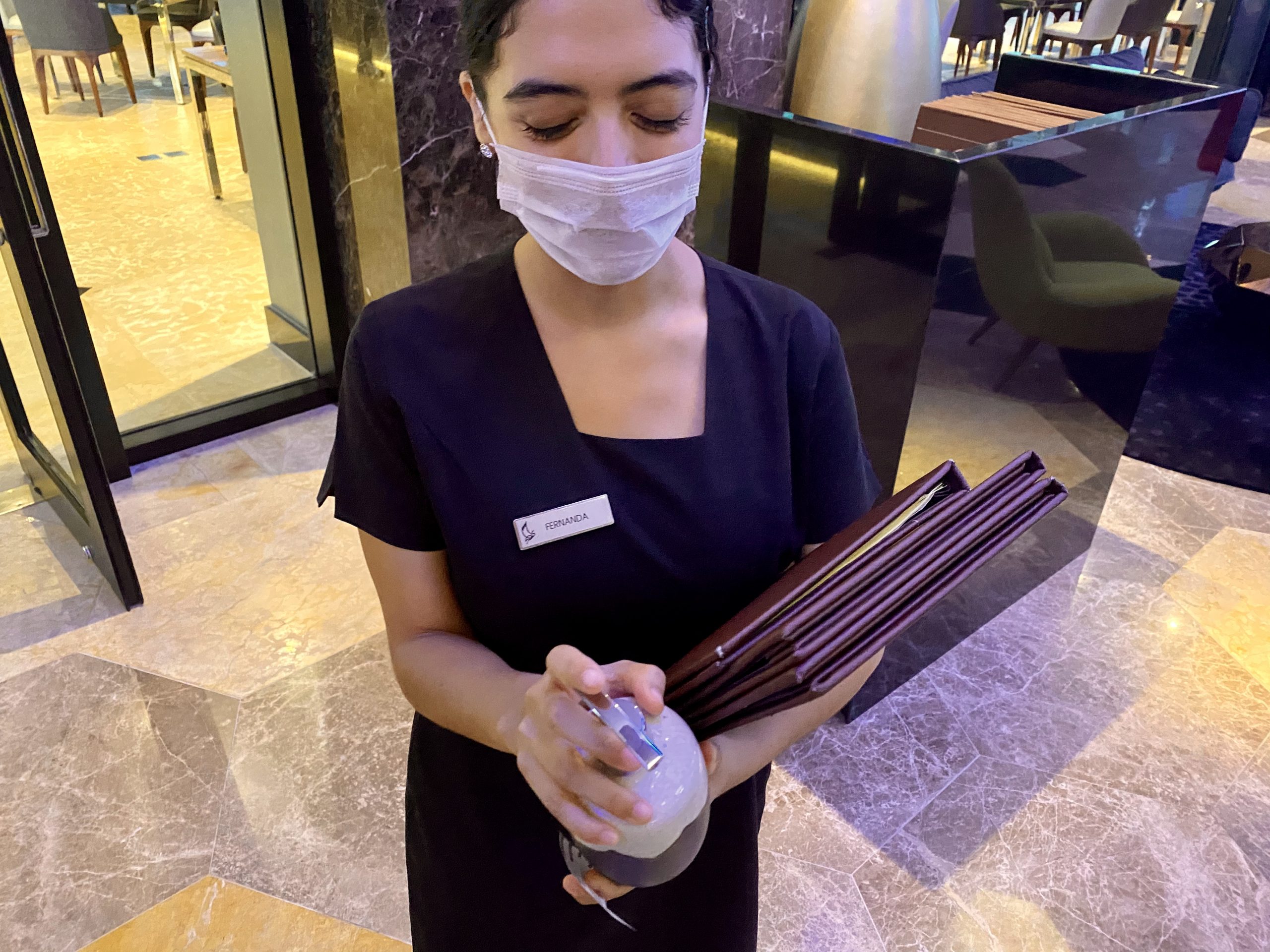 Get Your Guide: Embracing Common Sense Safety Practices
One of Cabo's most well-known tour companies offering activities like dolphin swim experiences, snorkeling, kayaking, dinner cruises, and more, Get Your Guide's extensive menu of activities is designed with robust safety measures in place. "At Cabo Adventures we have adopted the necessary international safety guidelines and protocols in order to guarantee the safety and well-being of our guests and staff. All our activities are designed for small numbers of guests and all of them take place in big open spaces which significantly reduces any risk of contagion. Our protocols focus mainly on deep cleaning measures, personal safety, healthy distance, disinfection and hygiene in food and beverage preparation," says Mark Watson, Sales Director, Cabo Adventures & Cabo Dolphins. The company has adopted temperature checks, face shields, and PPE in alignment with the World Health Organization and the Centers for Disease Control. Strengthened safety measures include increased deep cleaning and more frequent sanitizing as well as new protocols like assisted buffet service, all of which help guests enjoy themselves with less worry.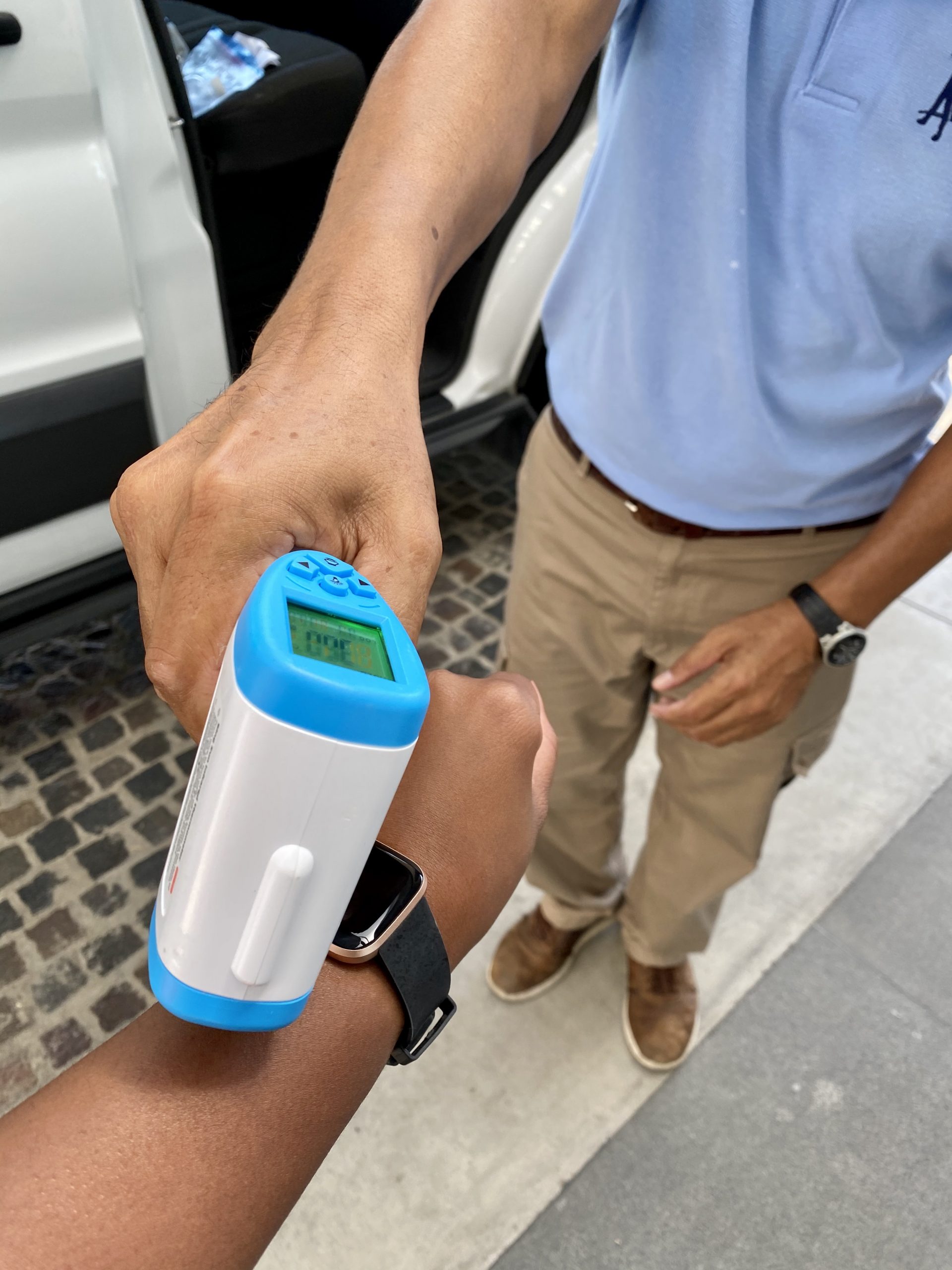 Amazing Adventures: Striving for Recognized Clean Standards
Book the jazz and wine sunset cruise on the 65' sailboat Tropicat for an unforgettable tour of Cabo, including Lover's Beach. The cruise includes top-shelf wine and mixed drinks plus gourmet-prepared appetizers served assisted buffet-style. And because in Cabo, everyone is taking COVID safety seriously enough that it's the first city on the Mexican Pacific to receive the World Travel and Tourism Council's "Safe Travels" seal, you can be confident that Amazing Adventures is adhering to WHO and CDC guidelines, too, as well as Mexican government guidelines and regulations. Says General Manager Brisa Lopez, "We are also in the process of completing the certification for 'Punto Limpio' (Clean Area). Punto Limpio Certification is given by the SETUES (Ministry of Tourism, Economy, and Sustainability) to those businesses that have good hygiene and sanitization practices."
Get Your Guide's Transformative Guest Services
For true one-stop booking of Cabo's most popular activities, choose Get Your Guide. Choose the sunset party cruise, kayak to the Arch and Lover's Beach for great views, taco tour, snorkel experience, parasailing, whale watching, ATV adventure tours with G-Force adventures, and more. Get Your Guide's trusted global network prioritizes new information about COVID-19 in service to travel guests, from best practices to cleaning and safety protocols. Working with suppliers, tour operators, and guides, Carlee Stellafox Loya, regional manager of USA West, Canada West, and Mexico says the company has worked to create safe space for travelers. In keeping with their commitment to customer service, Get Your Guide has adopted a generous and flexible cancellation policy; this includes making refunds available for any cancellation made at least 24 hours in advance, allowing clients to book with confidence.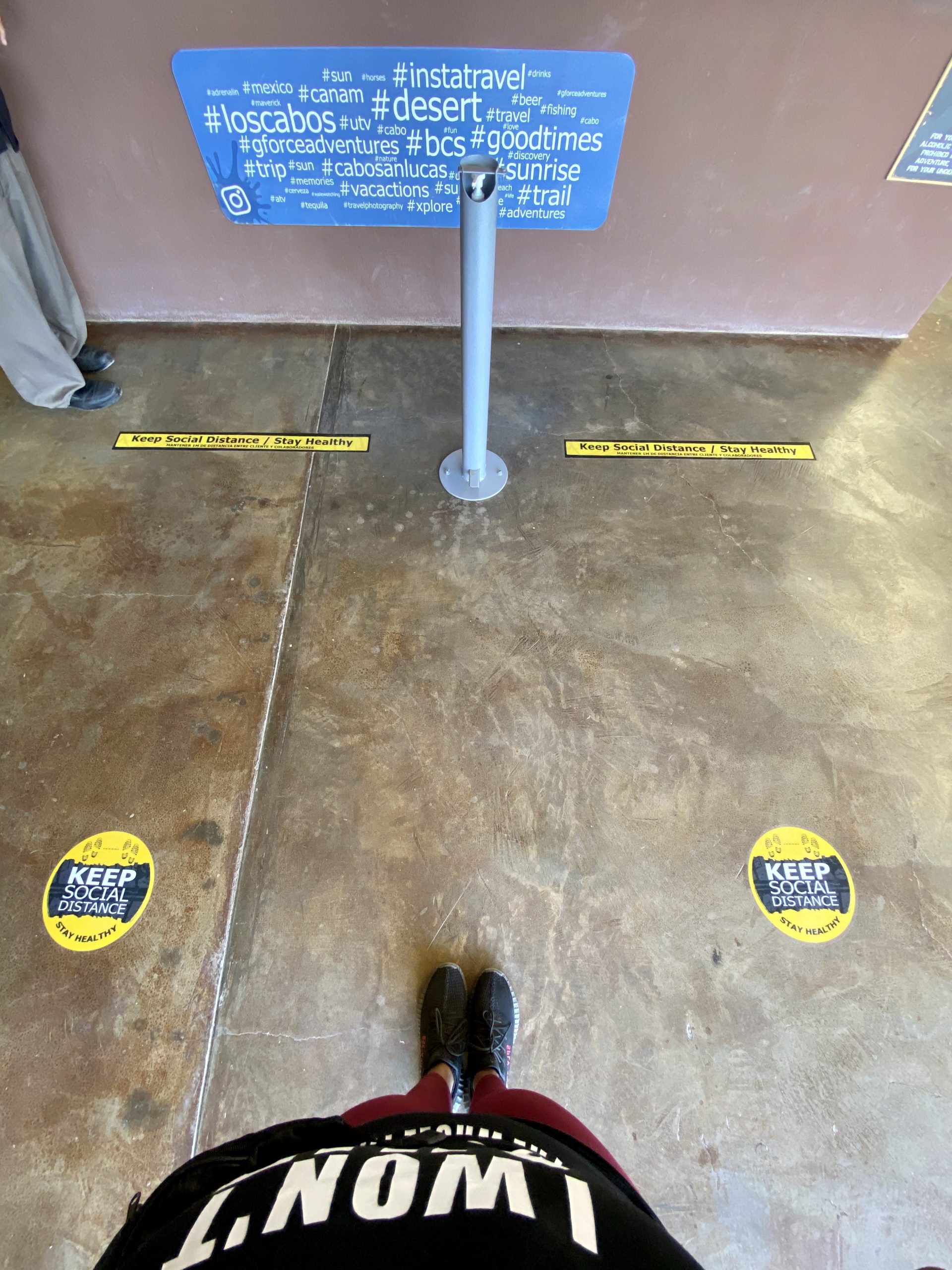 Traveling during a pandemic can be nerve-wracking but knowing how seriously tour companies are taking COVID-19 can alleviate some of the anxiety of traveling to Cabo San Lucas. Instead, you'll be able to enjoy picturesque scenery, delicious food and drink options, and adventures with friends and family that make a lifetime of memories.