Written by Lina D and published on BoredPanda. 
As long as you're traveling to some beautiful or exotic location, you might as well consider making your hotel a travel-worthy destination as well. Each of these unusual hotels around the world does its best to provide guests with, in one way or another, a unique and unforgettable experience.
There are a lot of different ways to make a hotel unique. For some of these, the location is key. In others, the architecture of the hotel itself is an attraction – I've certainly never been to a floating hotel or to a hotel built in an airliner!
If you know of an awesome hotel that has an amazing location and design that makes it worth visiting all on its own, we'd love to see it added to this list!
#1 Hotel Kakslauttanen, Finland
#2 The Glass Floor Udang House, Bali, Indonesia
#4 Fairy Chimney Hotel, Turkey
The Fairy Chimneys"/>
#7 Conrad Maldives, Rangali Island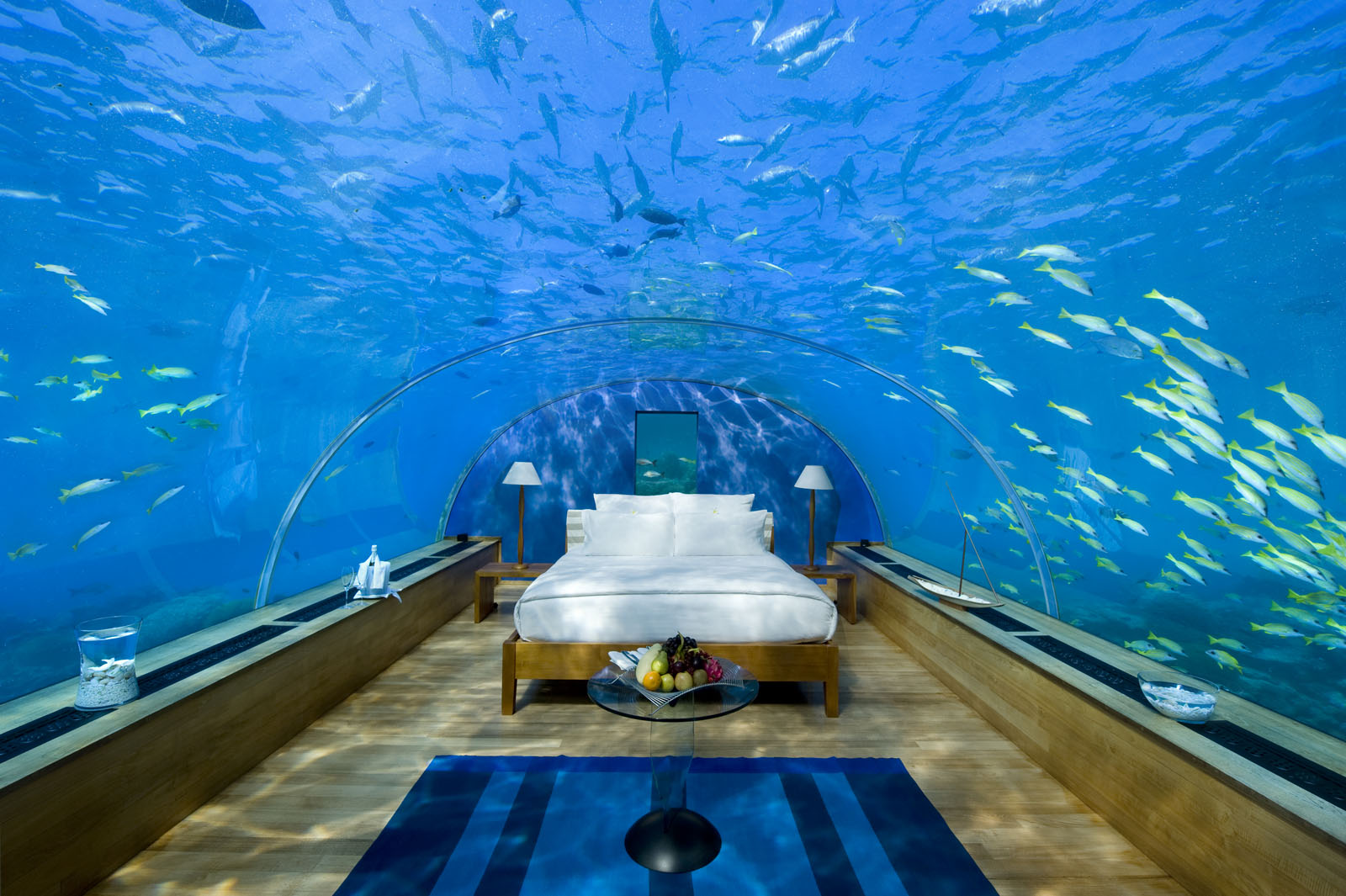 #8 Free Spirit Spheres, Canada
#9 Montana Magica Lodge, Chile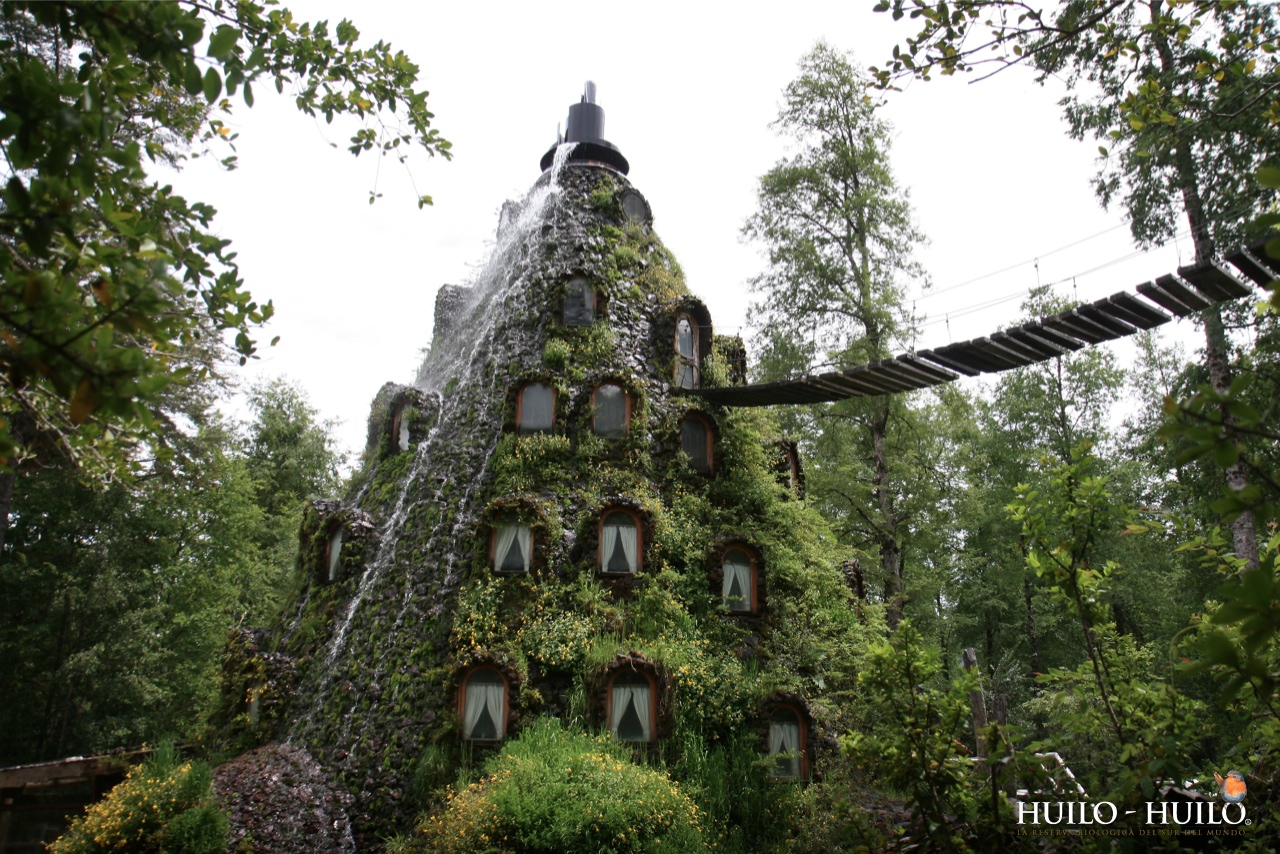 #10 Ice Hotel In Jukkasjarvi, Sweden
#11 Mirrorcube Tree House Hotel In Sweden
#12 Martin's Patershof Church Hotel, Mechelen, Belgium
#13 Zaan Inn Hotel, Netherlands
inntelhotelsamsterdamzaandam.nl
#15 Harry Potter Hotel, London
#17 Attrap Reves Hotel, France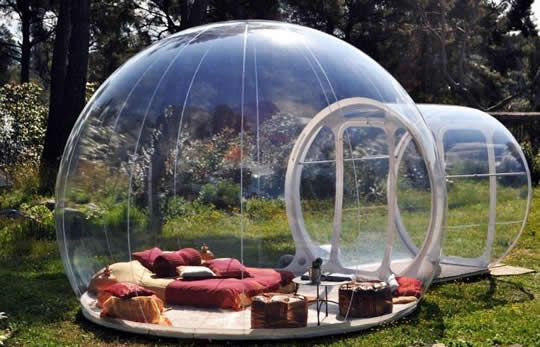 #19 Hang Nga Guesthouse, Vietnam
#20 The Southern Ocean Lodge On Kangaroo Island In Australia
#22 Half Graffiti Room, Marseille, France
#23 Caravan Hotel, Huttenpalast, Berlin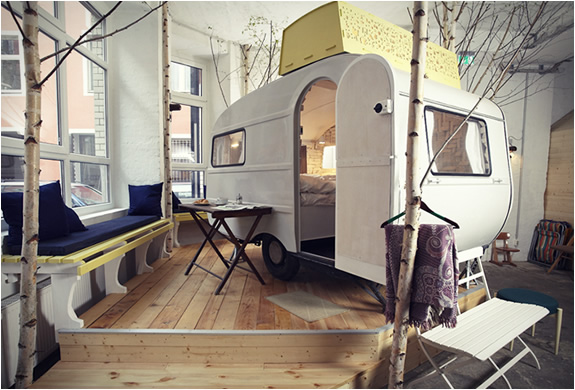 #24 Wanderlust Hotel, Singapore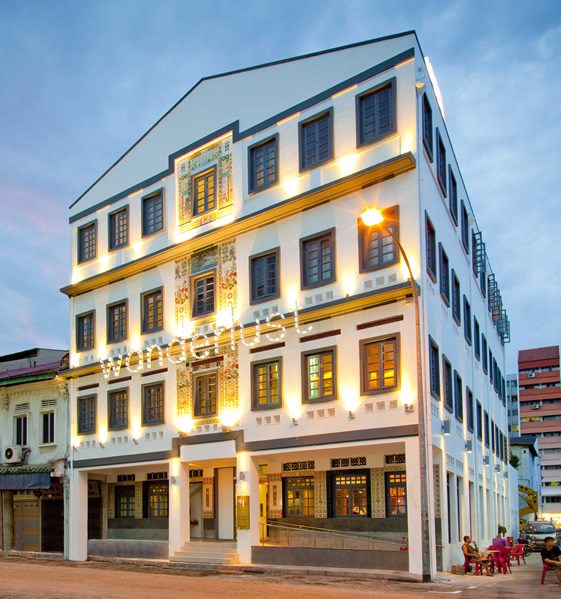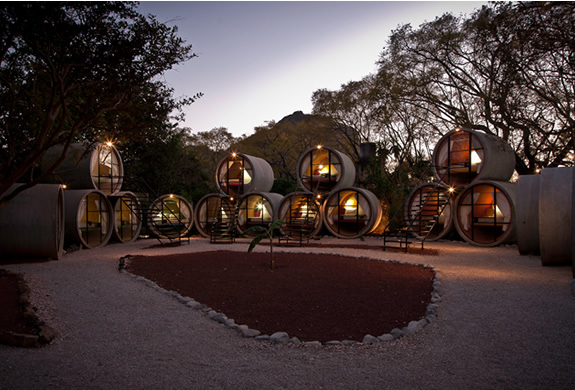 What hotel was your favorite? Let us know below.
Related articles