Nestled in a quiet corner of Venice, Italy on its own private island, the JW Marriott Venice features beautifully manicured grounds, a Michelin-starred restaurant, a world-class spa and comfortable, spacious guest rooms. Celebrating its Inaugural Food and Wine Festival May 3rd to May 6th, the JW Venice should be on your list of must-visit resorts this year.
The short 10-15 minute private water taxi ride from Saint Mark's Square is your first glimpse into your private island experience at this 5-star hotel. The property, located on Isola delle Rose, offers seclusion from the vibrancy of Venice and gives each guest a must needed respite from the throngs of visitors that grace the shores of the Venetian canals every single day. Guests have the option of staying in anywhere from a De Luxe room to a junior suite to a two-bedroom villa; the level of extravagance is yours to choose. From the highest quality amenities including in-room espresso machines, soaking tubs and plush linens, your comfort is the hotel's top priority. Once you've checked into your oasis, be sure to find your way to Dopolavoro Dining Room, a Michelin-starred restaurant and one of 7 dining options on the property.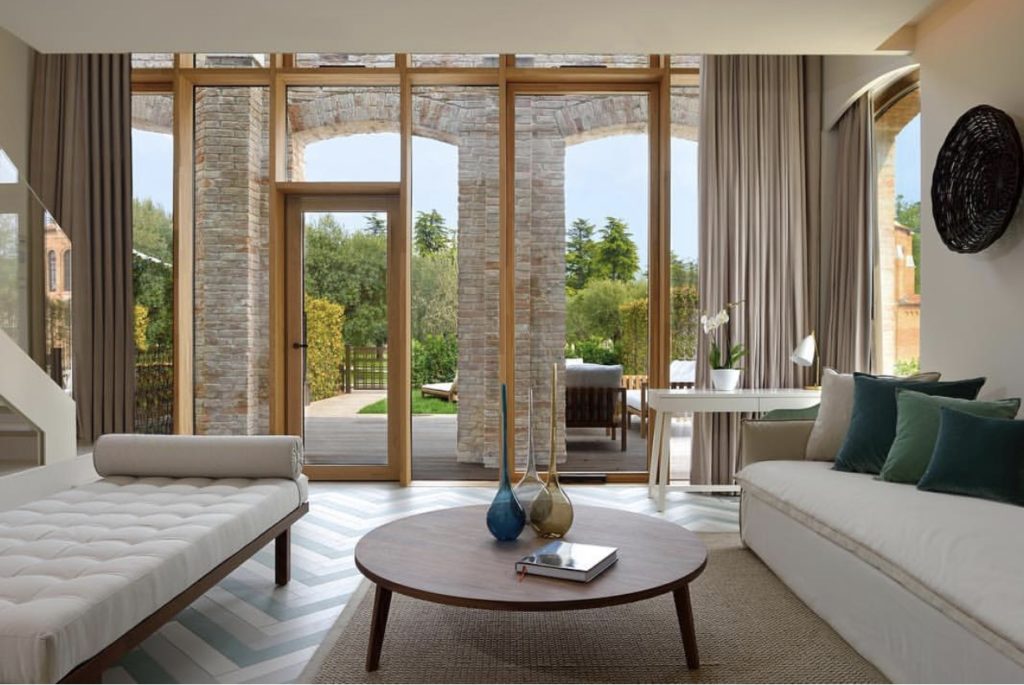 The dining selections at the JW Marriott Venice are sure to surpass your expectations where the possibilities are endless and guaranteed to satisfy any craving. At Dopolavoro Dining Room, 2 Michelin-star Chef Giancarlo Perbellini marries spices and local fresh produce each day to craft a one of a kind menu. Be sure to compliment your meal with a wine pairing from their in-house sommelier and finish your evening with one of their hand-crafted desserts. Do you ever wish you could recreate a fantastic meal when you get home? The JW Marriott Venice has a cooking school where classes include a shopping trip to the Rialto Market for the day's fresh ingredients and the chance to learn Italian cooking secrets from the pros. After sightseeing and non-stop eating, as one does in Italy, no stay at the JW would be complete without time spent at the spa.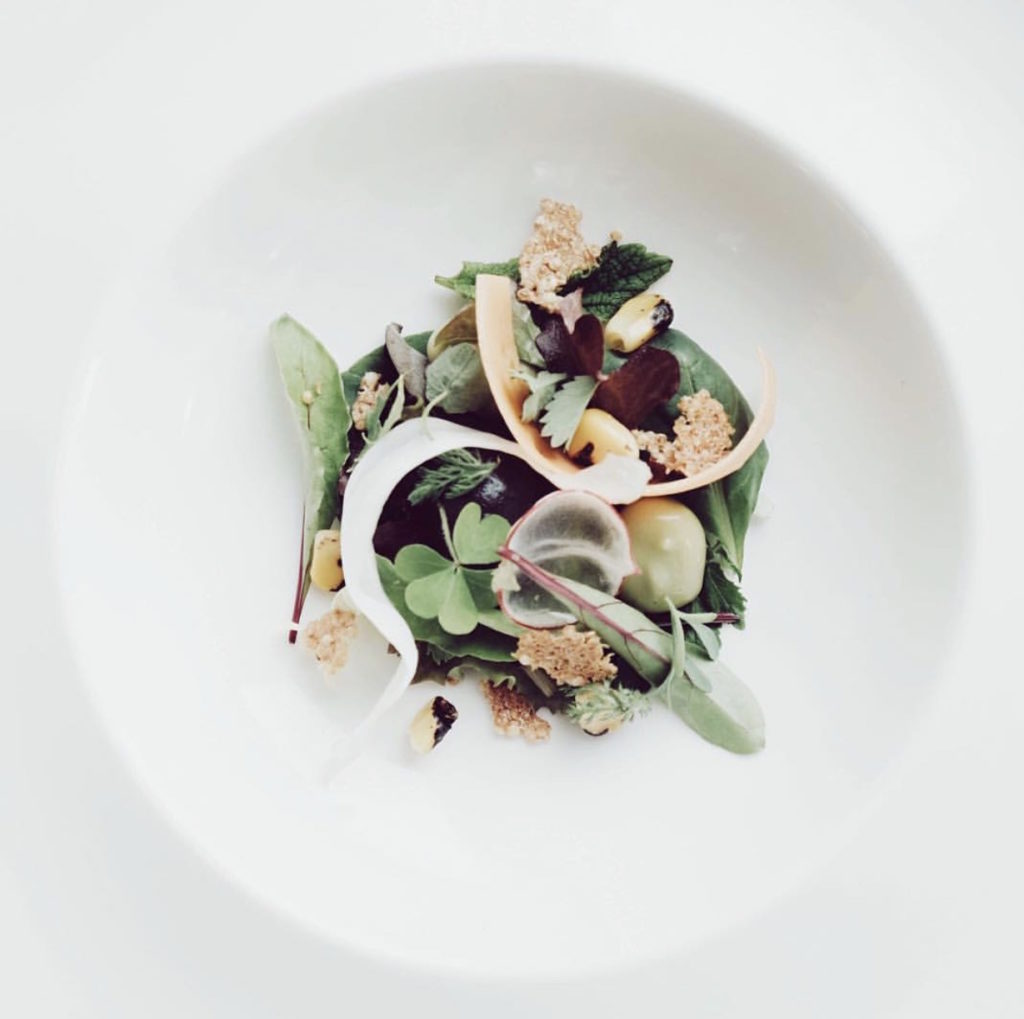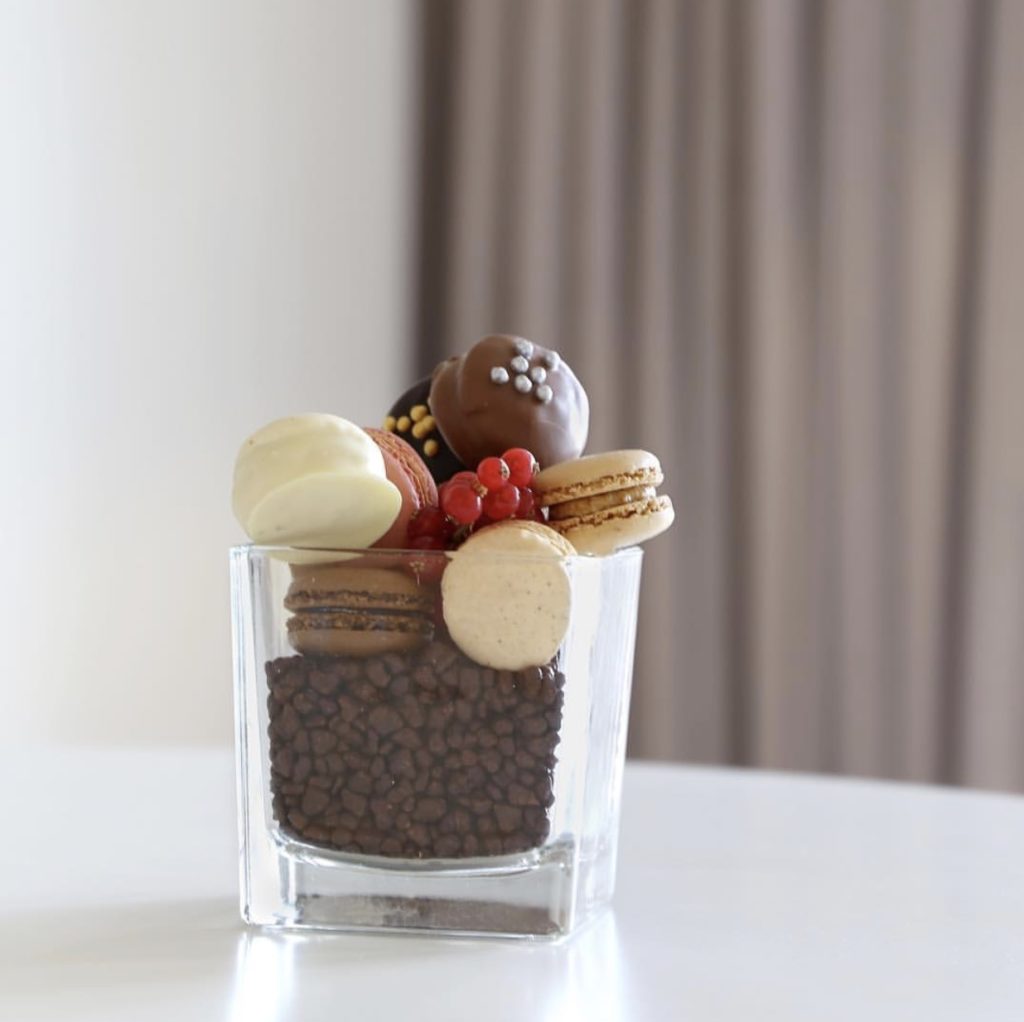 To put the finishing touches on your luxurious stay at the JW reserve a few treatments at the spa – even better to spend the whole day. With unmatched views of the lagoon, GOCO Spa Venice offers everything you could hope for including couple's massages, a steam room, and facials. You will not regret taking some time away from the romance of Venice to spend a few hours pampering yourself during your stay at the JW Marriott Venice before you return home.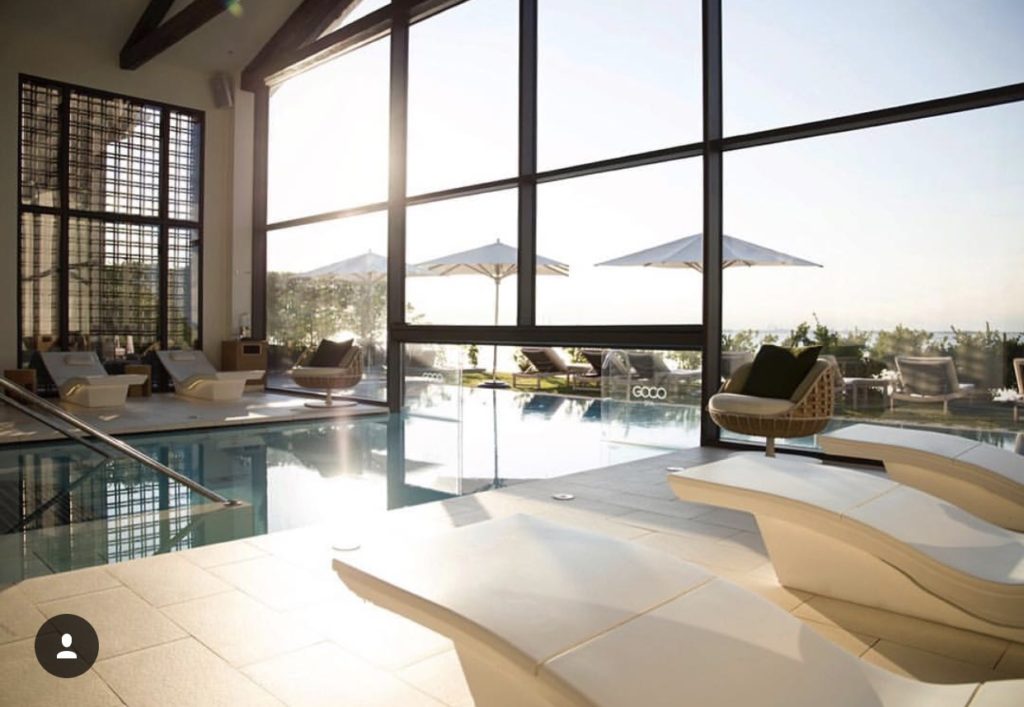 If you were lucky enough to be in Venice at the beginning of May, you may have had a chance to attend the hotel's Inaugural Food and Wine Festival May 3rd to 6th. The program for this event included cooking demonstrations from world-renowned chefs such as Caterina Ceraudo, Giancarlo Perbellini, cocktail social hours and other events.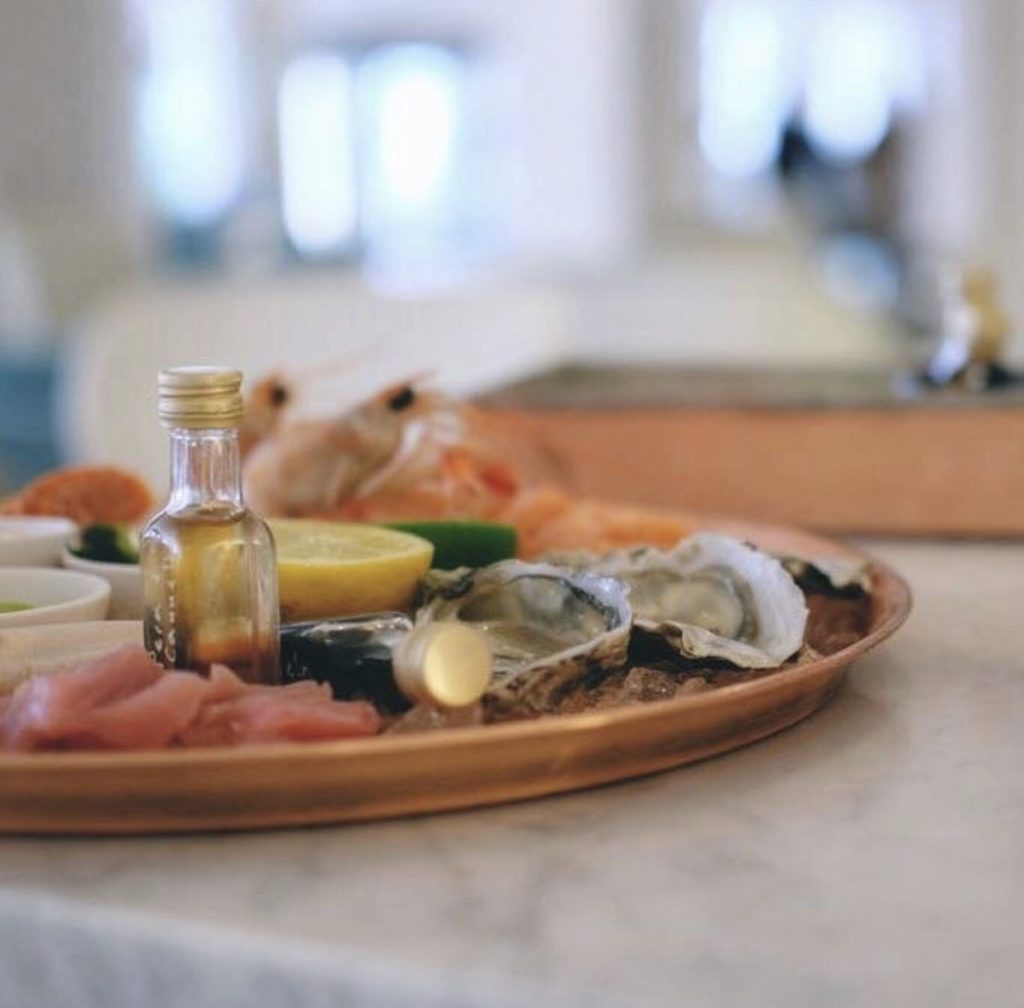 For more information on this year's festival, visit the JW Venice Food and wine website. To start planning your stay, visit JW Marriott Venice.
Wanna know more about other locations with JW Marriott?
Images courtesy of JW Marriot.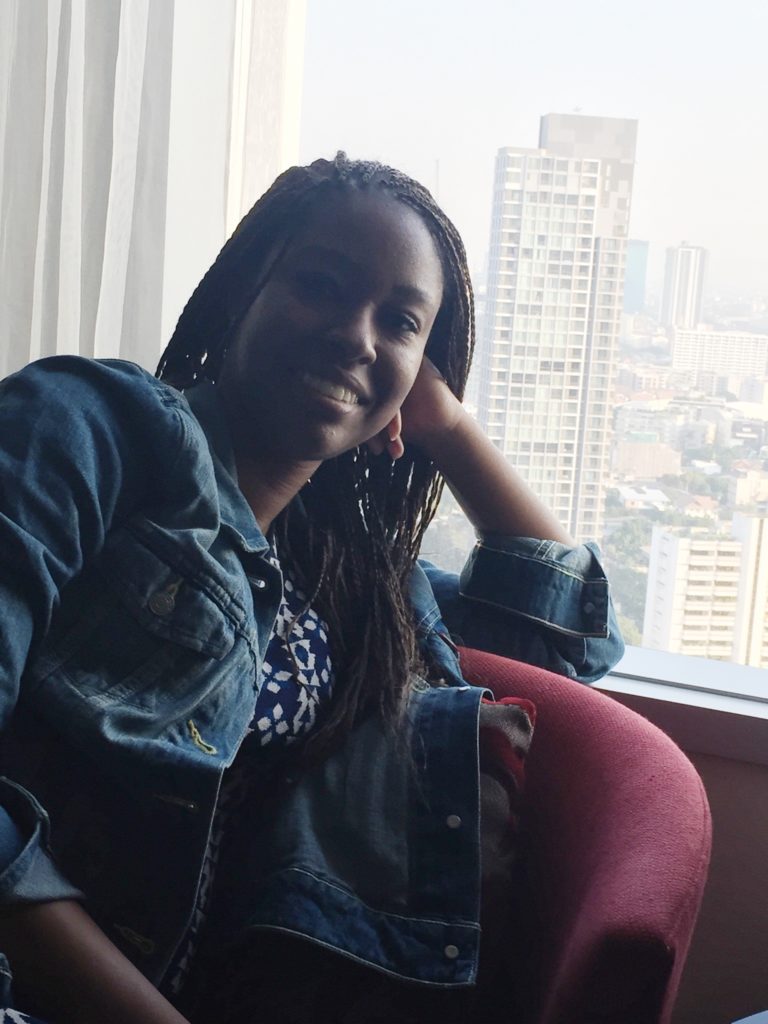 Written by DLX Contributor Ashley Onadele. Ashley is a San Francisco Bay Area based traveler, blogger, and wander-luster. Her blog From My World, With Love offers tips and tricks for seeing the world, destination and accommodation reviews and more. She can also be found on Instagram at @from.my.world.