When it comes to luxury property, most people think of the same images. A large, secluded mansion out in the hills or a beachfront property, complete with private pool and rooftop sun lounger. In truth, luxury property comes in all different shapes and sizes with options out there to suit all personal preferences. 
In this guide, we are going to look at some of the more unconventional luxury property options available to help inspire your next holiday home purchase or acquisition. Whether it's going to be a long-term residency or just a quick getaway accommodation in one of your favorite holiday destinations, each of these options should inspire you to consider a slightly different type of property in the future.
Luxury Static Caravans
Starting with a more unconventional choice, caravans are often associated with the touring variety – towable mobile homes which are fairly minimal in features; however, these are far from the only caravans out there. 
Static caravans are designed to be mobile but are larger as they don't have to be moved very often. This size and design allows for significantly more opulent and luxurious static caravans to exist, often hosued in residential caravan parks. These parks are home to groups of luxury residential caravans, creating a community of people which can improve the holidaying experience.
Additionally, luxury static caravans are a popular holiday home choice due to their location. Primarily, these parks are nestled in areas of outstanding natural beauty, allowing for a peaceful getaway destination where you can relax and turn off. If that sounds like your preference, it's definitely worth exploring some luxury static caravans on the market. 
Cave Properties
Another alternative to the traditional brick and mortar holiday home is the growing trend of cave properties. As you'd imagine, a cave property is one that has been built into a cliff face or existing cave, except it features all of the amenities and home comforts you'd come to expect from a luxury home. Swimming pools, full heating (often underfloor) and electricity are all staples of cave-based holiday homes and by nature, they tend to be secluded and private too – a great choice for a romantic escape.
Another great advantage of cave houses is that they aren't limited to specific climates or settings. Almost every country and climate in the world can have a comfortable and picturesque cave property built into its mountains or cliff faces – for a price of course. Your imagination is the limit when it comes to luxury cave holiday homes, it's just about exploring the options available. 
Converted Windmills
Last but not least is the option of the converted windmill. Windmills have always had connotations with rugged functionality but since mills are no longer required, older buildings like these have become great opportunities for a luxury renovation. One of the major advantages of a windmill property is that it is sure to be nestled somewhere naturally beautiful or – if you opt for a watermill instead – it could even be placed on a riverbank.
This seclusion and beautiful environment makes converted windmills a great choice for a quaint and serene luxury holiday home. Additionally, there are windmills dotted across many countries around the world, making it easy to find a converted in your favorite getaway destination – whether that's a broad or at home.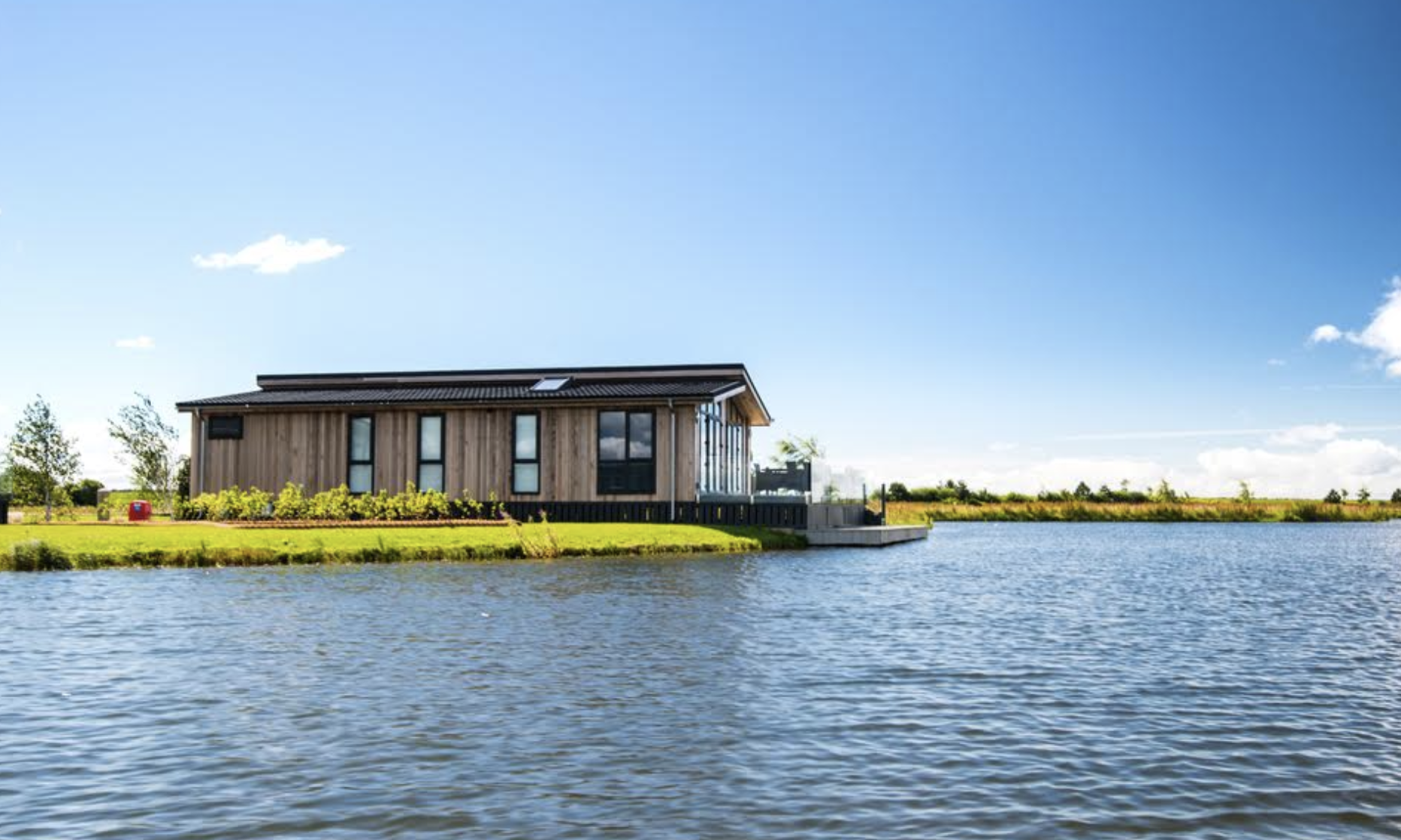 These luxury property options are far from the only ones you can consider – there are also treehouses, micro-properties, eco-homes and many more alternatives which all depend on your personal preference when it comes to holiday homes. However, hopefully this has inspired you to step outside of the normal brick and mortar property to find a more unconventional or unusual accommodation choice.